Credit Cards
What Can You Do to Save Money After the 1% GST Increase?
The recent increase in Singapore's GST rate has consumers feeling the pinch. Here are some retailers that are helping shoppers save on essentials and some useful tips to offset the increase in prices.
The much dreaded 1% GST hike is finally upon us. On 1 January 2023, Singapore's Goods and Service Tax was raised from 7% to 8%.
The increase in GST was first announced in 2018 and was originally expected to take place in 2021. It was subsequently postponed due to the economic outlook following the COVID-19 pandemic. This GST hike is part of a two-stage increase in the GST rate in Singapore. The GST rate is scheduled to further increase to a total of 9% in 2024.
The S$6 Billion Assurance Package, first announced by the Singapore government in 2020, was implemented to help cushion the impact of this GST hike for Singaporean consumers. A series of GST and CDC vouchers will be given to Singaporeans over five years to offset the increase in prices as a result of the GST rate hike.
Who Is Most Affected By The Increase?
Economists who spoke to CNBC are conflicted on who will be the most impacted group by the GST hike. On the one hand, low-income earners will see their wages rise the slowest and are likely to spend more and save less of their monthly income as compared to other income brackets. As GST is a consumption-based tax, percentage-wise, this would affect them as they spend a higher percentage of their income.
On the other hand, other experts argue that lower-income earners will receive more benefits through the Assurance package as compared to middle-income earners. They are likely to be more cushioned against the GST increase. High-income earners are able to afford this increase in prices. This leaves middle-income earners who will feel the pinch the most.
What You Can Do To Lessen The GST Burden
Many major supermarket chains have announced that they will be running GST promotions for the first few months of 2023 on essential items to give shoppers time to adjust to the increased prices. Make sure to take advantage of these deals to ease the effects of the GST increase on daily necessities.
Supermarket GST Promotions
NTUC Fairprice
1% discount on 500 essential items
1 Jan 2023 - 30 Jun 2023
Giant Supermarket
Absorb the 1% increase on 700 essential items
1 Jan 2023 - 30 Jun 2023
Sheng Siong
1% discount on all items except for alcohol, tobacco, vouchers, lottery, and infant milk powder
1 Jan 2023 - 31 Mar 2023
If you prefer to buy your groceries online, Lazada's RedMart is also currently offering deals to help shoppers cushion the GST rate increase.
Redmart will be rolling out a Happy Pack Essential Box that includes a variety of household staple items such as rice, coffee, cooking oil and more for a bundled price. The Happy Pack Essential Box comes in three sizes: small, medium and large at S$60, S$100 and S$150 respectively. These curated boxes provide customers with savings of anywhere from 11% to 24% on their essential household consumable products. RedMart will be offering free deliveries with no minimum purchase, so your savings will not be eroded by shopping costs.
On top of these cash-saving initiatives, the current Everyday Cashback promotion at both Lazada and RedMart will continue into the new year. Customers are able to get 5% cashback at RedMart and 12% cashback on Lazada for more than 5.5 million items. All you have to do to get this reward is collect the 'Everyday Cashback' voucher before making your purchase.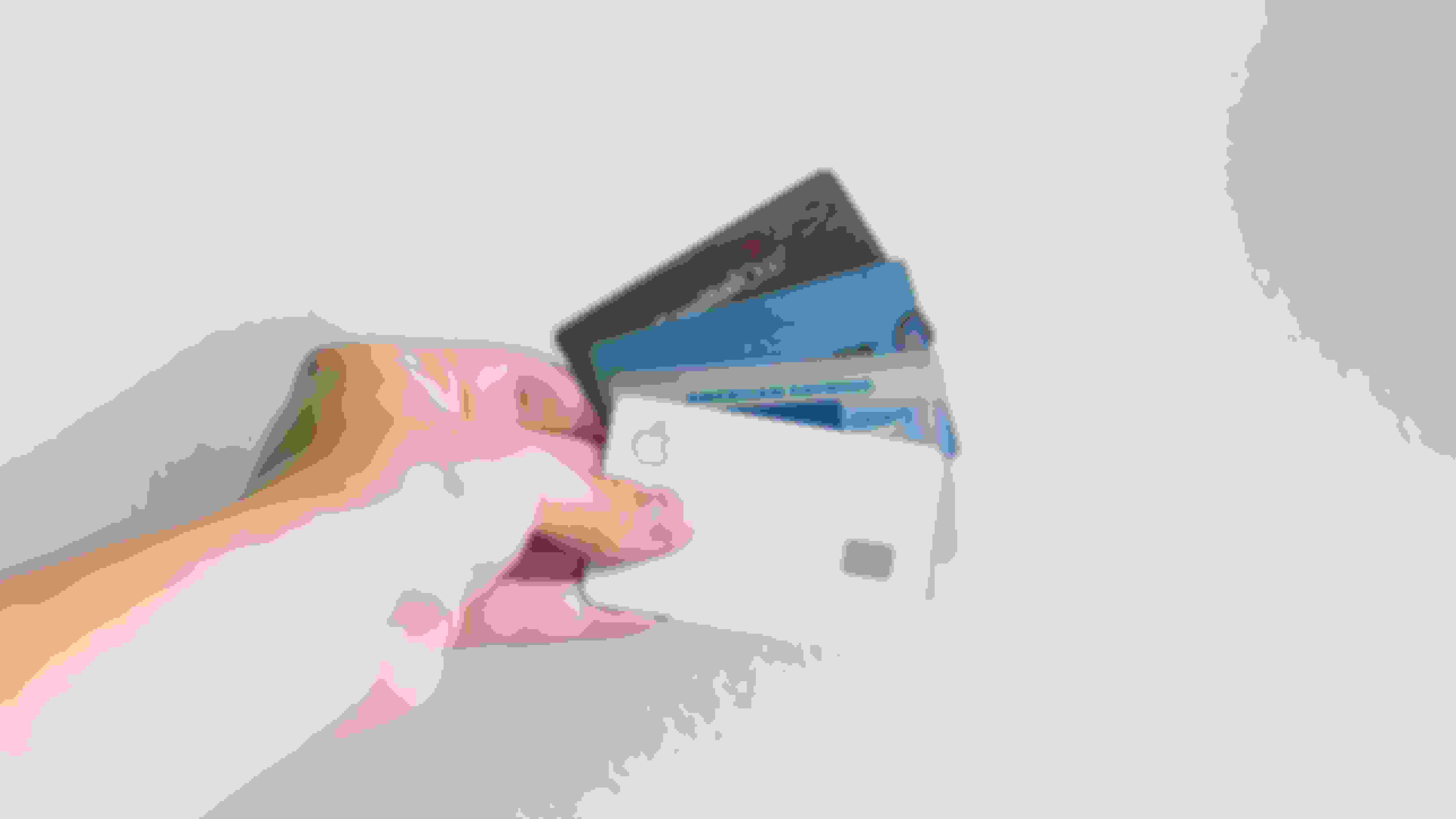 Cashback credit cards are a great way to offset the 1% increase in GST and even stack your rewards with the existing company promotions. Many cashback credit cards give rebates of up to 8% on groceries and dining, which can help to alleviate the increase in prices. Making use of these tools available to you will allow you to make your usual spending without feeling as much of a pinch.
Some notable groceries and dining cashback credit cards include:
Maybank Family & Friends MasterCard: Cashback in SG & MY
Citi Cash Back Card: Global Rebates on Food
HSBC Visa Platinum: Both Cashback + Miles Rewards

Read More:
Cover image source: Unsplash