Home Loans
HDB Resale Prices Rising – Should You Opt For Resale Or BTO?
HDB resale prices have been rising, with an increase of 2.8% in Q2. Amidst the higher-than-ever HDB resale flats prices, would the average Singaporean still be able to afford a flat of their own? Read on as we illustrate the property market and what it entails in the following few months.
The prices of resale HDB prices have continued to rise, and it has climbed to an increase of 2.8% in Q2 this year, beating Q1's numbers of 2.4%.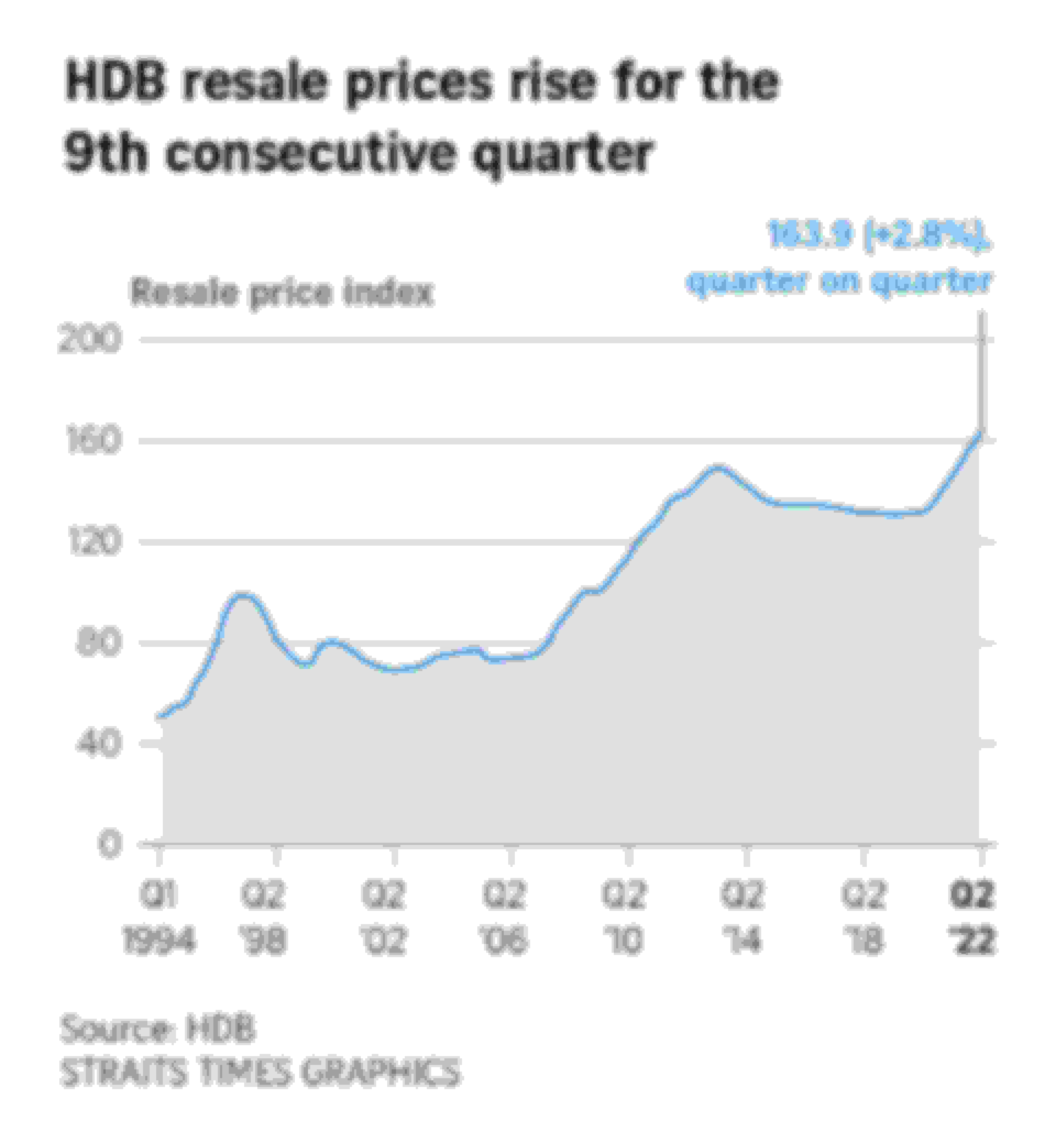 Amidst the rising interest rates globally and the surging prices, the number of transactions involving resale HDB flats have also fallen with sales momentum dropping.
Why is this phenomenon happening, and should prospective homeowners be worried about this sharp increase in HDB resale flats?
Reasons Behind The Continued Increase In HDB Resale Prices
Why are HDB resale prices rising so rapidly?
One reason could be that more are turning towards resale flats over BTO flats.
With BTO construction times lengthening due to delays, many young couples are turning to resale flats so that they can settle down in a home of their own without the hassle of long waiting times and procedures.
Newer BTO flats are typically also shrinking in size, so families who desire larger apartments would have to opt for resale flats, which allow them to live in larger homes at mature estates.
With HDB resale prices surging, one might think that demand has been increasing. However, transactions for HDB resale flats have actually dipped, with the total number of transactions in Q2 2022 being 3.5% lower than in the same period last year. This could also be caused by the increasing prices which act as deterrents for many young couples and families to switch to resale instead of BTO.
With HDB resale flat prices continuing to go up, we have also illustrated the median HDB resale prices in a graph below.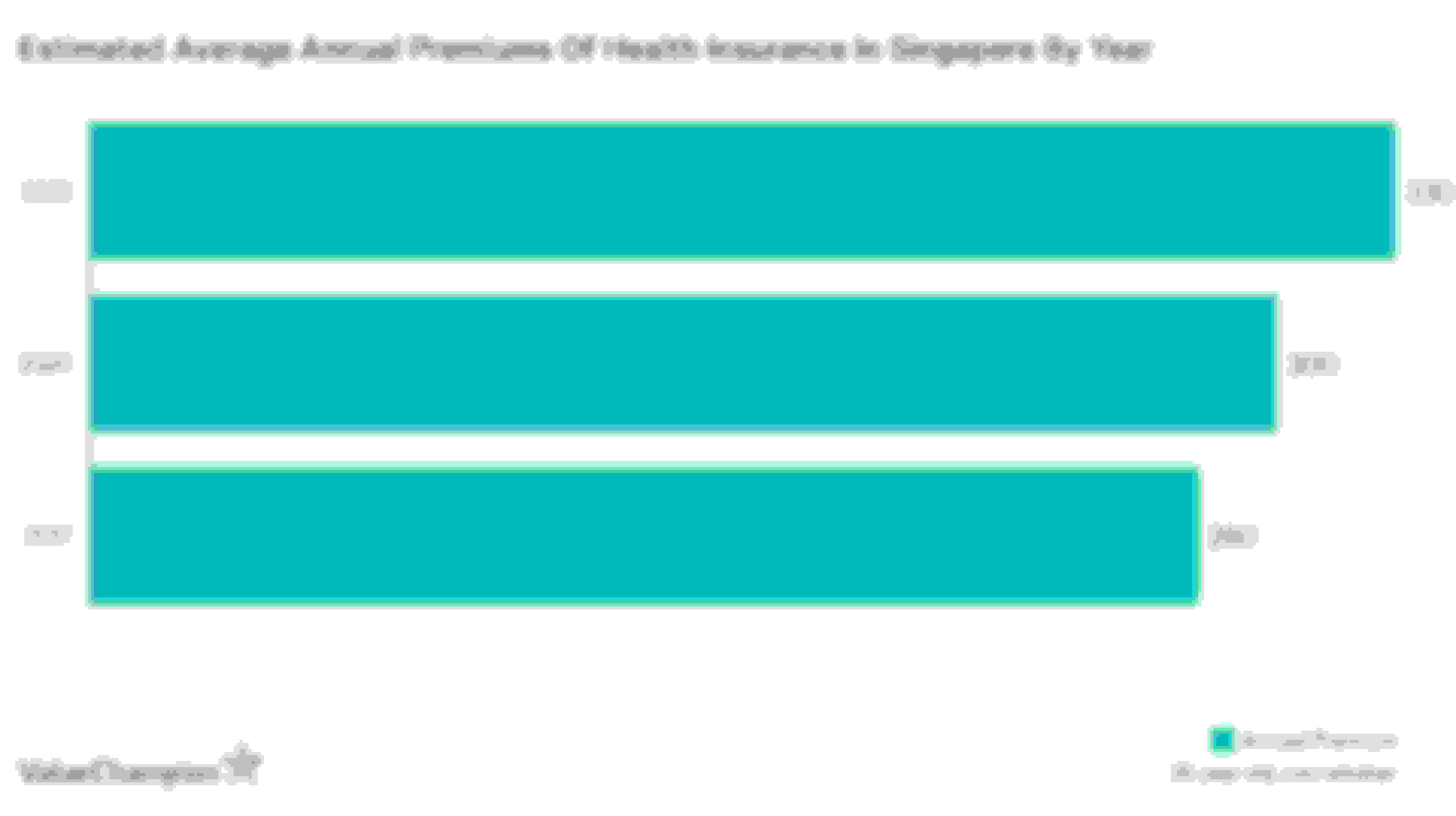 Some HDB Resale Flats Here Continue To Break The Million Dollar Mark
Despite everything, it is now increasingly frequent for us to see news on 1 million dollar HDB transactions. How can HDB resale flats get so expensive?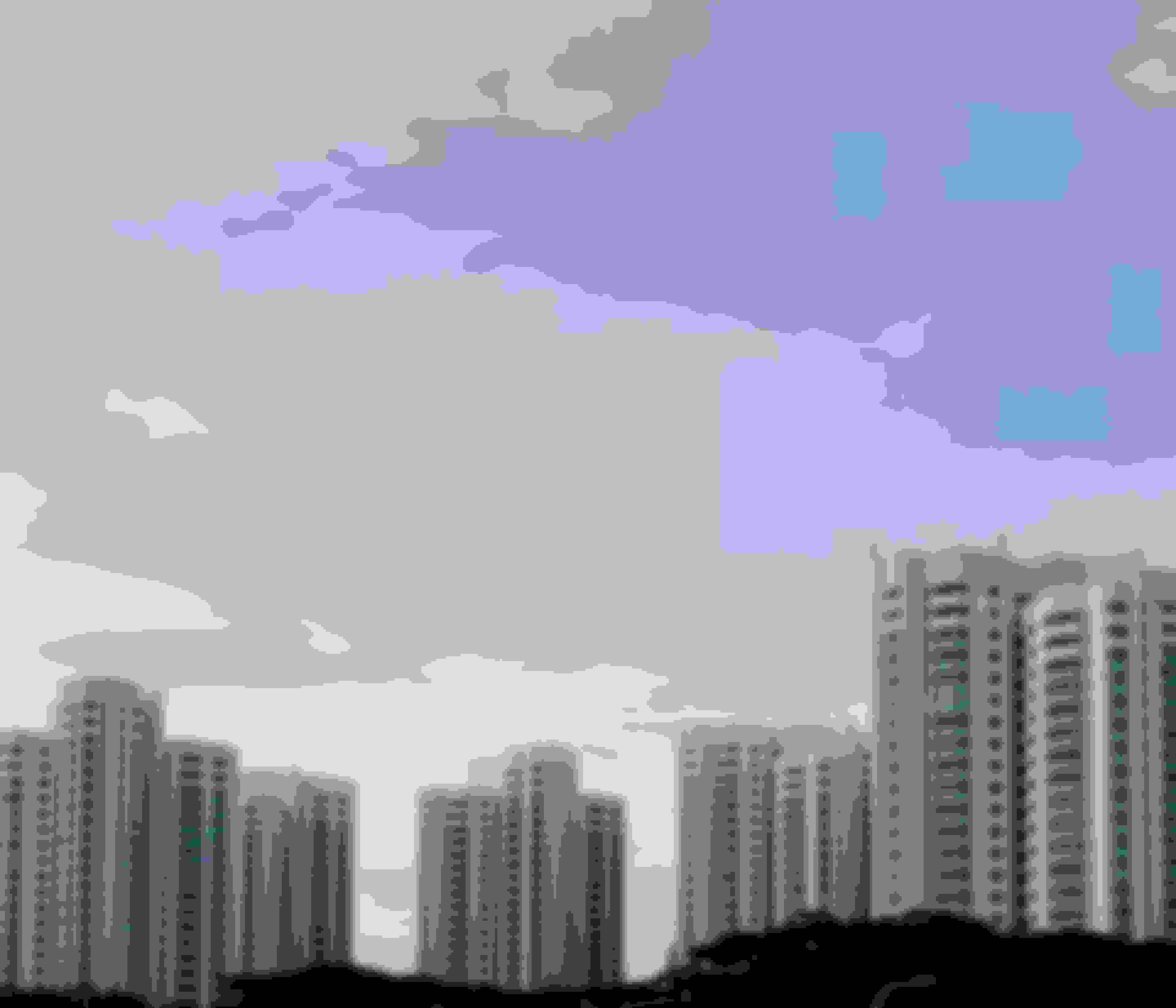 With close to 200 HDB resale deals breaking the million-dollar mark this year, it goes to show that there are homeowners out there who probably feel strongly about how resale HDBs would meet their needs and preferences much better.
As per research, we have seen that most of the expensive resale HDB transactions are for homes located in prime areas and locations. Having larger, more spacious homes is also one of the biggest priorities of these home buyers. Additionally, the biggest customer segment of the HDB resale market continues to be those who are urgently finding a place of residence, and cannot afford to wait in the BTO scheme.
Resale HDB VS BTO HDB
Deciding between a BTO flat and a resale apartment can be really hard, especially when it comes down to such an important investment – your home. Here, we list out factors for you to consider, as well as what exactly the differences are between the two, so that you can ultimately make the best decision on whether BTO or resale suits you the most.
1. Price
The main concern for most Singaporean home buyers would surely be its price. It is no secret that housing in Singapore can be described with 1 word – expensive. So, are BTOs or resale flats more affordable?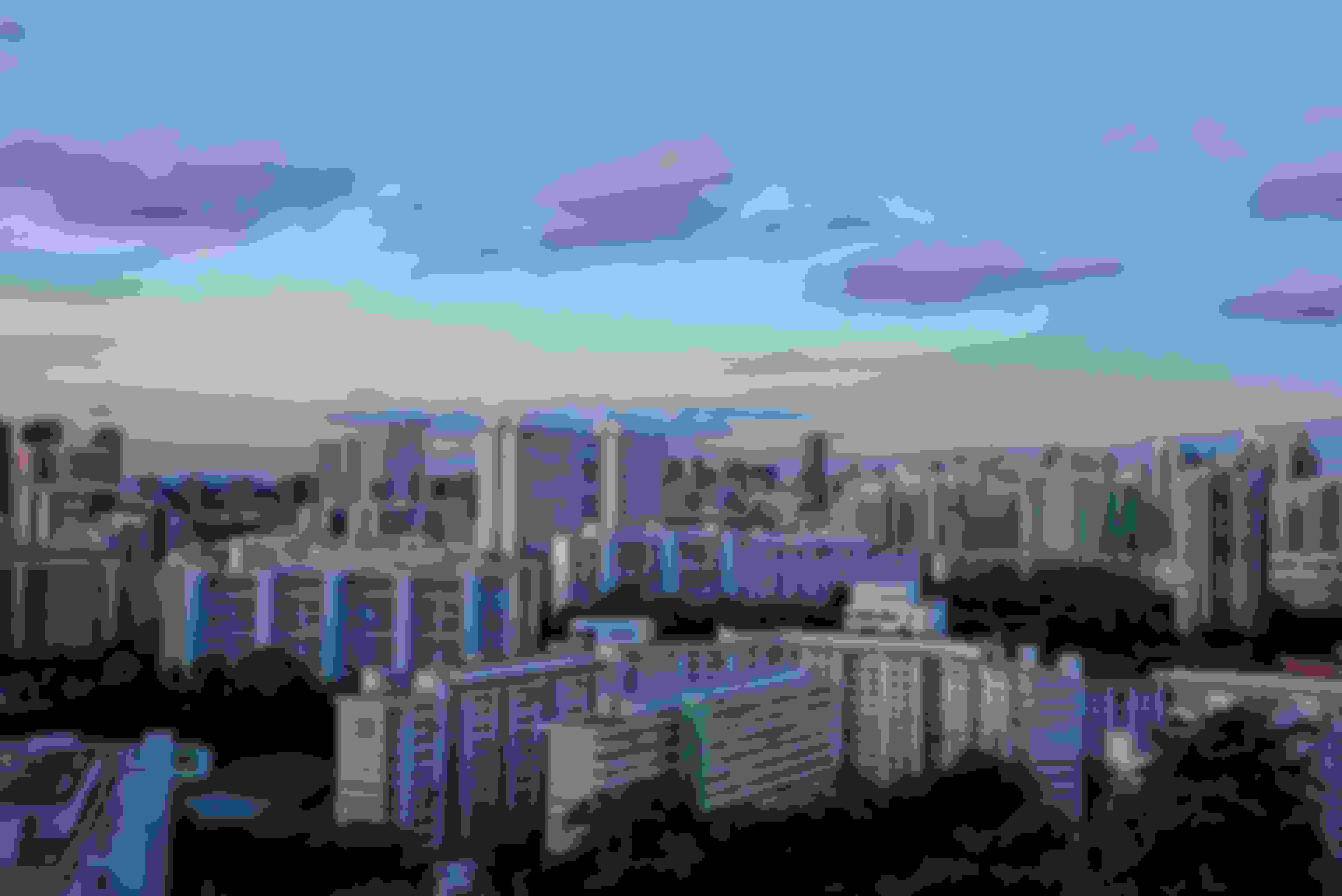 The short answer would be BTO, typically. Since BTO is a scheme meant to provide young families with affordable housing, it would offer the most affordable prices for the common Singaporeans.
However, there are other considerations for you to take note of.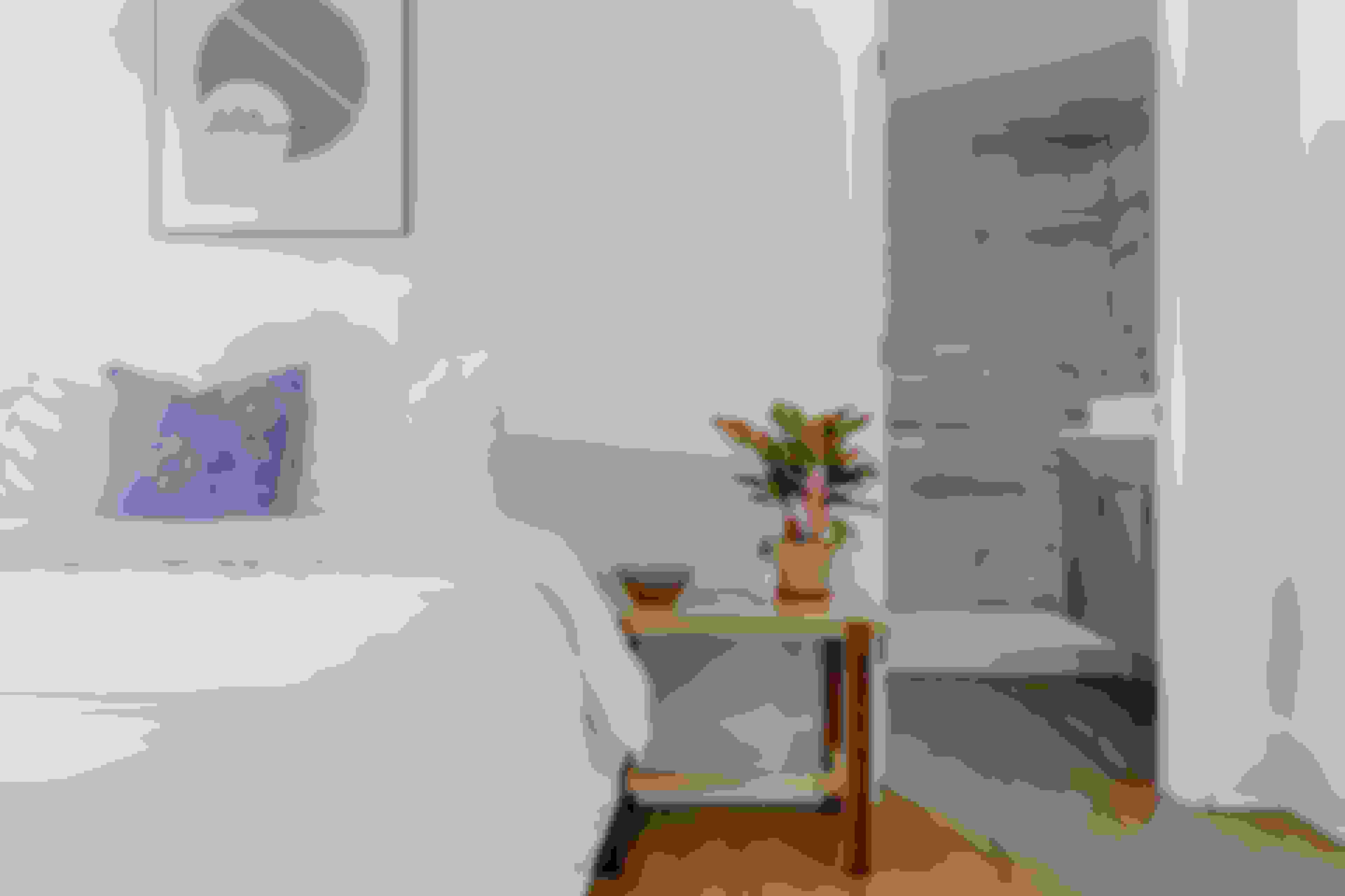 Firstly, although the overall price of a BTO flat is usually cheaper than that of a resale flat, it does not always mean that the price per square feet (PSF) of BTO is cheaper than resale. Resale flats are usually larger than BTO flats, which may explain their higher prices compared to the newer and usually smaller BTO apartments.
Secondly, prices of BTO flats are not singular and differ greatly across a range of different factors and criteria. Some of them include the attributes of the flat itself, such as the storey the flat is located on, its size, and where it is facing. Another important decisive factor determining the prices of a BTO flat would also be its location and accessibility to amenities.
Lastly, BTO prices differ across the years, depending on global and local economic climates. With rising interest rates currently, BTO prices have also been climbing.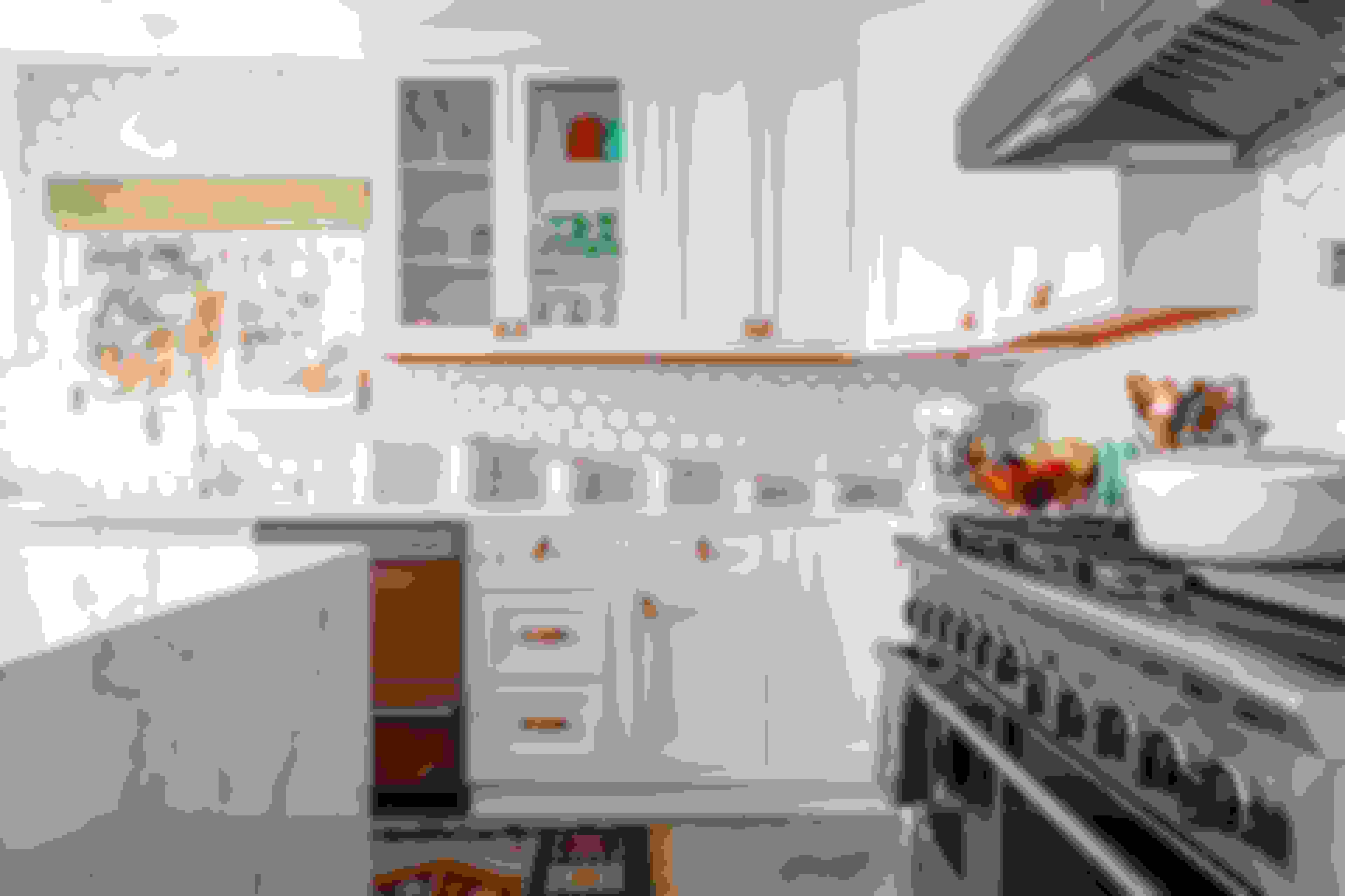 The price gap between BTO and resale flats is not always stagnant though. Depending on the differences in the BTO and resale markets, the 2 can be very similar in price, or resale could on average be much higher than BTO flats. Currently, however, prices of both BTO and resale flats are going up, which means that the price gap between the 2 is not as huge as it was in past years. For instance, in 2013, resale flats were 47.6% more expensive than BTO flats. As 2021 data suggests, the recent price gap is around 16.6%.
In general, BTO flats do tend to be more accessible for the young families, as the BTO scheme allows for many different types of grants available for the prospective home buyers. These include the Additional CPF Housing Grant (AHG) and the Special CPF Housing Grant (SHG), where applicants may be entitled to varying amounts of grants for a BTO purchase.
2. Waiting Time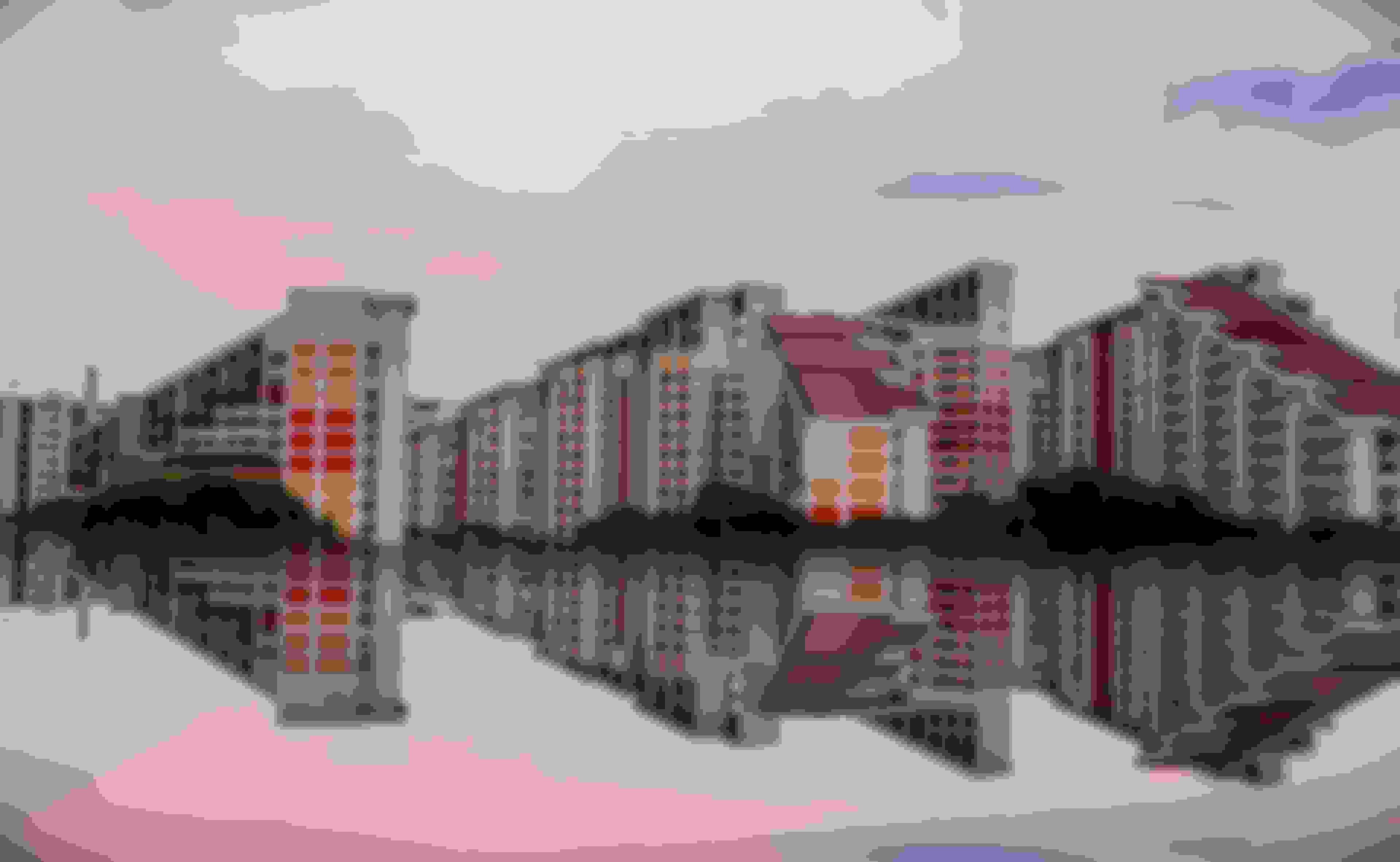 Due to the ongoing construction delays, BTO owners may have to wait up to 4-5 years for their first home to be ready, and this could be way too long a runway for those who need their residences urgently. 4-5 years is only the wait time once your unit has been confirmed. Prior to this, it could also take years to successfully ballot for a desirable apartment of your choice.
On the contrary, resale flat buyers may be able to collect the keys to their apartment in as short as 2 months after confirmation! Of course, this is also subject to multiple factors and can vary greatly, but it is still widely accepted that resale flats are the best and most suitable for those who need a home more immediately.
How To Finance Your Flat - BTO Or Resale
Financing your home is not always the easiest journey, with so much research and paperwork to do, as well as frustrations about the various high costs and prices that you would have to fork out in order to finally own a nest of your home.
As mentioned above, BTO applicants will mostly be eligible for a wide number of grants in order to help make their flats more affordable for them. For resale buyers, do not worry, as there are also housing grants available that can help increase the affordability of your soon-to-be new home!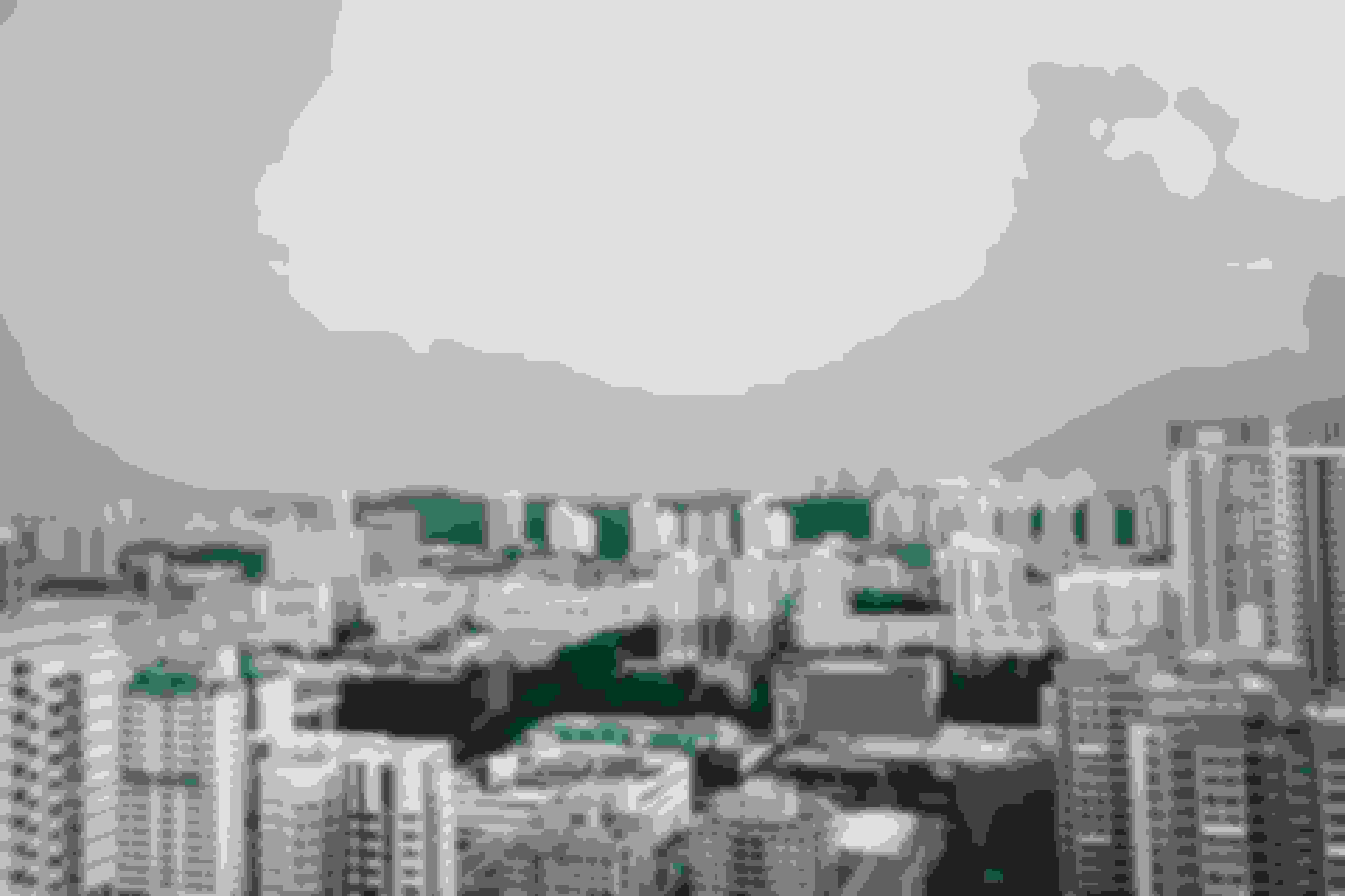 First-time buyers of a resale flat will be given a $50,000 CPF Housing Grant for a 4-Room or smaller resale flat and $40,000 CPF Housing Grant for a 5-Room or larger resale flat. Proximity Housing Grants are also available for those who plan to live near their parents, and this can be up to $30,000.
Additionally, you could also take out a housing loan, which helps many Singaporean families to afford their residences. Alternatively, refinancing your current housing loan may also help you to lower interest rates and therefore monthly payments. There are many things to consider when it comes to mortgages, and some of them would include affordability of the monthly payment, the total cost of borrowing, as well as features like flexibility to refinance. Below are some of our top picks for home loans to ensure that you are able to pay for your home amidst the surging prices.
Low Total Cost Of Borrowing
Standard Chartered Home Loan
Many banks and financial institutions offer great introductory rates as part of their home loan packages, but the long-run rates may not be the most ideal and competitive. However, Standard Chartered, as one of the leading home lenders in Singapore, offers competitive fixed and float rates for their customers with some of the lowest total costs of borrowing.
Hence, Standard Chartered's loans would be ideal for those who prefer to stick to a home loan throughout the course of their tenure, rather than frequent refinancing. With this in mind, the Standard Chartered Home Loan is surely one to keep in mind when considering your options for a home mortgage loan.
Best Fixed Rate Home Loan
DBS Fixed
The DBS Fixed Home Loan has one of the lowest fixed rates for prospective borrowers and homeowners in the market, with 2.75% first year interest and a lock-in period of 2 years. Assuming a S$500,000 loan with a tenure of 25 years, this translates to a monthly instalment of S$2,307, which is one of the lowest in Singapore. If you are looking to refinance your existing home loan to one with the cheapest fixed rates and would like some security and stability, this is a home loan worth considering for you.
Consider this if
you are looking to refinance to one of the best home lenders in SG
Conclusion
With resale prices increasing, housing is getting more and more expensive once again.
For the price-conscious, BTO would probably be your best bet if you want the most affordable home for you and your family. On the contrary, if you are looking out for a home on a more urgent basis, resale flats would be the way to go.
Ultimately, the most important thing to do is always to choose the option that is the most suitable and catered towards your needs. The best solution to combat the problem of rising resale prices would also be to take out home loans that offer great features and benefits so that you will be able to comfortably afford your dream home.
Read Also: