Home Loans
How Can Homeowners Save On the Cost of Their New Home
Don't let mortgage loans and renovation loans in Singapore weigh you down. Here are some methods to help homeowners like you reduce the cost of housing.

It is no surprise that owning a property in Singapore can be financially taxing. The average cost of housing in Singapore starts from S$532,768 for an HDB flat, an overwhelming sum that most home-buyers will take years to repay.
| Housing Type | Average Price | Average Size |
| --- | --- | --- |
| HDB Flat | S$532,768 | 1,067 sq ft |
| Condominium | S$1,780,051 | 1,053 sq ft |
| Landed Property | S$5,063,507 | 4,244 sq ft |
| Source: Valuechampion | | |
Adding to the financial challenge are the hefty renovation costs that often go into tens of thousands of dollars. It doesn't stop there — the cost of home appliances, furniture, sanitary equipment and personal items may also break the bank if homeowners fail to budget wisely.
If you are in the midst of acquiring a new home in Singapore, we've prepared a list of common costs that may help with your budgeting.
Common Costs of Buying a New Home
When it comes to buying a new home in Singapore, buyers need to plan beyond getting the best housing loans at the lowest interest rates or renovation loans that let them deck out their home interiors.
Here's a breakdown of common yet significant costs that you must take into consideration.
Items
Estimated Cost
Downpayment for acquiring a property
10% to 20% an HDB flat and 5% for a private property
Legal fee
From S$21.60 for an HDB flat and S$1,000 for a private property
Buyer's stamp duty
The stamp duty is computed based on the following structure: First $180,000: 1% Next $180,000: 2% Next $640,000: 3% Remaining amount: 4%
Additional Buyer's Stamp Duty

17% to 25% for Singaporeans buying a second or subsequent properties
5% to 30% for Permanent Residents buying first or subsequent properties
30% for foreigners buying any residential property

Agent's commission
From 1% of property value
| Items | Estimated Cost |
| --- | --- |
| Furniture | S$4,226 to S$32,879 |
| Electronics | S$2,766 to S$10,430 |
| Kitchen appliances | S$628 to S$7,162 |
| Laundry and sanitary equipment | S$771 to S$3,677 |
| Personal items | S$6,480 to S$16,250 |
Items
Estimated Cost
Mortgage loan repayment
Depending on loan sum, tenure and interest rates.


Check out our home loan calculator and recommended list of mortgage loans in Singapore.

Renovation loan repayment
Depending on loan sum and interest rates
Check out our recommended list of renovation loans in Singapore.
Annual property tax
Annual tax rates are computed at 10% of the Annual Value of the property.
Monthly maintenance and conservancy charges
HDB conservancy charges range between S$20 to S$101 per month while maintenance fee for private properties ranges between S$300 to S$700 per month
Monthly utility bills
S$69 to S$758
Annual home insurance
S$38.93 to S$558.00
How To Reduce Cost of Housing in Singapore
The hefty cost of owning a new home can be quite a financial burden but with meticulous planning, you can surely shave off some expenses without compromising your idea of a dream home.
Set a Realistic Budget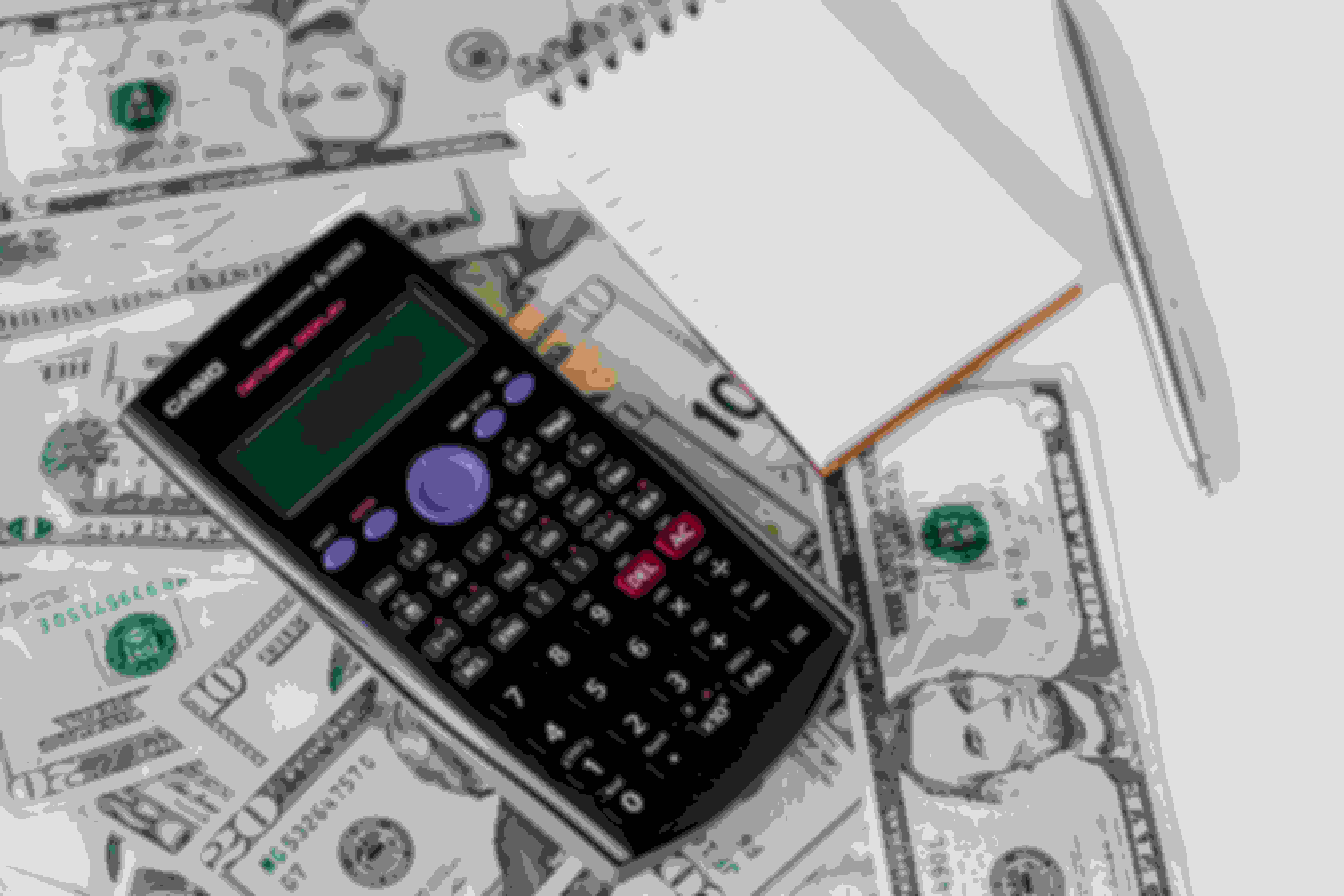 Creating a budget is an important first step to ensuring you will not spend beyond your means or over leverage financial facilities that can get you into insurmountable debts. Be precise about how much cash and CPF funds you have, then allocate them carefully to your list of housing expenses.
If you intend to take out a home loan or renovation loan, do take note that the Monetary Authority of Singapore (MAS) imposes a total debt servicing ratio (TDSR) that limits borrowers to utilising only 55% or less of their gross monthly income to repaying monthly debt obligations. Home buyers must also adhere to the loan-to-value (LTV) limits that are set at 85% for HDB loans and 75% for bank loans.
Choose an Affordable Flooring Option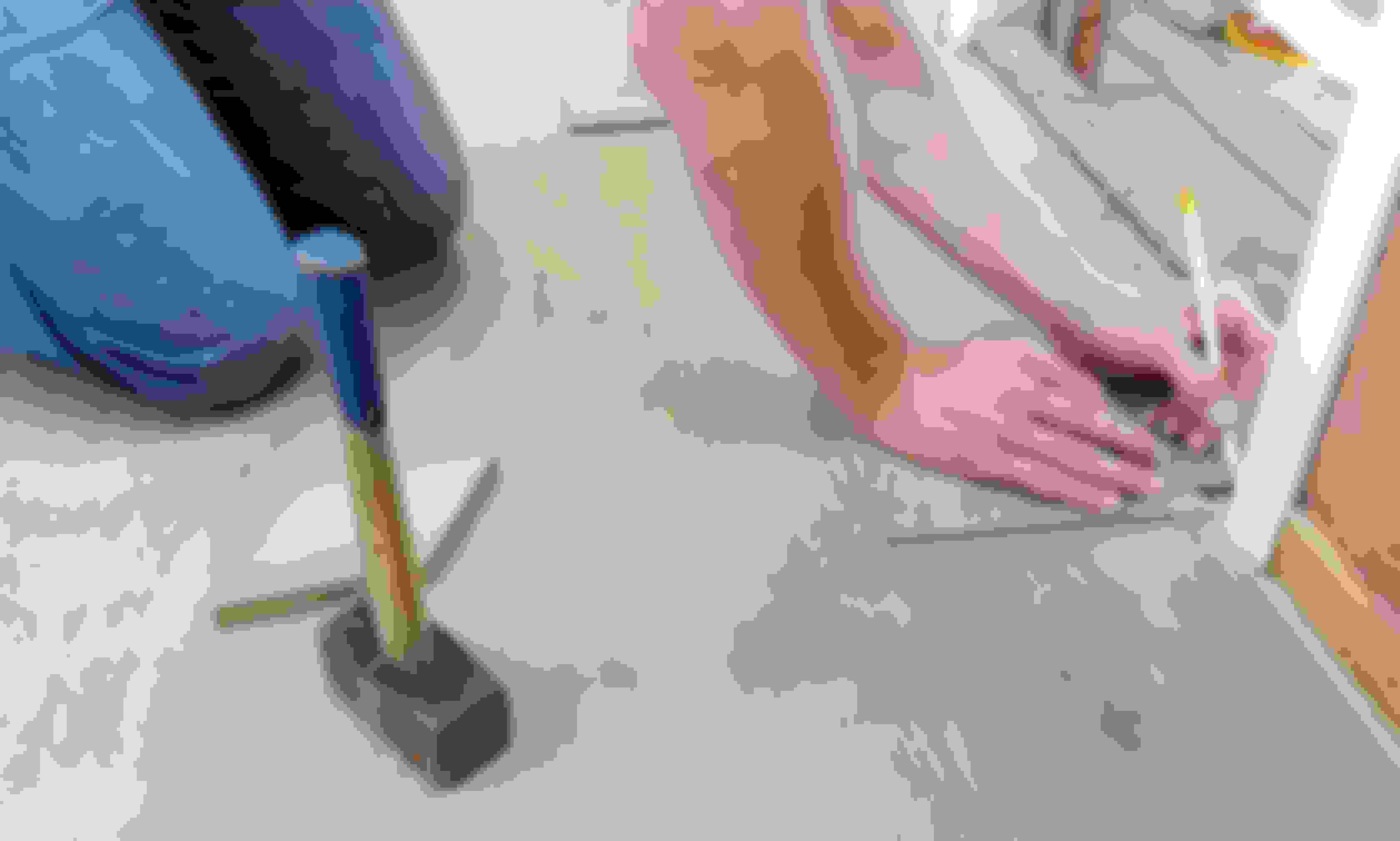 An overhaul of home flooring counts as one of the most expensive items in home renovation. Because the process requires hacking, re-application of cement screed, material cost and extensive labour, a 1,000 sq ft floor area can easily cost S$10,000. Where possible, consider overlaying instead of hacking the existing floor.
Try to avoid using natural flooring materials such as marble, granite and timber on large areas. These materials may offer a more classic finish but they are relatively expensive and require more maintenance. Consider more affordable materials like ceramic tiles, laminates, rubber or vinyl.
Reduce Built-In Or Custom-Made Furniture
When it comes to furnishing, opting for freestanding furniture offers a lot more savings than built-in or custom-made ones. While it is true that made-to-measure carpentry can help to optimise spaces, it is a pricey option that can easily set you back by thousands of dollars.
Scout the market for possible off-the-shelf options before committing to a long list of built-in furniture. These days, there are plenty of retailers and online stores offering a wide variety of home furnishing solutions to suit different space configurations.
Conclusion
With the cost of housing in Singapore on the rise, you will be wise to establish a sound financial plan before splurging on your dream home.
Don't worry if you are a bit short on renovation budget. Taking out an affordable renovation loan can let you fund your favourite interior style and help you manage your cash flow without disrupting your lifestyle.

Read More
Cover Image Source: Unsplash