How Bad is Singapore's Drink Driving Problem?
Where does Singapore stand internationally when it comes to the issue of drink driving? Read more to find out.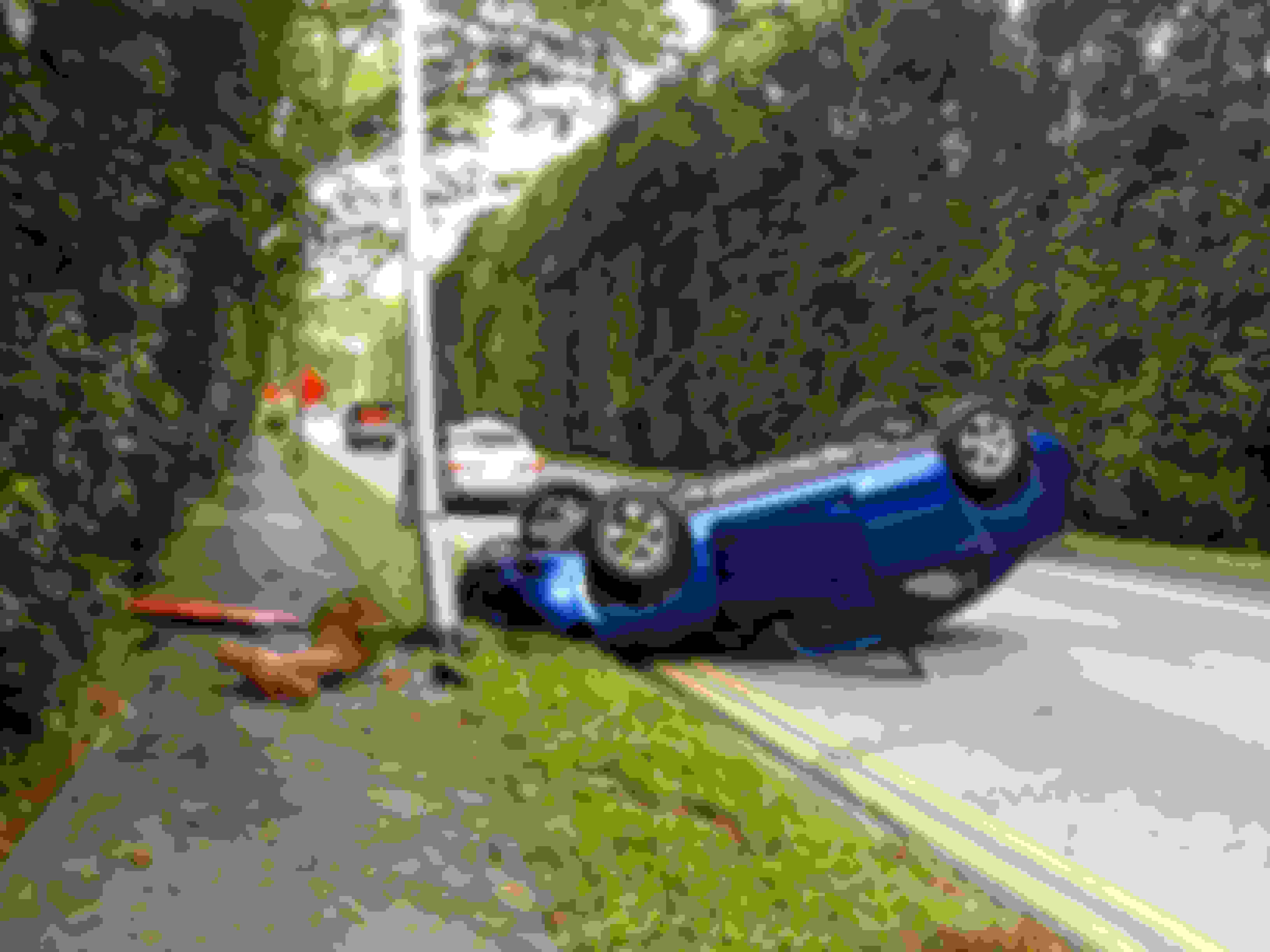 What's the risk of running into a drunk driver on the roads late at night in Singapore? The team at ValueChampion went back through years of Singapore traffic accident statistics and examined data from countries around the world to get a clearer picture of the drunk driving situation in Singapore.
Drink driving in Singapore is decreasing over time
Our analysis shows that the drink driving situation in Singapore has improved considerably in recent years. Based on data published annually by the Singapore Traffic Police, drunk driving arrests have declined by 9.6% from 1,517 arrests in 2020 to 1,371 in 2021. Additionally, although fatal drink-driving accidents decreased by nearly 40% from 2020 to 2021, the total number of accidents caused by drunk driving have increased slightly, rising by almost 5% from 146 cases in 2020 to 153 cases in 2021.
The legal limit for blood alcohol content (BAC) in Singapore is .08 (80 milligrams of alcohol per 100 milliliters of blood), but if you are found to be incapable of controlling your vehicle, you will be charged for drink-driving even if your BAC is under the legal limit.
Drunk Driving Arrests in Singapore
| Year | Total Number of Arrests |
| --- | --- |
| 2019 | 1,987 |
| 2020 | 1,517 |
| 2021 | 1,371 |
How does Singapore compare around the world?
The Singapore Police Force found that drink driving was one of the major causes leading to road traffic accidents in Singapore. But what does this news actually tell us about the severity of Singapore's drink-driving problem? To gain perspective, we compared Singapore with its neighbors in the Asia-Pacific region as well as major countries around the world.
Our study showed that within the Asia-Pacific, Korea and Singapore are quite comparable in this regard: alcohol played a role in 14.3% and 10.6% of road traffic deaths respectively. Alcohol was involved in a lower percentage of total road traffic deaths in the Philippines, China, India and Japan than in Singapore. It appears, however, that Singapore's drunk-driving problem is nowhere near as serious as it is in other parts of the region. Alcohol played a role in roughly a quarter to a third of road traffic fatalities in Malaysia, Thailand, Australia, New Zealand and Vietnam.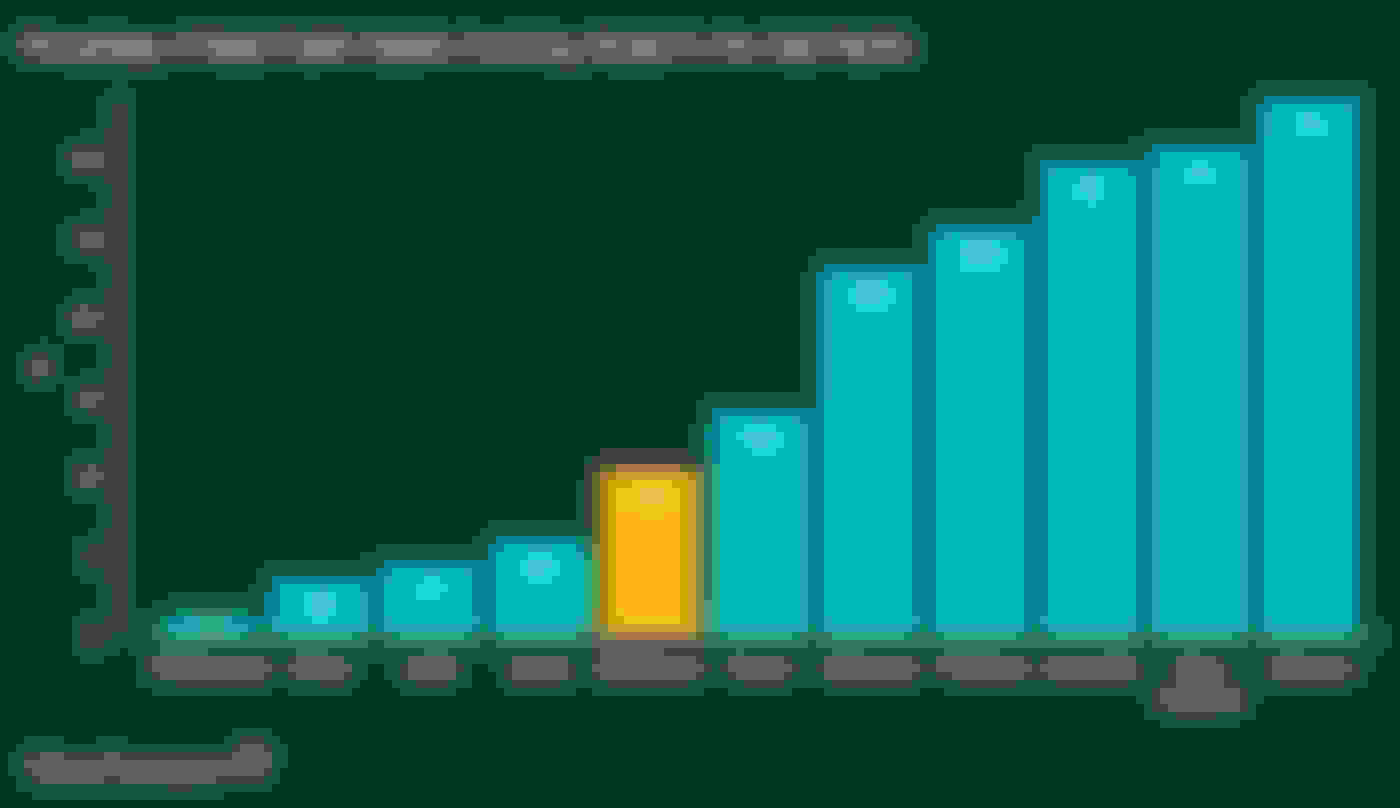 Looking around the world, drunk driving seems to play a generally lesser role in road mortality in Singapore than it does in many highly developed countries. The percentage of alcohol-related road traffic deaths hovers around 30% in not only Australia and New Zealand, but also France, the USA and Canada, and reaches 57.5% in South Africa. Germany is quite comparable with Singapore, with 9.4% of road traffic deaths involving alcohol in some way.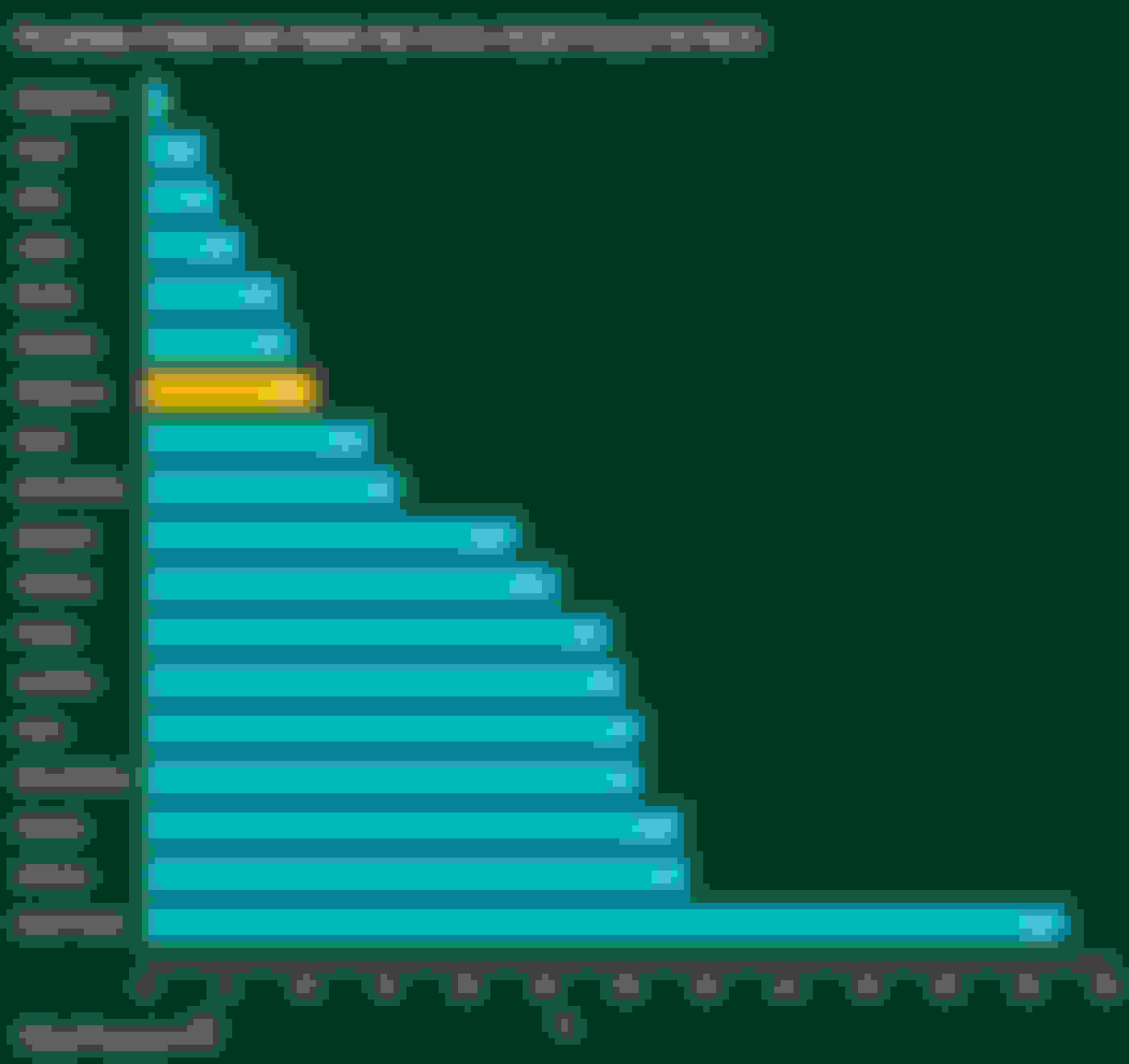 Conclusion
Overall, though Singapore's roads may still be more dangerous for drivers than in other major countries, our research indicates that drunk driving is not a principal cause for road traffic deaths in Singapore. It also appears that, especially compared with countries around the world, Singapore has an increasingly good handle on its drunk driving problem.
Methodology
Our study utilized data collected and reported by the World Health Organization, as well as statistics published annually by the Singapore Traffic Police.
Footnotes
Please bear in mind that all statistics reflected are based on WHO estimates that rely in part on the accuracy of data collected and reported by the individual countries themselves. Actual numbers might differ from these estimates significantly, particularly in less-developed countries.