How E-Commerce Will Change the Real Estate Market and Make BTOs More Attractive in Singapore
Convenience of online stores & deliveries may change how consumers view real estate market.
One of the biggest changes that consumers have experienced in the last 5 years is e-commerce. Fueled by technological advancements and cheap funding, startups and established companies alike have been creating innovative ways of making people's lives more convenient. As e-commerce permeates more deeply and widely into our lives, it is bound to have a lasting impact on the way real estate market has functioned for a long time. Because physical proximity to certain services have been crucial factors that determined where people want to live, the way e-commerce renders distance to these services irrelevant will change how people think about real estate.
Delivery of Everything Reduces Needs for Amenities
One of the most important aspects of our lives is food. In that sense, people want to live close to grocery supermarkets, hawker centres and restaurants to ensure they can easily consume what they want when they want it. To make this demand easier to fulfill, new online grocers like Redmart have been providing affordable online grocery shopping experience in Singapore. Now, even traditional players like FairPrice have been stepping up their game to allow consumers to get groceries without leaving their homes. For example, most supermarkets now offer free delivery for orders bigger than $40 to S$59, which is a significant improvement form last year when many players required a higher minimum order of S$100. Same can be said of food delivery from restaurants. As these services will improve over time, many consumers will no longer feel the need to live close to amenities like supermarkets that have been regarded thus far as a necessity.
Cheap "Shared" Transportation Replaces Other Modes of Transportation
Another concern that people have when moving to newly developed or distant areas is the lack of access to public transportation. However, with likes of Grab and ofo providing cheap and easy modes of transportation, many consumers will no longer need to have a private car or access to public transportation to decide where they want to live. For example, we've calculated that using ride-hailing apps like Grab everyday is actually more than 10% cheaper than owning a car for an average consumer in Singapore, after accounting for credit card discounts on petrol and Grab rides.
Even if hailing a Grab ride were too expensive for you, you can still benefit from even cheaper versions of these services like carpooling. Furthermore, bike-sharing services are great alternatives for covering short distances, as they tend to be cheaper than MRT rides for short trips that take about 10 to 20 minutes on the metro. The fact that spending on these "online" services are eligible for credit card rewards also favors these options over using EZ-Link to pay for public transportation, which often doesn't qualify for cashback. Not only that, development of self-driving cars has the potential to reduce the cost of these services even further, which could completely rule out access to transportation as a factor impacting real estate prices.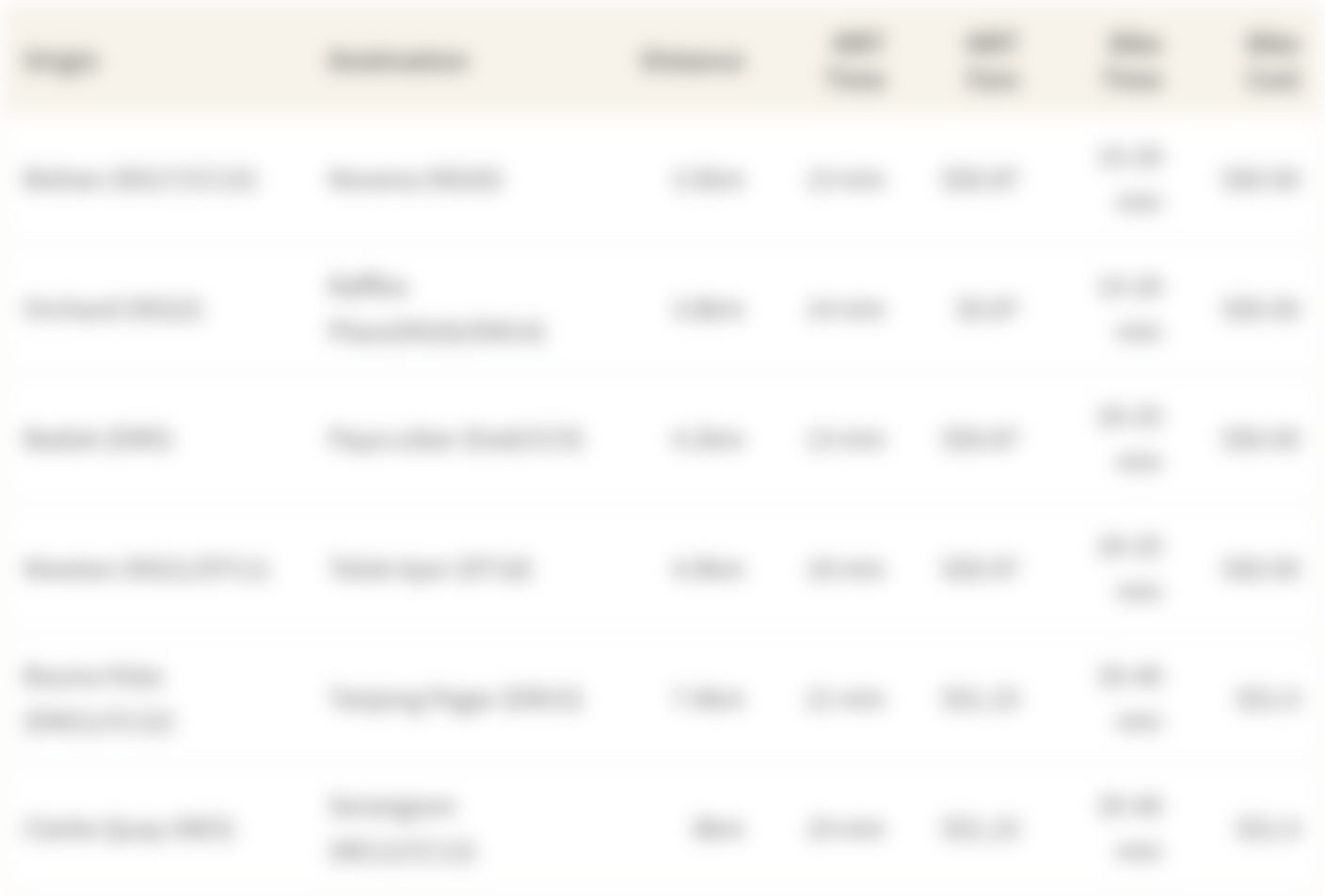 Education No Longer Limited to Local Areas
The next big step in the "e-commerce" revolution is probably going to be in education. Singaporean parents are well known for being heavily invested in their children's education, and have shown willingness to move to get access to better schools and teachers. What if schools instituted an online teaching programme where every math class in Singapore were taught via a live video of the best teachers in the country, with assistant tutors onsite to help students individually? It wouldn't make every school exactly the same, but it would surely level the playing field and reduce the temptation to move to a district with better school systems.
Possible Long-Term Impact on BTO Prices
As an increasing number of online services make life more convenient for people, consumers are likely to change how they think about where they live. If access to supermarkets, restaurants, MRT or schools no longer mattered, consumers would be more than willing to live in neighborhoods that were previously viewed as less than ideal. Just such an area tends to be Built-to-Order (BTO) flats in Singapore. BTO projects tend to be 20-30% cheaper than resale flats in similar neighborhoods because they do not readily have easy access to vital services that we listed above. In fact, BTO prices tend to appreciate and catch up to those of resale flats precisely because these services get established in the neighborhood over time.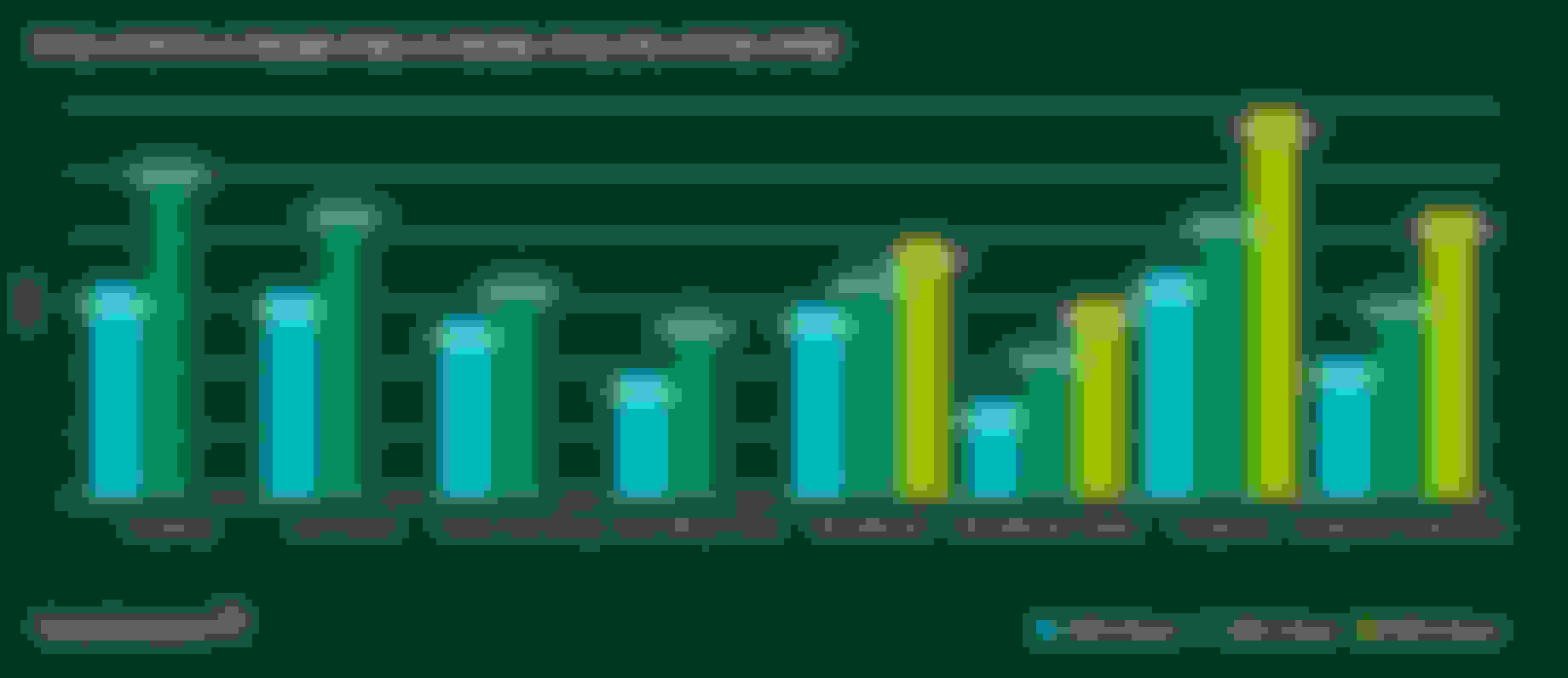 What if physical location is no longer the constraint that prevents these services from being easily accessible? If people could easily receive grocery deliveries at home even if there were no supermarkets nearby, many more people will be willing to live in BTOs than before. In fact, this is precicely what has been happening to cities like New York, where Uber has positively impacted the real estate prices of neighborhoods that were previously viewed as being inconvenient because they were far away from subway stations.
Other Implications
If pain points around daily necessities like food, education and transportation were solved through online services, BTOs and other homes at previously inconvenient locations could become better investment opportunities than previously realised and appreciate in price. Conversely, this could also mean that the alternative option, i.e. resale flats, could become less attractive and decrease in price. This also could mean that prospective BTO buyers could be a bit more aggressive in levering up their home purchase with housing loans to take advantage of price appreciation, while resale flat buyers should be more prudent with their debt. Since HDB flats can easily cost hundreds of thousands of dollars, it becomes even more important for consumers to carefully consider how their properties will be impacted by this social and economic shift.