How to Find the Best Health Insurance
Whether you are looking to supplement your Medishield life policy with an Integrated Shield Plan or you are an expat looking for health insurance during your stay in Singapore, the path to buying the right supplemental health insurance plan can be riddled with questions. To help you make the right decision, we discuss the different factors you should consider before making your health insurance purchase.
Table of Contents
Integrated Shield Plans vs. International Health Insurance
In Singapore, there are two types of private health insurance plans to choose from: Integrated Shield Plans (IPs) and international health insurance.
For Singaporean citizens and permanent residents, Integrated Shield Plans are the most commonly purchased private health insurance as they act as a supplement to Medishield Life and are payable with your Medisave account. They are a good option for Singaporeans who wish to get higher levels of coverage or get coverage for a higher hospital ward. IPs are jointly insured by the CPF board and private insurance companies, and are integrated with your Medishield Life plan. There are currently 7 insurers in Singapore offering IPs: AXA, AIA, Singlife with Aviva, NTUC Income, Great Eastern, Prudential and Raffles. Most of their coverage is similar, with the major differences being premiums, some miscellaneous benefits and the optional riders.
International health insurance can be a good option for expats who have settled in Singapore and for Singaporeans who frequently travel and live abroad for months at a time. International health insurance plans provide coverage for multiple countries and, unlike Integrated Shield Plans, you cannot use your Medisave account to pay for them nor are they exclusively sold by Singapore-based insurers. International health insurance plans differentiate themselves by region of coverage and by comprehensiveness of their benefits. While base plans usually only cover hospitalisation, you can choose to top up your coverage by adding outpatient, dental and maternity packages.
How to Choose the Best Integrated Shield Plan
There are several factors to consider before settling on a plan when you are looking to supplement your Medishield life with an IP. These factors include the hospital ward you want coverage for, the benefits the plan offers and the cost. Despite IPs being fairly similar across the board among these factors, you'll notice there are some key differences that can make one insurer a better fit for you over others.
Choosing a Plan Based on Hospital Ward
The first thing to think about before settling on a plan is to decide which hospital ward you would like to stay in. Those who prioritise privacy may appreciate the 1-bed or double bed rooms ward A's offer. On the other hand, someone who doesn't mind being around a few people may find the 4-bed B1 ward rooms more to his liking compared to the more crowded 8-9 bed rooms of ward Cs. The type of ward you choose can change your IP premium significantly, with premiums increasing with the privacy of the ward. Thus, wards are an important factor to consider, not only because it will play an important role in the comfort of your hospital experience but it can affect your ability to afford your premium as well.
For instance, your premium can be as much as 150% more expensive when upgrading from a ward A to a private hospital plan, equivalent to an average of several hundred dollars or more, depending on your age. Paying more for a higher ward class can make sense if you know you will only want to get treated at ward A or private hospitals. However, you may end up overspending if you buy a ward A plan just in case you'll want to get treated there, but in reality you spend most of your hospitalisations in a ward B1 or below.
Choosing a Plan Based on Benefits and Medical Coverage
Besides choosing a plan based on the type of hospital wards, you should also compare the coverage offered by the insurers. This will ensure that you are getting a plan that will cover all of your medical concerns and won't leave you hanging dry when you need to claim for a particular medical expense. You'll find most of the coverage to be fairly standard across IPs, with major differences being annual limits, pre and post-hospitalisation coverage and a variety of miscellaneous benefits. All Standard IPs provide the same coverage, so those considering a Standard IP should compare premiums rather than coverage.
When comparing benefits of IPs, looking at their annual limits can be a good place to start, since benefits that are considered to be fully covered are still limited by the annual limit. For instance, annual limits for ward B1 plans range from S$250,000 to S$500,000 and between S$450,000 to S$1,000,000 for ward A plans. Furthermore, there are other benefits to consider depending on your medical needs. For instance, you can compare pre-and post-hospitalisation days coverage if you are looking for a plan with generous coverage for the time before your scheduled hospitalisation and for your subsequent recovery. Those concerned about psychiatric coverage should look for plans that provide inpatient and post-hospitalisation psychiatric coverage. There are even some plans that offer additional critical illness coverage, so consumers looking for some extra health coverage for illnesses such as heart attacks and stroke will find benefit in plans that provide this perk.
| Benefits | Avg. Standard Plan | Avg. Ward B1 Plan | Avg. Ward A Plan | Avg. Private |
| --- | --- | --- | --- | --- |
| Annual Limit | S$150,000 | S$300,000 | S$600,000 | S$1,000,000 |
| Pre-Hospitalisation Coverage (Days) | 180 | 100 | 120 | 120 |
| Post-Hospitalisation Coverage (Days) | 365 | 100 | 180 | 180 |
In addition to choosing a plan based on its base coverage, you should also look at the riders it offers. While you can no longer purchase riders that fully cover the deductible and copayment, you can still find some useful benefits in the variety of IP riders offered. For instance, riders can offer emergency outpatient coverage, coverage for post-hospitalisation alternative treatment and immediate family hospital accommodation. They also usually cover 50% of the co-insurance and may even cover the annual deductible. However, these riders are not Medisave deductible, so you should make sure you can afford the extra cost even if you find these benefits to be useful.
| Rider Benefits | Amount |
| --- | --- |
| Parental Accommodation in Ward | S$630 |
| Ambulance/Taxi Coverage | S$147 |
| Alternative Treatment | S$5,521 |
| Emergency Outpatient | S$1,650 |
Choosing an IP Plan Based on Cost
Health insurance is one of those things where you can't always purchase based on your budget—if you need coverage for certain health issues you may have no choice but to pay more. However, if you are generally healthy and don't need a specific ward, you can consider prioritising the lowest cost plan. IPs get more expensive the higher the ward you choose and the older you get. For example, while a Standard plan costs an average of S$104 for a 45-year old, a private hospital plan for the same person will cost S$638. To see whether the plan is worth the price, you can find its value by calculating the plan's total coverage per dollar of premium. As a baseline, we found that the average IP provides S$2,063 of coverage per dollar of premium for a 45-year old.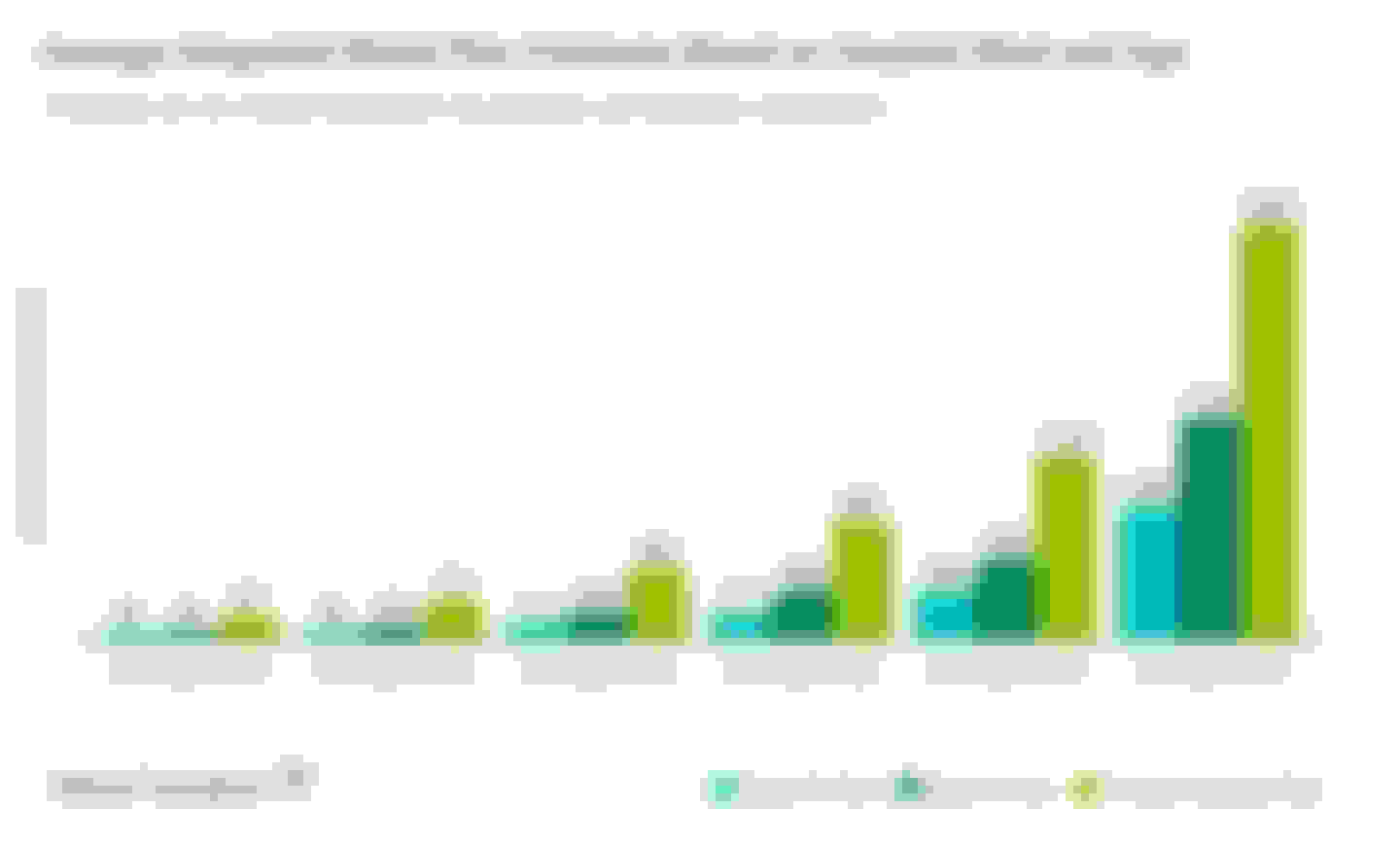 Another major factor to consider when choosing your IP is to see whether or not you'll be able to afford the increase in premiums as you get older. Someone in their 20's can expect to pay between S$49 and S$300 and someone in their 60's can expect to pay between S$254 and S$1,592 annually. The majority of the IP's cost can be offset by your Medisave contributions and you may end up not paying anything out of pocket up until a certain age. However, older individuals and those with ward A or private hospital plans may start paying out of pocket at an earlier age because the Medisave contributions you put towards your IPs are capped at certain amounts for different age groups. Thus, elderly policyholders of ward B1 to private plans may not be able to afford the premiums that rise above their allowable Medisave contributions.
How to Choose the Right International Health Insurance Plan
Choosing the right international health insurance plan depends on what region you'll need coverage for, what benefits the plan provides and the plan's affordability. You will also have to decide if you will really benefit from an international health insurance plan as opposed to an annual travel insurance policy. You should choose an international health insurance plan if your trips take months at a time, if you temporarily relocate to a new country or if you are an expat living in Singapore. However, you may fare better with the much more economical annual travel insurance plan if you are a Singaporean who goes on a few short business trips a year.
Choosing a Plan Based on Region of Coverage
The first step to choosing a good international health insurance policy is to know which area of the world you'll need coverage in. For example, you can look for plans that provide you cover just for the one country you will be spending most of your time in. On the other hand, global citizens who travel constantly and need coverage for multiple locations can benefit from an insurer that provides regions of coverage (i.e. worldwide coverage plans). Furthermore, you have to know whether or not you'll need US coverage. This is because most insurers leave out the United States from worldwide plans unless you specifically get a plan that includes it—and oftentimes this comes at a significant cost increase.
Expats living in Singapore also have the option of getting either a Singapore only plan or a plan that provides coverage in the ASEAN. This ASEAN or ASIA-only plan can be more cost effective than purchasing a worldwide plan for those who will need coverage beyond Singapore due to frequent business trips/longer term work assignments.
Choosing a Plan Based on Benefits
Getting the right insurance plan means you'll be receiving enough coverage for your current and potential medical needs. This means that you should examine all the benefits that are offered by the insurer as well as all the exclusions. For instance, finding a plan with a high annual limit and comprehensive coverage can be a good option if you are looking for all-around coverage where everything from cancer to the common cold is covered. On the other hand, you can find plans that provide specific coverage for things you are concerned about such as maternity benefits or mental health. For those looking for outpatient, maternity, dental or vision coverage, international health insurance plans also offer optional add-on packages that provide these coverages, albeit at a sometimes hefty cost.
| Benefits | Avg. Basic Plan | Avg. Mid-Tier Plan | Avg. Top Tier Plan |
| --- | --- | --- | --- |
| Annual Limit | S$1,079,091 | S$1,906,176 | S$3,386,364 |
| Hospitalisation Charges | Fully Covered | Fully Covered | Fully Covered |
| Medical Evacuation | S$1,470,000 | S$2,093,000 | S$2,907,143 |
| Local Ambulance Services | Fully Covered | Fully Covered | Fully Covered |
Considering that healthcare around the world is quite costly, you should make sure your health insurance will not only cover your specific health concerns but also have a high enough annual limit to prevent paying out of pocket some of the more costlier medical emergencies such as accidents, cancer and chronic conditions. To make sure you are getting a plan with enough coverage, we suggest you take a look at your past medical expenses and adjust them to reflect the cost of similar treatments and procedures in your new location. That way, you will prevent under or over-insuring.
Choosing a Plan Based on Cost
With international health insurance costing as much as several thousand dollars a year, price is another important factor to consider when choosing the right plan. Pricing tends to increase with age: while you may start off by paying an average of $2,425 per year for an international plan when you are 35, you may end up paying as much as S$20,931 per year by the time you are 75. Thus, we recommend considering a basic plan (the cheapest plan offered by your preferred insurer) if you are generally healthy or you only need basic coverage for yourself. The benefits you'll receive will still be enough to cover most emergencies and medical issues but your premiums will be 60-65% cheaper than if you were to opt for a higher-tier plan.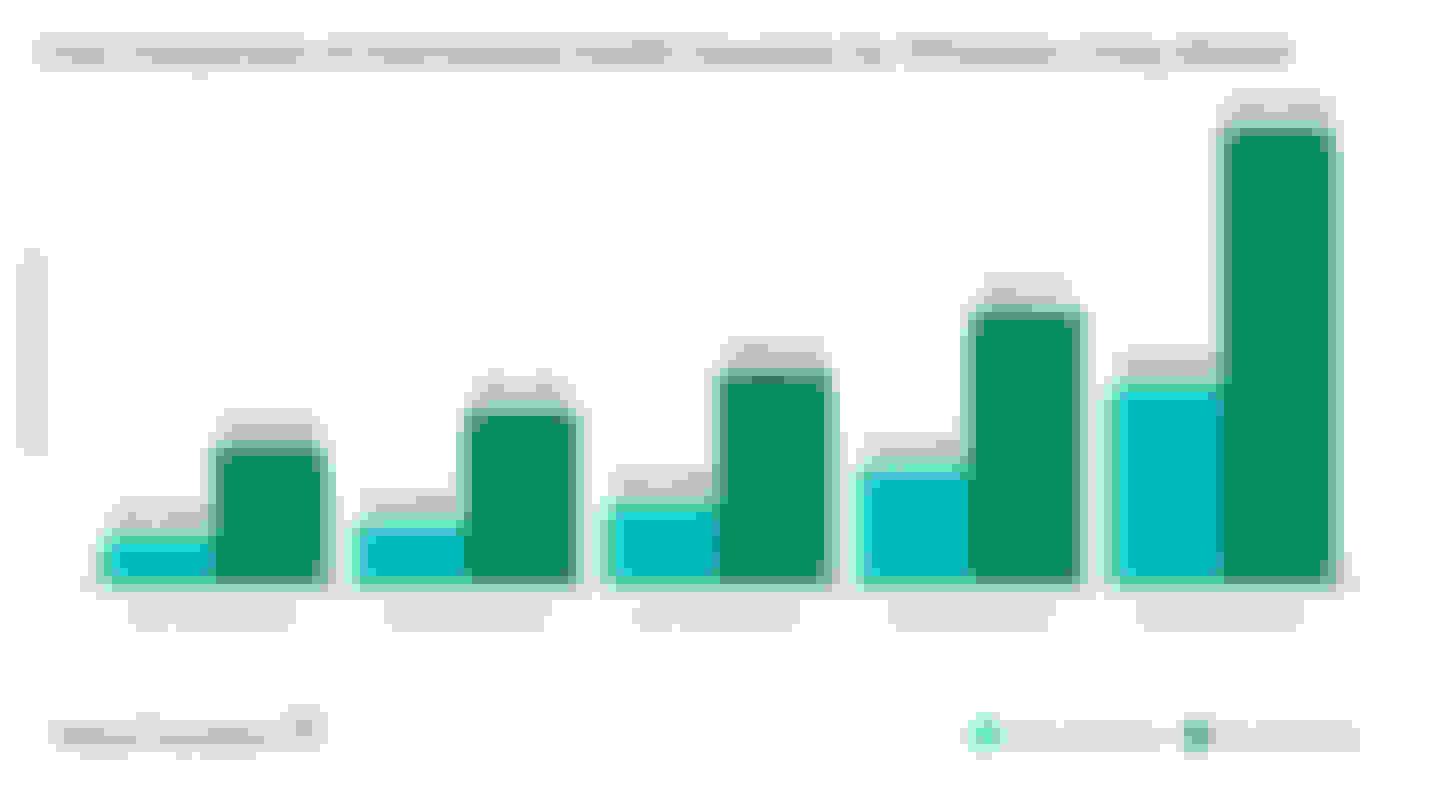 The same consideration goes for choosing an add-on package to your base plan. These packages add anywhere from several hundred to several thousand dollars of protection to your base plan, meaning you should only get them if you absolutely require them. For example, one such instance may be if you require routine vision work and would thus require a plan that covers eye exams, glasses and/or contacts.
In Conclusion
Choosing the right health insurance is vital as it is considered a long-term investment (switching insurers can backfire as it can result in higher premiums and exclusions of previously covered chronic conditions). Thus, it is vital to choose a health plan that offers the right coverage for premiums that you will be able to afford not just now, but in the future as well. Furthermore, it is important to discuss with your insurer what conditions are excluded from coverage. While insurers will absolutely refuse coverage for pre-existing conditions in some cases, others may include them on a case by case basis or charge an extra percentage on your premium in exchange for coverage. If you would like to learn more about the types of health insurance that is available, you can read our guide to the best Integrated Shield Plans, as well the best international health insurance.
Read More: