Investing
How To Invest in the Electric Vehicle (EV) Industry
Investing in EVs is becoming popular for investment portfolio diversification. Here's why people are investing in EVs and how to invest in the best EV stocks.

Investing in the electric vehicle (EV) industry has recently become a popular choice amongst environmentally-conscious investors. As government regulations around the world are tightening carbon emissions, the gradual shift to adopting electric cars is a clear indicator for EV industry growth in the near future. The surge in demand for EVs and positive public perception towards the industry naturally drives a renewed interest in EV-related stocks.
If adding the best EV stocks to your investment portfolio has once crossed your mind, read on to find out the growth potential of EVs and how to invest in the right stocks that have a promising future.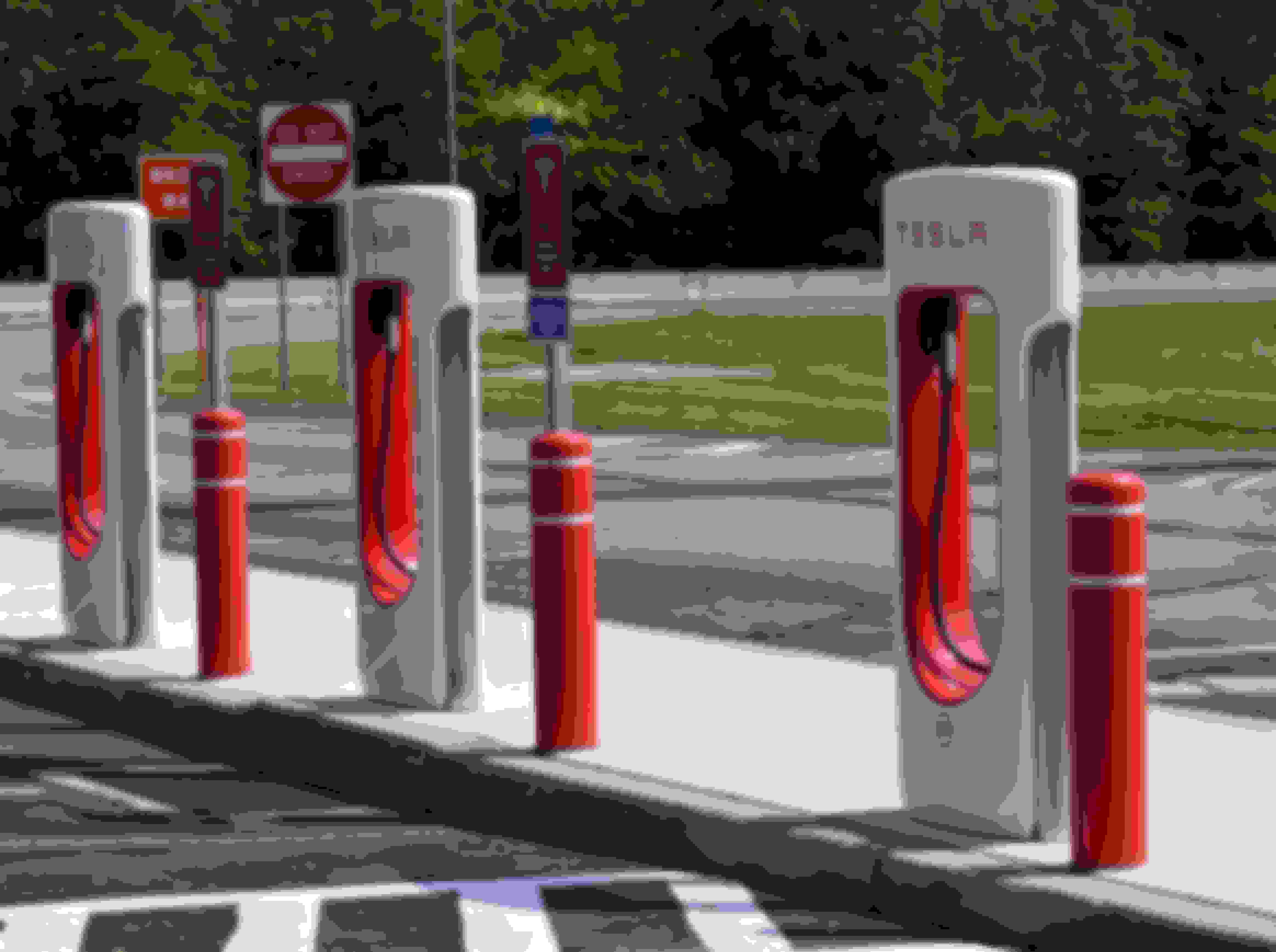 Growth Trajectory of the EV Industry
The global share of new passenger EVs has been rising 50 percent per annum since 2015. If the growth rate persists, EVs would easily make up 50 percent of light-duty vehicles sales by 2026 and 100 percent by 2028.
In another study by Gold Sachs Research, adoption of electric vehicles is likely to reach as high as half of new car sales worldwide by 2035 and as many as 73 million units by 2040, up from 2 million units in 2020.
One of the key reasons for the high adoption rate of EVs is because they are now more affordable than in the past. According to BlackRock, EVs' batteries, which account for nearly 30 percent of EV manufacturing costs, are now 90 percent cheaper than in 2008. With new battery technologies, these costs are projected to be further reduced to bring EV prices to a competitive level with Internal Combustion Engine (ICE) vehicles in the near future.
The favourable stats and figures related to the EV industry not only signal potential growth in the next few decades for automakers like Tesla and Workhorse but also EV-related companies like ON Semiconductor and Aehr that supply EV parts and autonomous vehicles (AV) technology developers like Einride and May Mobility.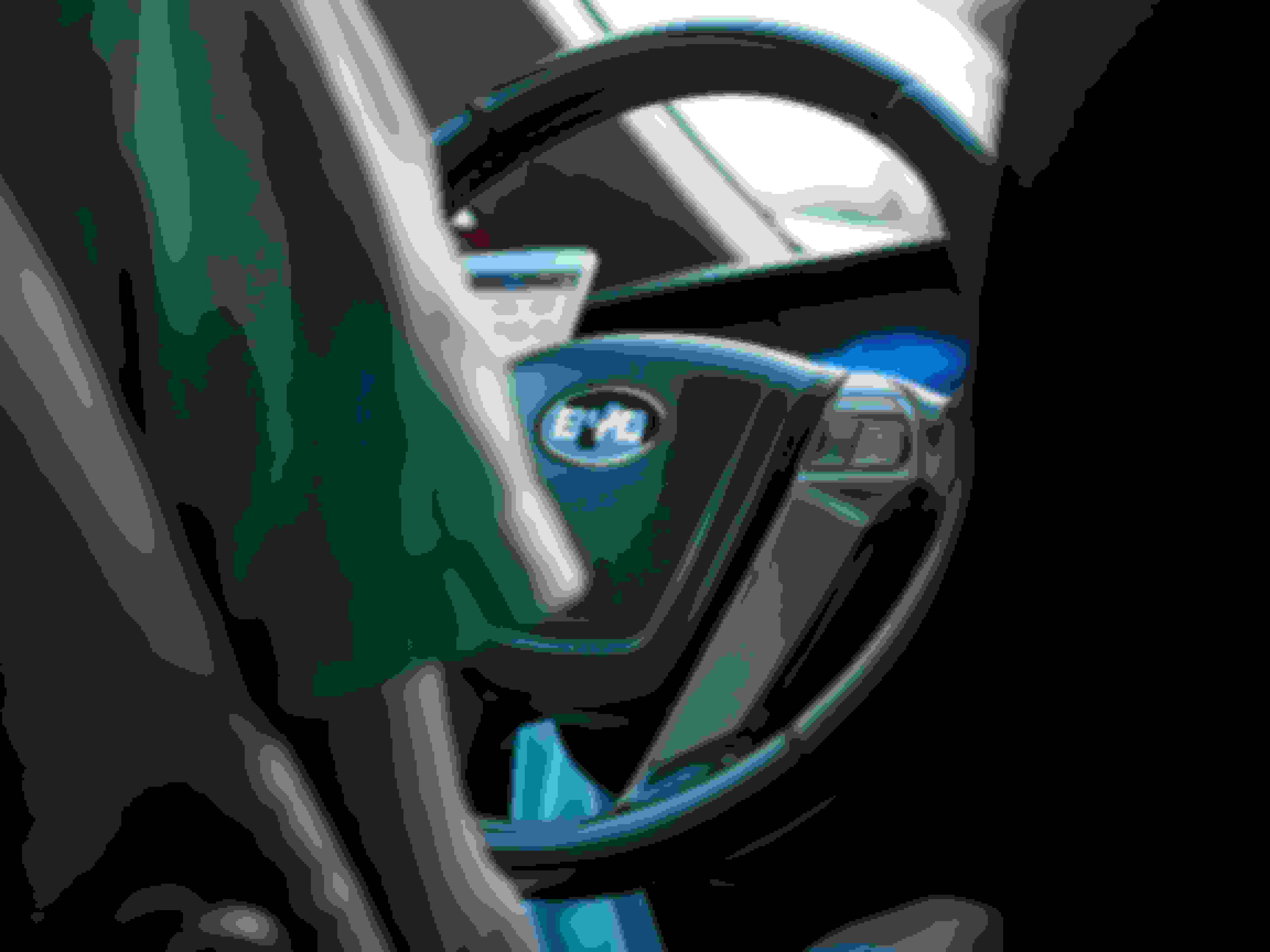 How To Invest in the EV Industry
If the growth trajectory of the EV Industry is getting you excited about investing in EVs, one of the easiest ways is to add the best EV (or EV-related) stocks and Exchange Traded Funds (ETFs) to your investment portfolio. ETFs can be especially advantageous for portfolio diversification since they invest in a basket of EV-related companies instead of one single company.
According to Forbes Advisor, some of the best EV stocks of September 2023 to look out for are:
Tesla Inc, traded on the National Association of Securities Dealers Automatic Quotation System (Nasdaq)
NIO Inc., traded on New York Stock Exchange (NYSE), Hong Kong Stock Exchange (HKEX) and Singapore Exchange (SGX)
Ford Motor Company, traded on Nasdaq
General Motors Company (GM), traded on Nasdaq
Li Auto Inc. (LI), traded on Nasdaq
Xpeng Inc. (XPEV), traded on NYSE and HKEX
Lucid Group Inc. (LCID), traded on Nasdaq
Albemarle Corp (ALB), traded on NYSE
ChargePoint Holdings (CHPT), traded on NYSE
AEHR Test Systems (AEHR), traded on Nasdaq
If you prefer to include lower risk options in your investment portfolio, these are some EV-related ETFs that may pique your interest:
Global X Autonomous & Electric Vehicles ETF, traded on Nasdaq
SPDR S&P Kensho Smart Mobility ETF, traded on NYSE
Global X Lithium & Battery Tech ETF, traded on NYSE
iShares Self-Driving EV and Tech ETF, traded on NYSE
Simplify Volt RoboCar Disruption and Tech ETF, traded on NYSE
How To Pick the Right Stocks or ETFs
Investing in EV stocks or ETFs may offer new opportunities that were not readily available in the past, but you must still exercise prudence when selecting them. At the very least, you must have a clear understanding of the EV industry and familiarise yourself with the trends, key players and the global shift toward EV adoption. Once you are clear about the industry's dynamics, you will be in a better position to make informed investment decisions.
The EV industry is highly competitive with new entrants entering the market every year. Because every player is vying for market shares with newer and better technologies, assessing a company's innovation qualities may provide insights into how well its stock will perform alongside its peers.
While the future of EV stocks or ETFs look promising, the EV industry is still an evolving sector that is less stable than the ICE vehicle market. Any sudden changes in government regulations, infrastructure development and new technologies can produce a large impact on the EV industry and affect the profitability of key players. For example, the limited number of charging stations is already hurting EV sales. If the infrastructure fails to improve, the growth of potential of EVs may very well stagnate.
As an investor, you must keep a watchful eye on the EV landscape to ensure you are making savvy investments on players who have staying power. Be sure to do your research before buying into a company. If you are one who prefers low-risk investment, starting your EV investment journey with ETFs may be a safer bet to diversify your risks.
Conclusion
Ready to invest in the best EV stocks and ETFs? Check out the list of best online brokerages in Singapore that can help you build your investment portfolio.
Our team has compared the top trading platforms in Singapore based on a range of factors such as commission fees, international market access and exchange rates so that you can easily find a broker that resonates with your trading philosophy.

Read More:
Cover image source: Unsplash