Travel Insurance
How Much Does it Cost to Visit the Most Instagrammed Places in the World?
Instagram is great at inspiring wanderlust. Find out how much it costs to visit some of the platform's most popular destinations according to its users.
With the rise of social media, picking a travel location based on "FOMO" has become somewhat of a phenomenon. Like a word-of-mouth travel recommendation on steroids, social media-influenced travel has become one of the top travel trends in the past few years. So how much would it cost to visit some of the most FOMO-inspiring destinations? Below, we estimate the cost of a vacation to the top 5 Instagrammed locations in the world.
1. London, England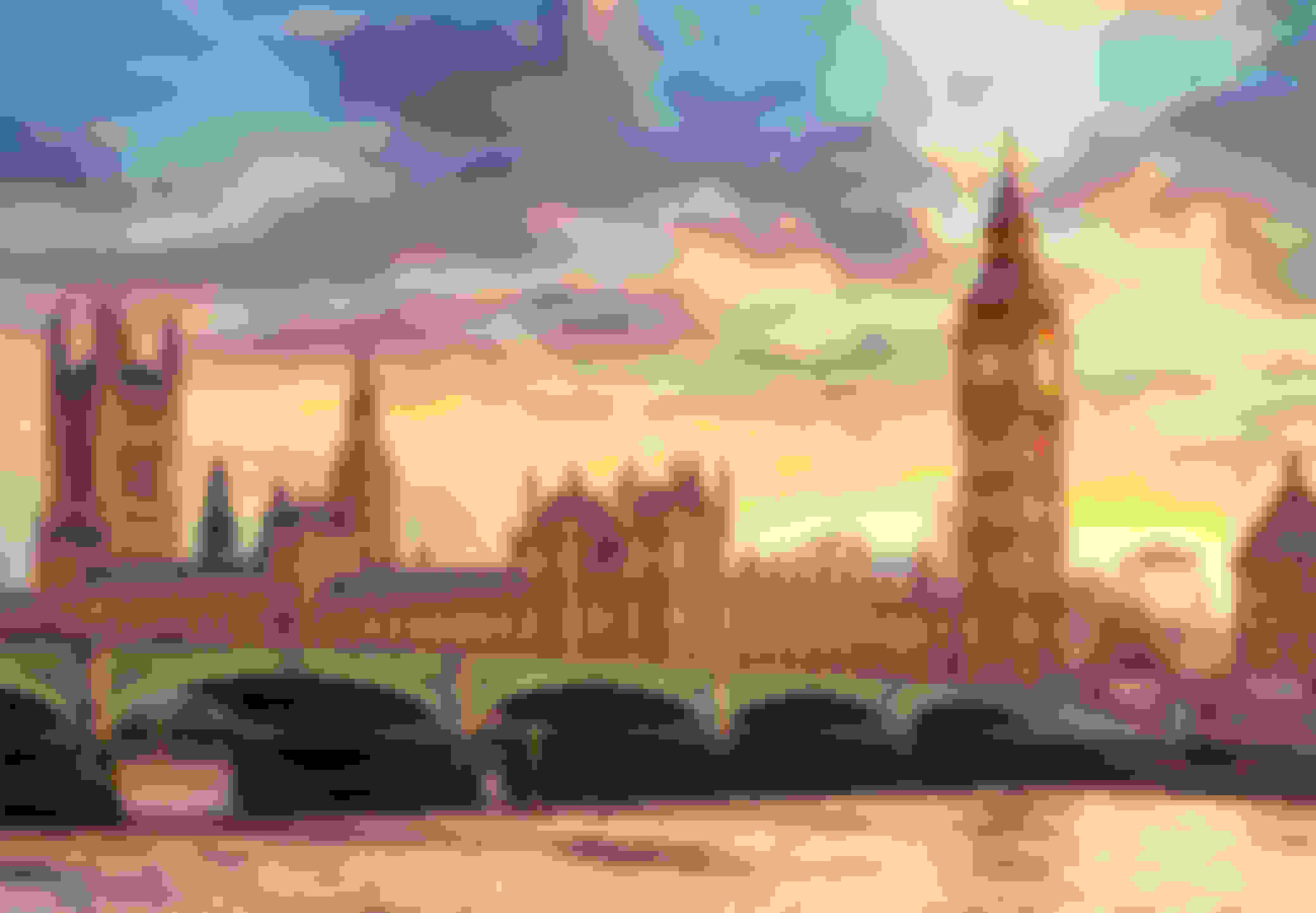 With over 110,000,000 hashtags, London takes the number one spot for most Instagrammable destination. London has plenty of picturesque scenes, ranging from the iconic Big Ben to the world-renowned Tate Modern to the perfectly pink Gallery brasserie in the Sketch Gallery. You don't even have to pay to photograph many iconic London sights. For instance, by simply exploring the city you can get great shots of Greenwich Park or the colorful street art along Shoreditch.

Since London is far from Singapore, you can expect airfare to take up the largest chunk of your budget, with flights averaging S$1,681. Furthermore, since the flight typically lasts half a day, most people will get a better value for their time and money if they save London for a longer holiday. Accommodations in London can be quite expensive, whether you book a hotel or AirBnb. However, while AirBnbs cost slightly more than 3-star hotels (S$286 vs. S$208 per night), you can find great deals on unique and attractive flats for less than S$200 per night by starting your search in advance.
2. Paris, France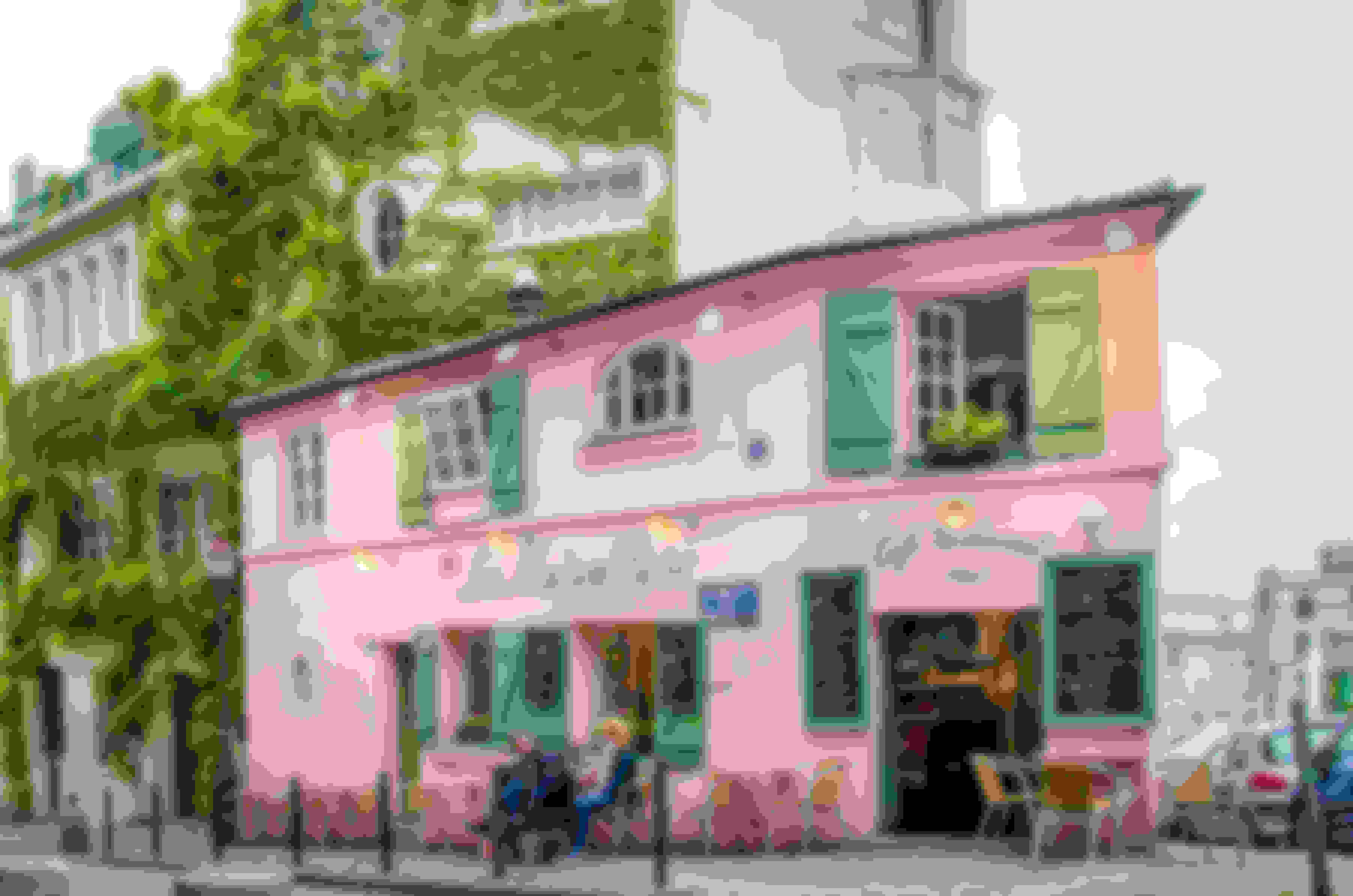 Paris has many famous landmarks and is popular with both couples and art-lovers. The city of light came in 2nd with just over 100 million tags on Instagram. It's hard to get a bad shot in Paris—most of the city is very photogenic. Similar to London, some popular places for envy-worthy shots don't require you spending any cash either. The most popular backdrops for photos include the Eiffel Tower, Sacré-Coeur, Arc de Triomphe and the Louvre. However, travellers who want don't like to follow the crowd have plenty of other quintessentially Parisian options. For instance, you can consider taking photos along the Seine riverbanks, Marais, Montmartre (the restaurant La Maison Rose is especially popular) and the colorful Rue Crémieux.

SImilar to London, airfare is quite expensive, averaging just under S$1,500 for a roundtrip. Furthermore, hotels in Paris can be pricey as well, averaging about S$214 and S$630 for 3 and 5-star hotels, respectively. Travellers who want to have an authentic experience staying in a classic Haussmannian building can look for flats on AirBnb. After a quick search, we found that it is possible to find these types of homes for just under S$140 per night. However, because these types of places are quite popular and sell out fast, we would recommend booking accommodations earlier rather than later.
3. New York City, USA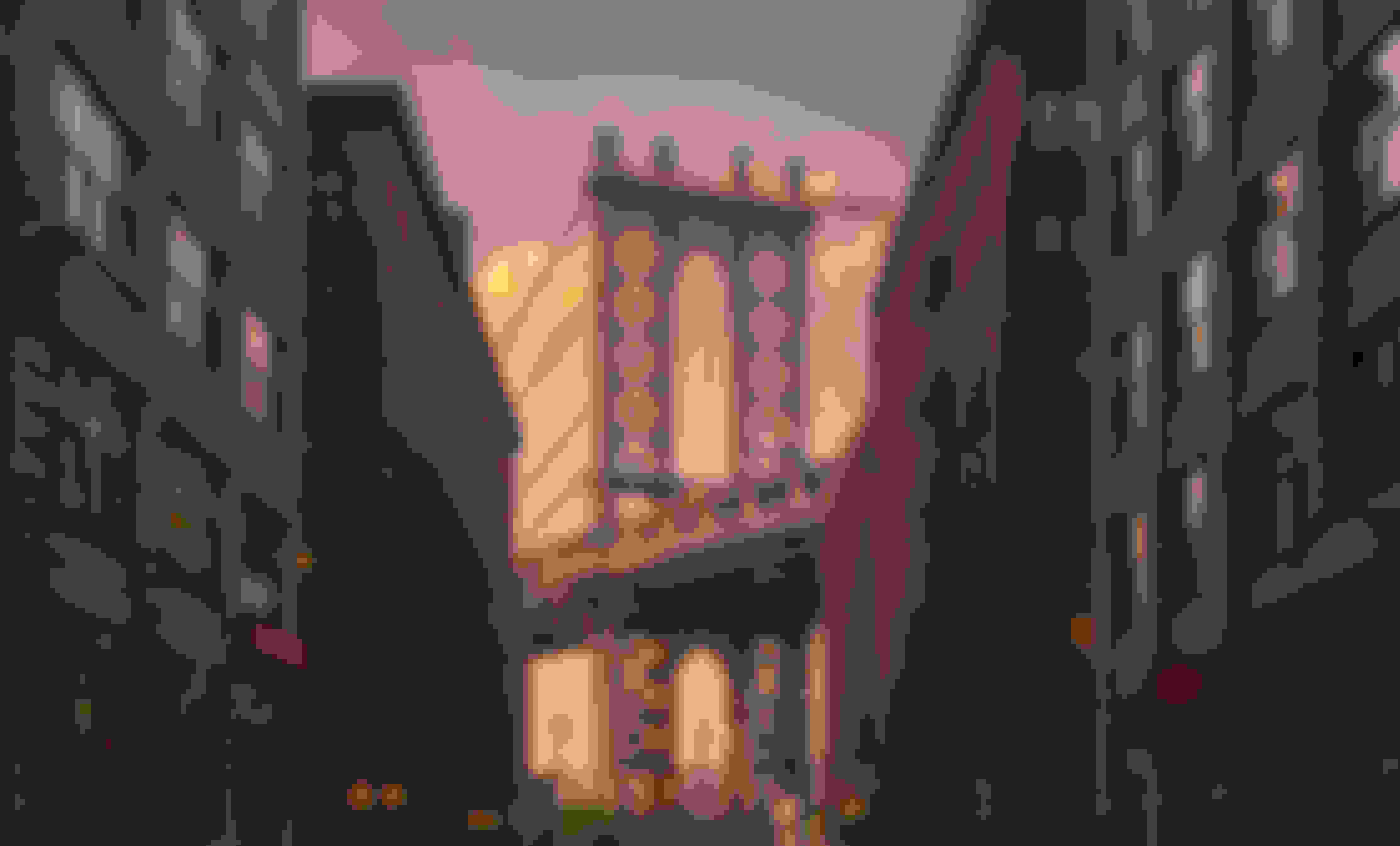 New York City consistently ranks as one of the most Instagrammable places in the world, coming in third place with almost 83 million hashtags. Some of New York's most recognisable landmarks include Central Park, the Empire State Building, Times Square and the Brooklyn Bridge. Part of the photographic allure of this sprawling metropolis is that most photos will contain obvious signs you're in NYC. This means you don't have to stick to traditional landmarks to show off your trip. For instance, you can take a photo from most rooftop bars and have a view of the skyline in the background or take street level photos and have a flash of New York's iconic yellow cabs in the background.
It is expensive to go to New York in the summer, especially if you are looking for the shortest flight possible. Thus, we recommend booking a trip to New York later in the fall, when you can find airfare for as low as S$1,368 roundtrip. Furthermore, we found that New York has more expensive 3-star hotels than the other destinations on our list, meaning that it may price out travellers who are looking for budget hotel accommodations. Thus, you may have to settle for an AirBnb, where the average nightly price is typically about 12% cheaper.
4. Dubai, UAE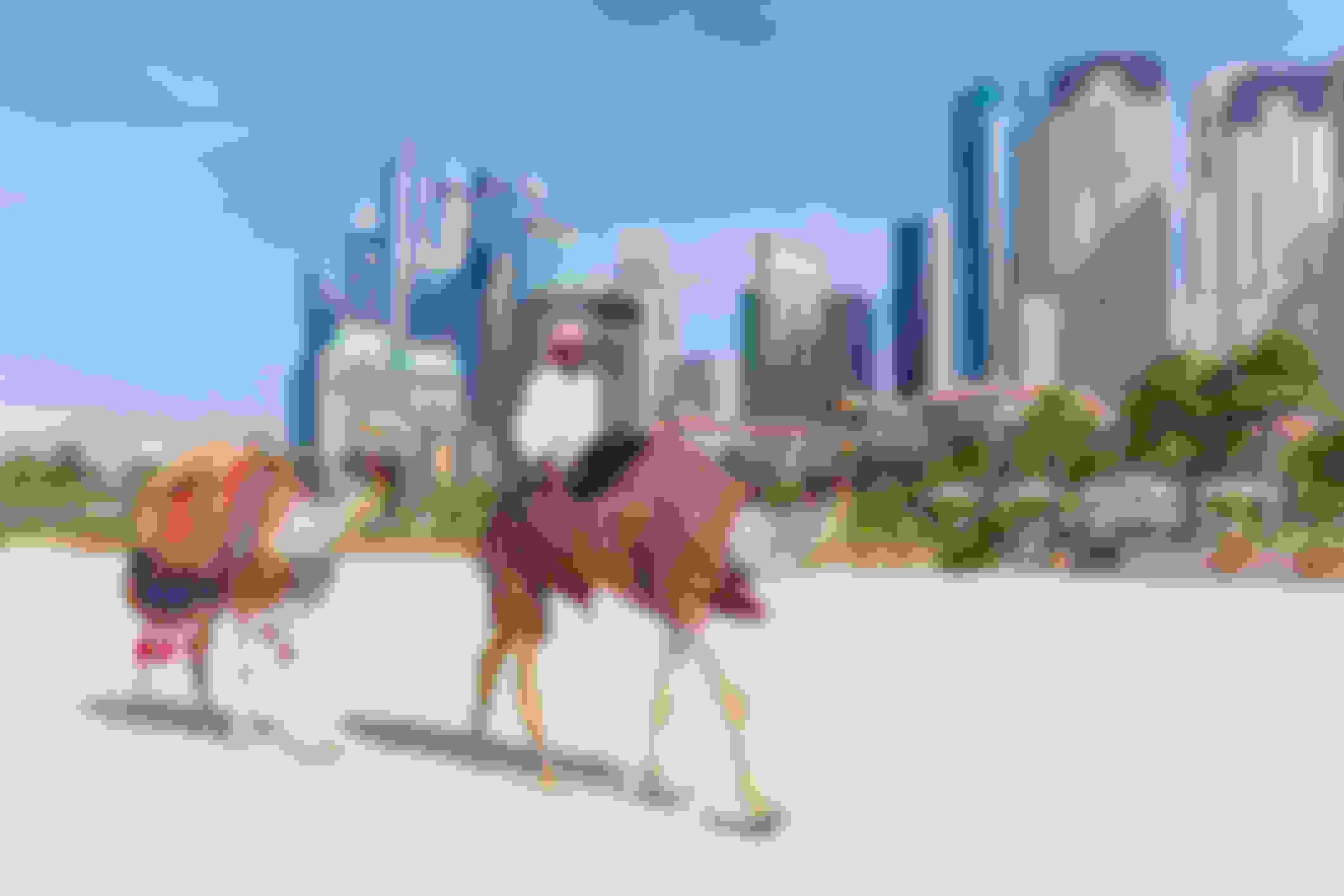 Dubai, considered to be a modern marvel by many travellers, comes in 4th place with around 80 million tags. It is a unique destination where on the same trip, you can snap a photo in the serene emptiness of the desert or atop the towering Burj Khalifa. Beyond these two sights, the colourful Dubai Miracle Gardens and the iconic architecture of the Burj Al Arab are also popular backdrops. If you are looking for that iconic nighttime skyline photo, you can also consider taking a shot of the Dubai Marina. If you are looking for something more unique, you can consider photographing Dubai's old town or La Mer, Dubai's newest beach spot.

For a city known for its luxurious lifestyle, Dubai can be quite reasonable for Singaporean travellers. It's the closest destination on our list, meaning you can find roundtrip airfare for more affordable prices (approximately S$1,000.) Furthermore, the average price of a 5-star hotel is 30-40% cheaper than the cost of 3-star accommodations in the aforementioned cities. Thus, if you have a pretty flexible budget it can be reasonable to not just take photos of enviable experiences, but to live them out as well.
5. Istanbul, Turkey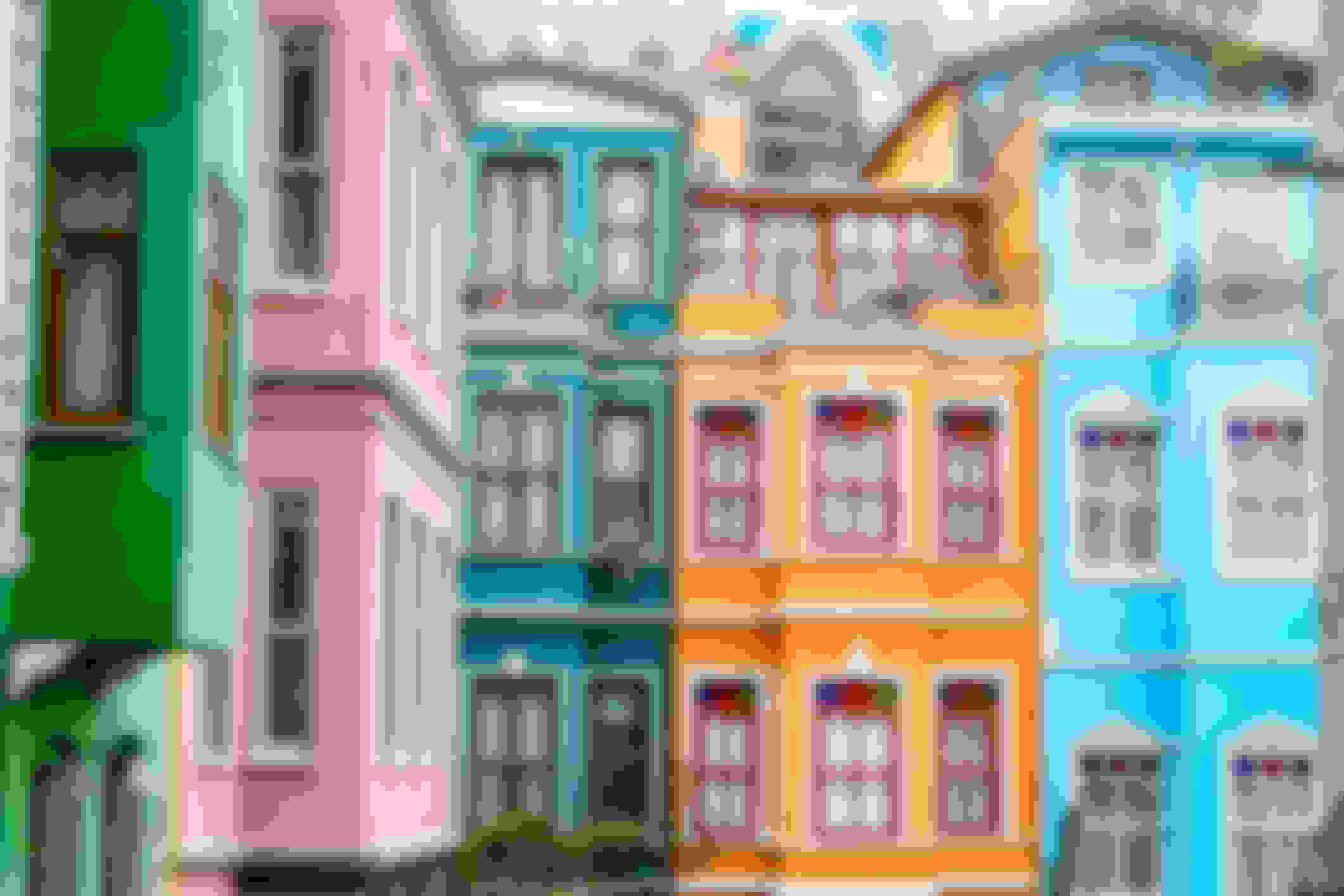 Istanbul is the fifth most Instagrammable city, with around 75 million tags on Instagram. Turkey is still an emerging travel destination for Singaporeans, so travellers who like to be ahead of the trend can use this to their advantage. Popular Instagrammable sites include the Hagia Sofia, Blue Mosque and the Grand Bazaar. However, there are plenty of other photo-worthy sites, including the bright and happy rainbow stairs, the cheerful Fener-Balat quarter and Çukur Cuma Street (where you can also do some antique shopping).

As with most other destinations outside of East Asia, your greatest expense will be on airfare. However, unlike cosmopolitan cities like Paris and London, your lodgings will be relatively affordable. In fact, the average price for a 5-star hotel is S$122 per night, lower than any of the other destinations on our list. One drawback to Turkey that travellers must be aware of is its relative instability. While it's deemed mostly safe, it has been the site of a few recent terror attacks and protests. The key to navigating cities in Turkey safely is to follow the news, be vigilant and avoid areas with ongoing protests and demonstrations.
Top Instagram-Worthy APAC Cities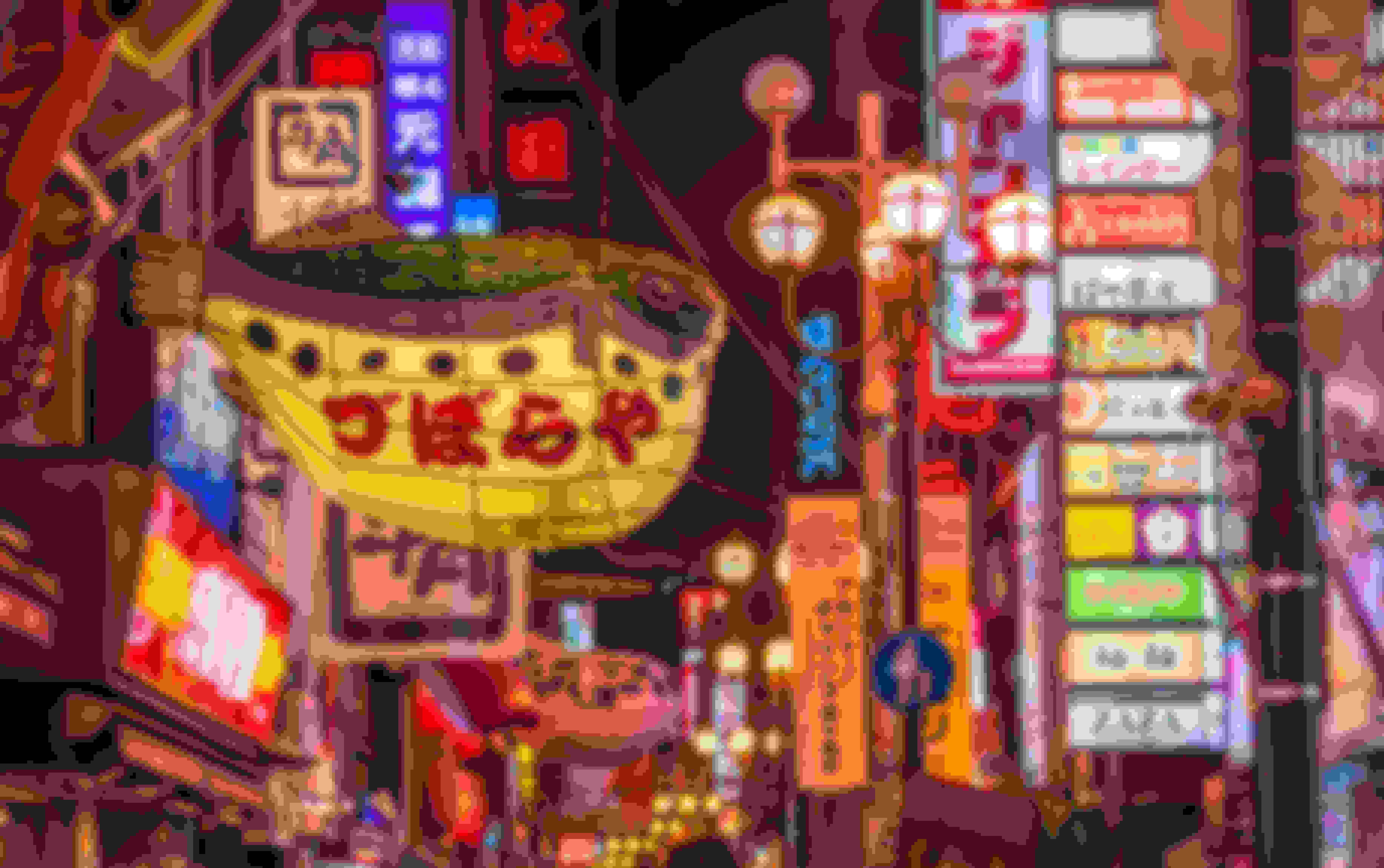 Do you want to make your Instagram feed the envy of your friends without taking a trip halfway across the world? The current 5 most Instagrammed cities in the APAC region are Jakarta, Tokyo, Singapore, Hong Kong and Sydney. All of these destinations contain popular architectural marvels, renowned restaurants and Instagram-worthy art exhibitions. For instance, you can consider snapping a photo of Museum of Contemporary Art in Sydney, the Yick Fat building in Hong Kong, the bar Loewy in Jakarta and pretty much anywhere in Harajuku or Shinjuku in Tokyo. In terms of pricing, Sydney will cost you the most in terms of airfare, while Tokyo has the most expensive hotels. On the other hand, Jakarta is the cheapest both for flights and hotels.

Singapore also made the list, meaning you don't even have to leave home to get inspiring vacation shots. Considering that staycations are quite popular, you can consider grabbing a hotel for the weekend and exploring the city from the eyes of a tourist.
Tips for Safe and Wallet-Friendly Travels
Some of the places on this list may be out of reach for the average traveller due to their distance. However, there are ways to reduce the cost of even the most expensive journey. For one, booking a European flight a couple months in advance can save you around 25% on airfare. Second, seasonality is important to consider. If you aren't set on any particular city, picking a destination that is in its off or shoulder season can save you money on accommodations. Lastly, you can try to offset your costs by using the points you've accumulated on your rewards cards.
To prevent unexpected expenses, we recommend getting a travel insurance policy as well. Illnesses and lost baggage can make even the most beautiful destination seem miserable, especially if you have to pay hundreds of dollars to resolve your predicament. Travel insurance can protect you against these kinds of emergencies for a mere fraction of the cost of your trip. However, you shouldn't rely solely on insurance to get out of trouble. You should always research your destination prior to leaving, pack only what you need, and remain aware of your surroundings. You should also take some time out and enjoy where you are. Not only will taking some time away from your phone keep you aware of your surroundings, but you'll truly be able to immerse yourself in the beauty of your destination.