Home Loans
How Much Do You Need To Earn Per Month To Buy A Condo in Singapore?
With rising property prices in SG, how much do you need to earn to afford a condo? We do the math, including available housing loans, monthly repayment & more

While the 5Cs no longer hold as much attraction for people in Singapore nowadays, owning or upgrading to a condominium is still a life goal held by many. After all, it's a status symbol for many and private properties are assets that'll appreciate in value through the years.
But is it still an achievable goal, given the skyrocketing property prices and rising mortgage loan interest rates? Let us do the math for you and show you the numbers you'll need to own a condominium in Singapore without going hungry.
The Cost of Owning A Condo in Singapore
Housing in Singapore is generally expensive, especially when you move past public housing into private properties.
According to our market findings, the median cost of buying a condominium in Singapore is S$1,688,000. Other than the cost of a condominium, you'll have to take the Buyer's Stamp Duty (BSD) into account as well.
The BSD is a property tax every individual in Singapore has to pay when they purchase a property.
Buyer's Stamp Duty Rates in Singapore
First S$180,000
1%
Next S$180,000
2%
Next S$640,000
3%
Next S$500,000
4%
Next S$1,500,000
5%
Remaining Amount
6%
In short, the total cost of purchasing a S$1,688,000 condominium in Singapore is S$1,740,120 (S$1,688,000 + S$52,120), excluding miscellaneous fees.
Financing your Condominium
Another important factor that determines whether you're ready to purchase your very first condominium in Singapore is the maximum amount of loan you can get to finance your purchase, and how much you'll have to pay out of your pocket.
For bank loans, there is a Loan-To-Value (LTV) limit of 75%; meaning, you can borrow up to 75% of the property value from the bank and come up with the remaining 25%. Do note, however, that the maximum LTV of 75% is subject to a credit assessment.
For a S$1,688,000 purchase, you can loan up to a maximum of S$1,266,000.
Monthly Loan Payment Based On The Maximum Loan
Assuming the following home loan package:
Loan amount: S$1,266,000
Interest rate: 4.00%
Duration of home loan: 25 years
You will be required to pay S$6,682 every month.
Date
Interest rate
Beginning principal
Monthly instalment
Ending principal
2023
4.00%
S$1,266,000
S$6,682
S$1,256,101
2024
4.00%
S$1,256,101
S$6,682
S$1,225,601
2025
4.00%
S$1,225,601
S$6,682
S$1,193,858
2026
4.00%
S$1,193,858
S$6,682
S$1,160,822
2027
4.00%
S$1,160,822
S$6,682
S$1,126,440
*Rates and computation for illustration purposes only. These are based on prevailing rates as of Sep 2023
To view the full breakdown, you can head over to DBS Property Marketplace's repayment calculator page to view the full schedule.
Just a disclaimer, this is just a conservative estimate based on current mortgage interest rates and the situation might change over the years. You could have refinanced to a home loan with better interest rates, or simply experience a change in the interest rate of your loan.
Find the Cheapest Home Loans in Singapore
So… How Much Do You Have To Earn To Buy A Condo in Singapore?
With the necessary figures ready, let's get down to the math:
First, how much do you need to earn per month to afford the monthly home loan payment?
According to the Singapore Household Expenditure Survey 2017/2018, households in Singapore spend, on average, S$4,906 per month.
In order to maintain an average standard of living while meeting your monthly loan repayments, your household will need to earn S$11,588 after CPF deductions.
Assuming you're an employee, you will need to earn a household gross income of S$12,830 - S$14,485 after factoring in the compulsory 20% CPF contribution. The mandatory CPF contribution is currently capped at the first S$6,300, earned monthly. Hence your CPF contributions will be dependent on how your household income is divided. The figure might look scary but if you're buying with a partner, it will be a lot more attainable.
The Downpayment
Other than the monthly repayments, you will need funds on hand to meet the downpayment as well.
Here is a breakdown of the cost of buying a condominium worth S$1,688,000:
Total Cost
S$1,740,120
Property Cost
S$1,688,000
LTV Limit (75%)
$1,266,000
Downpayment (25%)
CPF or Cash (20%)
S$337,600
Min. Cash Downpayment (5%)
S$84,400
Stamp Duty (BSD) – CPF OA Payable on reimbursement basis
S$52,120
Other than the minimum 5% cash payment of S$84,400, the remaining downpayment and BSD can be paid with your CPF OA account.
Do take note, however, that the BSD will have to be paid in cash first and claimed from your OA after.
In short, you will require:
Cash: S$136,520 (BSD + Minimum cash downpayment)
CPF OA: S$337,600 (if you do not have enough in your OA, you can supplement the shortfall with cash)
Important Variables To Consider
Now, while you're busy absorbing all these details, there are a few disclaimers that have to be made known.
The ballpark figure of S$1,688,000 is the median price of condominium listings from our research. There are many condominium listings available across a wide range of prices, with the lowest we've seen so far at S$730,000.
Your monthly household expenditure can definitely be cut down and a monthly gross income of almost S$12,000 - S$14,000 can be made less scary if it's an effort between two people.
However, out of all the variables, there is one variable that will never change: It's the fact that getting your dream home, trying to make sense of the entire process and planning your cashflow journey right is never easy.
This leads us to the next point.
Introducing The DBS Property Marketplace
The DBS Property Marketplace is a portal set up by DBS bank to make the home planning journey stress-free.
Prospective and current homeowners can plan ahead easily when purchasing their dream property with the comprehensive suite of planning tools on DBS Property Marketplace. If you are looking for insights on planning your finances for your home purchases, you can even check out the thoughtfully curated library of articles on the marketplace.
Aspiring homeowners would love the DBS MyHome planning tool, which takes just 2 to 5 minutes to complete. With easy-to-understand steps and multiple options to cater to your home-buying situation, this tool takes away the guesswork by providing you with a detailed report on your home affordability.
Plus, in just a few clicks, you can save the DBS Property Marketplace report with your digibank account so you can revisit and even reference it when you're planning further with your partner or family members.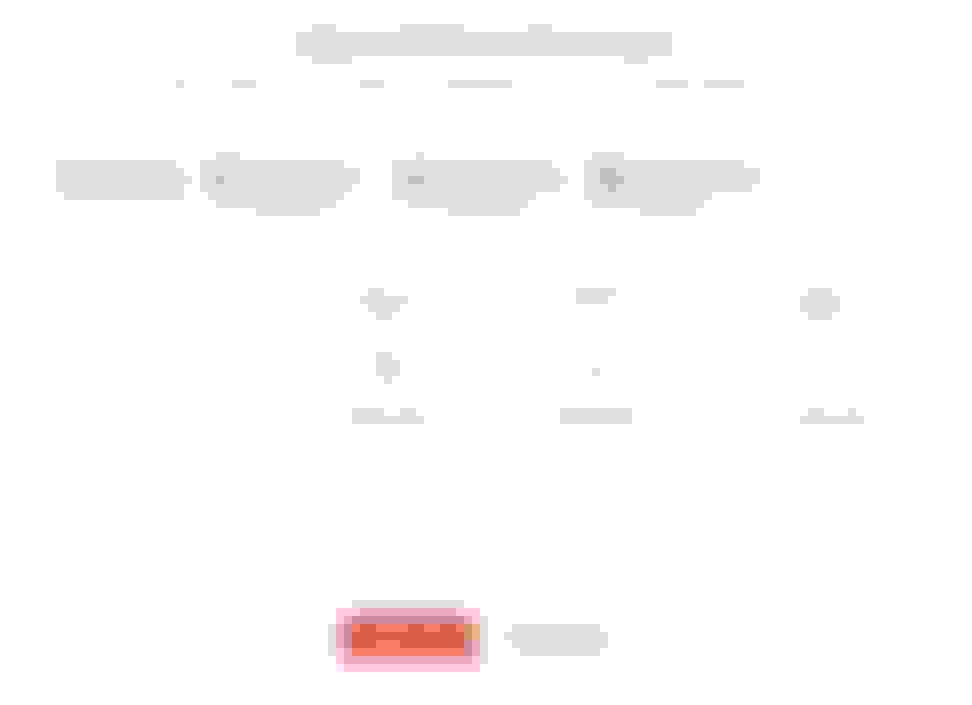 Whether you are buying your first home or looking to switch to your next home, the suite of DBS MyHome planning tools would be a great help.
A Handy Checklist For People Looking To Buy A Condo in Singapore
If you are purchasing your first property:
Calculate the price of your dream condominium (including Buyer's Stamp Duty)
Get your IPA – this will give you an idea of your estimated loan eligibility
Secure an Option to Purchase (OTP)
Check your finances for the upfront cash payments - e.g. cash and CPF available.
Other fees and charges to consider - e.g. legal and valuation fees
Decide on a bank and a suitable home loan
Plan your post-purchase finances e.g. monthly mortgage repayments, MCST fees etc.
If you are switching to the next property, some factors to consider include:
When should you register your intent to sell?
When should you issue and obtain an Option to Purchase (OTP)
When should you apply for a loan?
When should you exercise your OTP
When should you submit your resale application
When should you complete the sale of your existing property
When should you complete the purchase of your new property
When should you pay your outstanding home loan
The monthly mortgage servicing fees
Use DBS MyHome's Cashflow timeline to map out key milestone payments of your property purchase.
Is your head swimming with too much information to sort through? Then visit DBS Property Marketplace for more helpful resources and tools for your home purchase.
This article was written in collaboration with DBS. While we are sponsored by them, we still review products and services with an objective lens and stay true to our mission — providing you with the best recommendations and advice to make smarter financial decisions.

Read More: