Banking
Can Digital Banks in Singapore Resolve SME Financing Needs?
SMEs face various challenges when it comes to running their businesses. From financing to SME cards and loans, here's what digital banks in Singapore can offer.
When it comes to running a business, there's a bunch of complexities involved that many may not be aware of. From banking to bookkeeping, it's a long list of items to check off the list in order to get the business up and running.
In a study by Deloitte, SMEs tend to feel under-served by financial services as compared to multinational corporations. Indeed, there can be more hoops that SMEs have to jump through (for example, when getting loans) as banks are more restrictive towards SMEs partly because it's more difficult to assess these businesses compared to MNCs.
One of the key things every business requires is a business bank account. That, and intuitive, fuss-free and seamless services that simplify the journey of setting up a business.
What Services Do Digital Banks Offer To SMEs?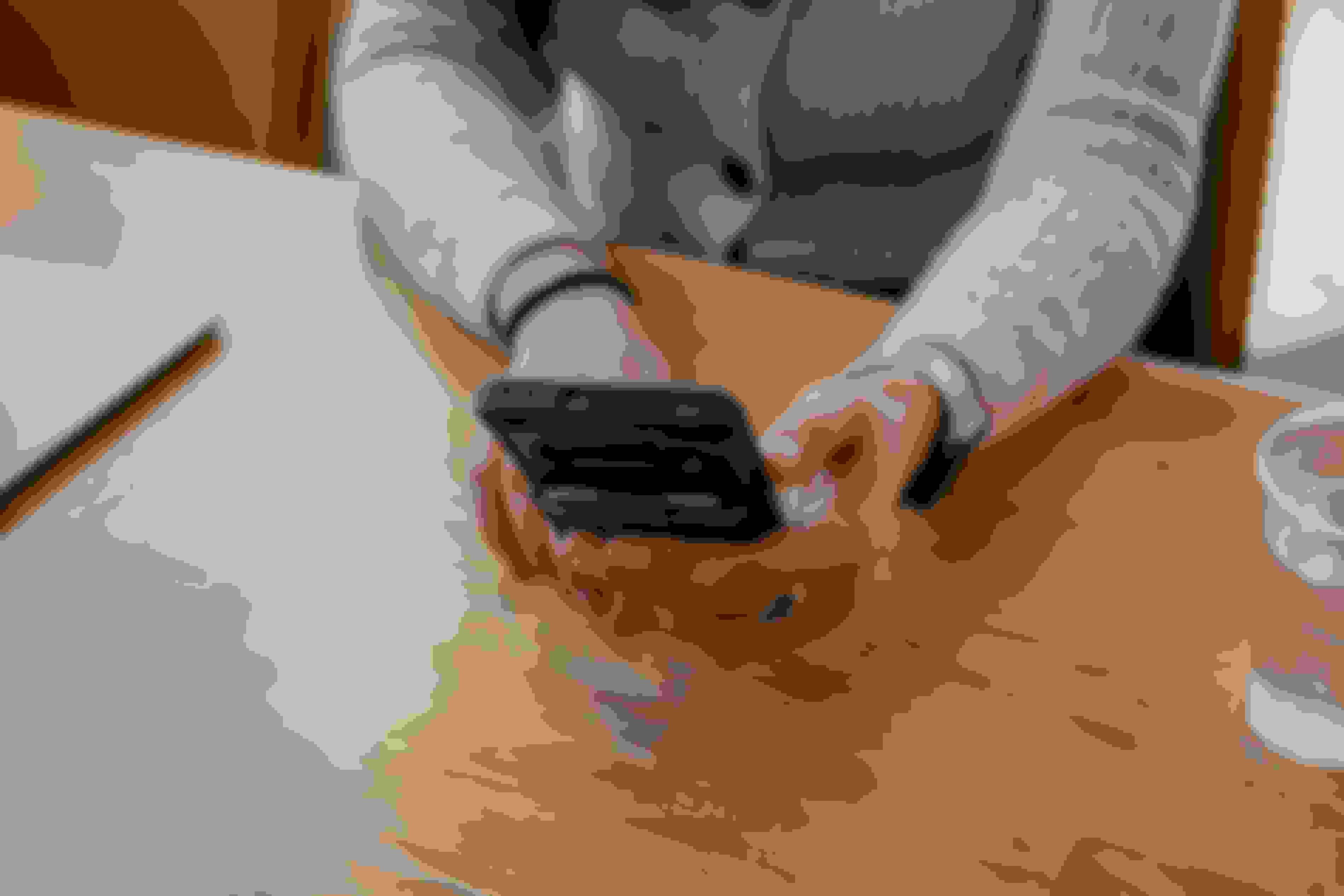 As the world and ways of doing business evolve, so should banks in their services and offerings. In a world of rapid technological advancement and innovation, it therefore seems like a no-brainer that digital banking would step in to fill this gap.
A 2020 Visa Study on digital banking and SMEs in Singapore revealed that 88% of SMEs in Singapore would consider switching to digital banks. The Monetary Authority of Singapore (MAS) has since looked to digital banks to support the underserved SME segment with the inaugural issuance of digital bank licences in 2020.
Visa found that the digital banking experience for SMEs wasn't evolving at the same pace as retail banking, and that the services offered to SMEs were not as sophisticated as those for the latter.
Some banking challenges expressed by SMEs included a lack of control over their banking experiences and unsatisfactory terms on corporate products. The study also revealed SMEs' desire for greater convenience and value, as well as the ability to manage cashflow and track payments.
The COVID-19 pandemic has led to more SMEs looking for digital-led banking services including financing, creating a greater demand for neobanks (aka virtual or digital banks) and more. Meanwhile, banks are coming up with more innovative solutions to simplify the process of setting up and the management of day-to-day business processes, including finances.
ANEXT Bank, A Homegrown Digital Wholesale Bank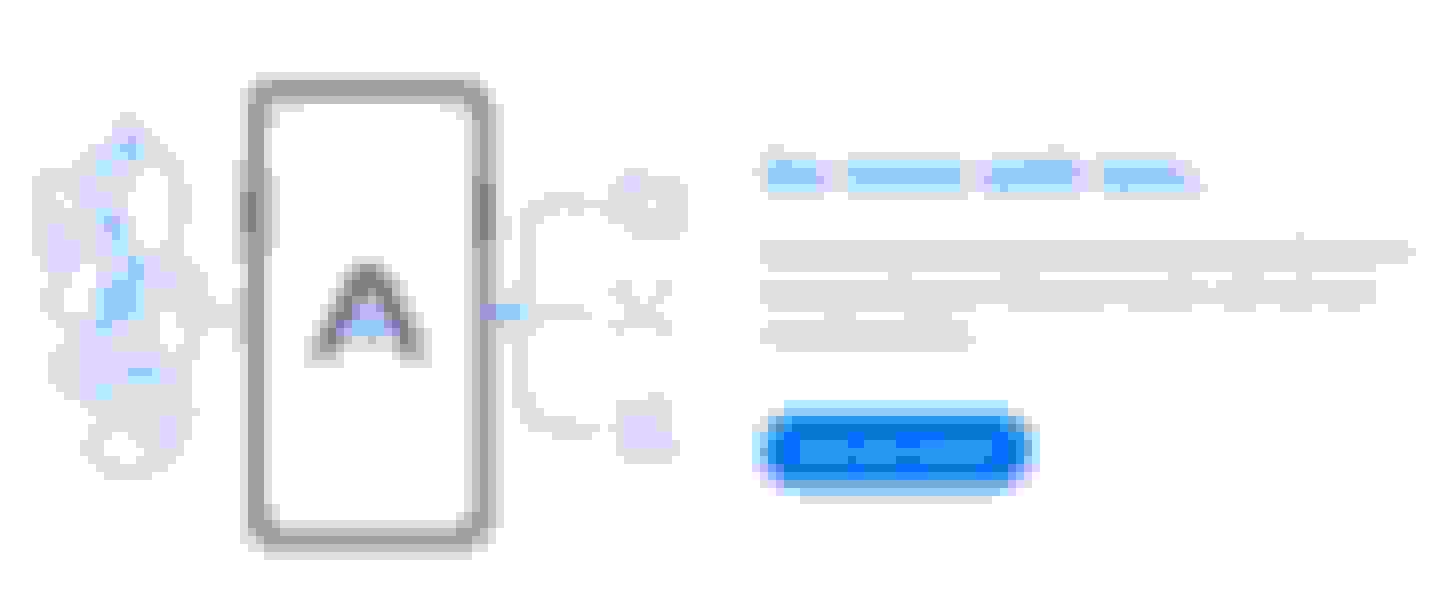 ANEXT Bank is a MAS-regulated digital bank incorporated in Singapore that focuses on serving micro, small and medium enterprises — in particular, those with cross-border operations — with financial services that are simpler, safer and more rewarding. In doing so, it enables SMEs to explore more ways to expand their offerings and growth opportunities.
Introducing the ANEXT Business Account
To enable SMEs with cross-border transactions to operate with more convenience, security and lower costs, the ANEXT Business Account is a dual-currency account that allows you to transact in major trading currencies like SGD, USD, EUR, GBP, HKD, JPY, KRW, MYR and THB.
It also comes with a host of features, including unlimited local transfers, 24/7 mobile banking service on the app, as well as 3-factor authentication for security.
Making Banking Simple & Easy
Unlike usual banking services, the fee structure for ANEXT is simple, making it easier and cheaper to perform business transactions.
It charges a flat rate for overseas transfers, but zero account opening fees, annual fees, fall-below fees, and even inward telegraphic transfer fees.
Here's an overview of their fee schedule.
And the final cherry on top? ANEXT Bank offers daily interest and requires no minimum deposit or average balance.
Promotions
For a limited time only, ANEXT business account holders enjoy daily interest of up to 0.68% p.a. on their SGD balances.
How to Open A Business Account With ANEXT Bank
You can sign up for an account anytime, anywhere. Upon logging in with your Corppass, your application details are prefilled, making the account opening a breeze.
Before you begin, ensure that:
The business entity is registered in Singapore and has an active Corppass account.
The entity's information is up to date on Myinfo business.
Your Singpass account is authorised to perform Myinfo business retrieval through Corppass.
Conclusion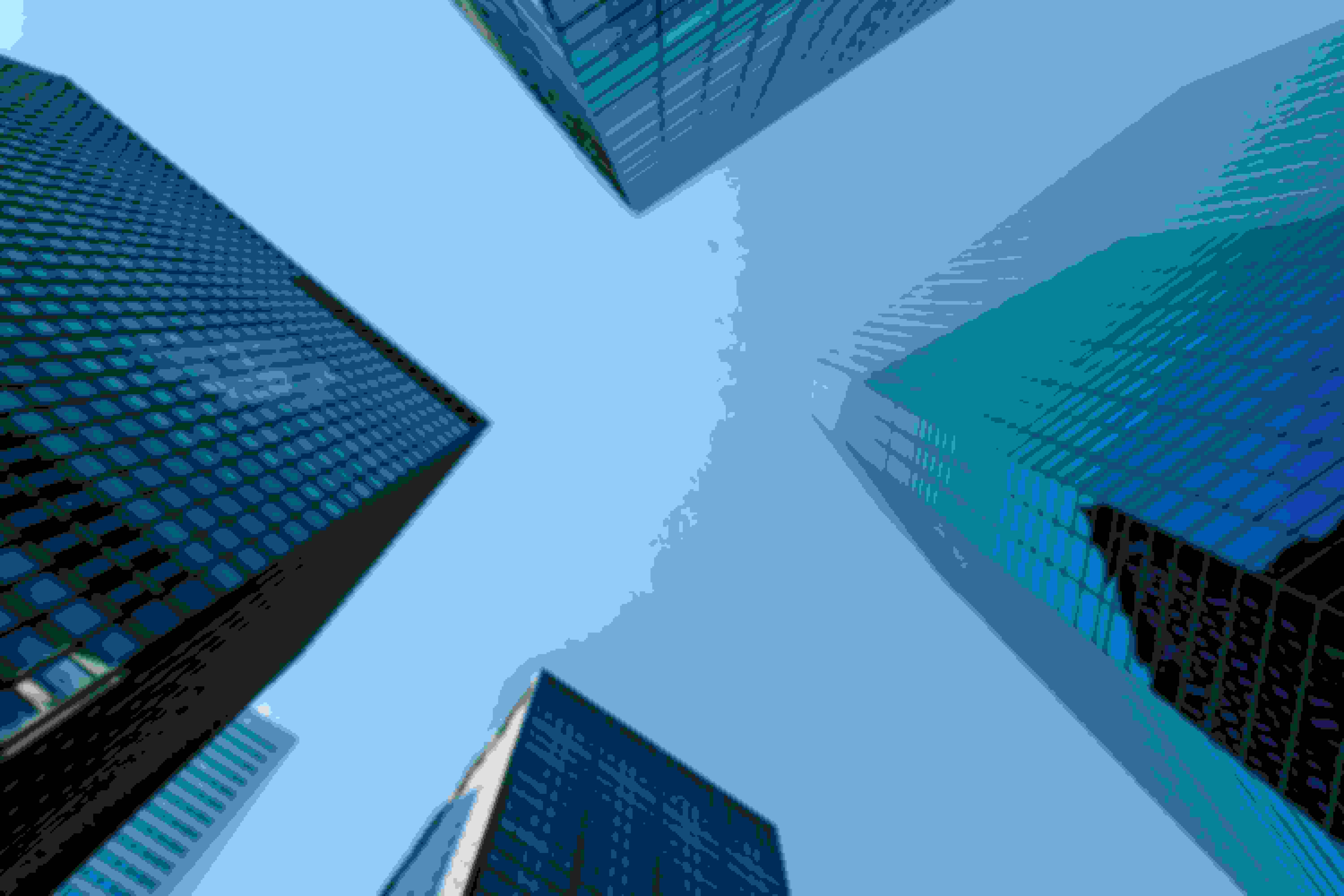 As businesses evolve, so too should the services catering to them. The future of business banking will no doubt see more convenience, efficiency and value for SMEs as more banks — traditional or digital — pay more attention to this underserved segment of the economy.
To do so, they will need to provide greater flexibility and more customisable services that can assist businesses of all sizes in succeeding in the new digital environment.
ANEXT Bank aims to empower businesses by providing accessible and effortless financial services to unlock more growth opportunities, via simpler products with the features that matter most — from intuitive online banking services to easy onboarding and more rewards.
For SMEs looking to experience simpler, safer and more rewarding banking, you can sign up for an ANEXT account here today.
Read Also: