Credit Cards
How To Spend Your Good Friday Holiday in Singapore
Make the most of your Good Friday Holiday this year with a workout challenge, spring cleaning, or even a staycation.
Good Friday is quickly approaching, and most Singaporeans will have a long weekend off. While we all want to make the most of our 3 day weekend, how many times have you expected to have a productive holiday and ended up sitting on the couch and spending your long weekend like any other?
To get the most out of the holiday, you should plan early and prepare to do something different. Here are a few exciting and productive ways to spend your Good Friday holiday.
Get Organised
You don't need to spend a lot of money or even leave your home to have a productive long weekend. Take a few hours to do a deep cleaning of every room in your house, clean out your closet, and get rid of any excess food in your refrigerator. You can also go through your closet and donate clothing you don't wear anymore.
You can also do a spring cleaning of your finances. Do an in-depth review of your spending over the past few months to find a few expenses you can cut out of your budget. Try researching a new rewards credit card or find a brokerage account that will help you achieve your financial goals for the rest of the year. Whether you reorganise your house or establish a new budget, you will feel revitalised after the weekend is over.
Do a Workout Challenge or Spend Time in Nature
A long weekend is the perfect time to kickstart a fitness plan or try a challenging workout that will whip you back into your exercise routine. If you have been meaning to get in shape before summer but haven't found the motivation, try going for a run or doing a workout you find online. You don't need to buy a gym membership to exercise — there are countless free workouts you can do at home before committing to an expensive programme.
Frequent exercisers who feel like they aren't making any new progress can try an extra challenging workout over the weekend. You can try out rock climbing or go for a long bike ride and spend your extra day resting.
Not into fitness? You can still change up your normal routine with a new excursion. Take a tour of a different part of the city or go for a hike to rejuvenate yourself and experience something new.
Book a Nice Staycation
International travel is largely on hold, but that doesn't mean you can't have an exciting getaway in Singapore. Many excellent hotels and resorts are catering to Singaporeans with staycation packages. Treat yourself to a suite at a nice hotel or take advantage of special discounts to have a Michelin star meal at a great price.
If you have a rewards credit card, you might be surprised at the local opportunities available to redeem points or promotions for your staycation. Many staycation card promos include a complimentary breakfast, while some such as Citibank and OCBC offer dining credits which can be spent in the hotel's restaurants. Hotels are also running dining deals independent of staycation promos, so check your card issuer's website for ongoing deals.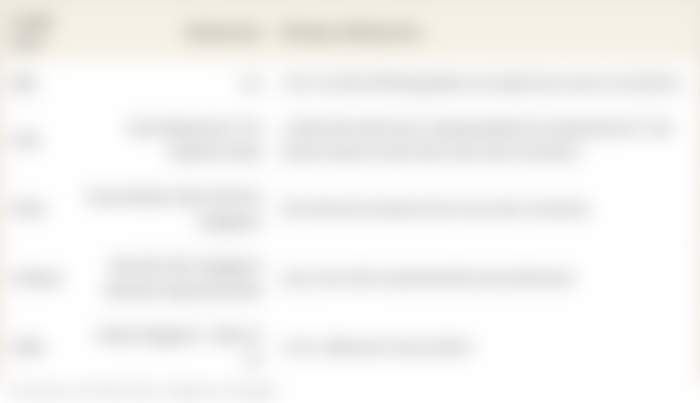 Visit Your Family or See an Old Friend
You may have already been planning on celebrating Easter with your family. If not, consider visiting your relatives and take advantage of the long weekend ahead. You can do a staycation with a family member, or simply invite your parents over and cook them dinner.
Another thoughtful evening can be to reach out to an old classmate or friend and get back in touch. You definitely won't regret spending a holiday weekend with someone you care about.