HyfeAssure Travel Insurance: Who Should Get It
HyfeAssure is no longer available
HyfeAssure Travel Insurance: Who Should Get It
HyfeAssure is no longer available
HyfeAssure's travel insurance offers some of the cheapest policies for short-term (one week or less) global trips, making it a great choice for the cost-conscious globe trotter. HyfeAssure also provides a unique instant claims feature, which allows policyholders to claim up to S$200 immediately upon arriving back at Changi Airport. However, HyfeAssure's plans will not suit people who participate in extreme sports overseas, travel with expensive personal items or those who want a good deal on ASEAN travel insurance plans as it is worse than average on these attributes across the board.
Summary of HyfeAssure Travel Insurance
HyfeAssure Basic
HyfeAssure Superior
One of the cheapest global plans on the market for short trips
Not very competitive in price or value
Offers immediate claims of up to S$200 at Changi Recommends booths in Singapore's Changi Airport
Doesn't cover extreme winter or water sports, terrorism, electronic devices or pregnancy
Below average coverage for medical and trip inconvenience
Promotion code: 50% off with 50OFF
Table of Contents
HyfeAssure Travel: What You Need to Know
HyfeAssure's Basic plan is great for those who want quick small claims payouts and those who are looking for budget options for international travel; however, its Superior plan isn't as competitive in price, benefit or value. This is because HyfeAssure's basic plan is extremely cheap for short-term trips to global destinations outside of Asia due to its fixed pricing scheme of S$3.50 per day regardless of your destination. However, while this price makes HyfeAssure the cheapest on the market for trips outside of Asia for 1 week or less, it's not as competitive for trips longer than a week or trips within the ASEAN region.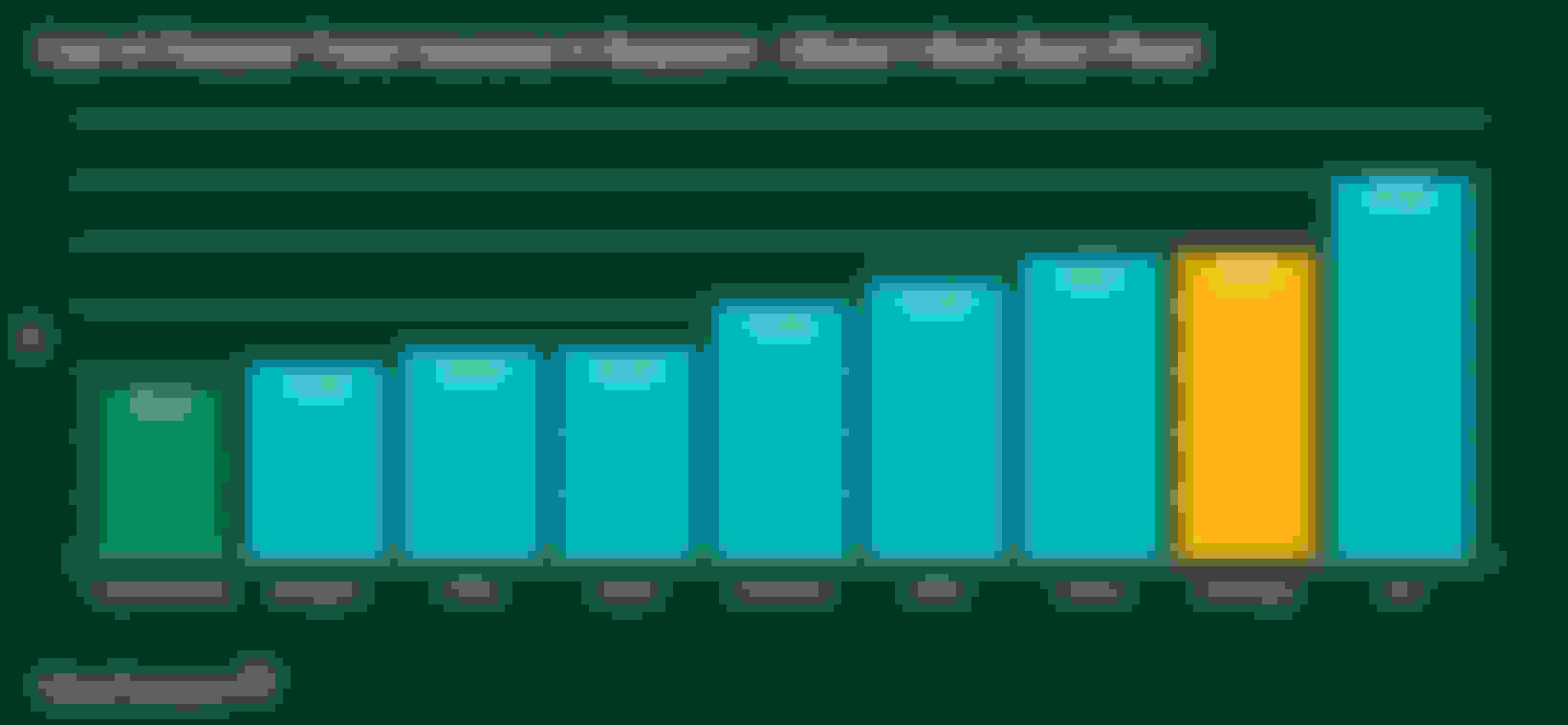 HyfeAssure's notable aspect is its instant claims feature. This is where you can bring your supporting documents to Singapore Changi Airport's Changi Recommends booths and receive an instant claim of up to S$200. In terms of its coverage, however, the amounts are quite low compared to the industry averages with its Basic plan consisting of S$100,000 of personal accident coverage, S$80,000 of medical coverage, S$1,500 in lost baggage and personal effects and S$5,000 in trip cancellation coverage. You also only get a maximum of S$100 for travel delay and overbooked flights and S$200 for travel misconnections.
HyfeAssure has a couple of other drawbacks. First, it doesn't offer annual coverage, so it may not benefit those who travel very frequently. Second, there is no coverage for pregnancy, terrorism, extreme, sports, musical instruments and your personal electronic devices. This makes HyfeAssure less than ideal for those who travel for specialized reasons (journalism, extreme sports, etc.), those with specific medical conditions or those who want protection for certain belongings. Overall, however, if you are looking for a modest basic plan to cover short global trips, HyfeAssure can be a good fit.
Notable Exclusions
HyfeAssure has the standard exclusions including pre-existing medical conditions, war, mental disorders, quarantine and inability to travel due to financial hardship. Below you'll find an abridged version of some of HyfeAssure's exclusions, however, you should always make sure you read the policy wording to know exactly what you'll be covered for.
| Medical Exclusions | Trip Inconvenience Exclusions |
| --- | --- |
| Medical Expenses for pre-existing conditions | Engaging in sport for compensation |
| Pregnancy-related events | Items taken by customs officials |
| Suicide and mental illness | Baggage sent separately or items left unattended |
| Cosmetic or elective surgery | Fragile articles, business goods, sports equipment |
| Travelling when you are medically unfit | Inability to travel due to business or contractual obligations |
| Metastatic or terminal illness | Extreme sports (bungee jumping, skydiving, mountaineering, etc.) |
Sports Coverage
HyfeAssure has fairly strict policies regarding what sports covers. It does not cover rafting/canoeing/white-water rafting, jet skiing, hang gliding, backcountry or off-piste skiing, mountaineering, hunting or rock climbing. HyfeAssure will cover scuba diving as long as it is done with an instructor or you hold a PADI certification.
Claims Information
HyfeAssure lets you submit claims for S$200 and under at any Changi Recommends booth in Changi Airport. For other claims, HyfeAssure has a simple, straightforward claims form that you can fill out and submit on their website. You should make sure you have the right supporting documents, but if you don't know which ones to submit, there is a link on the claim for that tells you which documents to submit for what type of claims.
| | Contact Information |
| --- | --- |
| Customer Service | (65) 6701 1185 |
| 24-Hour Emergency Assistance | (65) 6327 2215 |
| Claims Assistance | (65) 6327 2215 |
| Claims Email | [email protected] |
| Claims | Online |
HyfeAssure Benefits & Coverage


Travelling stress and hassle-free should be a given for any type of trip, which means finding the right travel insurance is key. Below, we've compared how HyfeAssure compares in price and benefits to its industry peers. If you want more information on how other travel insurance plans compare, you can read our guide to the best travel insurance options available in Singapore.
| | HyfeAssure Basic Price (S$) | Basic Average Price (S$) | HyfeAssure Premium Price (S$) | Premium Average Price (S$) |
| --- | --- | --- | --- | --- |
| 1-Week ASEAN | 28 | 27.75 | 41.99 | 48.37 |
| 2-Week ASEAN | 52.50 | 43.81 | 71.39 | 74.11 |
| 1-Week Asia | 28 | 33.69 | 50.69 | 58.04 |
| 2-Week Asia | 52.50 | 51.58 | 87.09 | 87.69 |
| 1-Week Global | 28 | 48.91 | 61.19 | 76.94 |
| 2-Week Global | 52.50 | 74.78 | 103.19 | 116.32 |
| Coverage & Benefits | HyfeAssure Basic | Basic Plan Average | HyfeAssure Superior | Premium Plan Average |
| --- | --- | --- | --- | --- |
| Personal Accident/Death | 100,000 | 159,545.45 | 300,000 | 415,909.09 |
| Medical | 80,000 | 262,061.36 | 270,000 | 1,021,535 |
| Emergency Medical Evacuation/Repatriation | Unlimited | 538,461.54 | Unlimited | 833,333.33 |
| Trip Cancellation | 5,000 | 5,545.45 | 12,000 | 15,590.91 |
| Trip Delays | 500 | 950 | 1,000 | 2,100 |
| Trip Delays per 6 Hours | 100 | 97.73 | 100 | 109.09 |
| Baggage Loss Damage | 1,500 | 3,409.09 | 5,000 | 7,613.64 |
| Baggage Delay | 500 | 877.27 | 1,000 | 1,345.45 |
| Baggage Delay per 6 Hours | 100 | 179.55 | 100 | 198.86 |
| 1-Week Global Value Ratio | .74 | .77 | .91 | 1.26 |
Read Also: