Personal Accident Insurance
The Importance of Personal Accident Insurance in Singapore
Accidents happen. Some of us might be wondering: "What are the odds of me getting into an accident? Especially in a relatively safe country like Singapore?
Last year, we wrote an article about the odds of getting into a car accident, and what we found was shocking: From 2020 to 2021, the number of fatal accidents rose from 80 to 100 annually. We have about 12.96 traffic deaths per 100,000 cars in Singapore, slightly below the average worldwide, but only 35% of Singaporean households own a car.
What is a Personal Accident Plan?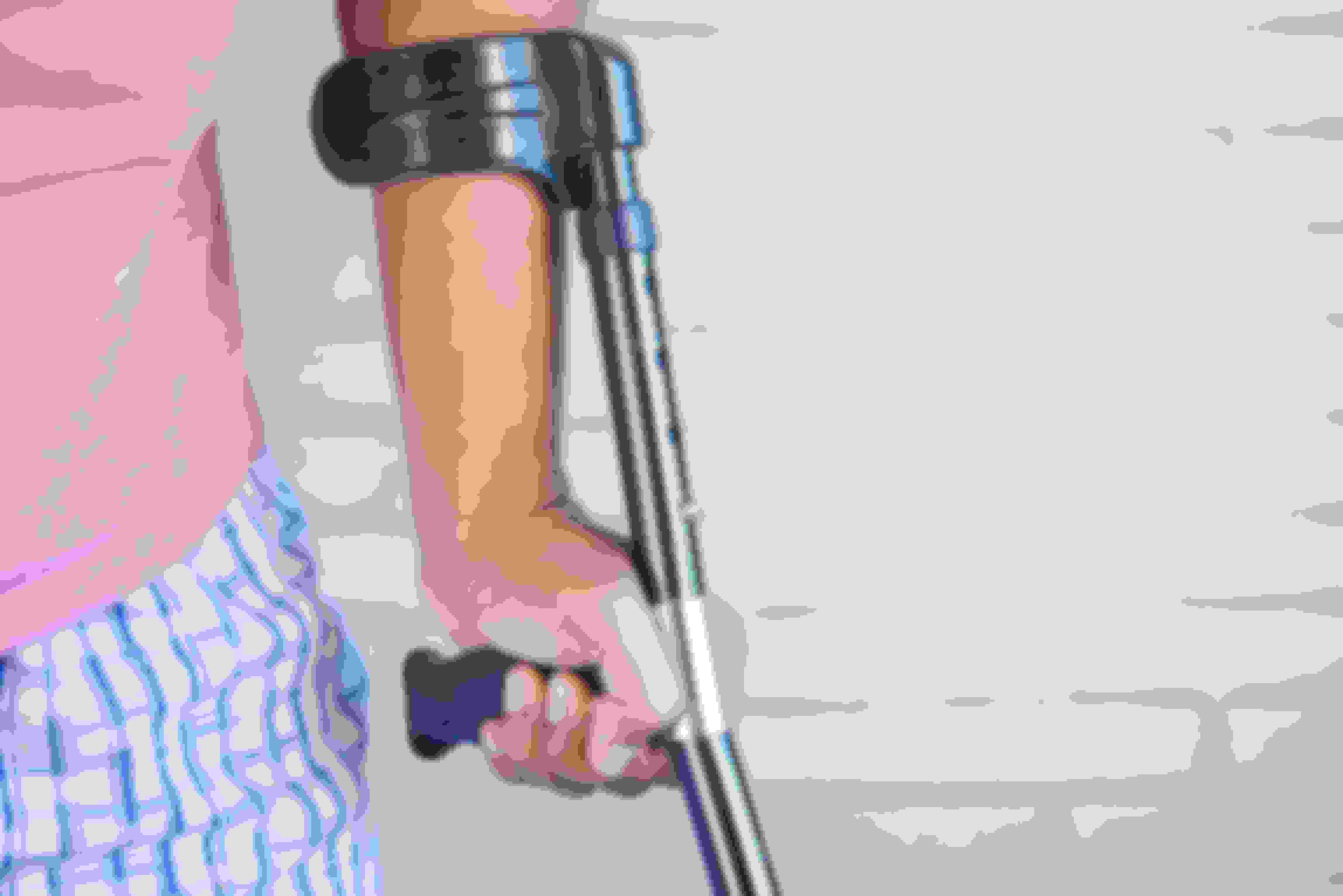 A personal accidents plan is a standalone plan that provides comprehensive coverage in an accident. Coverage and premiums can range from as affordable as SingLIfe AVIVA Personal Accident Plan or as thorough in providing as many benefits as possible.
Some personal accident plans, such as FWD Personal Accident, cover infectious diseases such as dengue fever, even as recent as COVID-19. Other accident plans provide additional benefits, such as TCM and worldwide coverage, and cover other mishaps like food poisoning. This makes their premiums pricer.
As a disclaimer, a personal accident plan is more than just a rider that provides extra coverage in the event of death by accident, like Accidental Death and Dismemberment Benefits (ADDB) or Accidental Death Benefits (ADB). Accident riders tied to Life Insurance plans are just a small subset of the entire category.
So what are the benefits of having an accident plan in Singapore? Why is it so important? Like life insurance, it protects your income, net worth, and dependents' financial well-being.
Personal Accident Plans Protect Your Income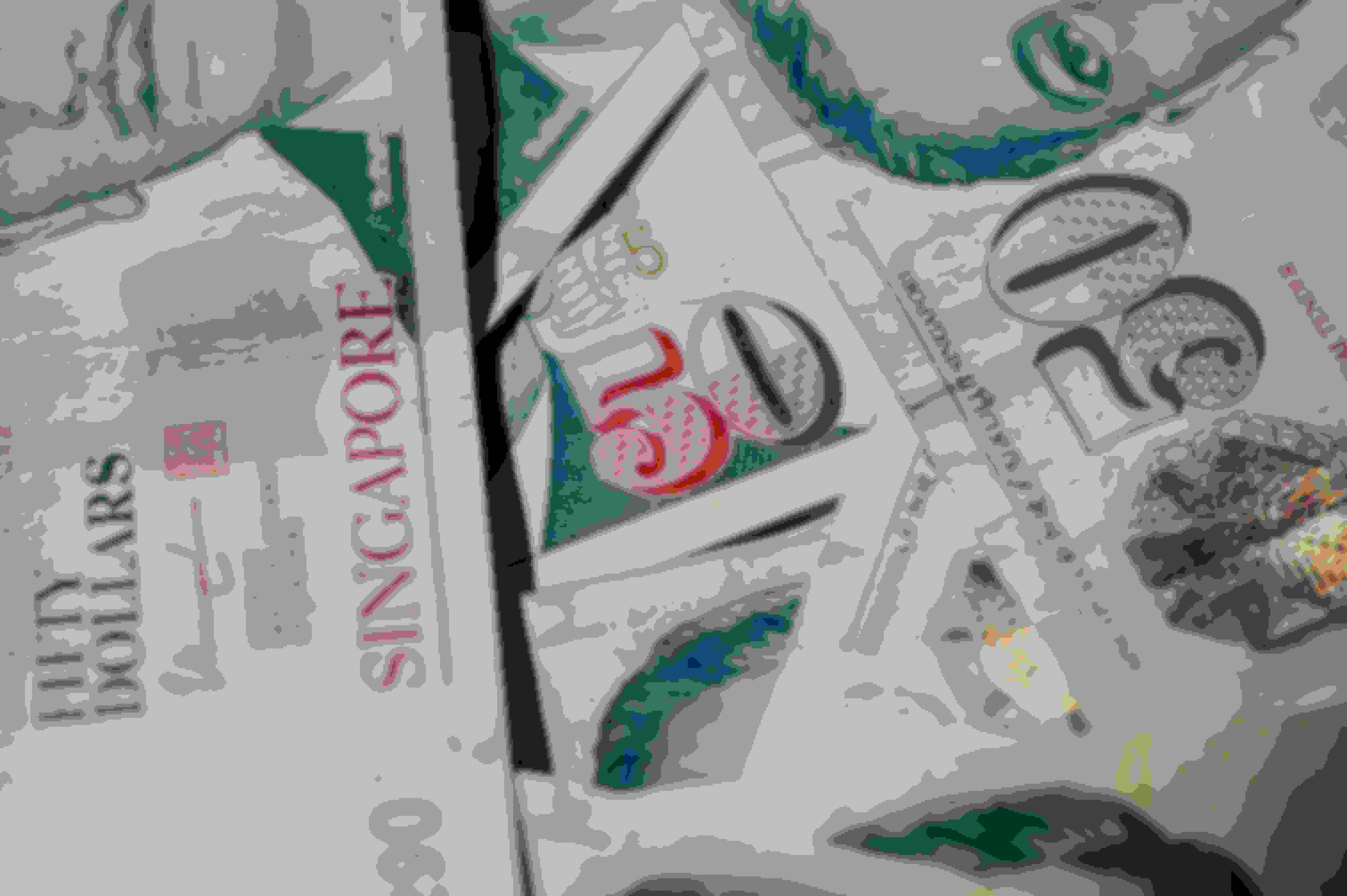 Having a personal accident plan can protect your income, as if you become disabled due to an accident or illness, your insurer would be able to pay part of your salary income for a long time.
Other accident plans provide daily cash benefits (Usually a few hundred dollars) when you are admitted to the hospital (However, note that this benefit is not permanent, and there is a maximum number of days that you can get daily cash benefits).
Some personal accident plans provide Disability Income Insurance (DII), also known as Income Protection. This DII scheme allows the insured to earn up to 75% of their income in the event of a disability caused by an accident or an illness. You have to understand a few factors before getting a disability, as it would affect your premium.
Occupation
Suppose you are a blue-collar worker working in an occupation with a higher risk of getting an accident. In that case, your premiums will be more expensive than your white-collar working peers, who are less likely to have an accident.
Benefit Period
The benefit period is the number of years that you would have your recurrent monthly income paid by the insurer, and the benefit period can be as short as five years or as long as up to sixty. The longer the benefit period, the higher the premium.
Deferred/Elimination Period
The deferred, or the elimination period, is the time between the incident that causes the disability to the day the insured receives the benefit from the insurer. Deferred Periods can range from 45, 90, to 180 days.
To prevent too many people from choosing a short deferred period for short-term claims, your premiums get lower the longer your deferred period is. Short deferred periods are suitable for self-employed income earners as they are less likely to have company insurance. Long-deferred periods are ideal for those who are more budget-conscious.
Personal Accident Plans Protect Your Net Worth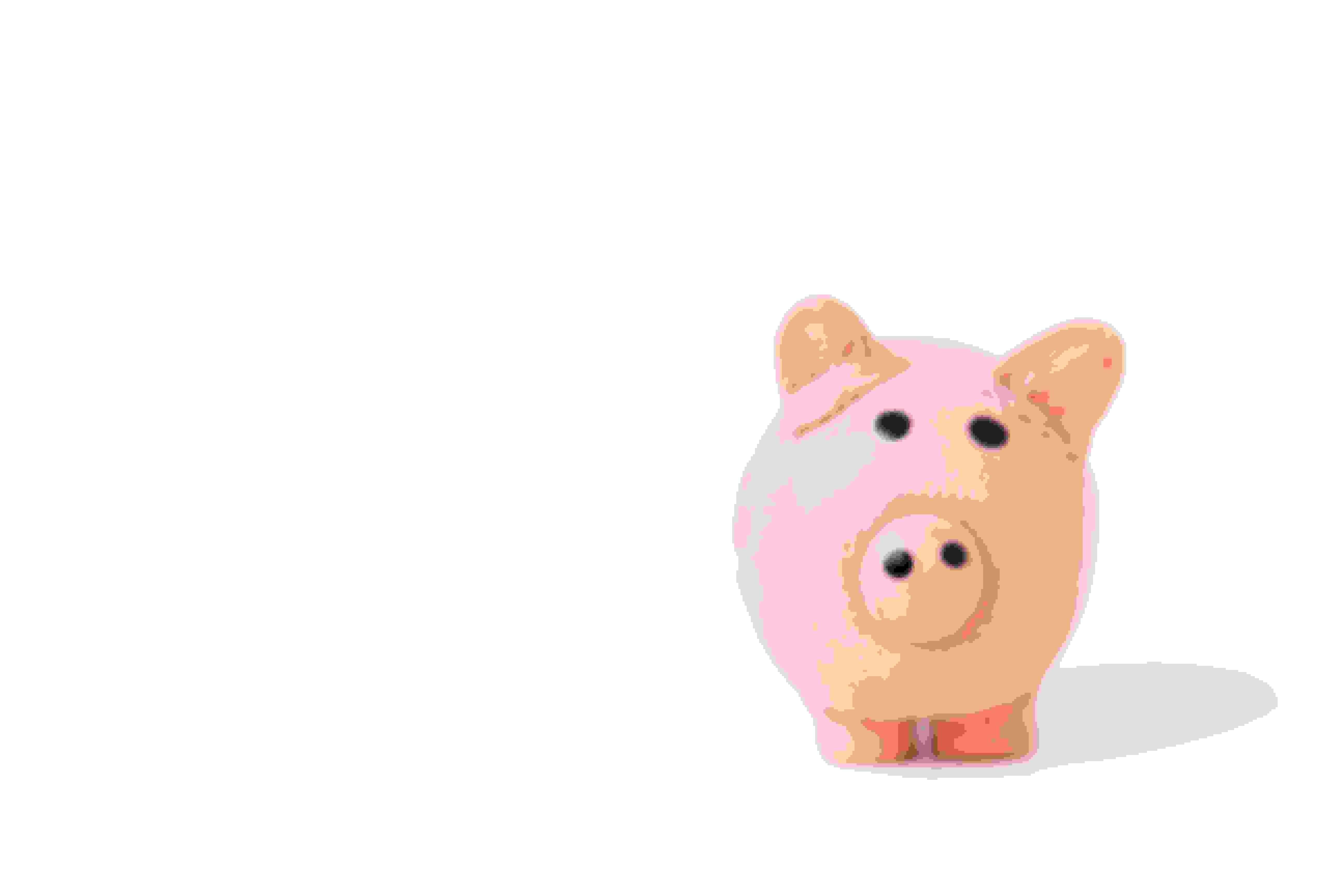 An accident plan prevents your savings and net worth from being compromised by expensive medical expenses, as medical costs rise yearly due to medical inflation. According to the Singapore Department of Statistics, the healthcare household expenditure sahre has gone up from 6.1% in 2014 to 6.6% in 2019.
In fact, in another article that we wrote last year, the medical bill size for a B1 ward in a public hospital can cost up to S$13,444! This does not include the other medical costs like surgery and rehabilitation, and It does not include the opportunity costs such as a loss in income and career prospects due to a job loss.
Most accident plans cover medical expenses such as surgery and inpatient and outpatient bills. Some plans cover extra expenses like mobility & prosthetics payments and personal liabilities.
Personal Accident Plans Protect Your Family's Financial Well-Being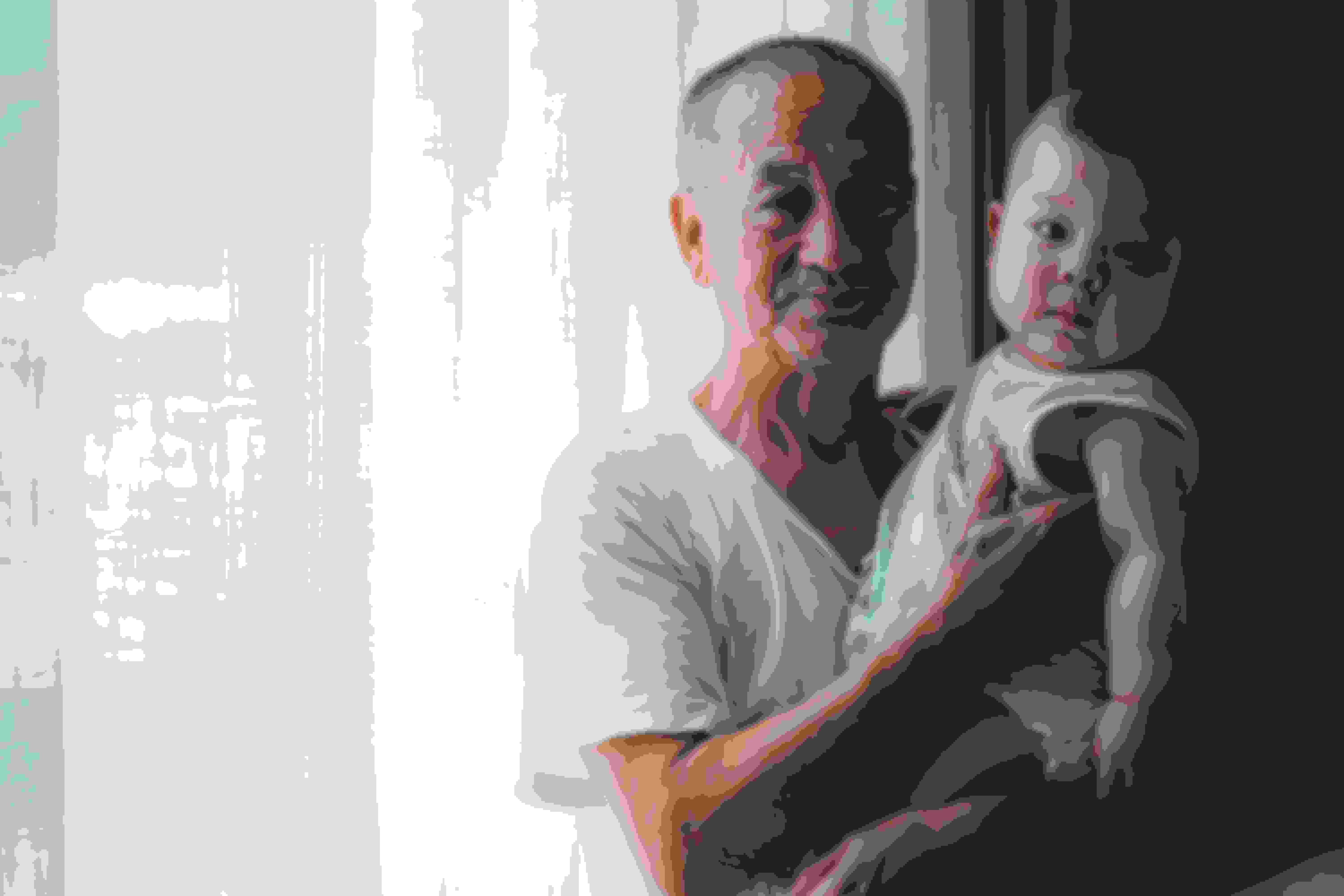 An accident plan protects your dependent's financial well-being by providing a lump sum or recurrent payment for them in an accident that causes death or Total Permanent Disability (TPD).
Losing a life so unexpectedly can be extremely painful for loved ones. It can also add stress to them if you are the sole breadwinner of the family as they would face financial troubles to survive without a breadwinner, let alone keep their current lifestyle. Having savings can also be insufficient to cover the long term expenses for underaged dependents such as children or even retirees who are dependent on their offspring to be their financial providers. Unlike dying from slower causes, there is little to no preparation for the family to think about how to financially move on when you are met with an untimely fate.
There are accident death riders that provide additional payment on top of the sum assured of your Life Insurance Plans in the event of a death caused by an accident. This extra coverage will alleviate the sudden preparation that loved ones face during an unexpected tragic event.
Some accident plans provide long-term care insurance, which is cheaper and requires minimum underwriting. Payment will be provided if the insured meets the criteria of needing assistance to perform three to five of the six Activities of Daily Living (ADLs) for more than 90 days. These ADLs include but are not limited to Washing/Bathing, Dressing, Feeding, Toileting/Continence, Mobility, and Transferring from wheelchair to bed and vice versa.
These Long-Term Care plans provide daily to monthly benefits to cover the cost incurred on medical care from TPD due to an accident.
Some standalone plans can cover up to millions in sum assured in the event of death and TPD, or even more. Coverage may vary from personal finances and income level and underwriting to access risks such as occupation.
Conclusion
We do not want to be involved in an accident, but that does not mean that we should never think about what would happen to our loved ones if we do. Life is highly unpredictable, but we can dampen the pain as long as we plan about what we can prevent.
Now that you learn about what kinds of benefits personal accident plans can have, you might want to compare which insurer provides the best plan for your needs! Check out this article on which accident plans are the best for you, or get a quote from PolicyPalFA for them to provide the most tailored recommendation for you!