Credit Cards
What's Inflating Your Travel Expenses in 2023?
Inflation has increased the average cost of travel this year. This is how you can offset your travel expenses.

Travel expenses are rising at shocking rates because of global inflation that is fuelled by a string of consequential events like the COVID-19 pandemic, supply chain disruptions and the Ukraine-Russian war. Singapore's inflation rate jumped from 0.44% in 2018 to 6.12% in 2022.
Unfortunately, this inflation is seeing no sign of slowing down in 2023 and will continue to impact the average cost of travel.
If you love to travel, this article reveals the travel expenses impacted by global inflation and shares some tips on offsetting those expenses by using the best travel credit cards in Singapore.
What Goes Into Travel Expenses
Broadly speaking, there are four key categories that heavily influence the average cost of travel: airfare, accommodations, transportation and food. If you have travelled abroad lately, you might have noticed the costs for such items have become less affordable than before 2019.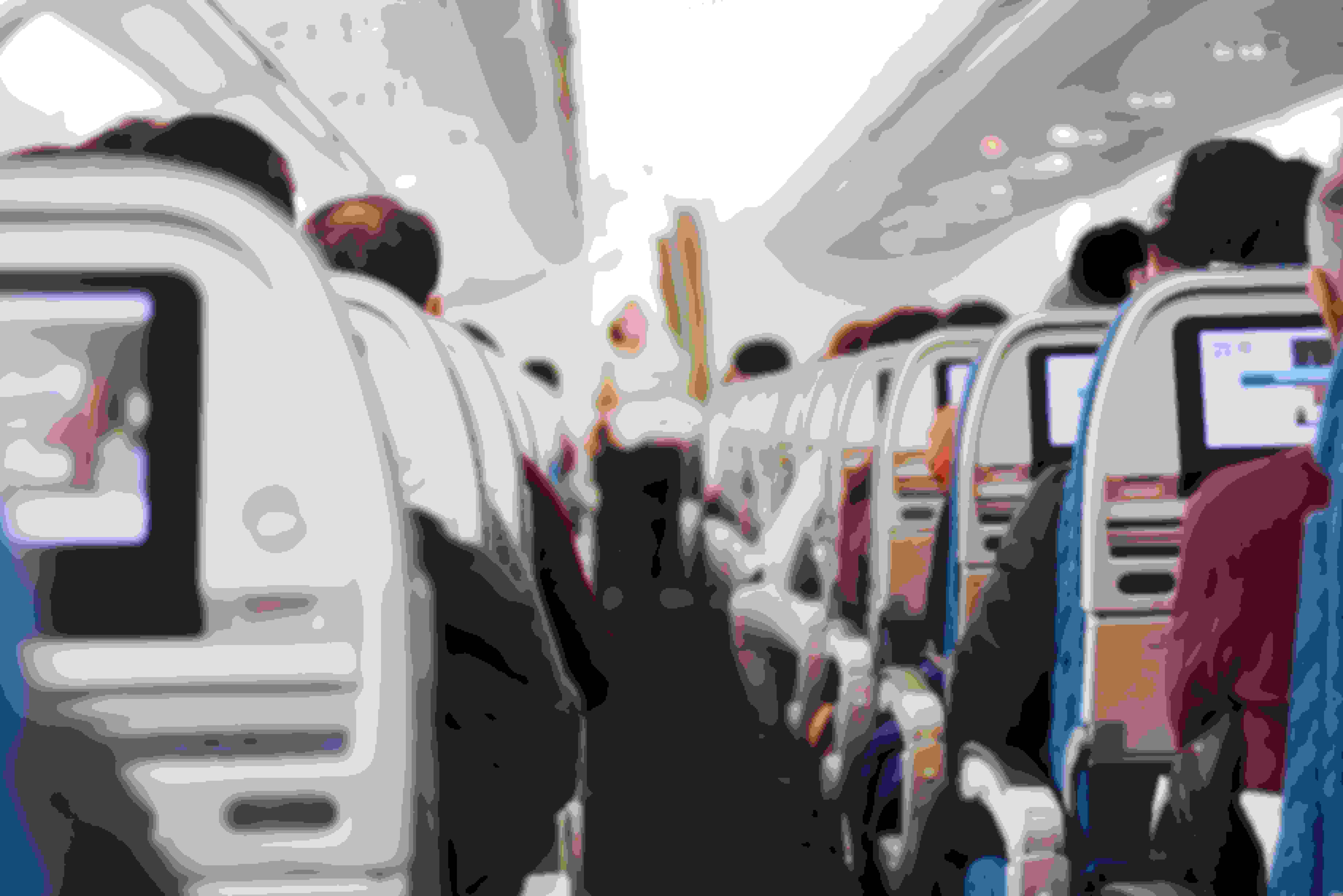 Airfare
A recent study across Asia Pacific markets has found that international airfares have increased by as much as 50% and domestic flights by 10% since 2019. Fuel price increases and rapid inflation are cited as key reasons for price hikes, but airlines' intention to capitalise on the "revenge travel" phenomenon to recover losses incurred during travel lockdowns could be a stronger reason for the soaring prices.
If the rising cost of airfares has been a source of headache for you, being more flexible on travel day and time of year may make a big financial difference. Try to avoid travelling during peak seasons or on Fridays or Sundays because these periods are most sought after and thus more expensive. Airfares for midweek with fewer passengers tend to be less expensive.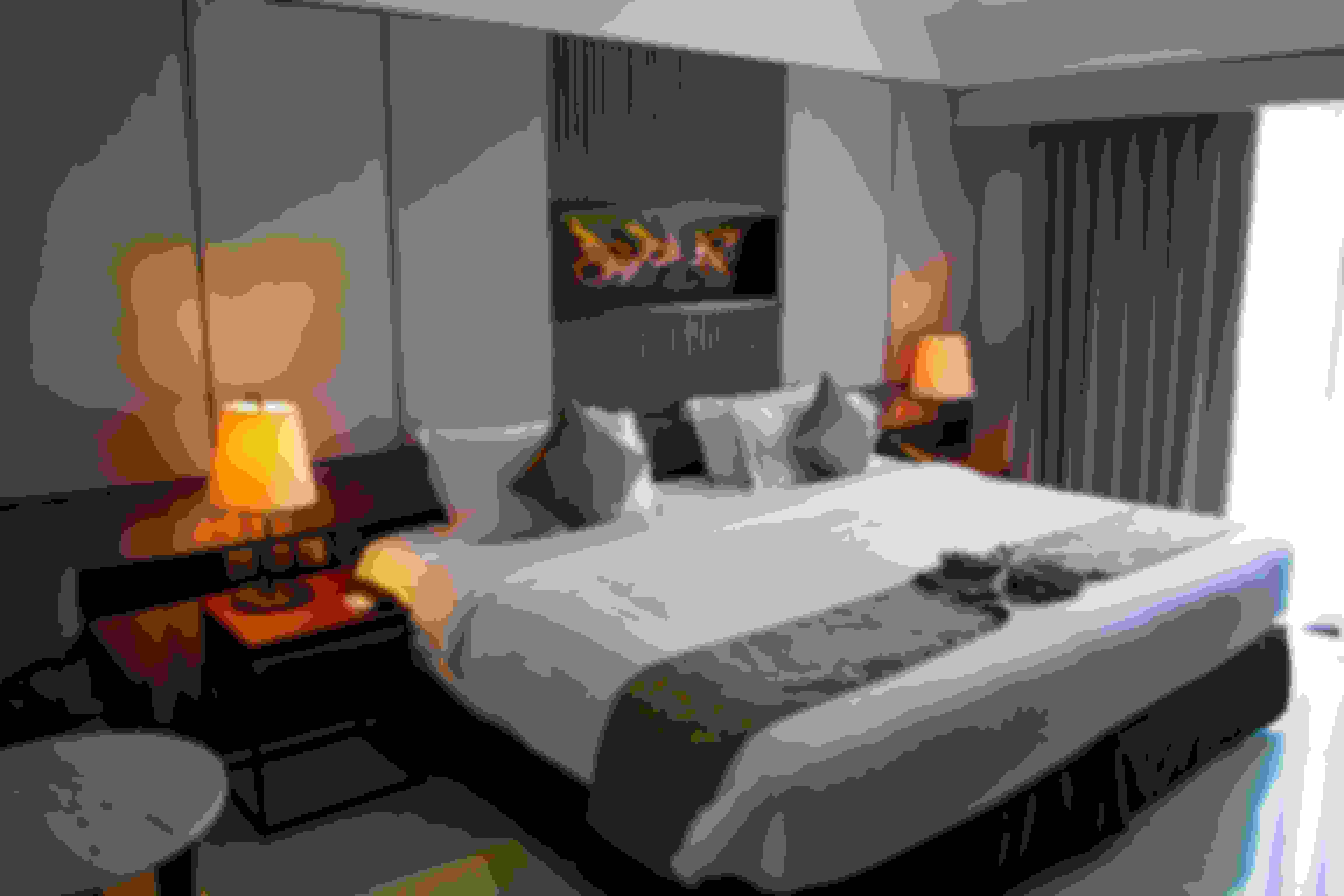 Accommodations
The price of hotel accommodations might have plummeted in 2020 but it has bounced back by over 50% in the United States, 70% in Thailand and 40% in Singapore. The increase in hotel prices is happening globally and wherever you are planning to travel next, it is bound to take a toll on your travel expenses. Your best bet to bring down your average cost of travel may be to scout the market for more affordable accommodations like private homestays, bed-and-breakfasts or co-living spaces.
To ensure smooth travels, always make sure you buy the best travel insurance in Singapore that protects you from any unexpected travel hiccups that may have financial consequences. If you lose your luggage during your overseas stay or have to cancel your accommodation due unforeseen reasons, a good travel policy can help you cover substantial costs.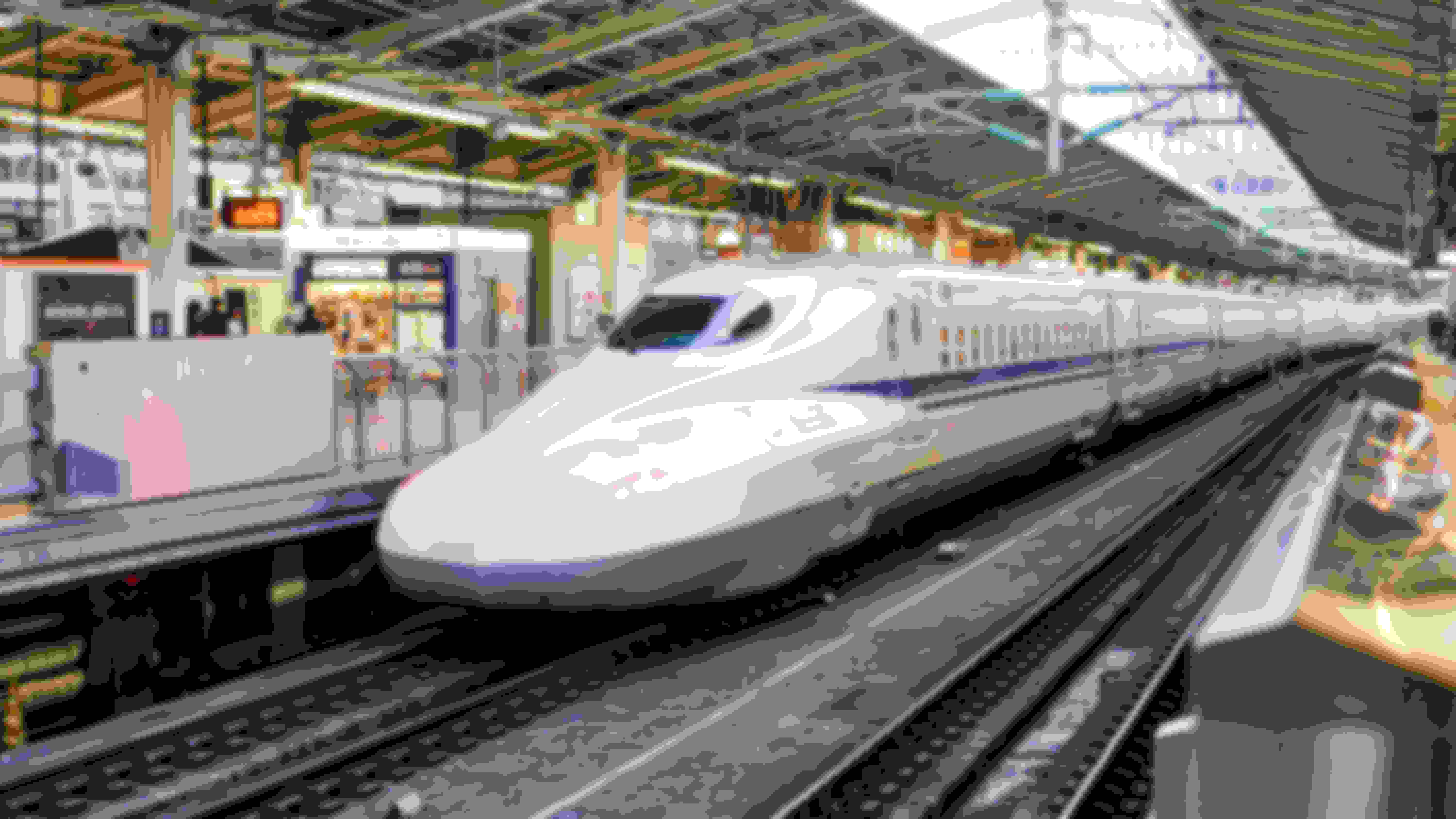 Transportation
Whether you prefer to rent a car while you travel or take public transport for sightseeing, be prepared to fork out at least 6.8% more for transportation.
| | | | | |
| --- | --- | --- | --- | --- |
| Transportation | 2020 | 2021 | 2022 | 2023 |
| Price change | 4.9% | 5.1% | 7.3% | 6.8% |
Source: The 2023 Annual Global Business Travel Forecast
The fluctuation of prices is impacted by a variety of factors. Japan Railways (JR), for example, cited the yen's decline in value relative to other currencies and inflation of energy costs as key reasons to increase prices of its JR Passes by 60% to 77% from October 2023. Even Seoul officials have announced fare hikes for subway and buses from August to offset the city subway service's growing deficit.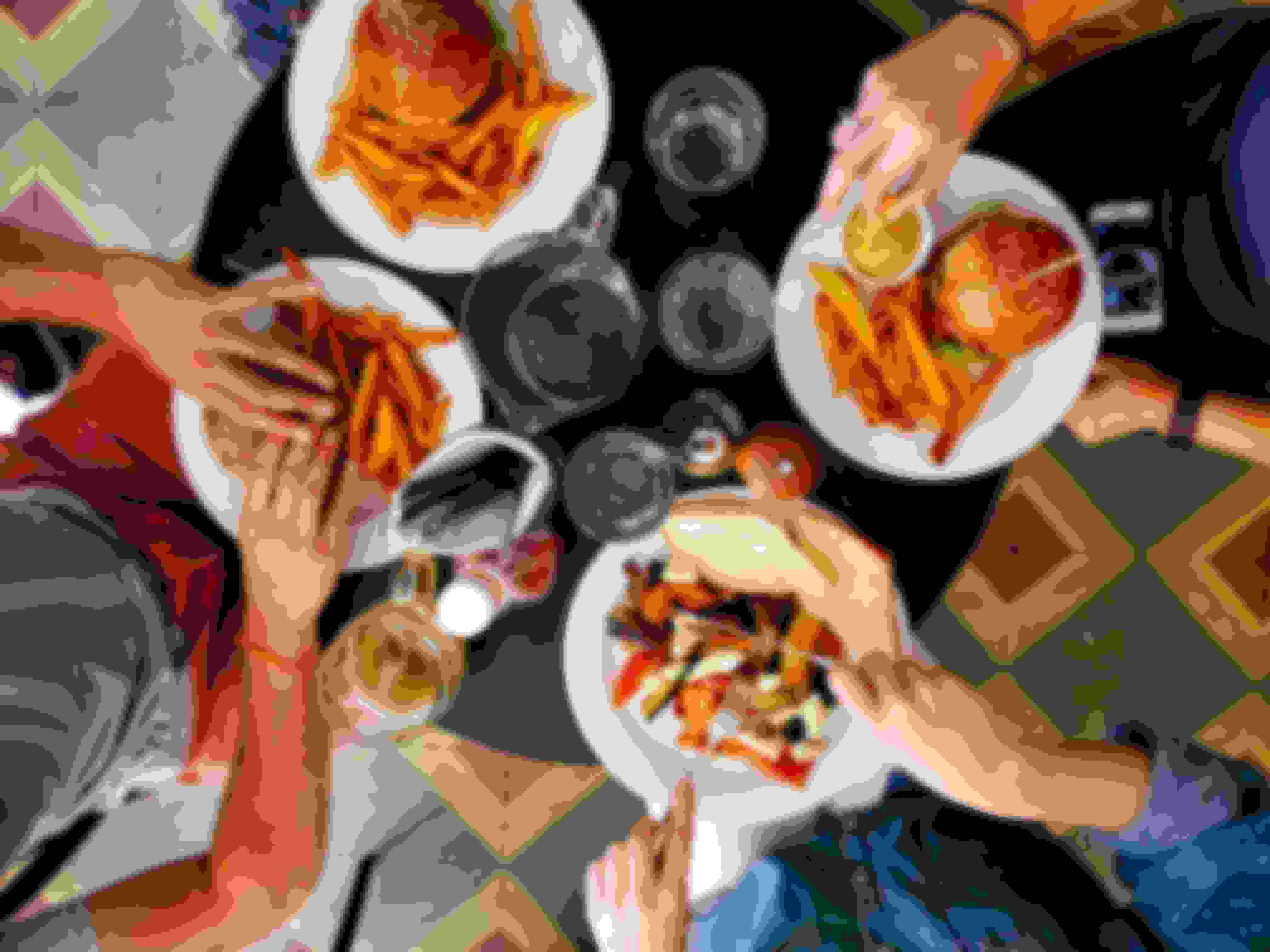 Food
A quick look at the Food and Agriculture Organization (FAO) Food Price Index revealed that there is a slight softening of the price index for June but the exponential increase over the past few years has already tipped over the comfortable zone.
Even Singapore's hawker prices, which have been well known to be affordable by both locals and foreigners, have increased for the first time in 40 years. Surely, you can expect to pay a lot more when you travel abroad because global food suppliers and restaurant owners are facing the same challenges as they try to tackle the inflation of rental and ingredient prices in 2023 and beyond.
How To Offset Travel Expenses With the Right Credit Cards
Want to be a savvy traveller who can enjoy seeing the world while keeping your globe-trotting experience within budget? Using the best Singapore travel credit cards to pay for your travel expenses may help you earn a lot of frequent flyer miles, hotel rewards and even special privileges like free airport transfers or travel insurance.
DBS Altitude Visa
Earn Up to 10 miles per S$1 spend, miles earned through this card will never expire.
Promotions: Get up to 37,000 miles OR 27,000 miles with annual fee waiver OR S$150 cashback
Apply for the DBS Altitude Card with promo code ALTVIS and make a min. spend of S$2,000 within 30 days of card approval to be eligible for 37,000 miles rewards
Apply for the DBS Altitude Card with promo code ALTVISW and make a min. spend of S$2,000 within 30 days of card approval to be eligible for the 27,000 miles with annual fee waiver rewards
Enter the promo code 150CASH during application and make a min. spend of S$800 within 60 days of card approval to be eligible for S$150 cashback
The DBS Altitude Visa offers extra travel perks like free lounge visits and up to 10 miles-per-dollar (MPD) spend exchange. It is suitable for those who can make an annual spend of S$25,000 with the card.
Overall Rewards
Annual fee: S$194.40, waived with S$25,000 annual spend
Alternative: 10,000 bonus miles w/ payment of annual fee
1.2 MPD locally, 2 miles overseas, 3 miles for online travel bookings
Miles earned never expire
2 free airport lounge visits
Citi Prestige MasterCard
Unlimited lounge access, free travel insurance & bonus hotel nights
Promotions:
This is suitable for frequent flyers who do not mind paying more for the annual fee in exchange for exclusive travel privileges like free travel insurance coverage, complimentary hotel stays and free golf games at prestigious golf courses. Cardholders are also entitled to complimentary access to hundreds of Priority Pass airport lounges, eight complimentary one-way airport limousine transfers and round-the-clock Citi Prestige Concierge support.
Overall Rewards
Annual fee: S$535
1.3 MPD locally, 2 miles overseas
25,000 annual renewal miles (worth S$250)
15% to 30% annual Citi relationship bonus
Unlimited lounge access, travel insurance, free hotel nights
Maybank Horizon Card
Market-leading 3.2 mi/S$1 local dining & transport spend
Promotions:
This is an air miles card with a generous annual fee waiver policy and MPD exchange. It is also a rare entry-level card with complimentary travel insurance. If you drive in Singapore, you will love this card even more because cardholders are eligible to receive 26.45% savings at Caltex stations.
Overall Rewards
Annual fee: S$180, 3-year waiver, subsequently with S$18,000 annual spend
3.2 MPD local spend on dining, petrol, taxis, Grab and hotel bookings with Agoda
2 MPD on air tickets, travel packages and foreign currency transactions
Access to airport lounges and free travel insurance
For more information on the best credit cards to use on your travels, check out our roundup of the best credit cards in Singapore for the various spending categories.

Read More:
Cover Image Source: Unsplash