Home Insurance
Just Bought Your First Home? Here's What You Need to Know
Your home will be your largest investment. Find out the 3 most important things you should do as a brand new homeowner to keep your home in top condition.
Becoming a homeowner for the first time is exciting. Not only is your home the largest investment of your time and money, but your home also serves as an important sanctuary for you and your family. However, home ownership comes with a lot of responsibilities. Besides the financial outlay of a mortgage, you will also need to figure out how to create a long-term balance of your expectations with your budget. Below, we discuss some of the most important things homeowners should know to make the most out of their new home.
Be Realistic With Your Renovation Budget
While it's easy to get carried away with the endless possibilities of a renovation, it is prudent to stick to a budget. Home renovations in Singapore are expensive—the average renovation for a 4-room HDB flat roughly costs S$56,000. Not only that, but contractors and interior designers all come with different fees, which means that unless you do your due diligence and compare pricing, you may end up overspending.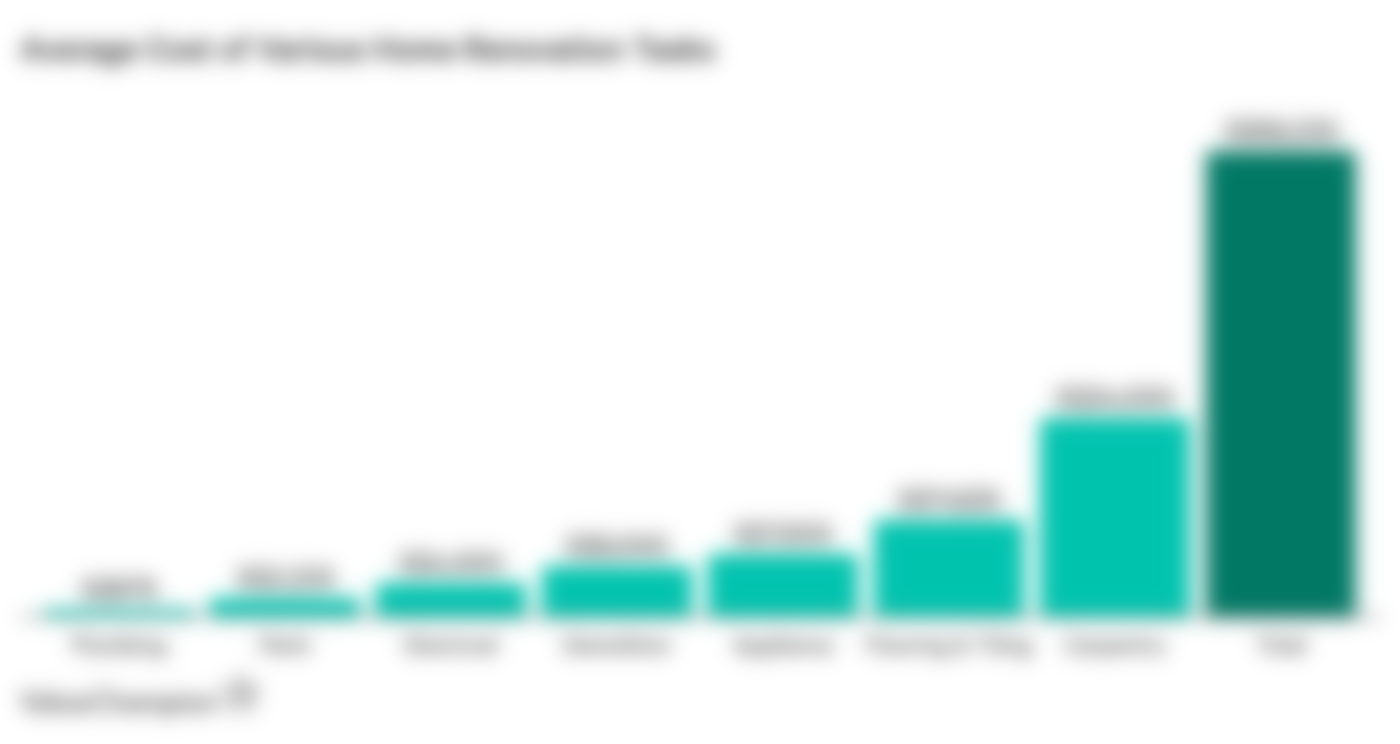 To avoid paying way more than you should for your renovation, we recommend a couple of things. The first is to make a realistic budget and use funds that won't affect our livelihood. For instance, you should use your savings and only get a renovation loan (with a competitive interest rate) that you will be able to pay back. Second, you should set aside room in your budget for emergencies. Renovation work hardly ever goes smoothly, and there may be times when materials increase in cost or extra work will need to be done. Setting aside a few thousand dollars to cover the cost of these emergencies can help you avoid digging into funds that you put aside for other purposes. Third, you should also consider cheaper alternatives to expensive materials. For instance, swap marble or granite backsplashes with tiles, re-evaluate whether you really need that S$5,000 designer couch and consider playing with paint over costly wallpaper. Lastly, you should make sure your contractors and designers are licensed. Unlicensed contractors can result in shoddy work that can create more problems down the road.
You'll Need to Create a Maintenance Schedule
As a homeowner, you are now responsible not just for the upkeep of your flat but also for all the things behind the scenes that keep it working efficiently. Leaky pipes and appliances should be fixed as soon as possible to avoid wasting water and ruining surfaces. Other issues like mould may seem insignificant at first, but they can quickly get out of control and lead to thousands of dollars in damages and health issues. Lastly, home maintenance is also crucial in extending the life of your renovations. For instance, taking good care of your floors, countertops and tiling can help extend their lifespan so you don't have to spend money on replacing them in a few years. While floor, countertop and tile upkeep can be frequent, other maintenance tasks like checking your windows can be done every 6 months.
You'll Need to Protect Your Furniture and Renovations
If you put in a lot of money into making your home your perfect space, why not make sure it's protected down to the last detail? While HDB fire insurance covers the physical structures or fixtures of your HDB flat, it won't protect your carefully curated furniture or expensive renovation work. Because of this, it's recommended to also get a comprehensive home insurance plan. Home contents insurance provides coverage for your renovations and contents (e.g., your furniture, antiques and collectibles) in the event they get stolen or damaged via a fire, natural disasters, malicious acts or water damage from domestic water tanks or pipes.
It also provides peace of mind benefits like home assistance and coverage for incidental expenses if your home was damaged, like cleaning services or fire extinguishing services. So for instance, should a fire occur in your flat, you'll be covered for your belongings, the cost of staying somewhere else while your home is being cleared out and for any incidental expenses you encounter like cleaning or fire extinguishing services.
Monthly Bills Can Stack Up, Find Ways to Save on Utilities
As a homeowner, your monthly bills will increase to include loan payments, utility charges, reno payments and home insurance. While there's ways to save on all of your monthly bills, one of the easiest ways is to tackle your utility bills. Since energy bills are based on consumption, then the more energy efficient you are, the cheaper your bills will be. This means that before you move in, you should search for energy efficient light bulbs, install a ceiling fan (they're more energy efficient than standing ones) and swap to energy efficient appliances.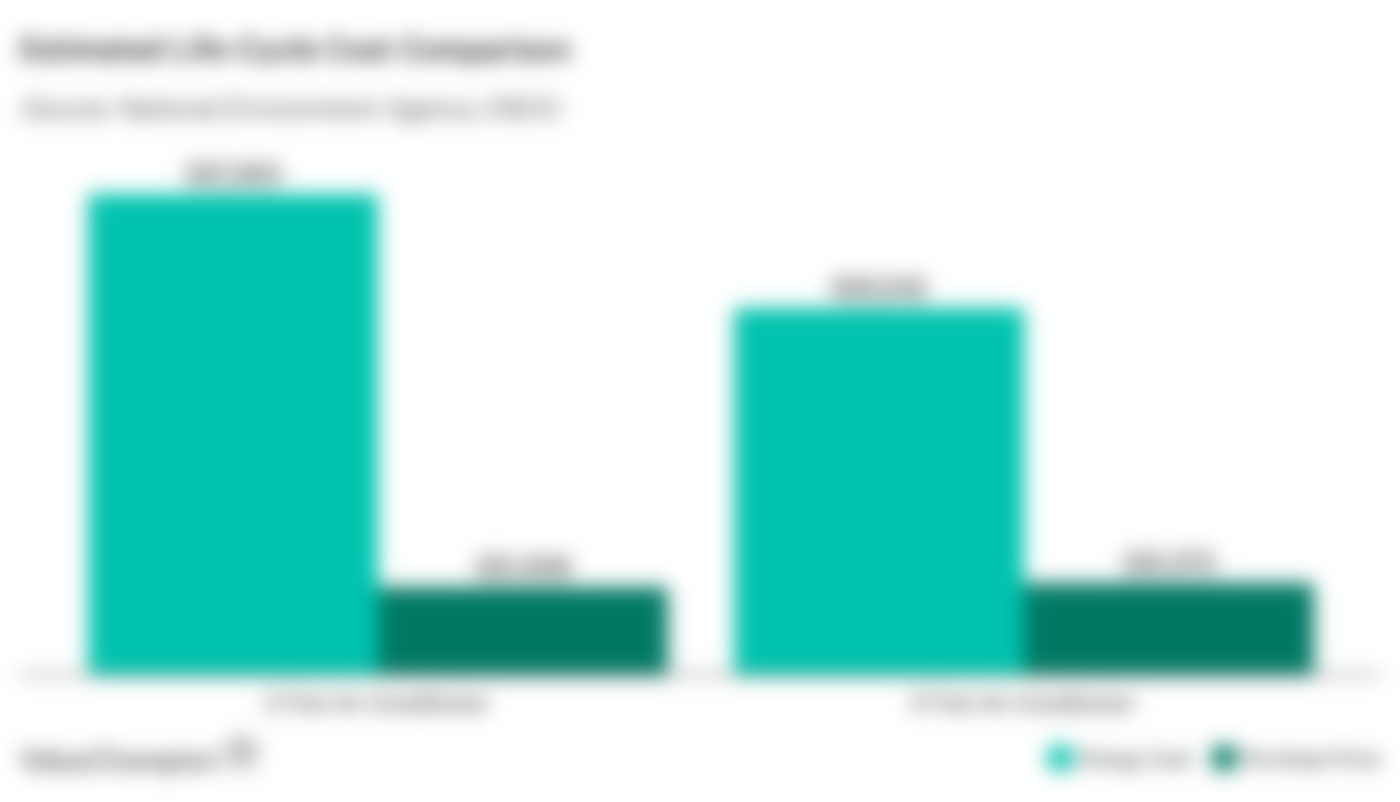 Once you've moved in you should also unplug electronics when they're not in use and do regular maintenance on air conditioners and plumbing. These relatively simple changes can lead to hundreds of dollars in savings per year. For instance, switching to a 5-tick AC unit can save you S$270 per year and going from a 1-tick to a 3-tick fridge can save you another S$75. Energy efficient light bulbs can also help you save more than S$100 over several years.
If you've upgraded to the latest energy efficient appliances and do your best to reduce power usage, then you can also find ways to save by comparing electricity retailers. Shopping around for the cheapest electricity retailers can save you about 28% compared to the SP's group rate, leading to substantial savings over the long run.
Careful Planning Can Help Reduce Home Ownership Headaches
While homeownership comes with a plethora of rewards, it also comes with some headaches. From unexpected plumbing issues to renovations gone awry, owning a home requires patience, budgeting, and plenty of research. By planning ahead and creating contingency plans for whatever may come your way, you can become a responsible homeowner that is able to tackle problems with ease and get the most out of your brand-new space.