Liberty Travel Insurance: Who Should Get it
Liberty's travel insurance plans offer flexible policies, but are pricey for the amount of coverage they offer
Liberty Travel Insurance: Who Should Get it
Liberty's travel insurance plans offer flexible policies, but are pricey for the amount of coverage they offer
Pros
Covers emergency medical evacuation due to pre-existing conditions
Cons
Above average prices for below average coverage
Liberty's TourCare travel insurance exhibits low value due to its high prices and below average coverage amounts. Therefore, it may not be all that enticing to the cost-conscious or deal-seeking traveller. However, travellers with life-threatening pre-existing conditions may find some comfort with these plans, as there is pre-existing medical emergency repatriation and evacuation cover.
Summary of Liberty TourCare Travel Insurance
Standard Plan
Supreme Plan
Above average prices for below average coverage
Emergency medical evacuation/repatriation due to pre-existing condition
Table of Contents
Liberty TourCare Travel Insurance: What You Need to Know
Liberty TourCare's above average prices and lackluster coverage makes it difficult to entice high-value and cost-conscious consumers. Its basic plan is so expensive that there are top-tier plans on the market that cost up to 25% less while offering better coverage. Liberty lets you choose from two plans: Standard and Supreme. You can buy either family or individual plans with premiums set based on trip duration. Annual plans are offered only for the Asia and global regions.
However, if you are looking for a plan that will give you the most coverage for your dollar, Liberty's TourCare insurance may not be the best fit. Its coverage is below average for medical, trip inconvenience and personal accident by about 5-10% for basic plans and 50-70% for top-tier plans. This lack of coverage, doubled with high prices, gives Liberty's travel insurance very low value. Additionally, if you are looking for golf or sports coverage, TourCare doesn't give you much beyond including S$500 of golf and sports equipment in their baggage damage/loss cover. If these benefits are important to you, you may benefit a lot more with plans from insurers like FWD and Aviva, who are cheaper but have more abundant coverage.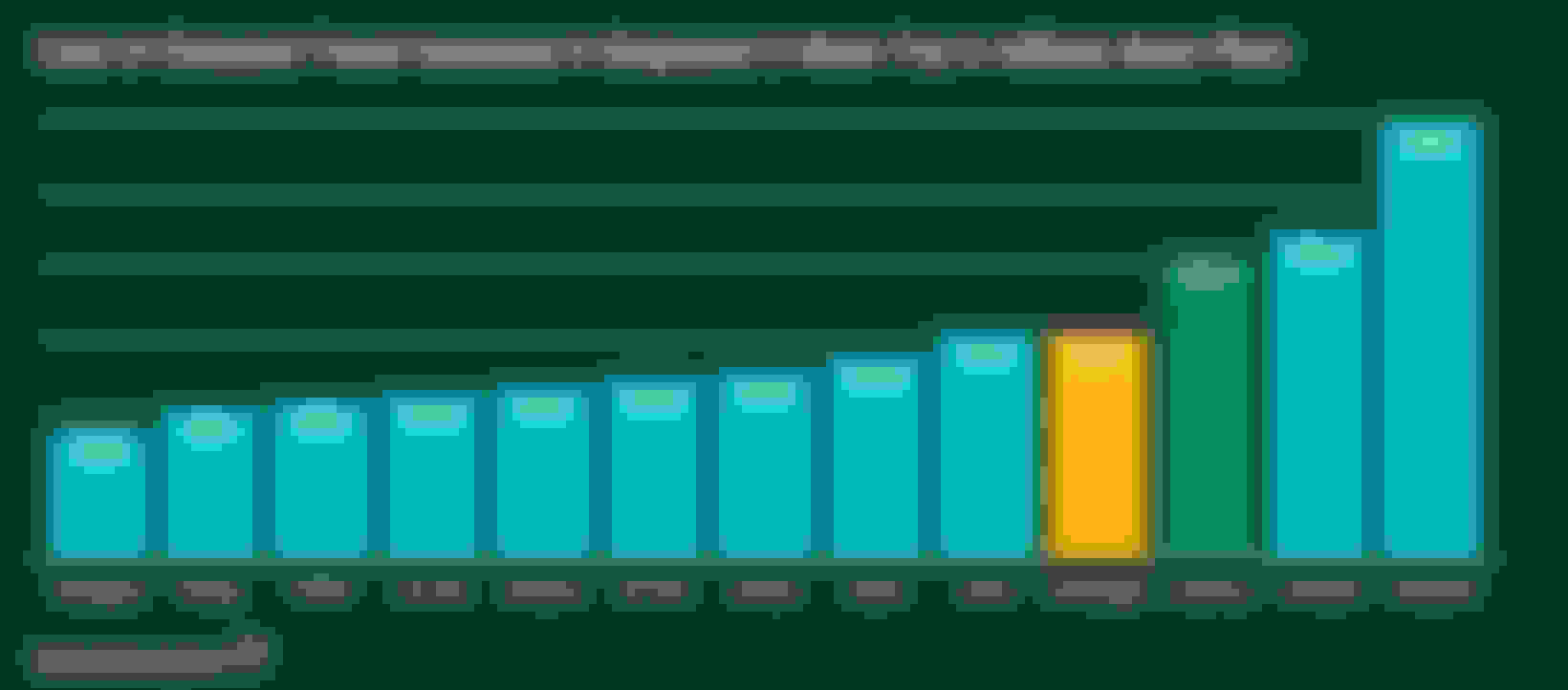 Despite its uncompetitive price and general coverage, Liberty offers a couple of unique benefits that may be beneficial depending on your circumstances. The first is S$200,000 of medical repatriation and S$50,000 of evacuation cover due to preexisting conditions. This is notable since it is only one of two insurers on the market that allows some form of coverage for pre-existing conditions. If you are injured and cannot return home on time, its benefits are automatically extended for 7 days and coverage for infectious disease quarantine in Singapore, rental car excess and home contents cover, in addition to the usual trip inconvenience and medical coverage.
Notable Exclusions
Liberty's exclusions are standard as it doesn't cover medical expenses for pre-existing conditions, extreme sports, mental conditions, intentional self-injury, mysterious disappearance and travelling to a country against the advice of the media or government.
| Medical Exclusions | Trip Exclusions |
| --- | --- |
| Pre-existing medical or physical conditions unless for evacuation | Motor vehicles/bicycles |
| Pregnancy, Suicide, Self-injury | Damage of art, musical instruments, fragile articles |
| Participation in competitive/professional sports | Items retained by customs |
| War hostilities, riots, rebellions | Items left unattended |
| Travel booked against advice of doctor | Trip cancellation due to financial reasons |
Liberty TourCare Sports Coverage
Liberty's plans do not outrightly offer sports or golf coverage. There is no cover for extreme sports such as grade 4 or above white water rafting, canoeing and kayaking, bungee jumping, outdoor rock climbing, mountaineering, expeditions, trekking/hiking above 3,000 metres and off-piste skiing. You can scuba dive with a guide or if you have your certification if you do not go below 30 metres. However, there is a S$500 item loss/damage cover that can include your golf or sports equipment.
Claims Information
To file a claim with Liberty, you have to download their pdf form (linked below) and mail it to them within 30 days from the end of your trip. All documents must be original.
| | Contact Information |
| --- | --- |
| Customer Service Phone Number (24 Hour) | 1800-LIBERTY (5423 789) |
| 24-Hour Emergency Assistance Hotline | (65) 6636 1131 |
| Address | 51 Club Street #03-00 Liberty House, Singapore 069428 |
| Claims | Claim form |
Summary of Coverage and Benefits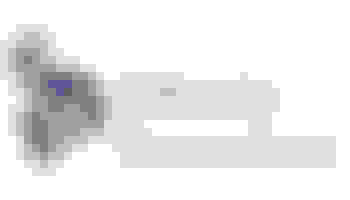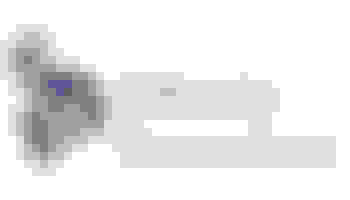 Finding the best deal on your travel insurance policy can be daunting due to the sheer number of choices available. Below, you will find a table that compares Liberty's TourCare prices and benefits to the industry average. If you would like to see how Liberty stacks up to some of our top picks for travel insurance, you can read our guide to the best travel insurance in Singapore.
| | Standard | Supreme | Industry Average |
| --- | --- | --- | --- |
| 1-week ASEAN | S$42 | S$58 | S$42.26 |
| 1-week Asia | S$53 | S$79 | S$50.31 |
| 1-week Global | S$79 | S$101 | S$70.52 |
| Annual ASEAN | N/A | N/A | S$251.11 |
| Annual Asia | S$297 | S$375 | S$265.62 |
| Annual Global | S$396 | S$468 | S$355.47 |
| 1-week ASEAN Ratio | 0.42 | 0.55 | 0.86 |
| Annual Global Value Ratio | 0.38 | 0.58 | 0.87 |
| Coverage & Benefits | Standard | Supreme | Industry Average |
| --- | --- | --- | --- |
| Medical | S$250,000 | S$500,000 | S$832,556 |
| Personal Accident | S$150,000 | S$300,000 | S$318,802 |
| Emergency Medical Evacuation | Unlmtd | Unlmtd | S$767,647 |
| Trip Cancellation | S$5,000 | S$10,000 | S$12,937 |
| Trip Delays | S$1,000 | S$1,000 | S$1,327 |
| Baggage Loss/Damage | S$3,000 | S$S5,000 | $5,923 |
| Baggage Delay | S$1,000 | S$1,000 | S$1,195 |
Read Also: