Life Insurance
Single? Recurring? What Kind of Premiums Are There for Life Insurance & What Are They Used For?
Life Insurance terms can be confusing sometimes, especially knowing what kinds of premiums there are, find out more about life insurance premiums here.
In the previous article regarding sum assured, surrender values, and other jargon and terms for life insurance, we teased about writing part two to show the different types of premiums and what they are used for.
Just as there are many different types of insurance (in this article, we will be focusing on life insurance), ranging from Term Life to Whole Life to Endowments and Investment-Linked Policies (ILP), there are also different ways to pay for those insurance policies, which are called premiums.
This second part of the Insurance Terms article will focus on the kinds of premiums, their pros and cons, and what kind of premium frequency is suitable to pay for your insurance!
What Are Premiums
Premiums are the amount you pay either yearly or monthly (in some cases, bi-yearly or quarterly) to the insurance company to contribute to your policy. Actuaries usually calculate premiums based on a myriad of factors.
In layman's terms, the pricing of the premium for life insurance can differ based on your age (the older you become, the higher your premiums will be); gender (males typically have higher premiums for life insurance than females); and lifestyle (smokers will have to pay a higher premium than non-smokers).
Premiums for Life Insurance
Premiums
Higher
Lower
Gender
Male
Female
Age
Older
Younger
Smoker
Yes
No
Single Premiums
Single Premiums are the type of premium that allows you to pay for your insurance in one lump sum. Single premiums, on the whole, are lower than the sum of regular premiums, considering the total premiums paid altogether. This is due to recurring premiums charging you more for transactional fees to pay for expenses for processing the additional number of payments than single premiums. However, they require you to have a high capital to pay for the total cost of insurance, which is a high financial and opportunity cost for many people.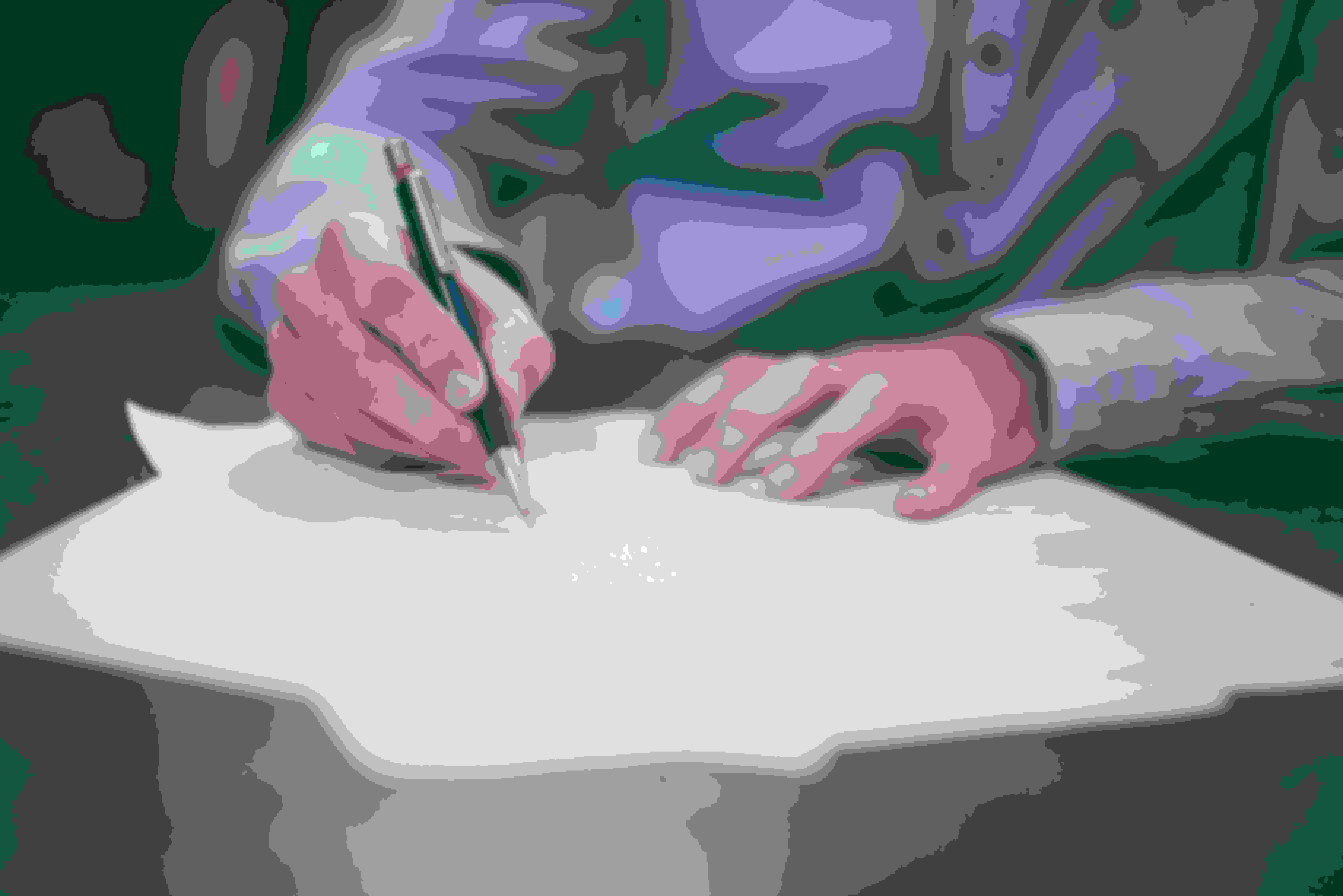 Single Premiums are usually recommended for ILPs or Endowment insurance where someone wants to lock their investment and are paid via CPF Investment Scheme (CPFIS) or Supplementary Retirement Scheme (SRS). There are no term insurance plans that support single premiums. There are no term insurance plans that support single premiums.
Regular Premiums
Regular premiums are the default way to pay for your insurance. There are multiple ways to pay for your insurance in terms of frequency; the most common ones are annual or monthly premium payments.
Annual Premiums
Annual premiums are premiums you pay once a year; This model is suitable for someone who are comfortable to pay a large sum once per year. Due to the higher cost of premiums with more frequent transactions, annual premiums tend to be 2 - 5% cheaper than sub-annual premiums options like monthly, bi-annually, and quarterly. This difference in costs can add up over the years. However, due to the higher opportunity cost of paying for that premium when your policy anniversary comes, it can be painful to part ways with your money.
The trick to paying for a yearly premium is to set aside some savings in anticipation of the premium date and be more disciplined in your budget. Having good saving habits can save you more in terms of paying for insurance.
Monthly or Sub-Annual Premiums
Sub-annual premiums are usually the default option for many, as there is a psychological barrier to paying for annual premiums despite the discount. According to InterestGuru, there is usually a 2 to 2.5% difference between paying your insurance premium on the different payment modes, meaning the more often you pay your premiums, the higher the total cost of your insurance will be per year, and this cost difference adds up over time.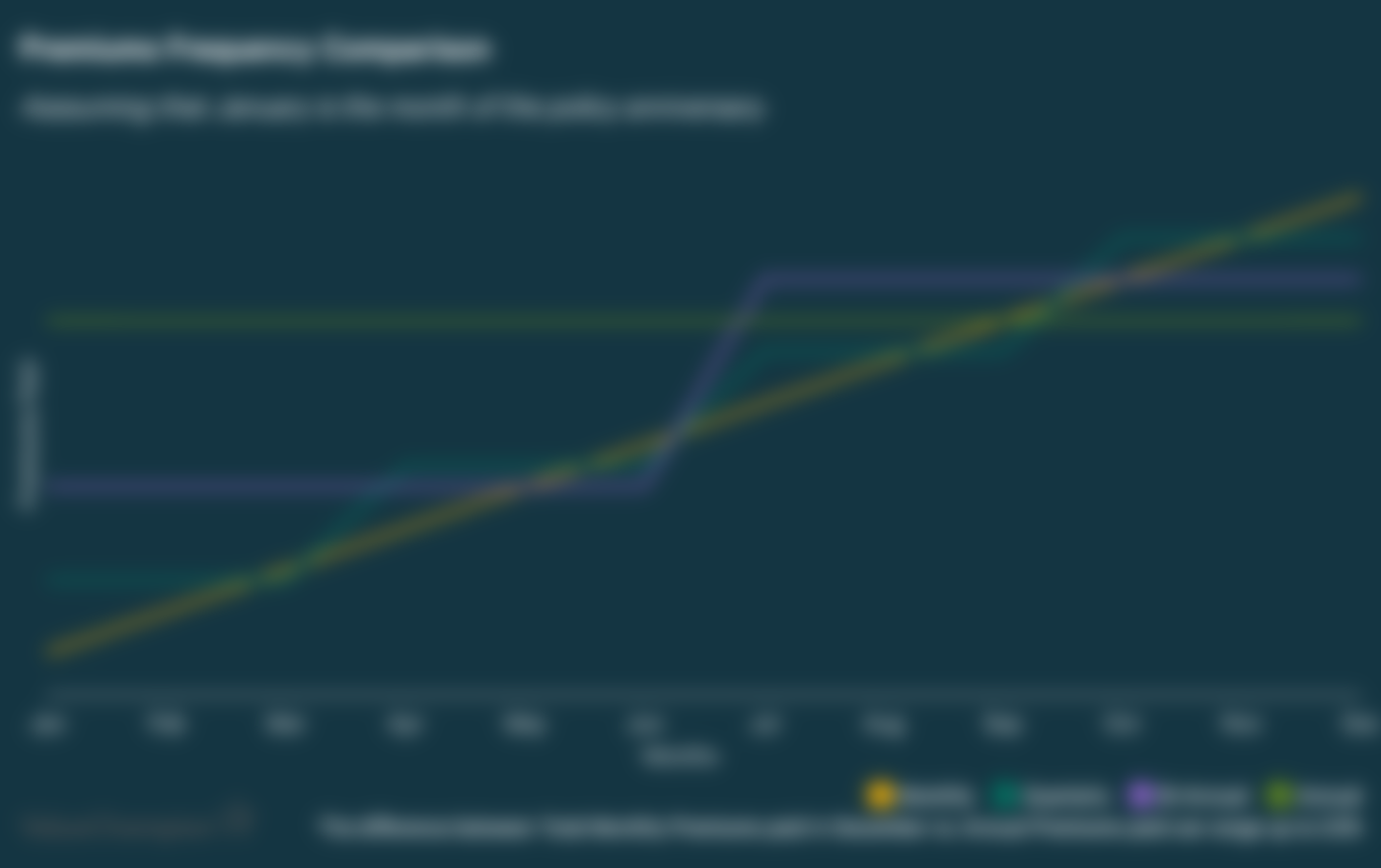 However, if you feel more at ease with the tiny regular payment of premiums and do not mind the extra cost as long as you do not get shocked every year, then the monthly premium is for you.
Sub-annual premiums can also be helpful for dollar-cost averaging, which is the notion of smoothing out volatility in your investment in the long-term by consistently pumping in the capital regularly regardless of the ups and downs of the market. Learn more about the benefits of dollar-cost averaging and their advantages and costs compared to lump sum payments to understand better which frequency of premiums works best for you.
Therefore, if you are someone who would want a dollar-cost average for your ILP, or you prefer a more routined payment, then monthly or other sub-annual premiums are for you. Remember to set aside some budget for your monthly premiums, as most insurance, especially those without non-forfeiture options, will lapse upon non-payment during the first few years.
Annual
Sub-Annual
Pros

Cheaper
Encourage savings

Can dollar-cost average (DCA)
More palatable to pay.

Cons

Psychological shock
Cannot DCA

Higher Cost
Requires regular budgeting and commitment.
Recurrent Single Premiums
Recurrent Single Premiums (RSP) are one of the rarest options for life insurance in Singapore, as, under CPF rules, RSPs can only be purchased with CPF monies.
In this option, the policy will not lapse upon nonpayment of the premium, providing a more flexible option than regular premiums. Recurrent Single Premiums are commonly used in products sold through CPFIS or SRS, just like single premiums. It is essential to check with a financial advisor about which plans are available.
Yearly Renewable Premiums
Yearly renewable plans can increase premiums every year based on the insured's attained age.
This is usually the case for health insurance, but some life insurance also increases premiums as you age. A better alternative may be to choose longer-term insurance with a renewable option. Yearly Renewable Premiums are a payment scheme for term insurance.
Limited-Pay Premiums
A limited-pay premium option is an option that allows you to pay for all your premiums for a specific period, instead of paying for your entire life. This is a better alternative for those who cannot afford single lump-sum payments but still want to get on with paying for insurance premiums in the relatively short amount of time.
Many people tend to prefer choose this kind of premium mode so they can pay the premiums only during their working years while they are still earning an income. As compared to retirement years where paying for the policies which may be tougher with no earn income.
Premiums payable will be higher than regular premiums due to insurance costs for limited-pay premium plans being less spread out over a shorter period. It usually is available for endowment or limited-pay premium whole life insurance.
| Insurance | Limited Premium | Payment Whole Life |
| --- | --- | --- |
| Premium | Higher | Lower |
| Premium Payment Term | Can be arranged to be fully paid up in a time period (10, 20, 30 etc. years) | Payable for life |
| Cash Value | Builds up quickly | Builds up slowly |
Learning about the different premiums and what they can do can benefit you in the long run, especially if you want to save more via annual premiums, or dollar cost average for your ILPs and Endowment plans by switching to a more regular payment. To learn more about what terms are used for getting out of your policy, check out part one here.
Read Also: