MoolahSense Crowdfunding Platform - Review for Investors
Crowdfunding platform with higher than average default rates
MoolahSense Crowdfunding Platform - Review for Investors
Crowdfunding platform with higher than average default rates
Pros
Investors seeking P2P investing platform with low fees for long-term investments
Cons
Investors that prefer a crowdfunding investing platform with low default rates
MoolahSense offers investors a decent P2P crowdfunding platform to invest in Singapore SMEs. While the platform is especially accessible as it offers low fees (1% of repayment) and low minimum investment (S$100), it has a much higher default rate than other crowdfunding platforms making it a less appealing option.
Summary of MoolahSense Investment Platform
High Default Rate: 13.64%
Low Service Fees: 1% of repayments received
Low Minimum Investment: S$100
Table of Contents
What Makes MoolahSense P2P Crowdfunding Platform Stand Out to Investors
MoolahSense is has very high default rates, making it a less appealing crowdfunding investing platform for individuals in Singapore. While its returns have been solid (9.9% weighted average return in 2018), its default rate of 13.64% is much higher than other platforms, which tend to have default rates of 0-3%. Therefore, investors are better off choosing another crowdfunding platform.
While its high default rate should discourage potential investors, there are some benefits to MoolahSense's crowdfunding platform. First, the platform's investor service fee (1% of total repayments) tends to be lower than other crowdfunding investment platforms for longer-term investments. For example, other platforms tend to charge 15-20% of interest earned, which becomes meaningfully larger than 1% of total repayments for investments for investments of six months or longer. However, for shorter investments, other platforms tend to be cheaper than MoolahSense.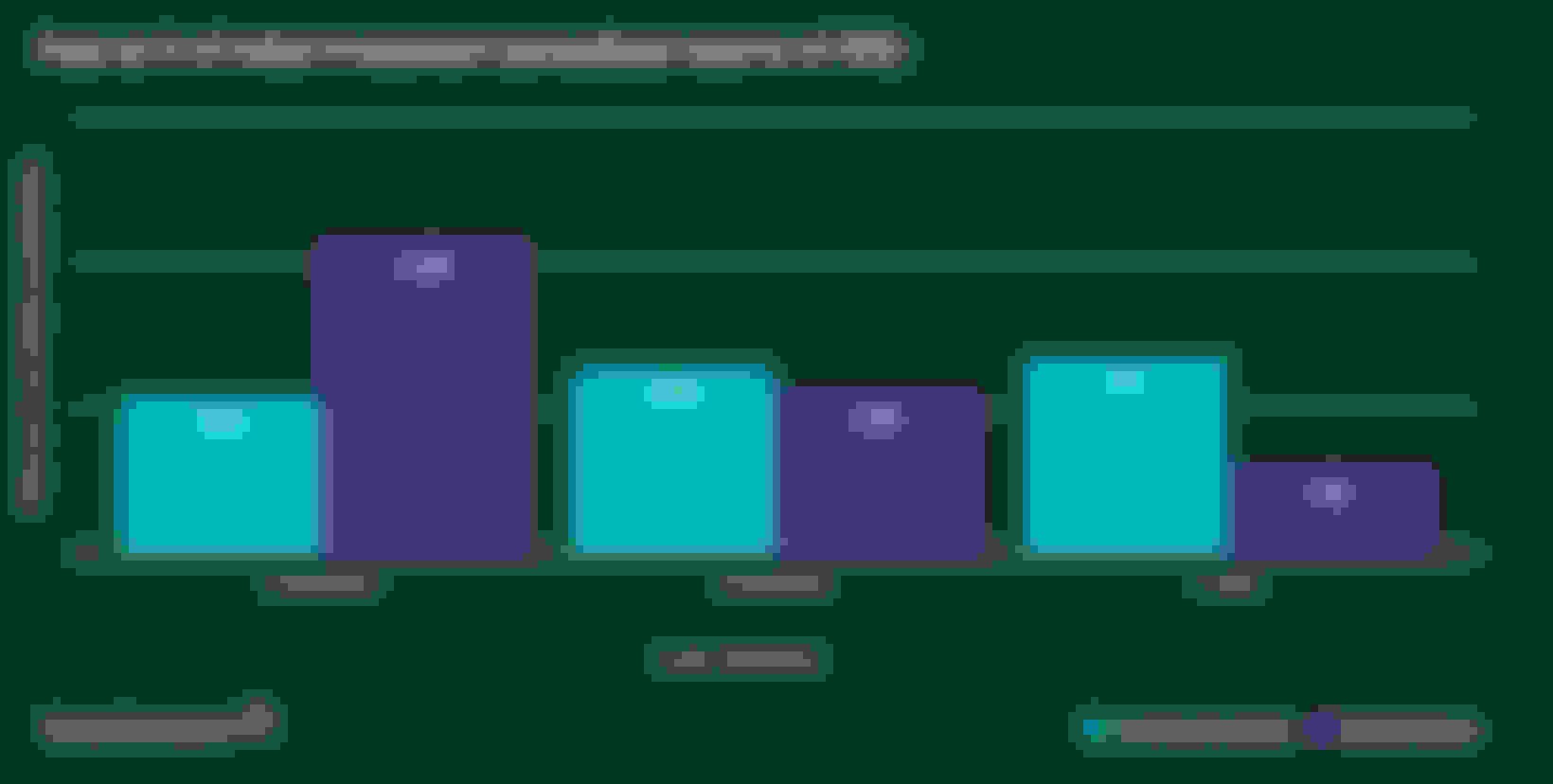 MoolahSense only requires S$100 to begin investing, which is slightly less than other platforms. Finally, MoolahSense offers the largest SME loan principals through P2P/Crowdfunding platforms of more than S$5 million, which presents larger investment opportunities than its competitors.
Investment Opportunities at MoolahSense P2P Crowdfunding Platform
MoolahSense P2P Crowdfunding Platform offers short to mid-term investment opportunities in the form of unsecured and secured business loans (durations of 6 - 24 months and 3 - 24 months respectively) and invoice financing (15 - 90 days). While both business loans require one personal guarantor, secured business loans also require SMEs to pledge collateral, an asset that could be sold in case of default to minimise the risk for investors. MoolahSense is the only P2P/Crowdfunding platform to offer these loans. Unsecured loans are riskier, as they do not require collateral from borrowers. However, the increased risk increases their potential return: unsecured loans can yield up to 24% annually versus up to 12% annually for secured loans.
While unsecured, invoice financing also provides a high likelihood of repayment because the borrower expects to receive an inflow of cash generated from the invoice from their customers. MoolahSense states that their invoice financing investments return up to 12% annually.
Interest rates are either determined by auctions, in which investors bid on opportunities based on interest rates that they would be willing to receive, or set by borrowers (pending willing lenders). Deals tend to be accepted quickly, so MoolahSense P2P Crowdfunding Platform offers Auto Allocation, a service that automatically invests in deals based on an investor's pre-set preferences.
| | Secured Business Loans | Unsecured Business Loans | Invoice Financing |
| --- | --- | --- | --- |
| Annual Returns | 8 - 18% | up to 24% | up to 12% |
| Investor Service Fees | 1% of all repayments | 1% of all repayments | 1% of all repayments |
| Minimum Investment per Campaign | S$100 | S$100 | S$100 |
| Minimum Initial Investment | S$100 | S$100 | S$100 |
| Loan Duration | 6 months - 2 years | 3 months - 2 years | 15 - 90 days |
MoolahSense P2P Crowdfunding Platform Recent Performance
MoolahSense P2P Crowdfunding Platform has experienced a sharp rise its default rate. While the best platforms have default rates of 0 - 2%, MoolahSense's platform saw 13.64% of its loans unpaid for more than 90 days. Therefore, investors can find less risky investment opportunities on other platforms. Additionally, while MoolahSense's platform has produced solid returns in recent years, it is important to remember that past results do not indicate future success.
| Year | Weighted Average Annual Return | Non-Performing Loans (90+ days) |
| --- | --- | --- |
| 2017 | 9.73% | 4.46% |
| 2018 | 9.90% | 13.64% |
Investor Eligibility Requirements
MoolahSense's requirements for investors are standard among Singapore P2P/Crowdfunding investing platforms. Investors must be Singaporean citizens or permanent residents, at least 18 years old and have a bank account with a local or foreign qualifying full bank in Singapore.
At least 18 years old
Singapore citizen or permanent resident, foreigner residing in Singapore with a valid employment pass, dependent's pass or student pass
Bank account with a local bank or foreign qualifying full bank in Singapore
Read Also: