Remittance
5 Most Popular Money Transfer Apps in Singapore for Domestic and International Transfers (2022)
What are the most popular apps for wire transfers, money transfers and remittance in Singapore? Which should you choose and why? Find out in this article.
In the globalised world of today, there are many reasons to transfer money overseas. You might need to pay for overseas shopping, buy property and investments, or send money to loved ones.
Fortunately in Singapore, there are many apps and services available that you can use to transfer money both domestically and internationally. In this article, we have narrowed them down to five of the most popular apps for international and Singapore money transfers.
Western Union: Popular Money Transfer App for Market Access and Global Reach
Western Union is one of the most popular platforms for international money transfers. The platform recorded 268 million transfers made globally in 2021, averaging 31 transfers per second. The main draw of this platform is that it has one of the widest reaches, if not the widest reach, of any money transfer app: as of 2022, the platform operates in more than 200 countries and territories.
The app does have its limitations. Firstly, it does not support domestic money transfers within Singapore. This largely relegates the platform to international transfers. Secondly, the platform has a daily transfer limit of 1,000 SGD, a weekly transfer limit of 3,000 SGD and a monthly transfer limit of 6000 SGD. Some may find this too restrictive. These transfer limits make Western Union less suitable for large-scale wire transfers.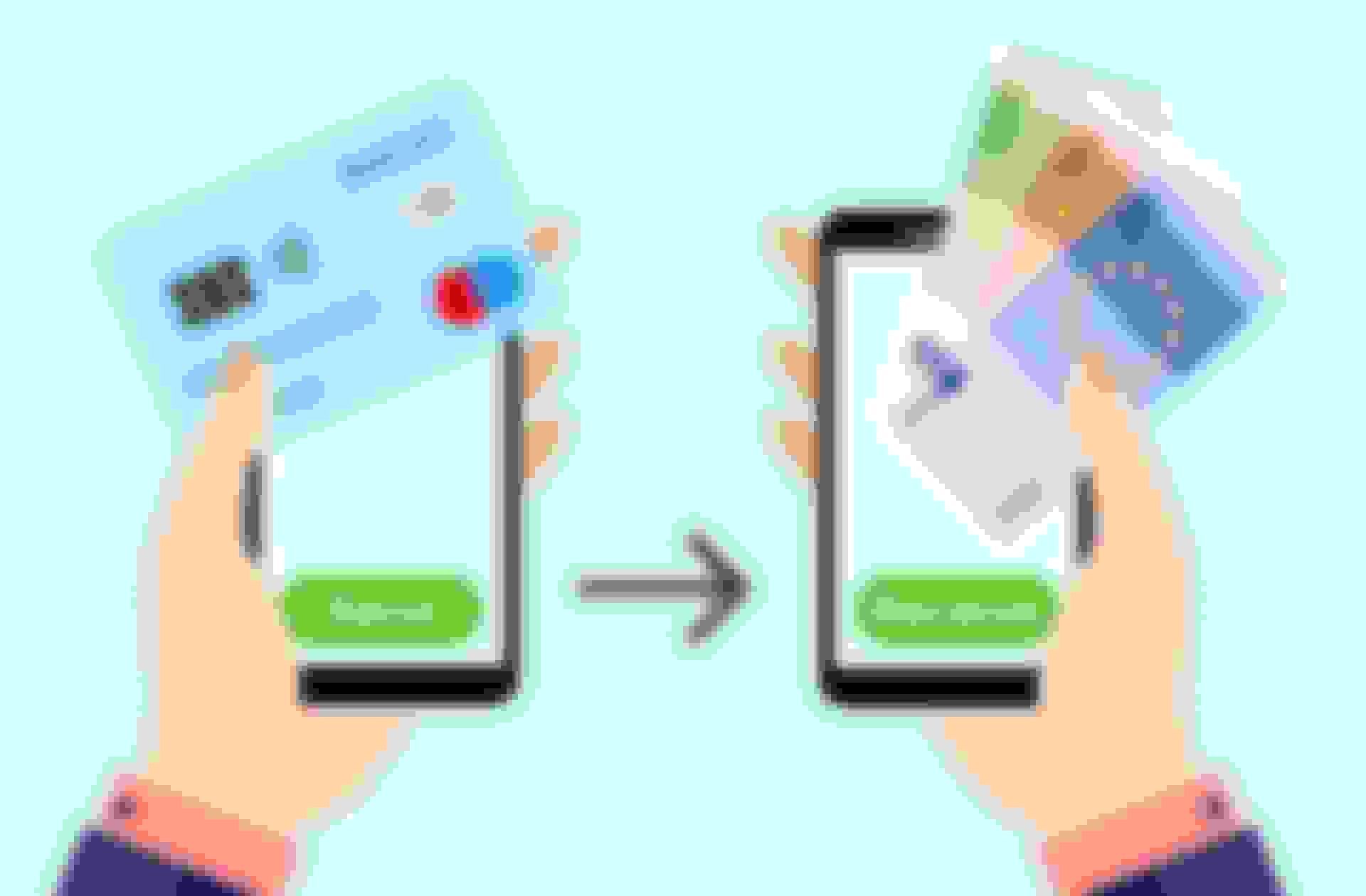 Nevertheless, the sheer range of countries that this service covers makes it a good choice for those looking to transfer money to a country that other platforms do not serve.
SingX: Popular Money Transfer App for Large, Same-Day Transfers
SingX is another widely-used wire transfer service, with a payment coverage spanning more than 170 countries. It allows you to transfer up to SGD 1,000,000 from Singapore to another country, though the amount is subject to restrictions that each country imposes. This is particularly useful for individuals remitting large sums of money to India as there are no additional restrictions on the money sent.
Apart from the generous transfer limit, another draw of this platform is the speed that the money is transferred. For most countries that the platform serves, the money is delivered within a single day.
Instarem: Popular Money Transfer App for Rewards
InstaRem stands out from the pack of money transfer apps with its loyalty program (called InstaPoints) and cashback promotions. You can accumulate InstaPoints upon joining the platform and when you execute transactions. Redeeming InstaPoints can help you to save on your transaction fees. The platform is also known for its transparency: it sources rates directly from Reuters so you are aware of what you are paying for.
The service does have its downsides. It can take up to 2 days to transfer money through the platform, which is slightly longer than the time taken to transfer money through competing platforms.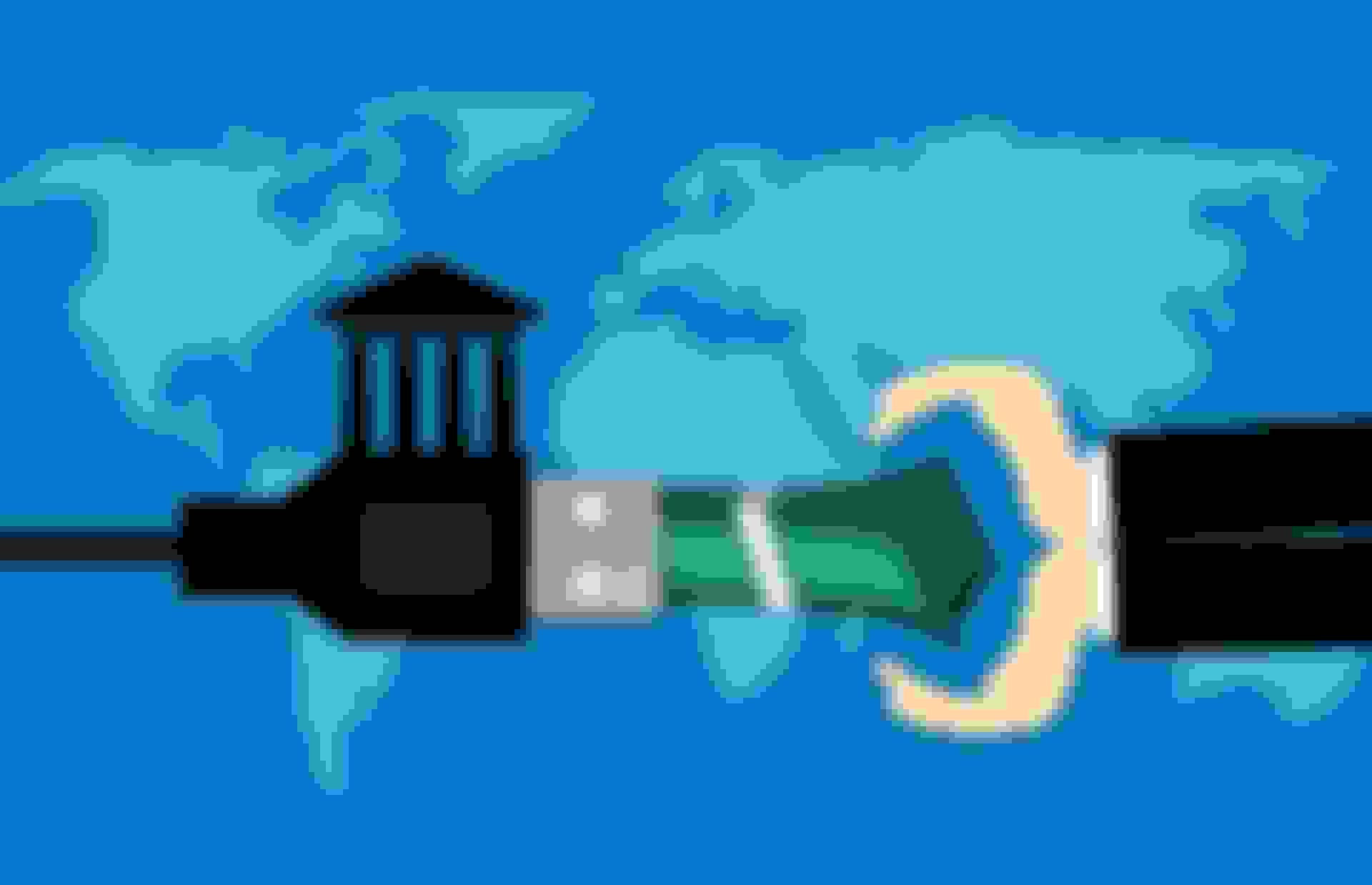 Nevertheless, the rewards program can be appealing to those who need to transfer money frequently.
DBS Remit: Popular Traditional Bank App for Money Transfers
As the largest bank in Southeast Asia, DBS offers a vast suite of financial services. One such service is DBS Remit, which is DBS' platform for international money transfers. DBS Remit boasts several features that give it a leg up over its competitors. The platform offers same-day transfers for selected markets, does not impose transfer fees on transactions and provides better rates if you transfer SGD 50,000 or more.
However, transferring money to some countries can take up to four working days. There is also a daily transfer limit of SGD 200,000 for sending money to most of these countries. This makes DBS Remit less suitable for transferring sums that exceed that amount. In addition, the bank charges a handling commission fee of SGD 10 for incoming transfers to a SGD or Foreign Currency Current Account, though it can be waived if you are a DBS Treasures member.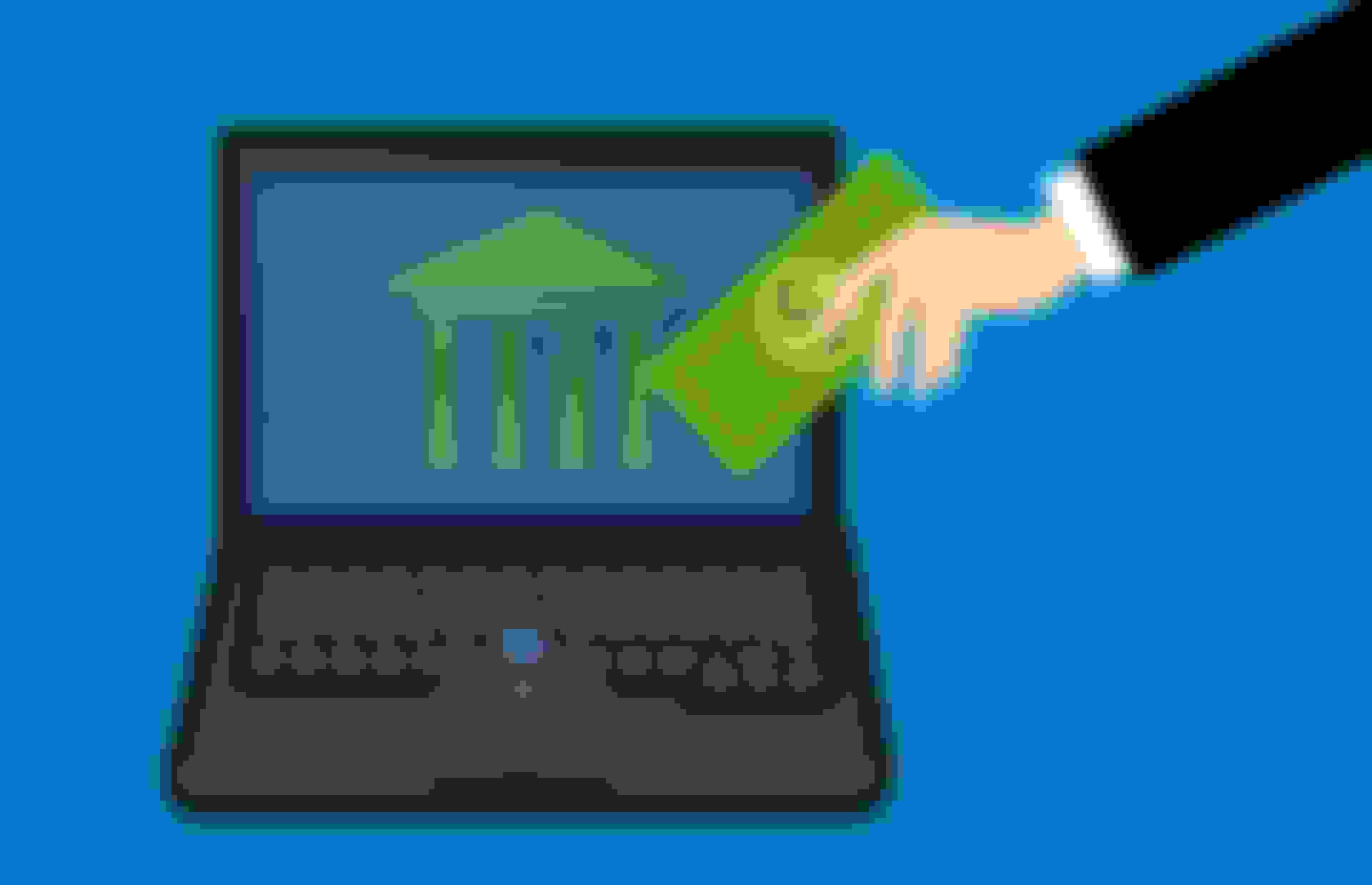 Nevertheless, DBS' reputation as one of the leading consumer banks in Singapore makes their money transfer service a solid choice.
WorldFirst: Popular Money Transfer App for Businesses
Worldfirst is a popular money transfer platform for businesses. Since its inception in 2004, the platform has served more than 250,000 businesses around the world. It offers two types of accounts. The International Payments Account is designed for importers with overseas suppliers and the International Collections Account is designed for exporters and businesses operating in e-commerce marketplaces.
Unlike some other money transfer apps, Worldfirst has no minimum or maximum transfer limits. This makes it a flexible option for transferring any sum of money. However, Worldfirst charges you a fee of SGD 10 for each transaction if you're using the International Payments Account. Another important point to consider is that Worldfirst closed down its consumer account offering in 2021. This makes the platform a better choice for businesses rather than private consumers.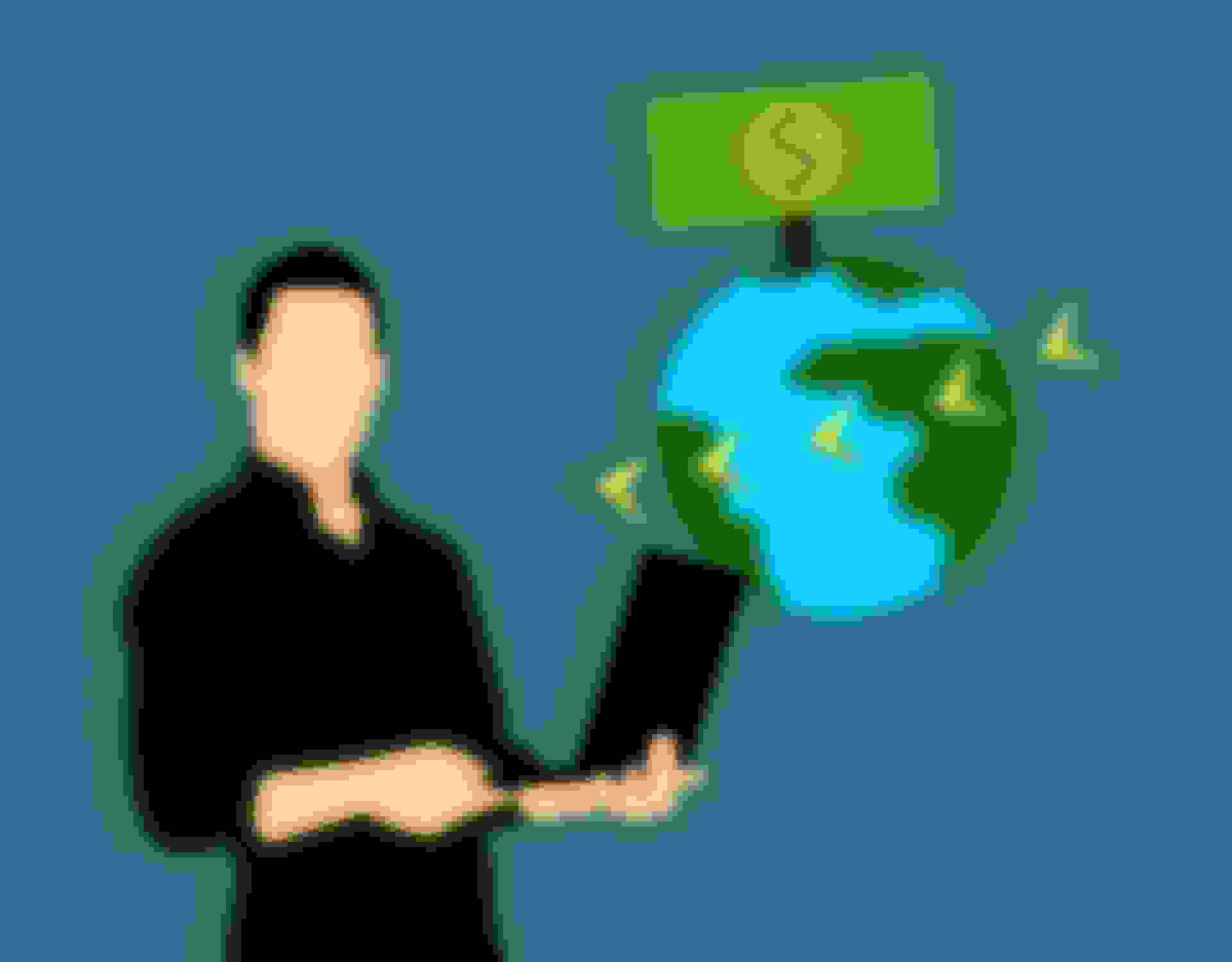 A better no-fee money transfer service for individuals would be SendFX, which is also known as Send. Like WorldFirst, SendFX offers no-fee money transfers, making it one of the more affordable wire transfer services.
Conclusion
Each money transfer service has its strengths and weaknesses. While we have only covered five of the more popular money transfer apps in this article, there are others that may be more suited to your needs. You can check out our page on the best online money transfer services for more of our recommendations.