Key Points from the National Day Rally 2022
The National Day Rally 2022 covered a lot of topics within the span of over an hour. To find out about some key information you may have missed, continue to read on.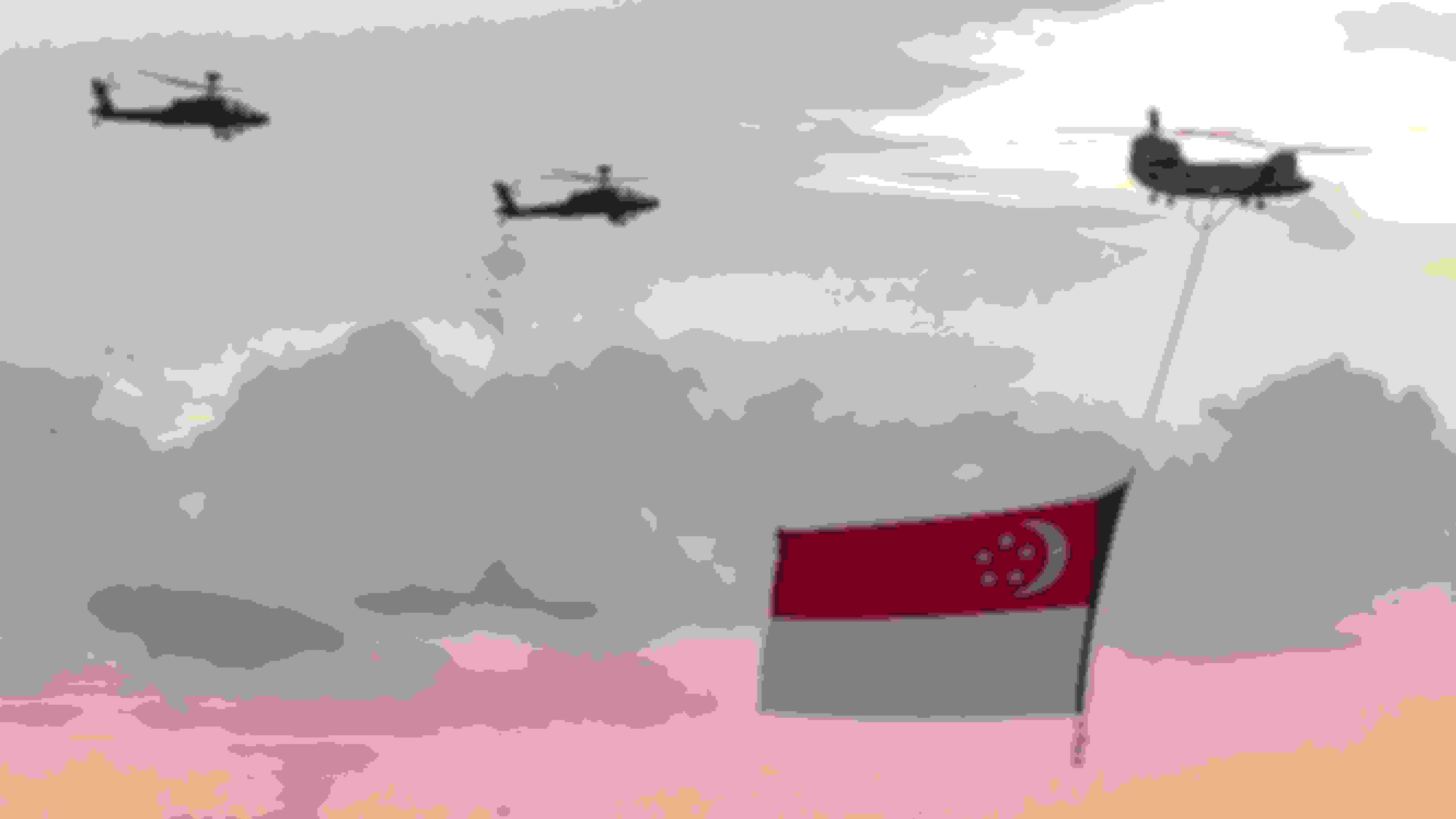 On Sunday August 21st, 2022, Prime Minister Lee Hsien Loong gave his speech at the National Day Rally. The speech covered many different topics. This included the cost of living, the transformation of Paya Lebar Airbase, plans for Changi Airport T5 and the Tuas Port, and more.
Economy and Cost of LIving
With the inflation from COVID-19 and the war between Ukraine and Russia, the cost of living all around the world has gone up. Oil, gas, and energy prices have risen significantly ever since. To help those affected by the rise of costs, especially middle and lower income classes of the country, the Government is giving aid. These are cash payouts, U-Save rebates, S&CC rebates, CDC vouchers, MediSave top-ups, and more.
Measures from the Government
A middle-income family may receive a support of $2,200. A lower-income family can expect to receive around $3,700 for support. Additionally, the MAS fortified the exchange rate policy 4 times since last October. This strengthened the Singapore dollar and made imported goods and travelling more affordable. This eases some of the financial burden on Singaporeans.
30 by 30 Goal
There are still some disruptions on imports to Singapore. This includes Malaysia's export ban on chickens, Indonesia's halt on palm oil exports, and India's ban on wheat exports. To face the uncertainty on imports, Singapore has been diversifying import sources and investing in agri-tech. The "30 by 30 Goal" of being able to produce 30% of the food supplies needed through local sources by 2030 has been more proactive ever since. This will help Singapore in the longer run to reduce the amount of imports and sourcing them within the country. For other ways to save on food costs in times of inflation, check out this link.
Increase of Goods and Services Tax (GST)
Despite the increasing cost of living, the GST is increasing from 7% to 9% in the following two years. If it had not been increasing, it would have taken a hit to the healthcare and social services industry. One of the biggest factors that helped to better cope with the pandemic were the financial resources of the Government.
Paya Lebar Airbase
The Paya Lebar Airbase is planning to move out and the land would develop into a new residential space of around 150,000 new homes. The area will be developed following the pattern the airbase was built to avoid crosswinds, built parallel to the runway. This will ensure that the town will be naturally breezy, reducing the usage of air conditioning.
Further Plans
After the development of the new Paya Lebar residential area starts, some of the building height restrictions around the area will be lifted. The areas include Hougang, Marine Parade, and Punggol. This signifies more development in these areas with more amenities. This will also increase job opportunities to locals in the area and create more attraction. Singapore is also planning to transform other areas of the island along with Paya Lebar. The Jurong Lake District, Greater Southern Waterfront, and many more.
Tuas Port
The connection to other countries and lands from Singapore play a crucial part for Singapore to continue growing globally. Tuas Port is being created to combine all Port of Singapore Authority (PSA) operations from Shenton Way to Pasir Panjang into one big port. The new Tuas Port will be automated and digitally operated. This allows for more seamless operation such as traffic management and port clearance. When the port is fully completed in around 20 years, it will be the world's largest fully automated port, handling 65 million twenty-foot equivalent units (TEUs) annually.
Changi Airport T5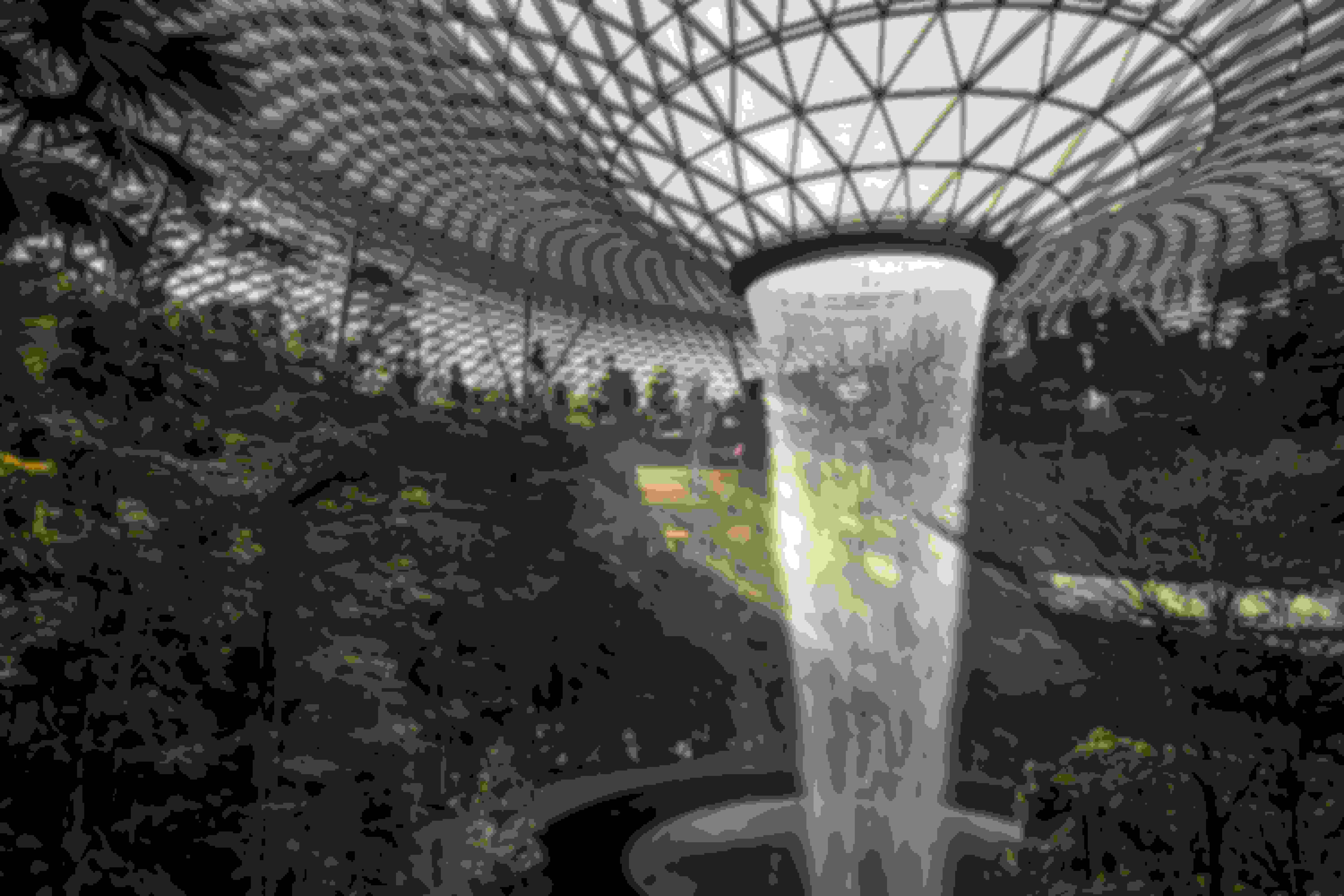 For the airport side, Changi Airport T4 and Jewel have been finished and are now moving onto building Terminal 5. Terminal 5 is as big as all the rest of the terminals put together and will be able to serve and fit 50 million passengers annually. It is planned to be built with more green and energy-efficient systems. Next to Terminal 5, Singapore is planning to build a Changi East Urban District which will be a new business and lifestyle destination. This will create more job opportunities for Singaporeans.
Conclusion
Through the long hour National Day Rally speech on August 21st, 2022, Prime Minister Lee Hsien Loong revealed many different regulations and plans Singapore will implement. This will make the cost of living a lot more bearable in Singapore and create more amenities and job opportunities for Singaporeans.