November BTO Sales Launch: Where Can You Find the Best Value?
The latest HDB Sales Launch gives Singaporeans the opportunity to purchase a brand new home in one of five different towns. We analysed the details of the November sales launch to help make sense of the new offerings.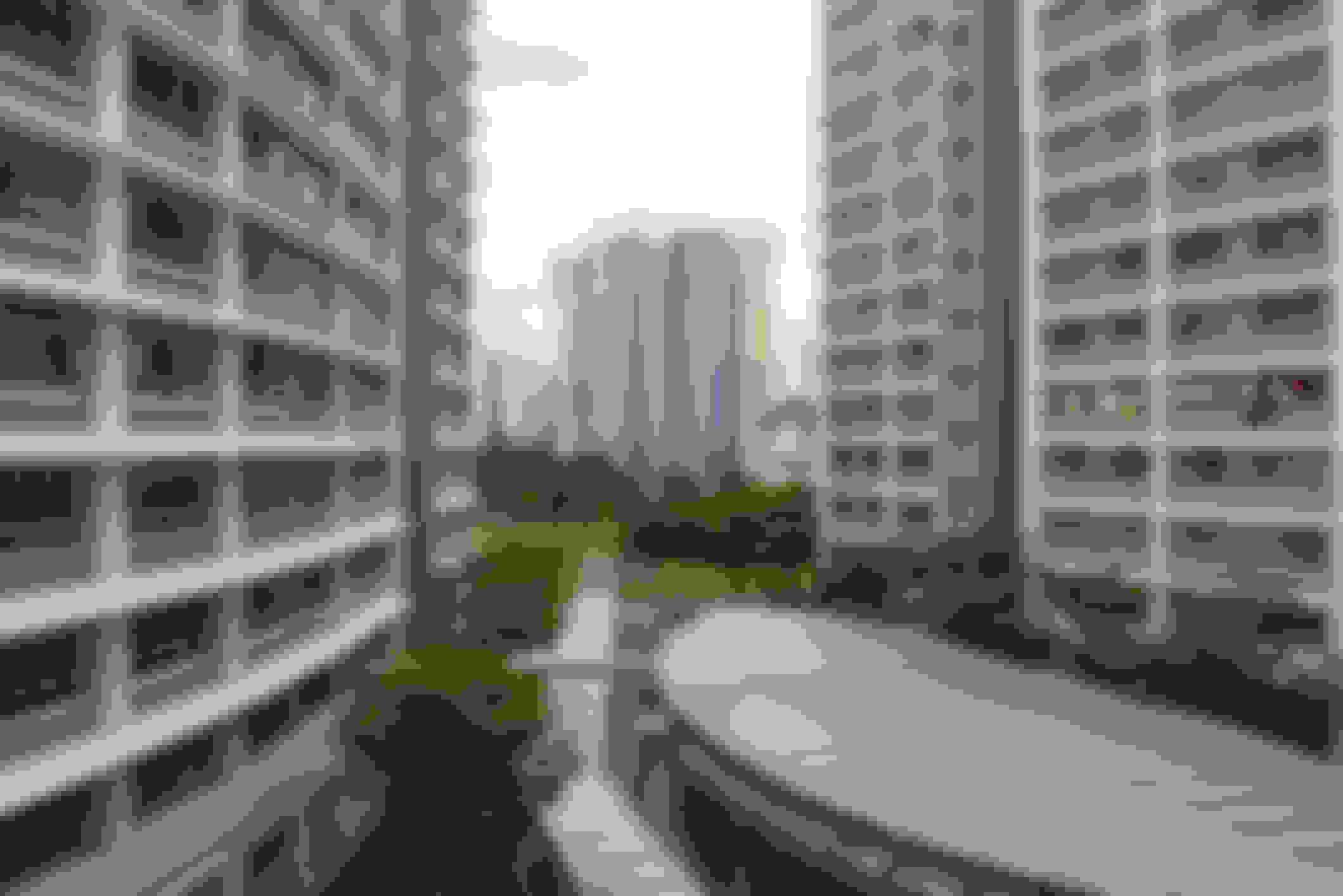 The Housing & Development Board's current Build-To-Order (BTO) sales launch will provide 3,802 new HDB flats, which is an exciting proposition for many prospective homebuyers. Given that purchasing a home is one of the most important investments that you will make in your lifetime, it is crucial to do your research in order to find good value. With that in mind, we've carefully reviewed the sales launch information to help you make a good investment.
What Type of Homes Are Available?
The latest BTO sales launch offers a wide range of housing options. For example, available units range from smaller 2-room Flexi flats (38 - 48 sqm) to large 3-Gen flats (120 sqm). Additionally, the November launch offers housing options in a variety of towns, including Sembawang, Sengkang, Tengah, Yishun and Tampines. The new developments are called EastGlen @ Canberra, Fernvale Acres, Melody Spring @ Yishun, Plantation Grove and Tampines GreenGem.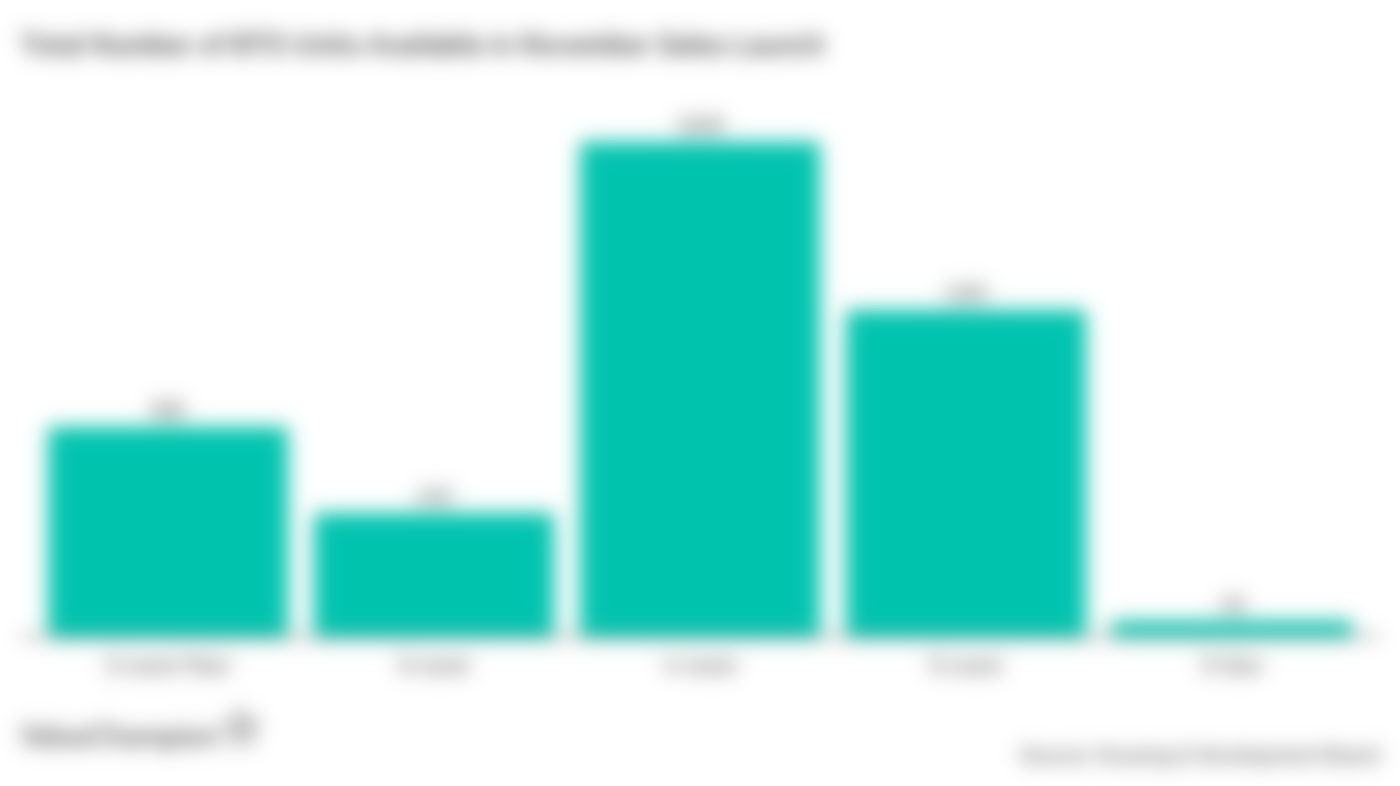 BTO Pricing: Where Can Homebuyers Find Value?
Each location has something to attract potential homebuyers. For example, the listed price ranges for Sembawang, Yishun and Sengkang are relatively inexpensive compared to the available BTO units in other towns. Properties in these areas are also expected to be available to homeowners earlier than those of other towns, with homes available by as soon 2021.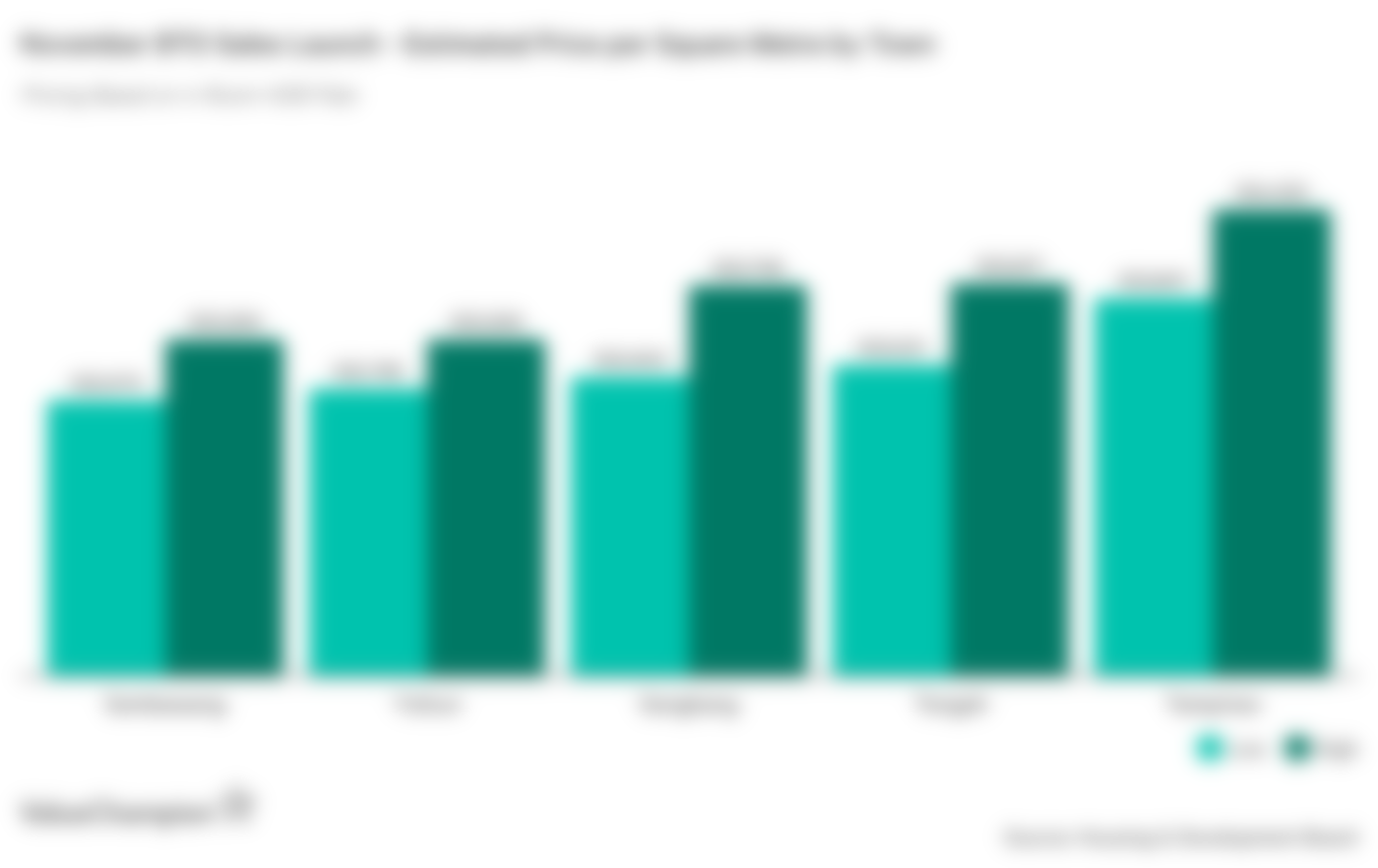 Not All About Price
On the other hand, while BTO properties in Tengah and Tampines are relatively more expensive, they offer features that may be worth the higher price tags. For example, units available at Plantation Grove in Tengah are being designed with sustainability and convenience in mind, as it will be the first BTO project to feature an energy efficient Centralised Cooling System (CCS) and will be located near 2 upcoming Jurong Region Line MRT stations. Additionally, Plantation Grove is the only project in this sales launch to offer 3-Gen flats and offers the most 5-room homes, making it a good fit for those that seek a larger home. Finally, the Tampines GreenGem is the only project in this sales launch located in a mature town and is located near both the Changi Airport and Tampines West MRT station, which may be attractive to some individuals.
How to Pay for a New Home
These BTO units are less expensive than most homes in their respective neighborhoods; however, they still command relatively high prices. Thankfully, there a handful of options to make these homes even more affordable for individuals and families.
Look Into CPF Housing Grants for HDB Flats
Before you evaluate the listed price ranges for these new flats, it is essential to research housing grants offered by the Housing & Development Board. If you are eligible for either the Additional CPF Housing Grant (AHG) or the Special CPF Housing Grant (SHG) you may qualify for up to S$80,000 in financial assistance. This could significantly your ability to afford a new flat.
Research Home Loans
Even with the help housing grants, most prospective homeowners will also require a home loan in order to purchase a new flat. The Housing & Development Board and private lenders in Singapore both offer loans that can be used to finance the purchase of BTO units. These loans can amount for as much as 75% of the new home's price.
As you compare various home loans, you should consider a few factors. First, you'll want to compare the total interest cost of each loan. Additionally, you'll want to choose a loan and loan tenure that allows you to make monthly payments that you'll be able to afford every month. Finally, you will want to consider fixed rate and floating rate loans. Given that interest rates are expected to rise over the next several months, it may be wise to choose a fixed rate home loan in order to avoid the potential rising interest cost of a floating rate loan.
When & How to Apply for a BTO HDB Flat
If you are interested in applying you have until 11:59pm Monday, November 19 to submit your online application for the November Sales Launch. These applications will be processed by a computer ballot, rather than on a first-come, first-served basis, so there is no disadvantage to applying closer to the deadline. Before you apply, you should determine your preferred town and flat size. Additionally, you should check to make sure that you qualify for a loan from either the Housing & Development Board or a private lender. Finally, if you are unable to apply online you may visit an HDB Hub or Branch to submit an application between the hours of 8am and 5pm on weekdays or 8am and 1pm on Saturday.