OCBC Cashflo Credit Card: Who Should Consider Getting It
Automatic Transaction Split into 0% Instalments Eligible for Rebates
OCBC Cashflo Credit Card: Who Should Consider Getting It
Automatic Transaction Split into 0% Instalments Eligible for Rebates
Pros
0% Interest instalment plan, no processing fee
Trigger scheme automatically splits payments which earn rebates
Fee waiver with S$10,000 annual spend
Cons
Just 0.5% rebate with spend below S$1,000 minimum
Few additional benefits or perks
If you're looking for a hassle-free shopping card for big purchases, there's no better option than OCBC Cashflo Card. This card offers a 0% interest instalment plan that, unlike some competitors, does not charge a processing fee and rewards payments (up to 1% rebate–the highest on the market). OCBC Cashflo Card also offers a 'trigger' system that automatically splits payments at a given threshold. Almost all others require you to call ahead and apply before making the purchase. With OCBC Cashflo Card, you can conveniently shop now and pay later, and even enjoy 1% cashback on instalments.
OCBC Cashflo Credit Card Features and Benefits
Annual Fee: S$160.50, Waived 2 years, & subsequently with S$10,000 annual spend
Income Requirement: S$30,000 for citizens & PRs, S$45,000 for foreigners
Key Features:
Annual fee: S$160.50 (waived for two years)
1% flat rebate with S$1,000 minimum spend (0.5% if below), capped at S$100/mo
0% Interest Instalment Plan with no processing fee, payments earn rebates
Trigger scheme automatically splits payments into 3- or 6-month instalments, at no extra cost
1% processing fee imposed on GE premiums under 12-month instalment plan
What Makes OCBC Cashflo Credit Card Stand Out
OCBC Cashflo Card benefits consumers who frequently spend more than they can immediately afford by providing a convenient 0% interest instalment plan and by offering 1% flat rebate after S$1,000 monthly spend (0.5% if below). Cardholders can not only enjoy worry-free shopping, they can also earn on most of their expenditures.
OCBC Cashflo Card's instalment plan is especially convenient. It provides a unique trigger system that allows consumers to make big, spontaneous purchases without calling ahead and waiting for approval. Consumers specify a threshold for which transactions are automatically split into instalments, with duration based on the total transaction amount. Consumers can split charges as low as S$100 across as little as 3 months.
| Specified Trigger | Instalment Period |
| --- | --- |
| S$100-S$999 | 3 months |
| S$1,000+ | 6 months |
OCBC Cashflo Card also stands out by not charging a processing fee. Some alternative card plans charge fees equal to 3-5% of the total transaction amount. In some cases, like with CIMB's 0% i.Pay Plan, fees even cancel out gains provided by rewarding instalment payments. Furthermore, split payments with OCBC Cashflo Card actually earn rebates as well, up to 1%–one of the highest rates on the market.
| | OCBC Cashflo Plan | CIMB i.Pay Plan |
| --- | --- | --- |
| Transaction Amount | S$600 | $600 |
| Instalment Period | 3mo | 6mo |
| Processing Fee | NA | 3% |
| Cashback Earned | 1% | 1% |
| Return-to-Consumer | S$6 | (-S$12) |
OCBC Cashflo Card's cashback rate assumes S$1,000 monthly spend. CIMB Cashback rate based on 1% base rate for CIMB Visa Infinite Card; other CIMB cards offer different base rates, both higher (1.5%) and lower (0.2%)
OCBC Cashflo Card is only really useful to consumers who split payments on large purchases, however. The 0.5%–1% rebate is very low, and OCBC Cashflo Card also doesn't offer many perks beyond auto-instalment plan.
Consumers who make large purchases are most likely to benefit from OCBC Cashflo Card if they prioritise convenience, would like to avoid a processing fee, and want to earn on payments. Cardholders can avoid paying a S$160.5 fee with S$10,000 annual spend, making OCBC Cashflo Card especially stress-fee for frequent shoppers.
How Does OCBC Cashflo Credit Card's Rewards Program Work?
Use our quick and easy-to-read guide below to learn how you you can redeem card rewards.
Every 1 dollar rebate earned is equal to S$1
Cashback earned is automatically offset against the next month's billed amount
Cashback earned by Supplementary Cards is credited to the Primary account
OCBC Cashflo Credit Card Rewards Exclusions
Some credit card expenditures are ineligible for earning rewards. We identify these exclusions below.
Annual card fees, interest, late payment charges; tax payments; bill payments made via Internet Banking and any AXS Network; Cash-On-Instalment Facility, Instalment Payment Plan, PayLite, Cash Advances, Balance Transfers & more (payments split via Cashflo trigger system are eligible for rebates, however)
Transactions at TransitLink General Ticketing Machines, transportation and other transactions under MCC 4111 (transportation – suburban and local commuter passenger, including ferries)
How does OCBC Cashflo Credit Card Compare Against Other Cards?
Read our comparisons of OCBC Cashflo Card with other cards and learn what makes each card unique in their own way. We compare and contrast each card to highlight its uniqueness to help you identify the card that you need.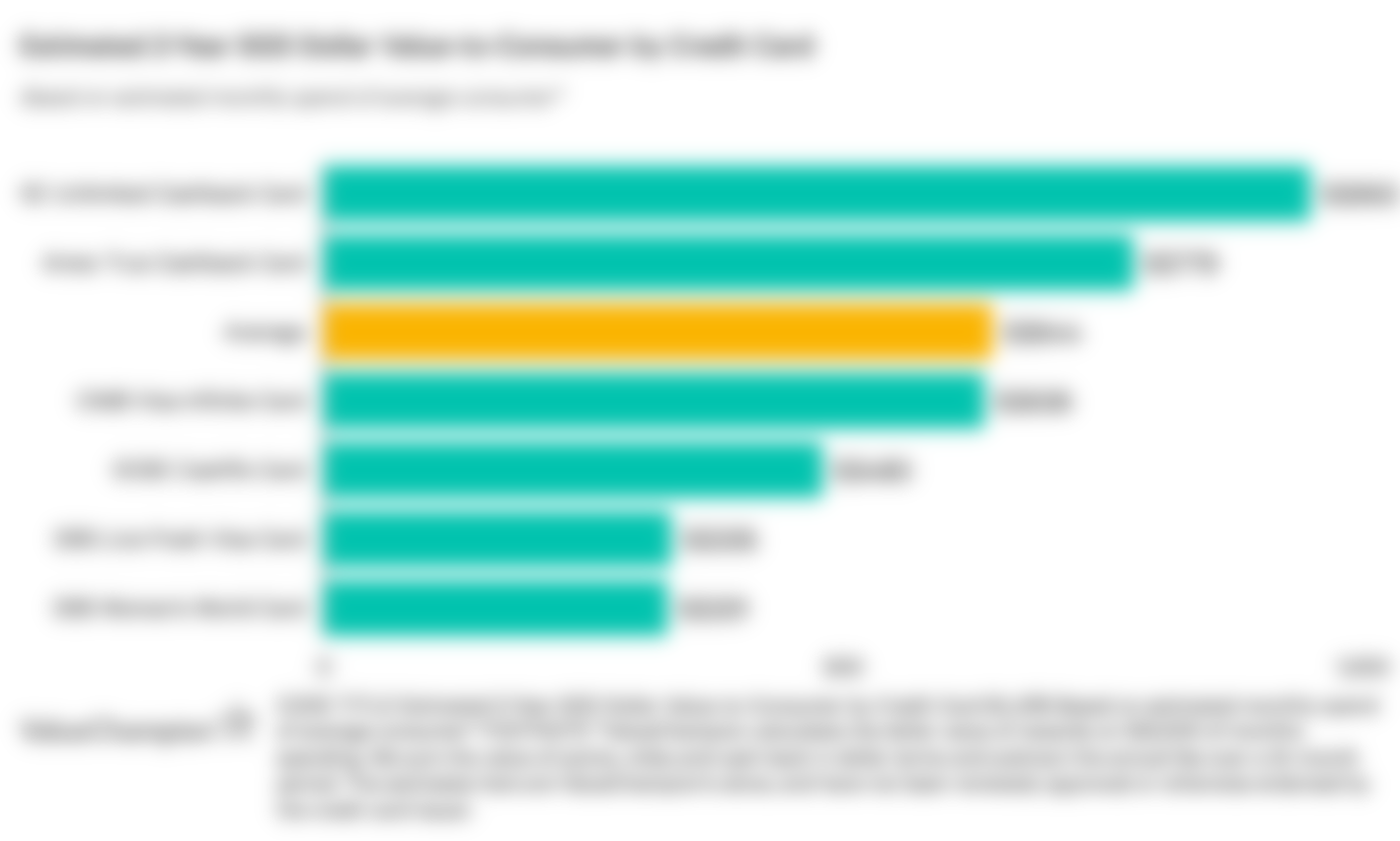 OCBC Cashflo Card v. Standard Chartered Unlimited Cashback Card
Standard Chartered Unlimited Cashback Card not only offers 1.5% unlimited cashback with no minimum spend, it also provides one of the market's best 0% interest instalment plans. Consumers who request to use the plan at participating outlets prior to purchase can split payments across up to 36 months, with no sign-up fees. Cardholders also earn cashback on purchases made on the plan, which is rare. Finally, the card has SimplyGo functionality, making it a great for commuters.
OCBC Cashflo Card v. CIMB Visa Infinite Card
CIMB Visa Infinite Card is an excellent no-fee card for travellers who prefer cashback to miles. Cardholders earn unlimited 2% cashback on travel and overseas spend plus 1% on other retail after a S$2,000 minimum spend. Cardholders can stretch payments of S$500+ across up to 24 months with CIMB 0% i.Pay Plan. Consumers even earn cashback on purchases made with the plan. However, there's a 3-5% processing fee which detracts from rebate gains. Infrequent travellers looking to avoid this fee might prefer OCBC Cashflo Card.
OCBC Cashflo Card v. DBS Woman's World Card
Affluent shoppers can earn 4 miles per S$1 online spend with DBS Woman's World Card, while also enjoying DBS's My Preferred Payment Plan. Cardholders can split purchases into 0% interest instalments across 3, 6 or 12 months with no processing fee. While consumers cannot earn rewards for purchases on the plan, they can avoid the card's S$192.6 fee with S$25,000 annual spend. Consumers with a salary lower than S$80,000 do not qualify however, and may opt instead for OCBC Cashflo Card.
Read Also: