OCBC GreatHome Insurance: Who It's Good For
This plan is now offered through Great Eastern for new customers
OCBC GreatHome Insurance: Who It's Good For
This plan is now offered through Great Eastern for new customers
OCBC's GreatHome insurance policies are a great choice for private property owners and those who want to a policy that focuses on protecting their expensive valuables. However, OCBC's renovation and building coverage is lackluster, meaning that people who tend to renovate their homes often or live in older properties may find better building protection with other plans.
Table of Contents
OCBC GreatHome Insurance: What You Need to Know
OCBC GreatHome home insurance is a great option for homeowners who want comprehensive protection for their valuables. There are three annual plans to choose from: Starter (S$128), Essential (S$188) and Ultimate (S$268). In terms of coverage structure, OCBC's plans are a first-loss policy, meaning you will only receive a payout on the amount you claimed, not the actual cost of your contents.
Our analysis found that OCBC's plans will benefit two groups of people the most: private property homeowners in newly constructed apartments and those who want to focus on protecting their valuables. One of the advantages of having OCBC is that if you rent out your private property, you will get S$100,000 of tenant liability coverage if your tenant damages your personal furnishings or building fixtures. For those who wish to protect their valuables, OCBC boasts above average alternative accommodation, valuables, lost money and professional movers damage sub-limit coverage across all three plans. OCBC is also good for pet owners as there is a S$500 sub-limit for pet loss across all three plans.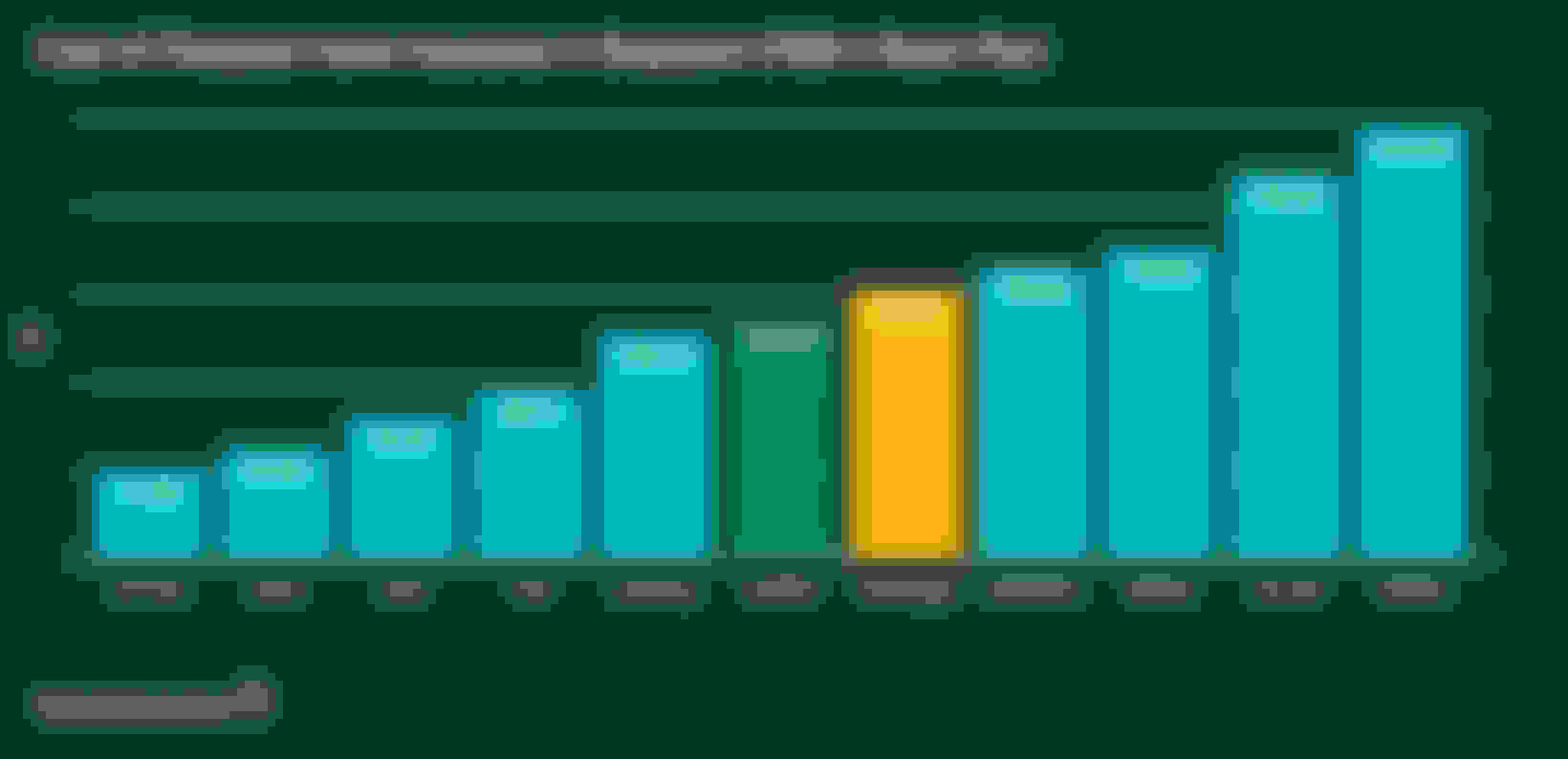 OCBC will not necessarily be a good fit for those who renovate often, purchase fixer-upper landed properties or live in older HDB properties due to below average comprehensive building and renovation coverage. All three plans have below average sub-limits for personal accidents, debris removal and glass fixture coverage with no professional fee coverage (for architect and surveyor costs). This means that if you need protection for construction and renovation-related costs, OCBC will not give you good value for your premium. For the same reasons, these plans may not be the best choice for landlords or landed property owners as well.
OCBC GreatHome Starter
OCBC's Starter plan may not be ideal for consumers looking for budget friendly or high value basic plans. The below average value mainly comes from a non-competitive premium of S$98 and below average coverage. For instance, though the premium is exactly average for basic and 3-room HDB properties, the combined S$75,000 coverage for renovations and home contents is 23% below basic plan averages. In fact, our analysis shows that the Starter plan exhibits one of the lowest values for basic plans, especially if you are looking for plans that are focused on renovation or building coverage.
However, the Starter plan does offer above average sub-limit coverage for alternative accommodation (S$11,250), valuables and artwork (S$11,250), loss of money (S$1,000) and damage caused by professional movers (S$7,500). Based on this, we found that if you are looking for a basic home insurance plan that focuses on covering your furnishings and belongings, OCBC's Starter plan can provide you with the coverage you need.
OCBC GreatHome Essential Plan
We recommend OCBC's Essential plan for private property and 4-room HDB owners looking for extensive home contents protection. The annual premium of S$128 is 22% below average, which makes it a great buy for those who want top-tier protection on a budget. Coverage that rivals top tier plans includes S$22,250 sub-limits of alternative accommodation and valuables coverage, S$1,000,000 of third party liability coverage and S$1,000 of money loss. Other notable options include a $7,500 mover's damage sub-limit.
However, the Essential plan's drawbacks are due to its below average S$150,000 total coverage and modest building and renovation sub-limits. This includes below average sub-limits for debris removal and fixed glass coverage and absent sub-limits for fixture damage. Therefore, we don't recommend this plan for those living in older HDB's and landed property owners who are looking for a mid-tier renovation and building-focused policy.
OCBC GreatHome Ultimate
OCBC's GreatHome Ultimate plan is a great choice for private property owners looking to maximise protection for their jewellery, art and other valuables. While the premium of S$208 is 30% cheaper than the top-tier average, you will enjoy some of the highest contents sub-limits available on the market. This includes sub-limits of S$37,500 for valuables/artwork and alternative accommodation coverage, S$1,000 of money loss, S$500 of pet loss and S$1,250,000 third party liability coverage.
However, this plan may not be suited for consumers who are looking for renovation-focused plans, cheap 5-room HDB coverage and those living in older landed properties. This is because the combined S$250,000 of contents and renovation coverage—which while being the average for top-tier plans—has lackluster sub-limits for renovation and building protection. Additionally, HDB dwellers can find top-tier plans that are 3x cheaper than OCBC Ultimate, while landed property owners will get below average coverage for force majeure, fire, building fixture and renovation-related expenses.
OCBC GreatHome Coverage & Benefits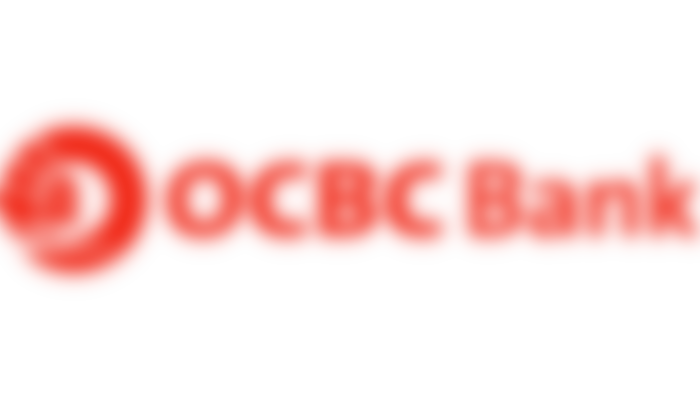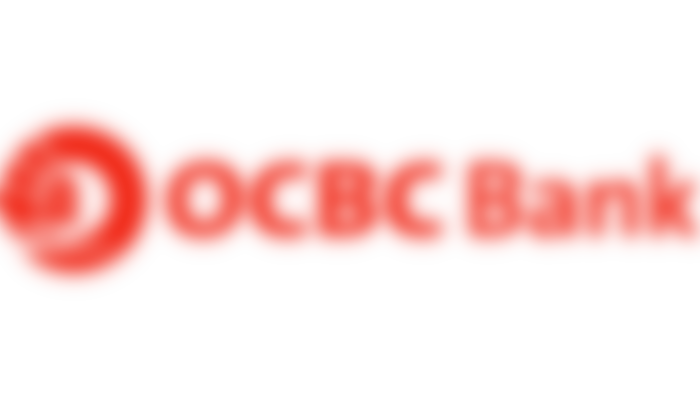 Since your home is one of your most important assets, it's important to find a well-tailored home insurance policy. Below, we have compiled a summary of OCBC GreatHome's prices and coverage compared to the industry averages. If you want to compare OCBC to other plans in greater detail, you can read our recommendations for some of the best home insurance policies in Singapore.
| | OCBC Starter | Basic-tier Average | OCBC Essential | Mid-tier Average | OCBC Ultimate | Top-Tier average |
| --- | --- | --- | --- | --- | --- | --- |
| Premium | S$128 | S$98 | S$188 | S$158 | S$268 | S$257 |
| Total Coverage (Bldg & Renovation) | 75,000 | 97,435 | 150,000 | 157,560 | 250,000 | 251,227 |
| Personal Accident (per person) | 10,000 | 17,857 | 10,000 | 19,063 | 10,000 | 20,385 |
| Liability to 3rd Party | 750,000 | 582,609 | 1,000,000 | 634,000 | 1,250,000 | 704,545 |
| Debris Removal | 3,750 | 4,938 | 5,000 | 8,195 | 5,000 | 12,179 |
| Alternative Accommodation | 11,250 | 9,530 | 22,250 | 14,325 | 37,500 | 21,930 |
| Mover's Damage | 7,500 | 4,653 | 7,500 | 6,040 | 7,500 | 8,773 |
| Valuables (including Artwork) | 11,250 | 8,677 | 22,250 | 12,542 | 37,500 | 20,538 |
| Loss of Money | 1,000 | 807 | 1,000 | 884 | 1,000 | 944 |
Read Also: