Travel Insurance
​​Public Holidays in Singapore 2023: How To Best Use Your Annual Leave To Maximise Holiday Time
MOM has just announced the official public holidays for 2023 and there are six long weekends. Here's how you can best use your precious annual leave to make them longer, allowing you to travel to Seoul or further with the minimal number of leave days.
The official list of public holidays for 2023 is out, and there's good news for all of us: out of the 11 holidays listed, a whopping 6 of them give us long weekends that last 3 or 4 days.
As international borders slowly begin to reopen for tourism, 2023 looks like the perfect year for us to start travelling again. And with the 6 long weekends that are coming our way next year, it's safe to say that there will be plenty of opportunities for Singaporeans to go on our long-awaited overseas holidays.
Table of Official Public Holidays in 2023
| | Date | Day | Long weekend? |
| --- | --- | --- | --- |
| New Year's Day | Jan 1 | Sunday | Yes |
| Chinese New Year | Jan 22 and 23 | Sunday and Monday | Yes |
| Good Friday | Apr 7 | Friday | Yes |
| Hari Raya Puasa | Apr 22 | Saturday | No |
| Labour Day | May 1 | Monday | Yes |
| Vesak Day | Jun 3 | Saturday | No |
| Hari Raya Haji | Jun 29 | Thursday | No |
| National Day | Aug 9 | Wednesday | No |
| Deepavali | Nov 12 | Sunday | Yes |
| Christmas Day | Dec 25 | Monday | Yes |
The public holidays which fall on a Sunday will have a day off-in-lieu on the following Monday, giving us a 3-day long weekend.
The Chinese New Year break is a particularly long one – as the holiday falls on a Sunday and Monday, the following Tuesday will also be an observed off-day, meaning that the entire break will last 4 days.
Plan Your Holidays for the Long Weekends
Of course, one of the best ways to maximise the benefits of these long weekends would be to add on some of your annual leave days to these existing breaks so that you can enjoy an ultra-long holiday.
Wondering when the best time for your trip would be? Here is a list of some of Singaporeans' favourite holiday destinations, and their recommended travel times and durations.
The recommended travel season is mostly based on the local weather conditions at each destination.
| Travel Destination | Recommended Travel Season | Recommended Min. Travel Duration |
| --- | --- | --- |
| Tokyo | Mar - May / Oct - Nov | A week |
| Hokkaido | Jul - Aug | 10 to 12 days |
| Bangkok | Nov - Mar | 3 to 5 days |
| Taipei | Mar - May | 5 to 7 days |
| Bali | May - Sep | A week |
| Seoul | Apr / Sep - Nov | A week |
| Perth | Sep - Nov | 3 to 5 days |
| Phuket | Dec - Mar | A week |
| Kuala Lumpur | Mar - Sep | 3 to 5 days |
Even just taking one day off right before or after a long weekend would give you ample time to head to nearby destinations like Bangkok or Kuala Lumpur. If you're itching to revisit your favourite Thai night markets or make a visit to your relatives in Malaysia, this is the perfect chance for you.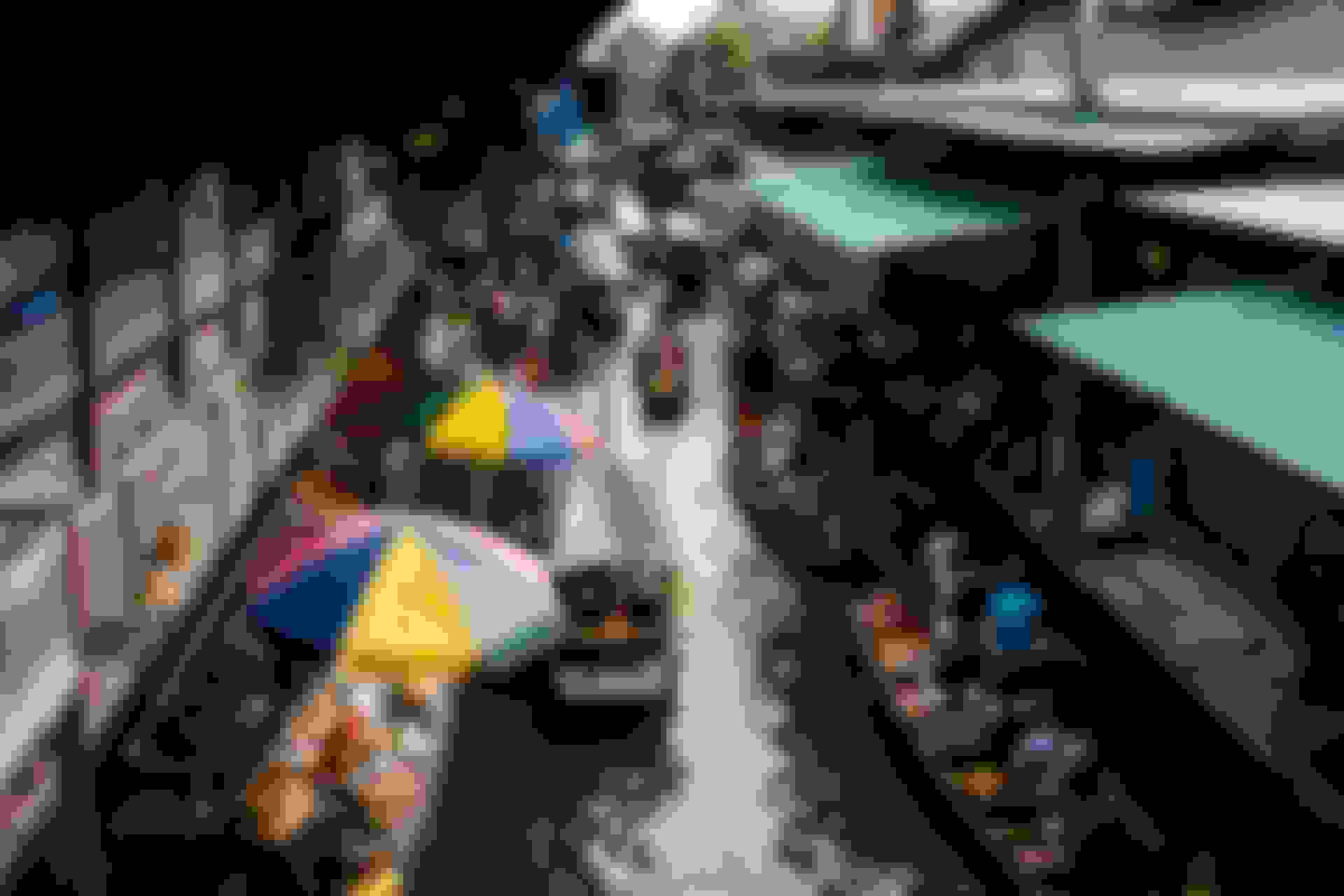 But truth be told, many of us are probably desperate for a longer getaway after spending most of the past two years cooped up at home. The golden chance for a longer trip like this comes twice in 2023.
1. 21st April to 1st May 2023
The long Hari Raya Puasa weekend in the last week of April and the long Labour Day weekend in the first week of May means that you only need to take 5 days off in order to enjoy a whole 11 days of uninterrupted break!
This is the perfect time to spend some time exploring places like Hokkaido or Seoul, or even go beyond Asia for more long-distance vacations.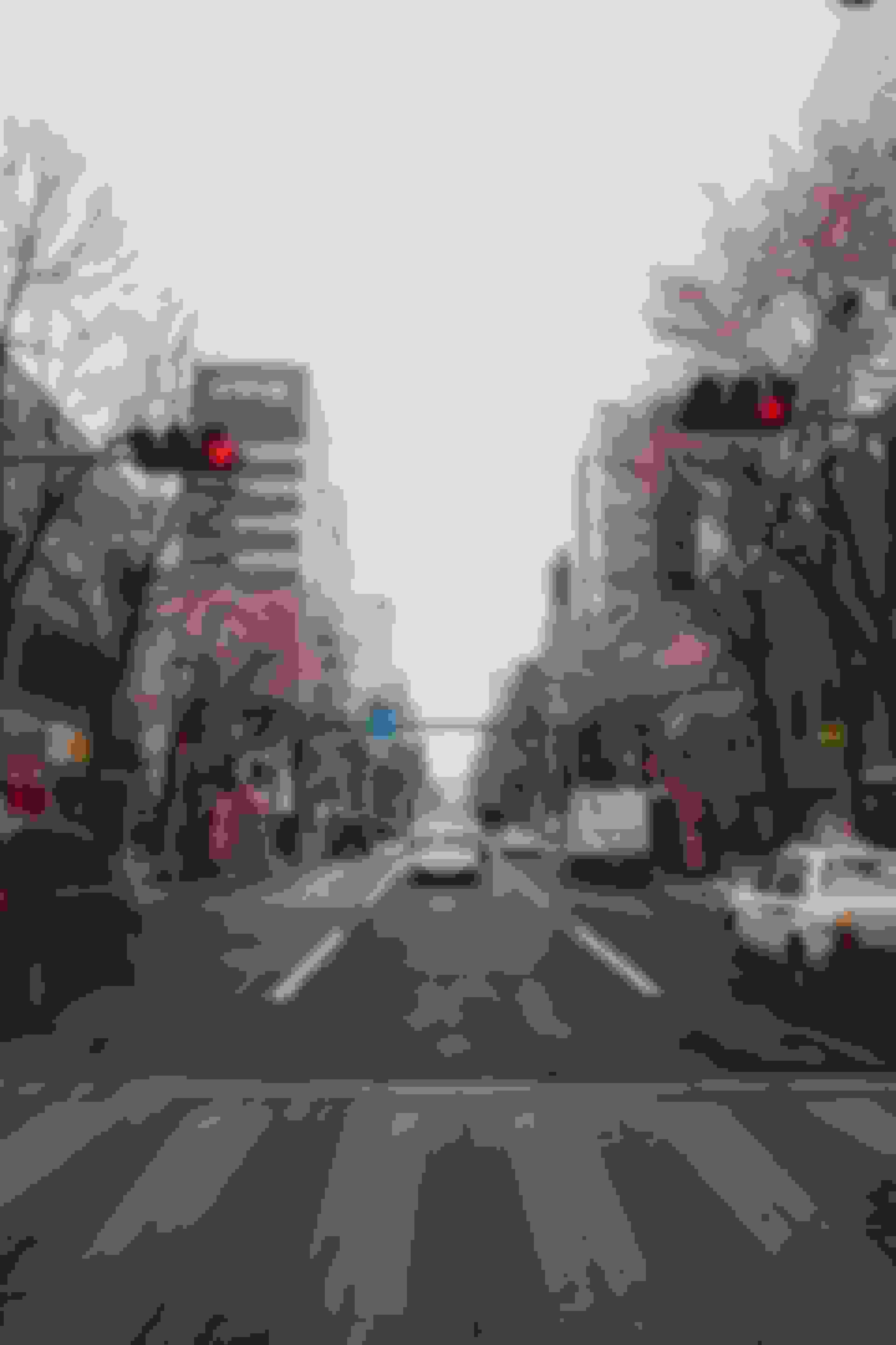 Late April and early May is also the perfect springtime season that gives you perfect weather for sightseeing.
2. 25th December 2022 to 2nd Jan 2023
The end-of-year Holiday season is another great chance for a long trip – you could score a 10-day break from Christmas up until the New Year by taking just 4 days off in the middle of both holidays.
However, flight and hotel prices tend to surge around this festive period, so planning early is key if you're keen on a little end-of-year holiday.
One easy way for you to save on your holiday costs would be through air miles credit cards that reward you with miles for your everyday spending. In fact, using one of these cards on your daily purchases starting now might earn you a considerable chunk off your air tickets just in time for your trip next year.
Staycations and Self-Care Days
If you're strategic with how you use up your annual leave days by attaching them to the long weekends, you might even end up with leftover days.
When should you use these remaining days, you ask? Unfortunately, there are 2 long public holiday droughts coming our way in 2023:
Jan 24 to Apr 7 (no PH in between)
Jun 29 to Nov 12 (only 1 PH in between)
Saving some of your annual leave days for a self-care day off during these two periods would be a great way to tide you through until your well-earned vacation comes around.
And if you prefer to stay in Singapore during one of these long breaks but still want to experience something different, staycations are always a perfect getaway option to consider.
Travel Insurance
You have the holiday destination and dates settled, but there's one thing that you can't forget – travel insurance.
Exploring a foreign land is exciting, but you never know what can happen. Staying protected with the travel insurance plan that is best suited to you can make your holiday that much better.
Here are some of the best travel insurance currently on the market:
Allianz Travel Insurance
With its emphasis on providing high-value solutions for customers no matter their budgetary or coverage needs,
Allianz Travel
shows its set of travel insurance packages to be designed with the average traveller in mind.
Regardless of whether you purchase its lowest-tier Bronze plan or highest-tier Platinum plan, Allianz Travel offers industry-beating coverage in the area most travellers actually need the most: travel inconvenience benefits.
FWD Travel Insurance
As one of the most affordable and comprehensive travel insurance policies out there, FWD's options are great choices if you want a cheap and reliable option. FWD also offers tiers that span from the most basic category to the most comprehensive and high-level category, meaning that there's an affordable option regardless of how much coverage you are looking for.
Check out more of our travel insurance related reviews and guides here to keep an eye on the best policies currently on the market.
Read Also: