Personal Accident Insurance
Sailing Experience in Singapore With Discover Sailing Asia
Don't know what to do in Singapore? Escape the hustle and bustle of city life and go on a sailing expedition with your loved ones this weekend!
What's not to love about a relaxing day on the water? If you're looking for things to do in Singapore this weekend, why not get first-hand experience sailing out at sea? When it comes to sailing, some might think of competitive Olympics sailing, while others might think of the popular blockbuster movie -- Pirates of the Caribbean.
Well, the sailing expedition that we went on was similar yet different. Instead of competitive sailing or traditional sailing, we had a taste of modern-day sailing, which was comfortable and relaxing.
What Is Sailing All About?
Unlike a typical boat ride, sailboats rely on the wind to move the craft on the water. Sailing is a popular choice because no sailing expedition is the same. Every time you step foot on a sailboat and go out to sea, you will always experience something new. Be it the weather, wind, waves or scenery, you will always create new memories through unique experiences with your friends and loved ones. Moreover, there are a thousand different sailing destinations for you to discover; who doesn't love exploring new places?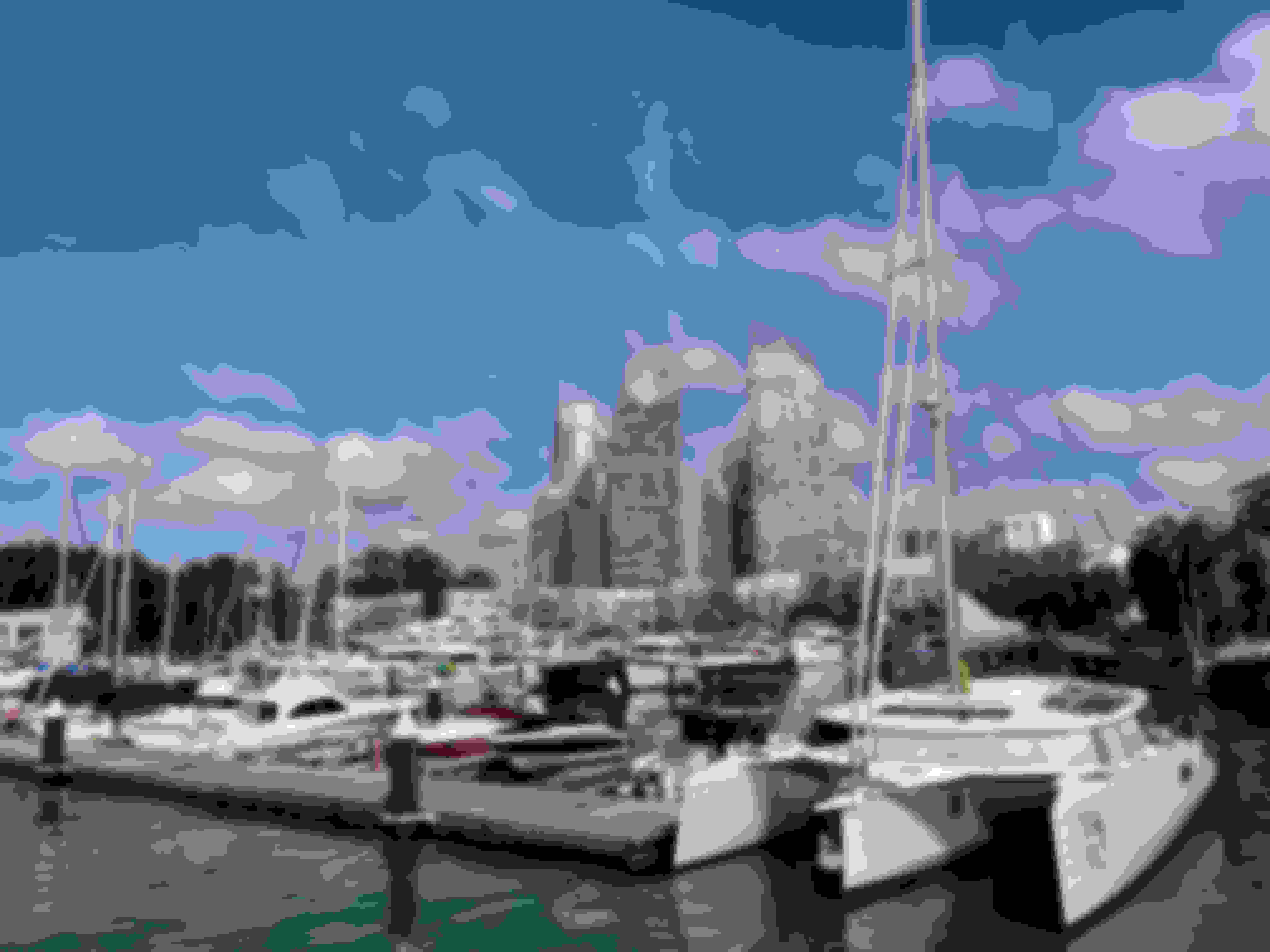 What to Expect (4-Hour Sailing Taster Package)
The Start of Your Sailing Adventure
Upon arrival at Marina Keppel bay, you will be greeted by the Discover Sailing Asia crew. We met the team outside the information counter (next to Privé). A pro-tip is to use the washroom before boarding the sailboat.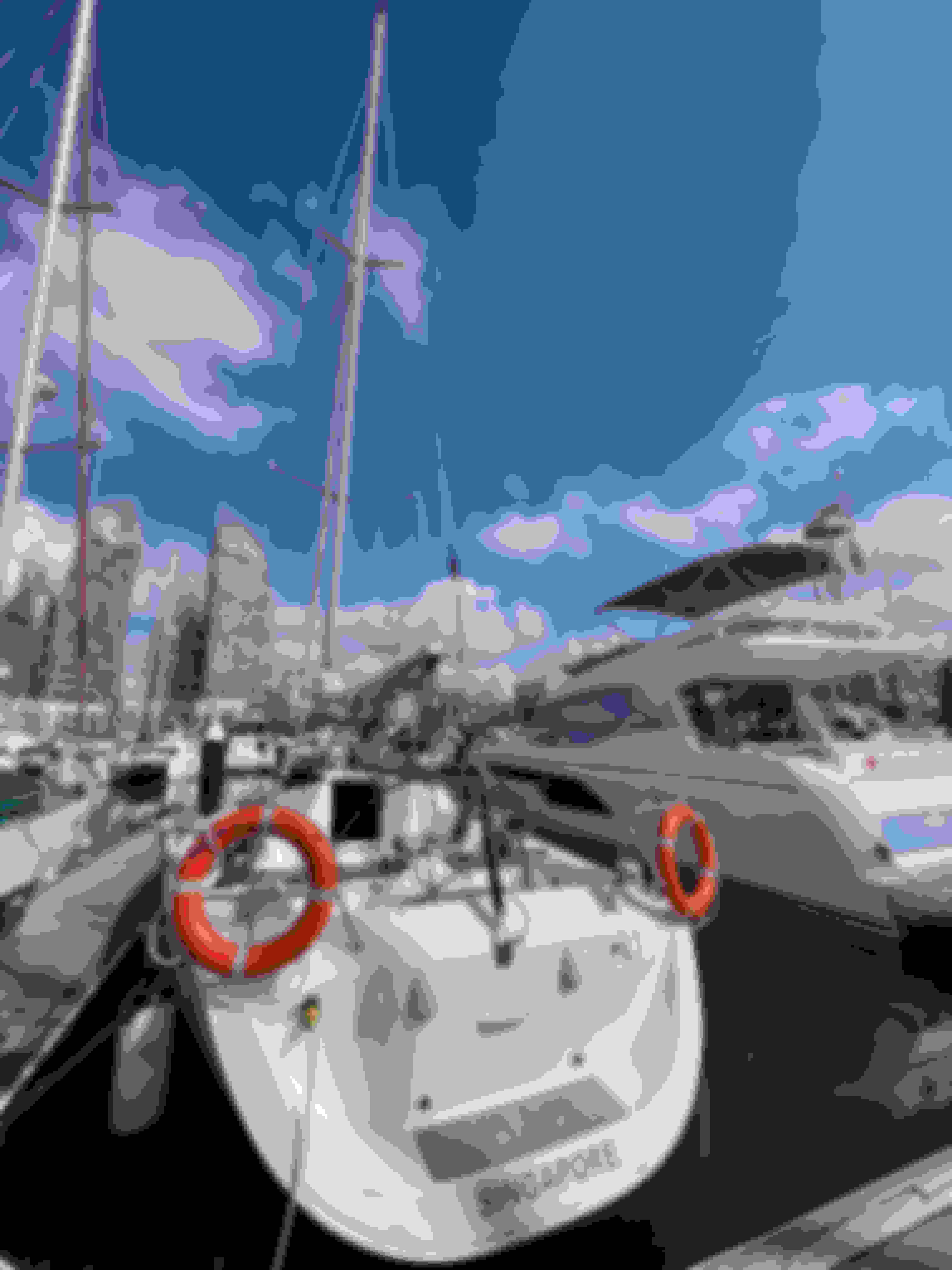 Once you have met the crew, they will lead you to the sailboat, where you will begin your sailing adventure. You will need to remove your shoes before boarding the sailboat.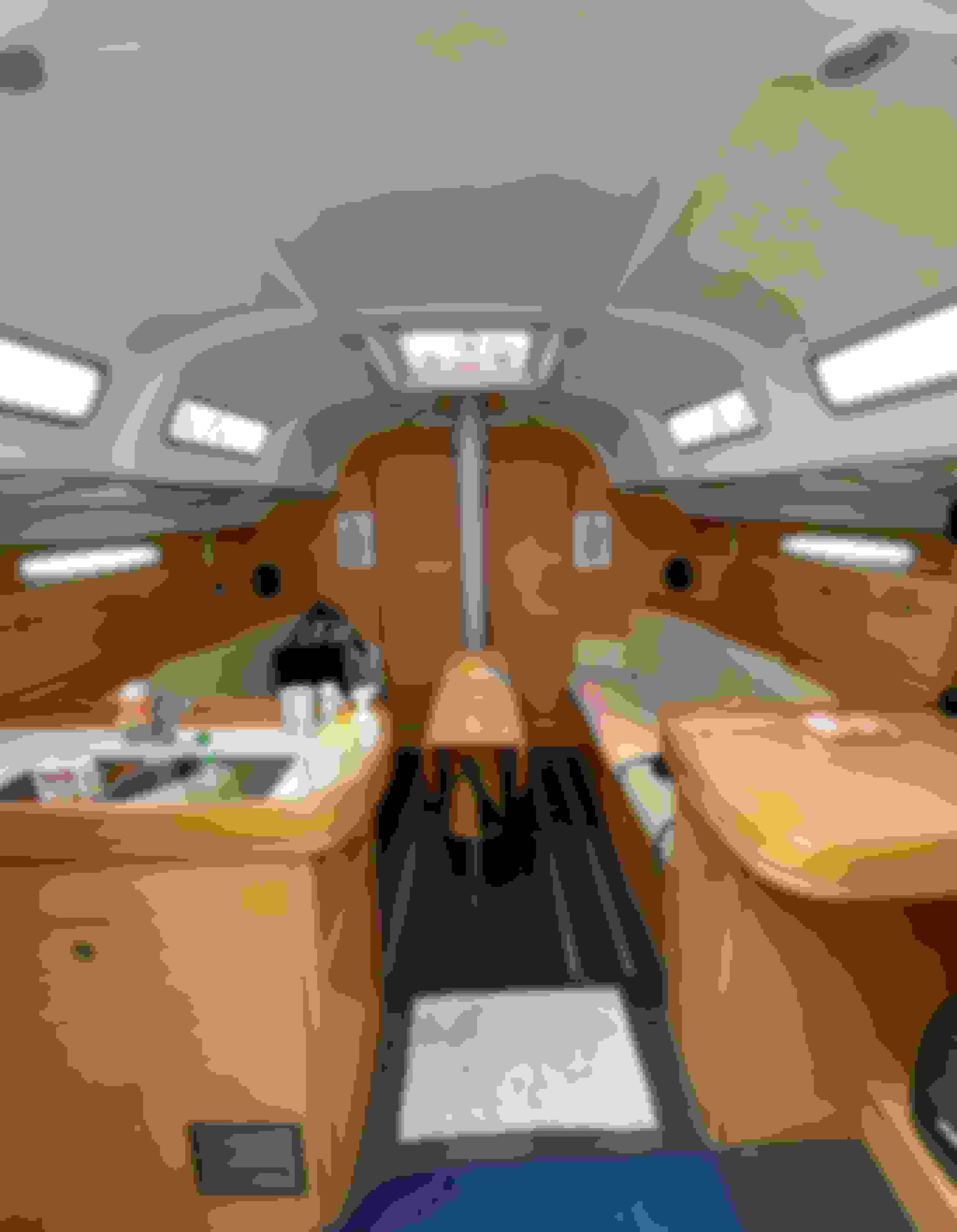 Before heading off, you will be given a short briefing by the crew members and store your personal belongings in the cabin. After the briefing, you will move to the main deck, where you will spend the majority of your time at.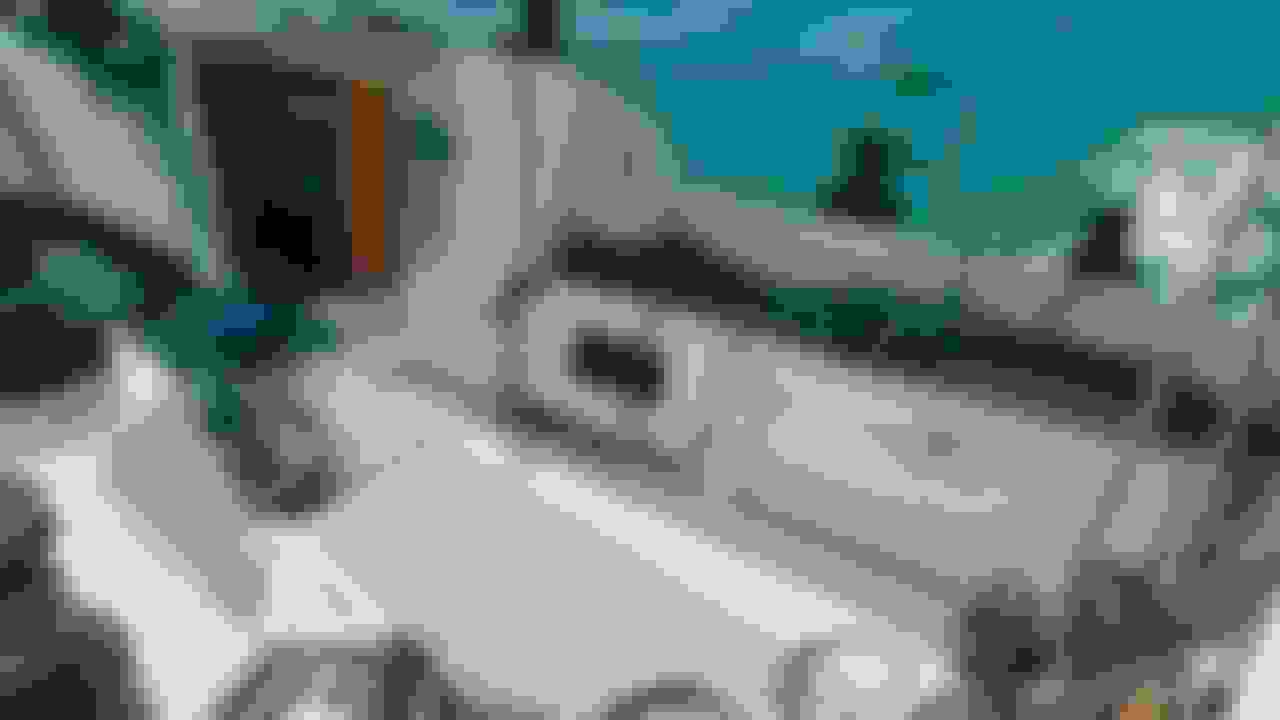 Learn All About Sailing From the Experts
If you have never sailed before, you will be glad to know that the crew members will teach you all you need to know about sailing. Here are three key things you'll need to know.
Firstly, you need to know where you are going. Secondly, you need to know where the wind is coming from. Lastly, you need to know where to trim your sails. You will also learn about the brief history of sailing, sailing terms, the basic anatomy of a sailboat, points of sailing, the physics of sailing, sailing manoeuvres, and more.
An interesting fact that we learned is how to tell where the wind is coming from. There are many ways to determine the strength and direction of the wind, which include:
Use your ears to hear and feel the wind
Use a wind indicator that is usually found on the top of the mast
Look out for smoke from other ships out at sea
Check weather forecast reports
This is just one exciting thing that we learned during our trip. We'll save other fascinating sailing details for your captain to share during your adventure.
Try Sailing for Yourself
Apart from learning theoretical aspects of sailing, you'll also get to try sailing for yourself. Sailing requires preparation from furling the jib to hoisting the mainsail. There are many things to do for a smooth-sailing adventure.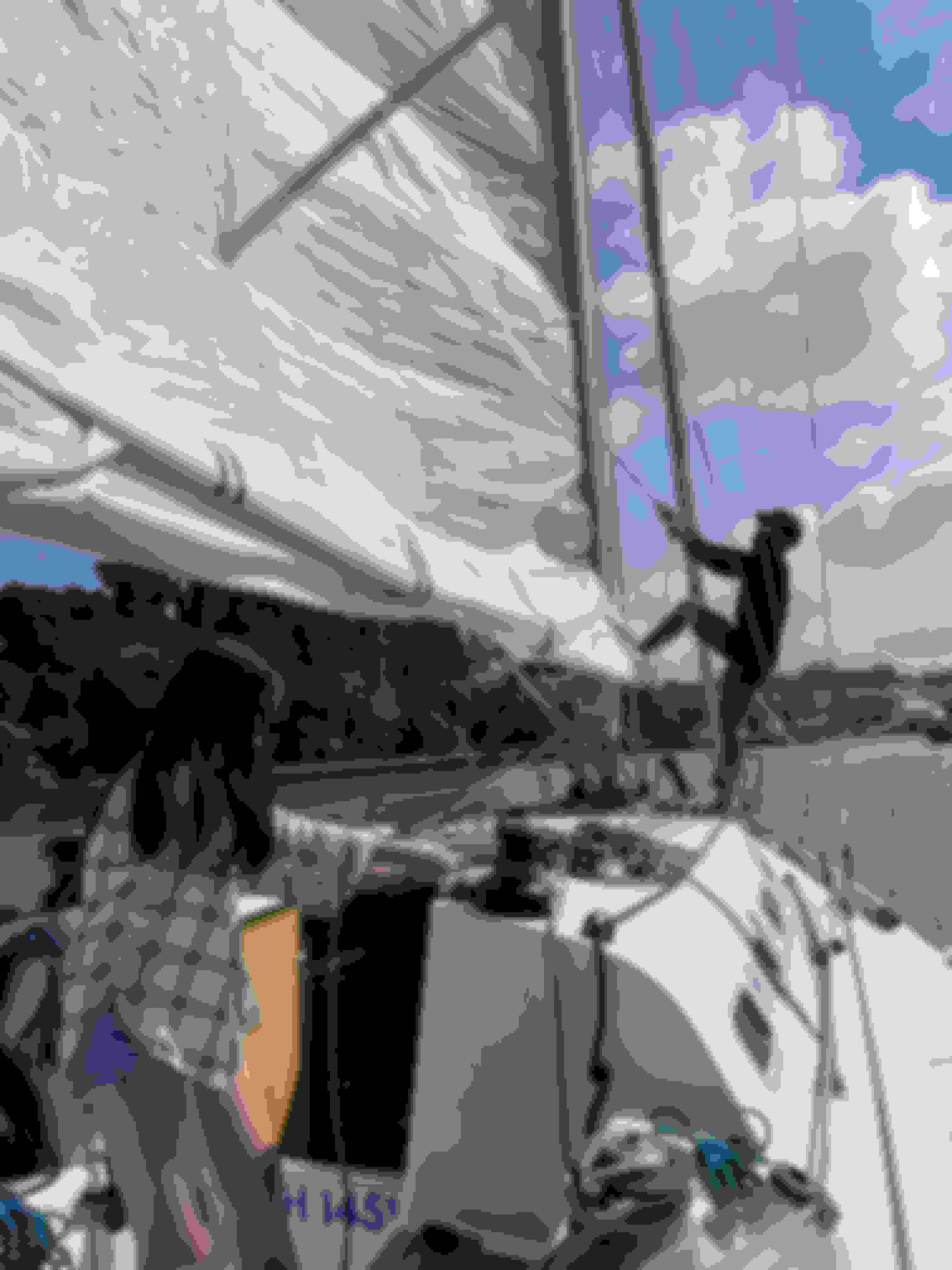 One of the first few things to do is to set up the jib. The jib is the smaller triangular sail at the front of the sailing boat. You will assist with furling and unfurling the jib by pulling the different connecting ropes, cables and chains. You will also help to hoist the mainsail. The mainsail is a sheet of material attached to a long pole. It is necessary for catching the wind and making the boat move.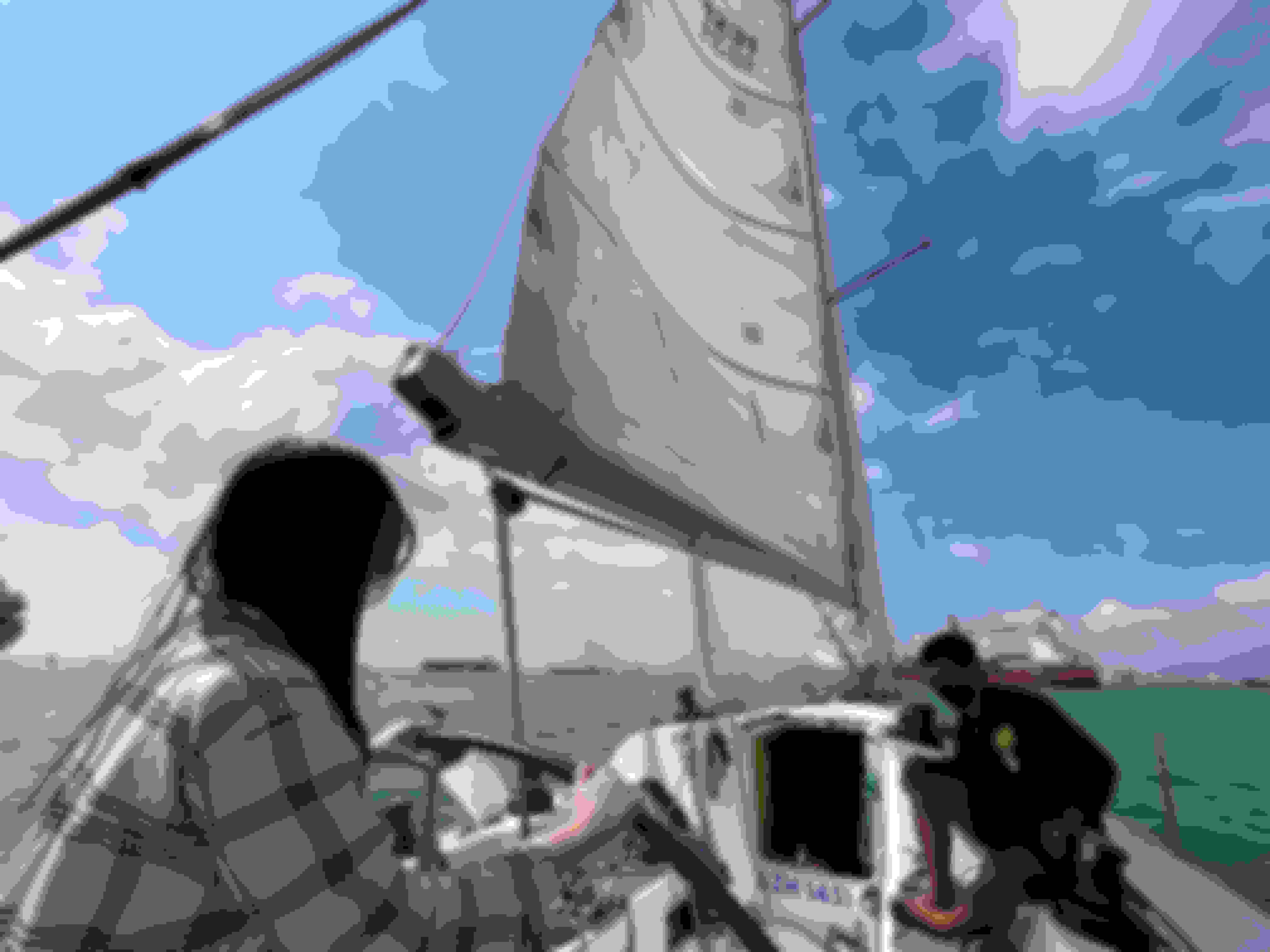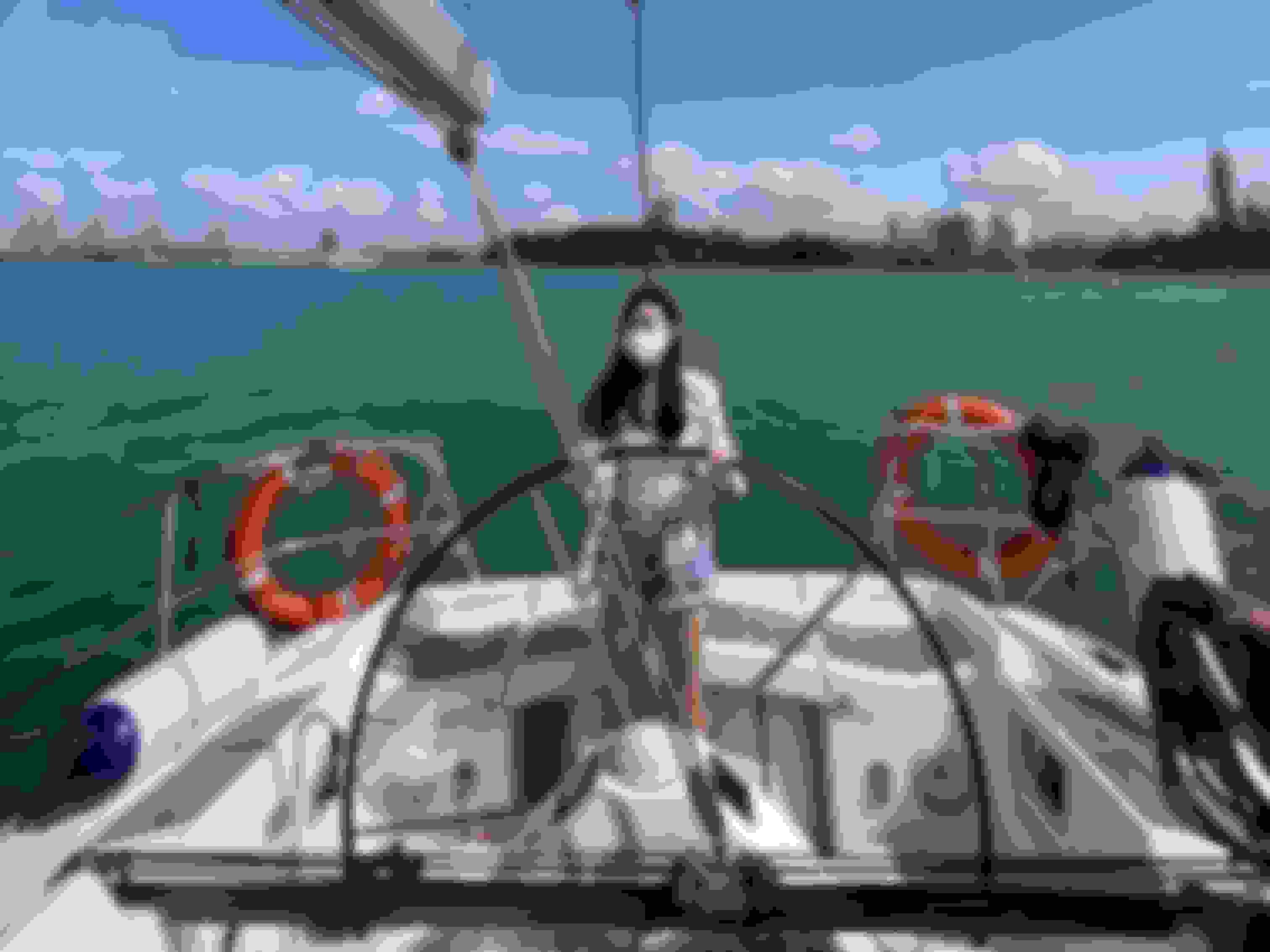 Did you know that you should not steer your boat directly towards the wind while sailing? If you do so, you will not be able to capture the wind. Hence, you need to steer the sailboat in the opposite direction of the wind to push the craft forward. If you have always wanted to control a boat, you will be glad to know that you can do so during your sailing trip. You will stand at the cockpit behind the helm and steer the boat from there.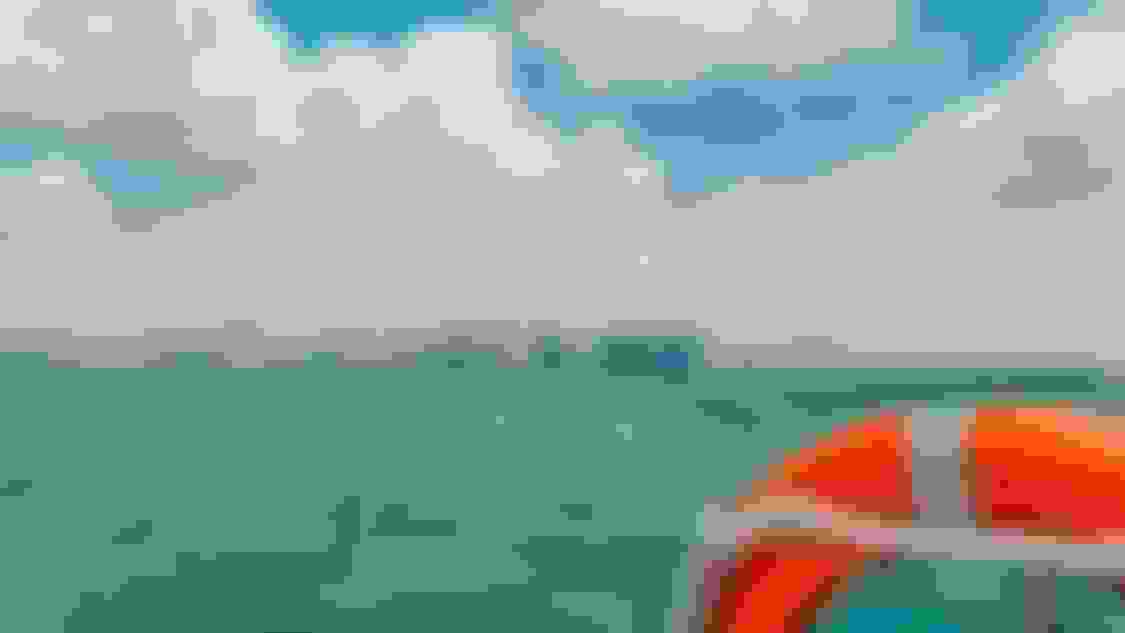 While on the sailboat, do look out for the Singapore Skyline. You definitely do not want to miss the magnificent Singapore skyline that you will see from far out at sea.
Enjoy a Pit Stop at Lazarus Island
Wonder where you will be sailing to? You will make your way to Lazarus Island. Known for its clean beaches and calm atmosphere, Lazarus Island is a popular destination for relaxation. It is located approximately 6.5 kilometres from Singapore. As we did not bring a spare change of clothes, we didn't get to jump into the water, but we did get to explore Lazarus island on foot.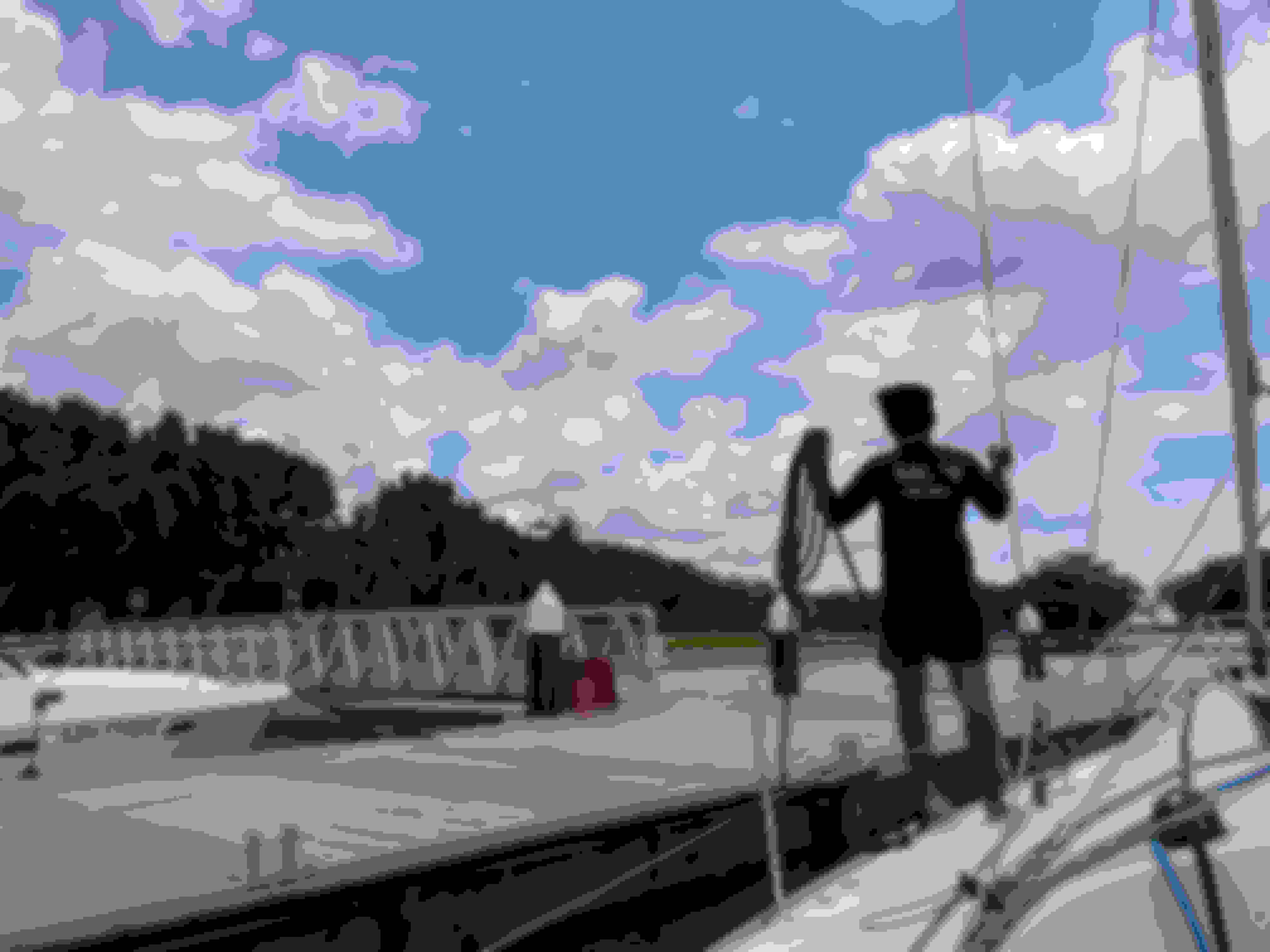 Upon arrival, we anchored the sailboat at the dock.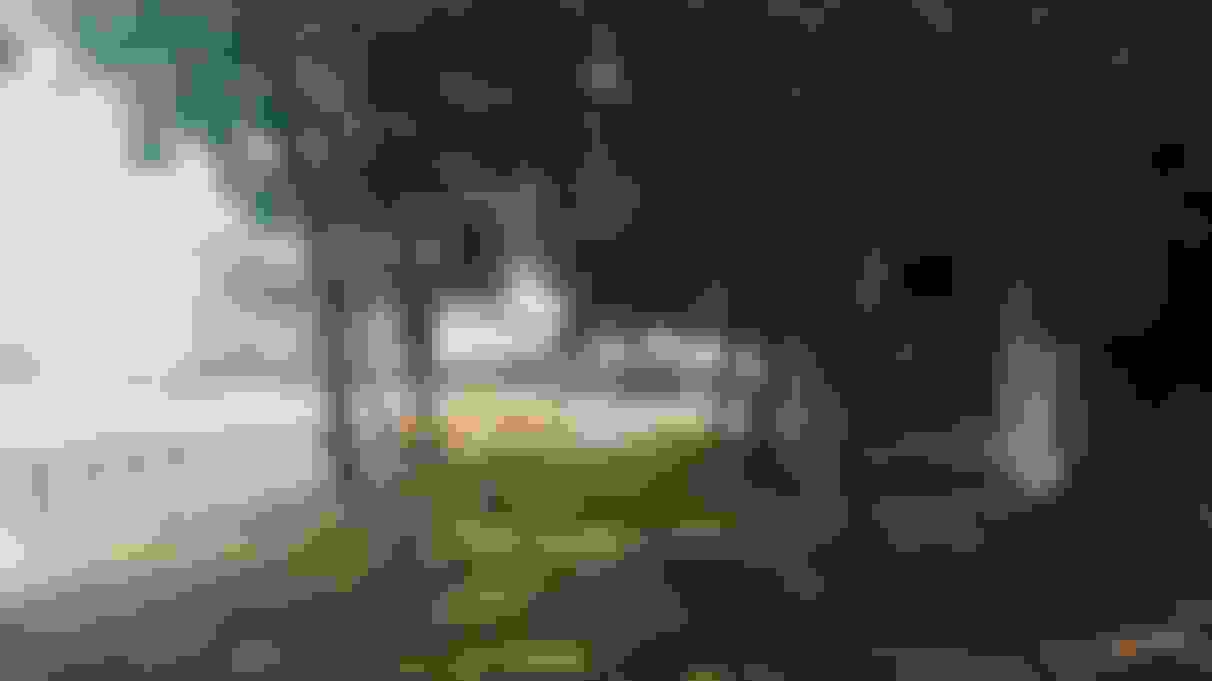 We walked through trees, bushes, flora and fauna to the beach.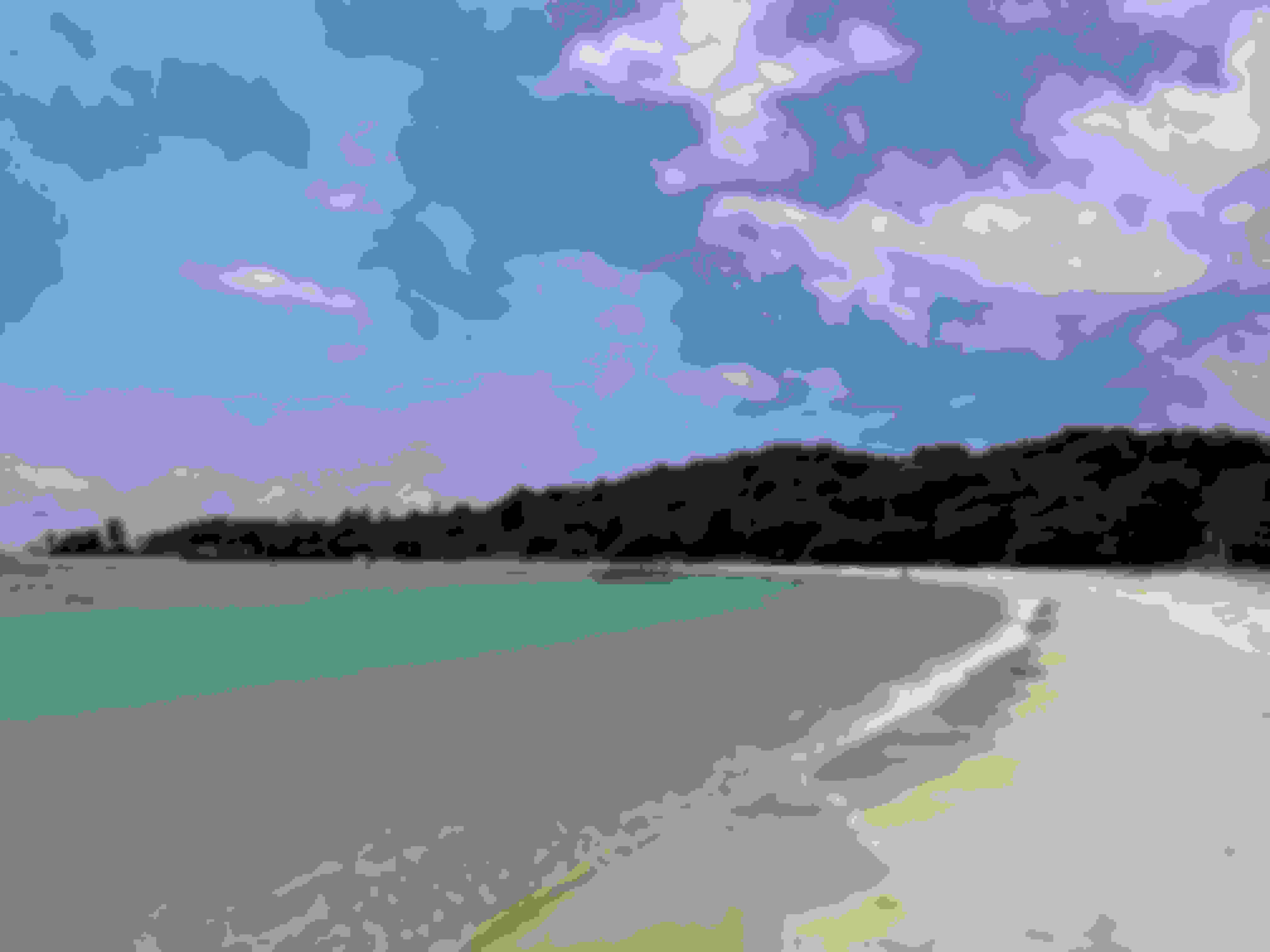 The beach was breathtaking. We were in awe of the crystal clear waters and soft sand. When you are at the beach, try to spot fish in the water. If you're lucky, you'll also be able to pet fluffy cats that wander about the island freely. On this beautiful beach, you will spot people suntanning, swimming, snorkelling, flying kites, doing water sports, lounging in the water, and more. There is definitely something for everyone to enjoy at the beach!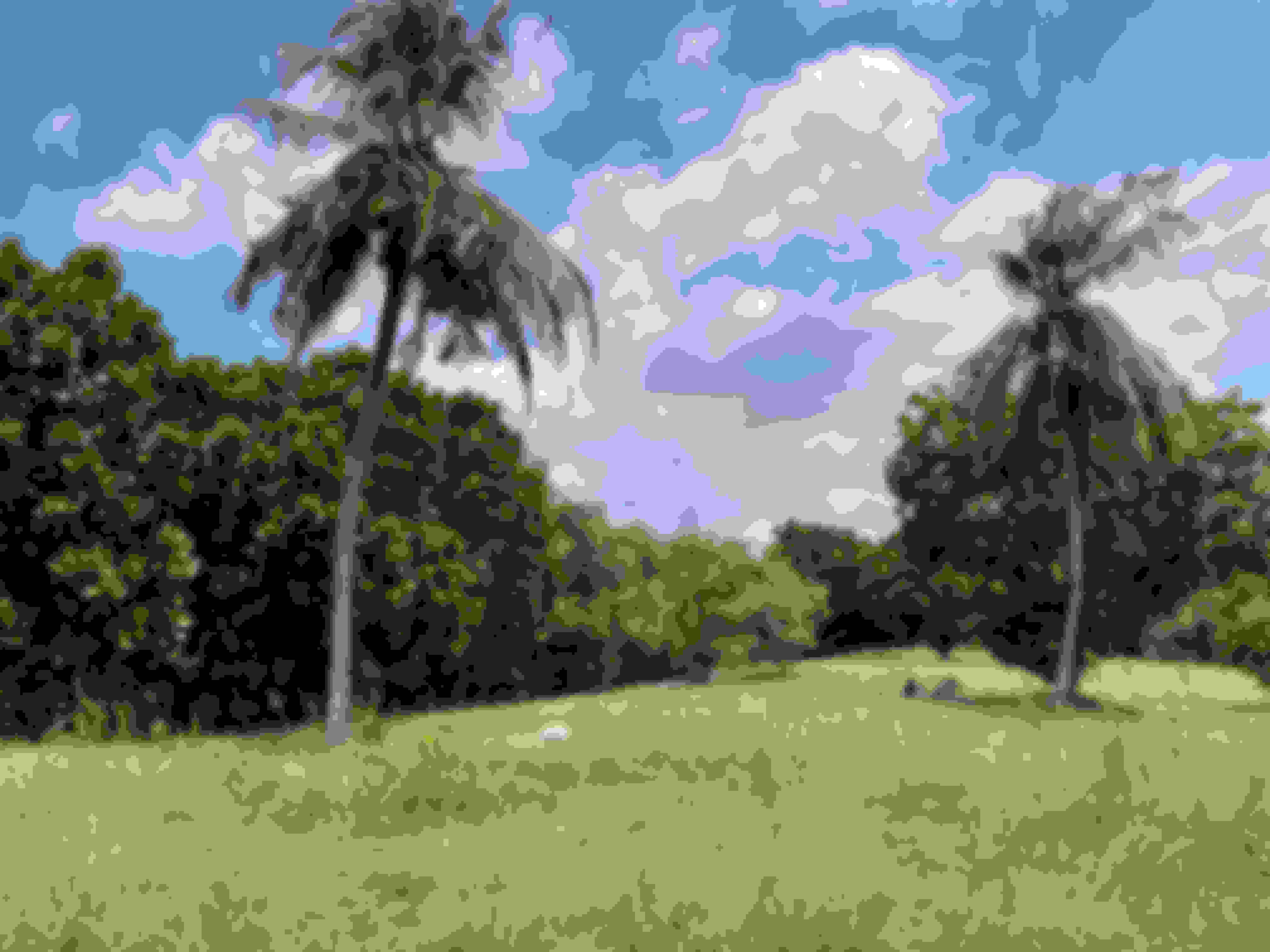 Fancy an old-fashioned picnic? You can either have a picnic at the beach or on the grass patch that overlooks the beach. Do remember to bring your own food, as there are no food stalls on the island. Do remember to keep the beach clean by picking up your litter!
Head Back to the Mainland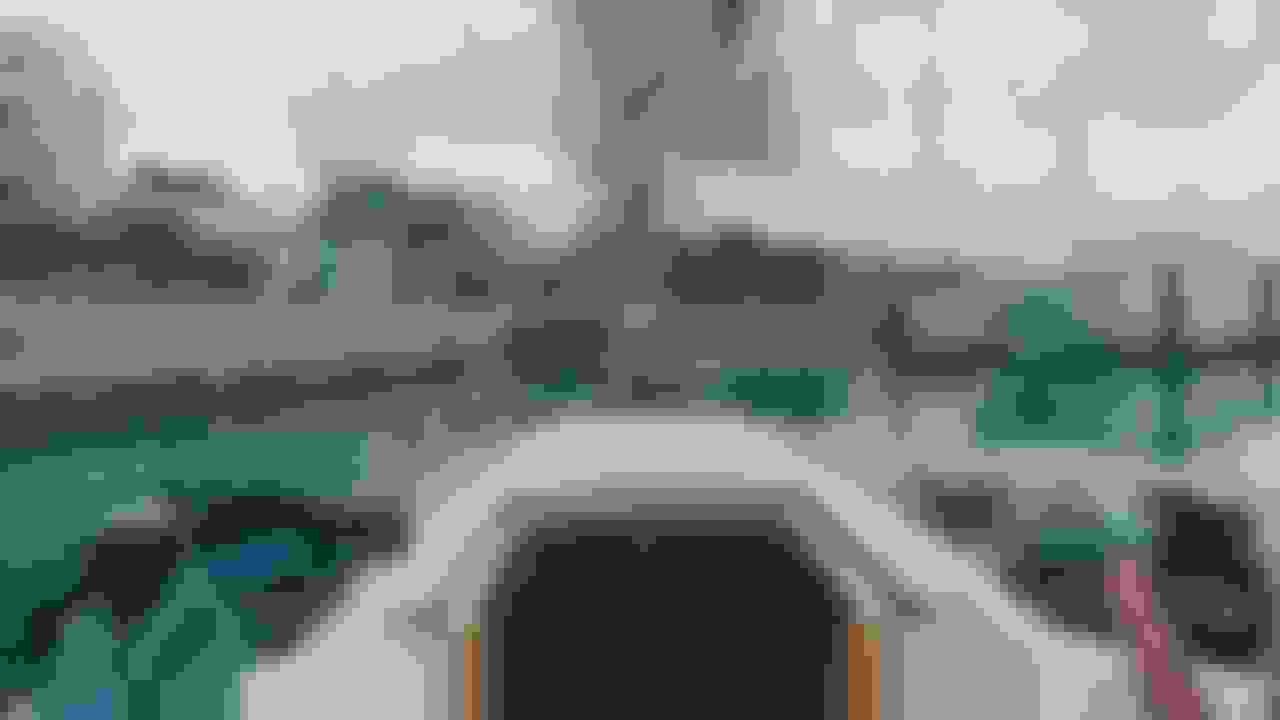 After spending some time at the beach, we headed back to the sailboat for our journey back to the mainland. On the way back, do look out for other ships sailing! A fun fact that we learned from the crew is that sailboats have the right of way in Singapore. How cool is that?
Tips Before Going on the 4-Hour Sailing Tester Adventure
1. Protect Yourself From the Scorching Sun
Protection from the sun is vital for your time on the water. Sunburns are painful, and we are sure that you want to avoid them at all costs. The sun is inevitable when you are out at sea. Hence, you should apply sunscreen before boarding the sailboat and reapply it every hour. Want extra protection? Bring a cap, sunglasses and wear long sleeves too.
2. Bring Appropriate Footwear
If you want to get down and explore Lazarus Island, do remember to bring appropriate footwear. As no shoes are allowed on the sailboat, you should pack a pair of slippers with you. Learn from our mistake and bring a pair of slippers so that you do not have to explore the island barefooted.
3. Bring a Change of Clothes
Doesn't lounging in the cooling seawater sound great after being in the hot sun? You can seek respite from the heat by jumping into the water from the sailboat. If you intend to do so, you should put on your swimwear before boarding the boat and bring an extra change of clothes.
4. Bring Light Snacks
Being hangry is no fun. As no food is provided onboard, you should pack light snacks to hold you over until you reach back to the mainland for a meal. Keep your bellies filled with snacks such as granola bars, trail mix, a bag of chips etc. However, do not worry about being thirsty as water is provided on the sailboat!
5. Protect Yourself Against Motion Sickness
Prone to motion sickness? You might get seasick while on the water. It is especially so when the waves get choppy. To prevent nausea, headaches and vomiting, you should pack motion sickness medicines such as Dramamine or motion sickness patches for your trip. In the event that you do not have motion sickness pills or patches with you, you can also opt for natural remedies to relieve your symptoms. For example, you can focus on a stationary object in the distance, nibble on light snacks, or apply pressure on your nei-kuan point pressure points on your wrists.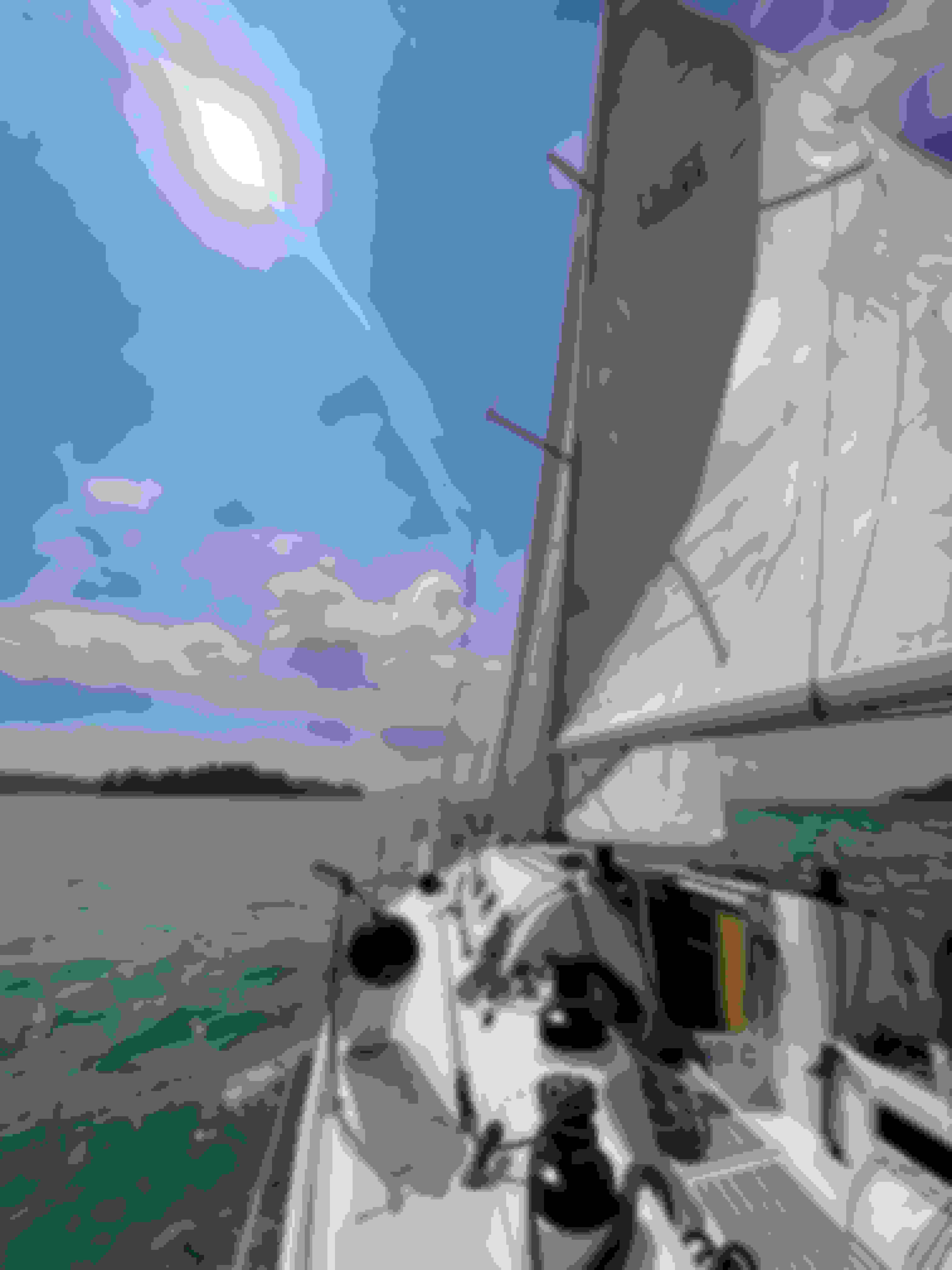 Recommended Packages for Your Consideration
1. For the Curious: 4-Hour Sailing Taster
About the Package: Curious about what a multi-day sailing course entail? On a 4-hour taster, you will seize the chance to get your hands on the wheel, steer the boat, hoist the mainsail, learn sailing knots, and more!
Cost: SGD 230 per person
Duration: 4 hours (10am to 2pm OR 3pm to 7pm)
No sailing experience needed
Exclusive Promotion: Use promo code VCTA1F1 to enjoy a 1-for-1 promotion on Direct Sailing Asia's 4-hour Sailing Taster. Promotion valid until 23 March 2022
More information here
2. For Kids: Grommet! Kids Sailing Course
About the Package: GROMMET! sailing course is specially designed for kids aged 7 years old and up. Grommet refers to young, adventure-seeking people who love riding the waves! It is a fun, adventurous, and educational programme that will introduce the art of sailing to young explorers. Where adventure meets courage and discovery, kids will pick up invaluable skills like responsibility, problem-solving and teamwork as they take up new challenges and explore what it takes to be a sailor.
Cost: SGD 230 per person
Duration: 4 hours (10am to 2pm OR 3pm to 7pm)
No sailing experience needed
Exclusive Promotion: Use promo code VCGROM1F1 to enjoy a 1-for-1 promotion on Direct Sailing Asia's Grommet! Kids Sailing Course. Promotion valid until 23 March 2022
More information here
3. For First Timers: 2-Hour Sailing Experience
About the Package: Have some free time during the weekends? Embark on your first journey on a 2-hour sailing experience where you can enjoy the beautiful sea view and cool ocean breeze with your family and friends along with our captain and crew.
Cost: SGD 60 per person (This is a one-time trial valid for new sign-up customers only.)
Duration: 2 hours (10am to 2pm OR 1pm to 3pm OR 4pm to 6pm)
No sailing experience needed
More information here
4. For the Adventurous: 2D1N Pulau Ubin Sailing Adventure
About the Package: Take in the rustic charm of Pulau Ubin on this sailing getaway where lush greenery and abundant wildlife await. Enjoy an exciting sail from the mainland where the boat can sometimes slant at an 30-degree angle! Sit at the bow and enjoy the sea breeze, or watch your captain expertly manoeuvre the boat. You may even get a chance to steer the boat!
Cost: Weekdays: SGD1,805 & Weekends: SGD1,905
Duration: 2 hours (10am to 2pm OR 1pm to 3pm OR 4pm to 6pm)
More information here
How to Get to Marina Keppel Bay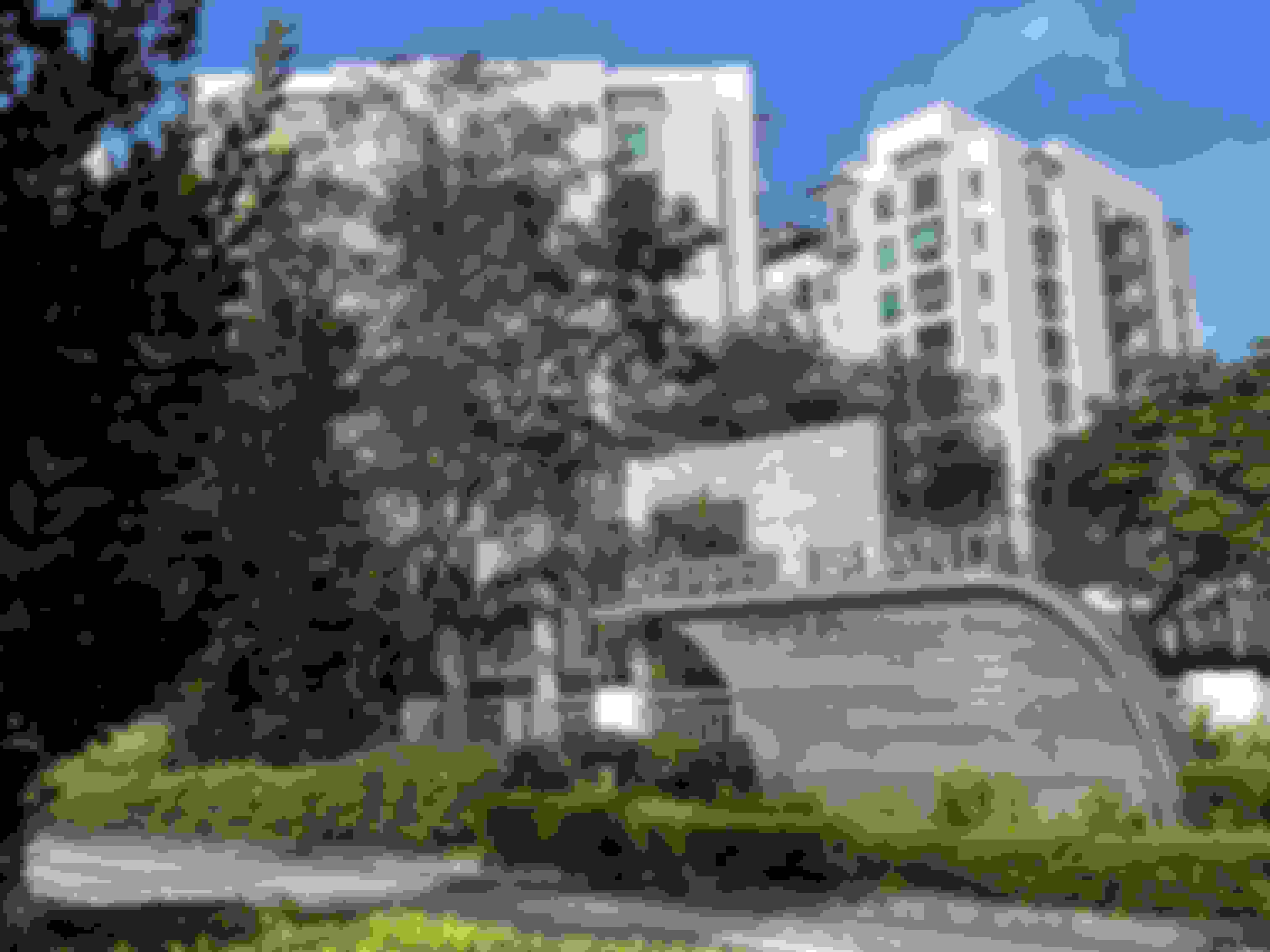 Address: Marina at Keppel Bay, Singapore 2 Keppel Bay Vista, 098382
How to Get There by Bus: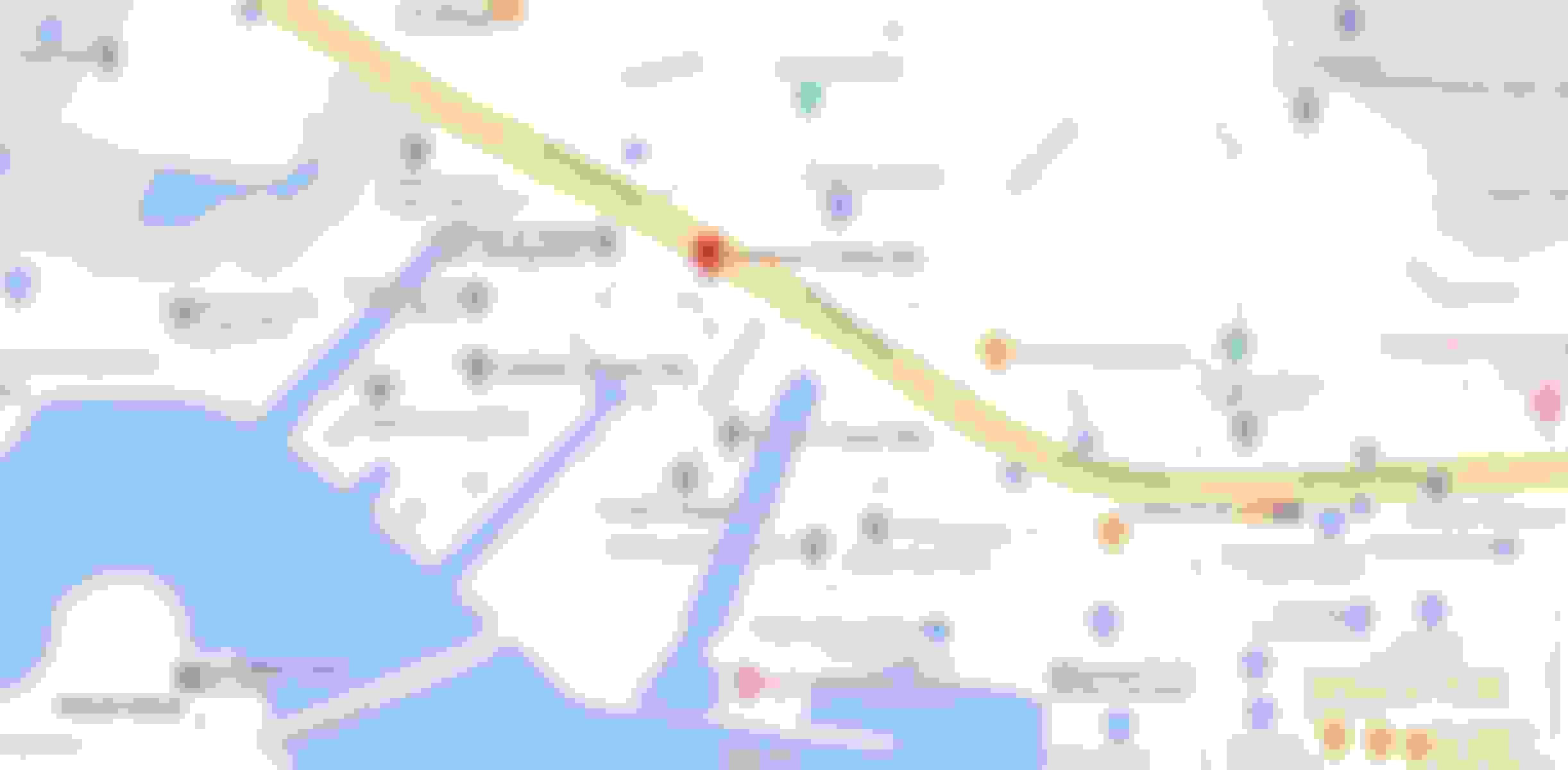 How to Get There by Mrt: The nearest MRT train station to Marina at Keppel Bay is HarbourFront Station (North-East / Circle Line). It is about a 12 to 15 minute walk from the station to Marina at Keppel Bay.
Parking Rates: If you drive, there is parking available from Monday to Sunday.
| Time | Parking Rates |
| --- | --- |
| 07:00 to 11:59 | 1st hr – $2.50; subsequent 15min – $0.70 |
| 12:00 to 13:59 | Free Parking |
| 14:00 to 17:59 | 1st hr – $2.50; subsequent 15min – $0.70 |
| 18:00 to 23:59 | $5.00 per entry |
| 00:00 to 06:59 | $5.00 per entry |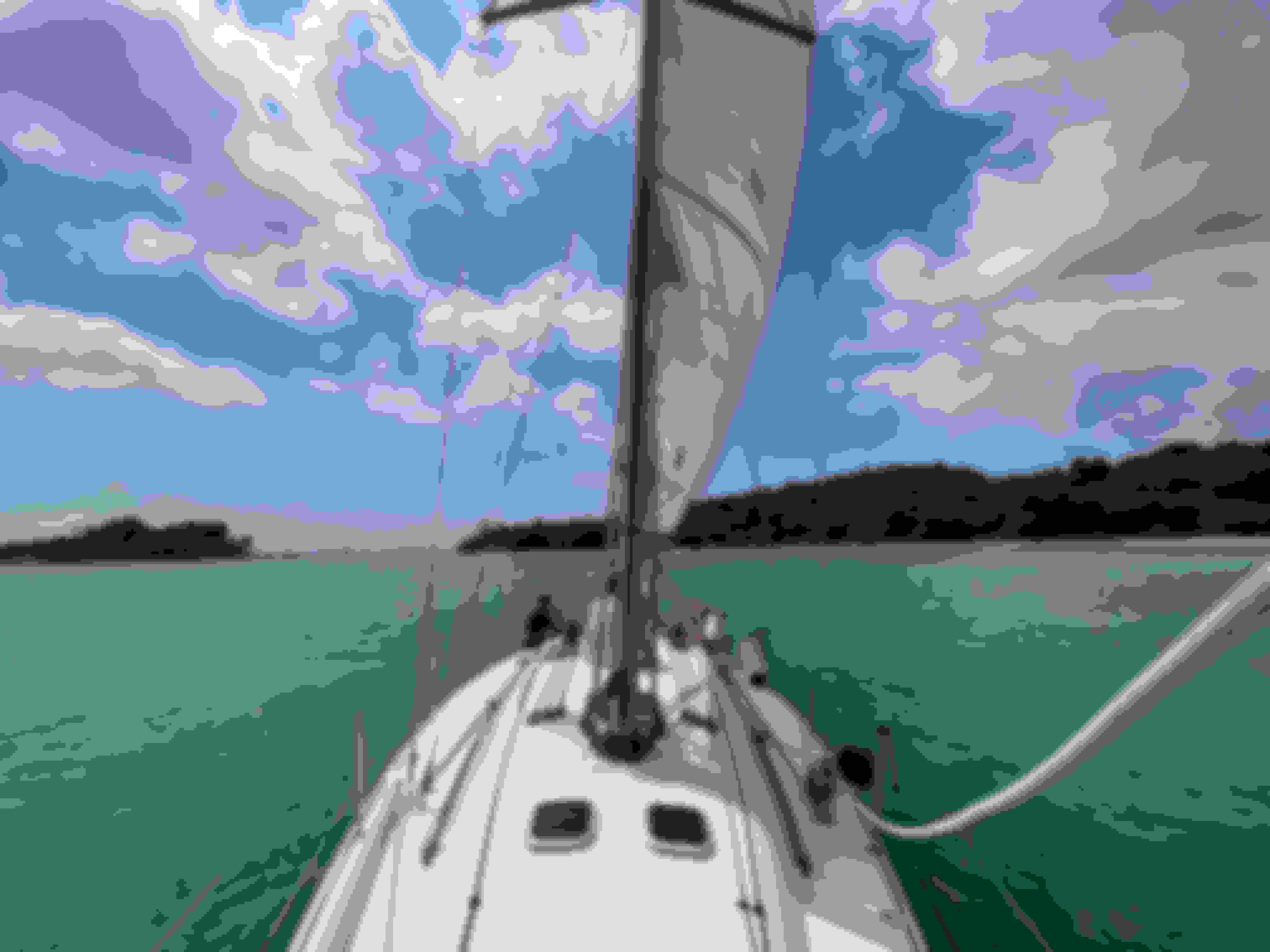 Sailing Experience of a Lifetime
While you are having a good time sailing, do not forget to be safe too! Always listen to the captain at