Should You Care if Your Car Insurance Plan Covers Flood Damage?
Is flood coverage an important feature of your car insurance plan? Or does it not matter as much as you expect?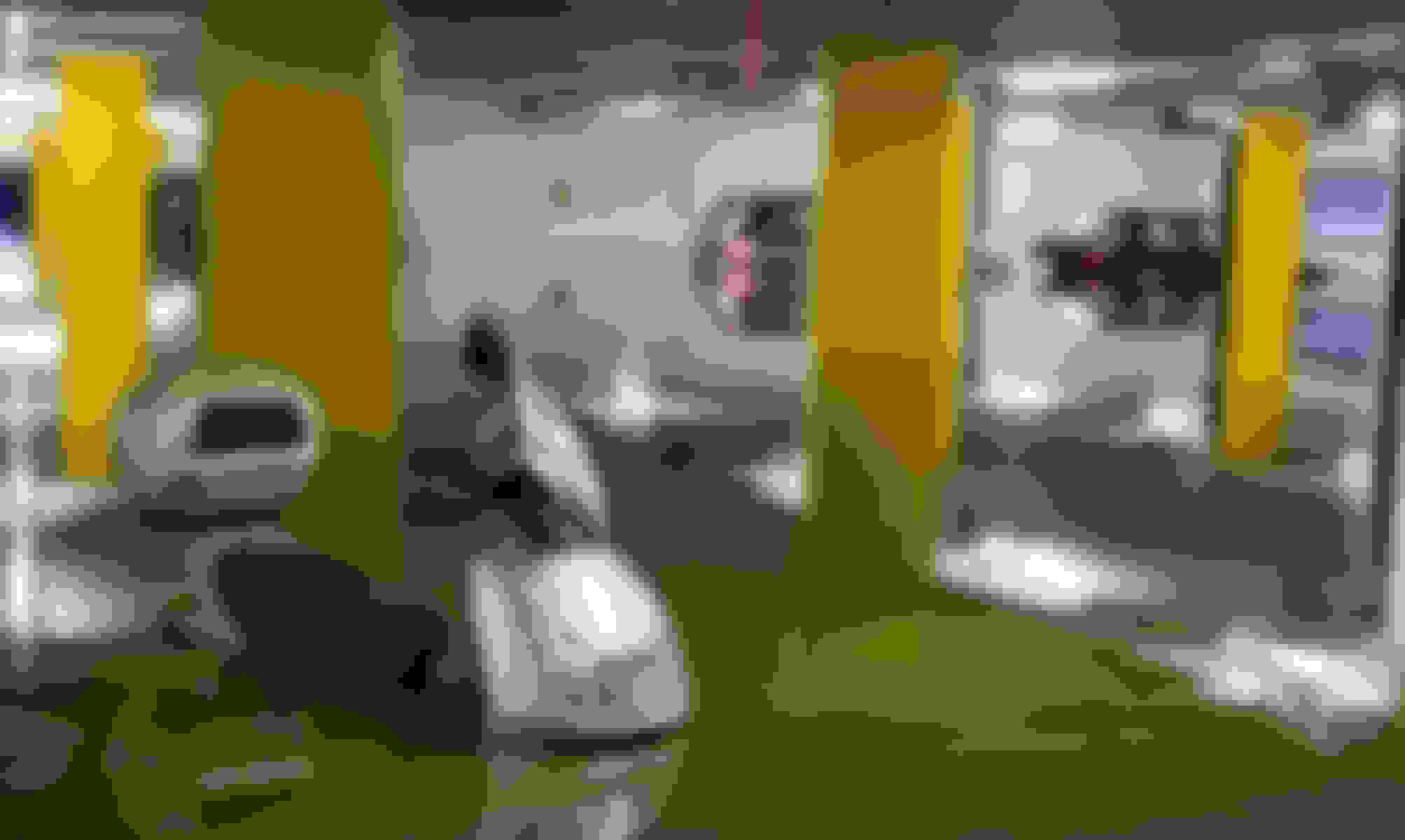 You might assume that, in tropical Singapore, your car insurance plan must certainly cover flood damage to your car. After all, floods aren't exactly uncommon here. However, upon reading through policy documents from major Singapore insurers, our team at ValueChampion found that this is not always the case. So how serious are the risks of flood in Singapore, and how much importance should you assign to flood damage coverage when shopping for car insurance?
Who Covers Flood Damage - and Who Doesn't?
Our study found that while many major insurers' car insurance policies do cover flood damage, some do not. Whether flood damage is covered tends to be hidden in the policy wordings of the insurance plans, documents filled with small print. Not only that, while you might think that car insurance plans that don't cover flood damage would cost less than plans that do, this is not necessarily the case.
For instance, our March 2017 study of the cheapest car insurance policies in Singapore showed that FWD, an insurer that does not cover flood damage, tends to offer one of the the cheapest premiums in the market for a 2016 Honda HR-V. However, our survey of car insurance premiums for different types of cars (including sedans and SUVs) revealed that car insurance plans that fail to cover flood damage were not necessarily cheaper than plans that do cover flood.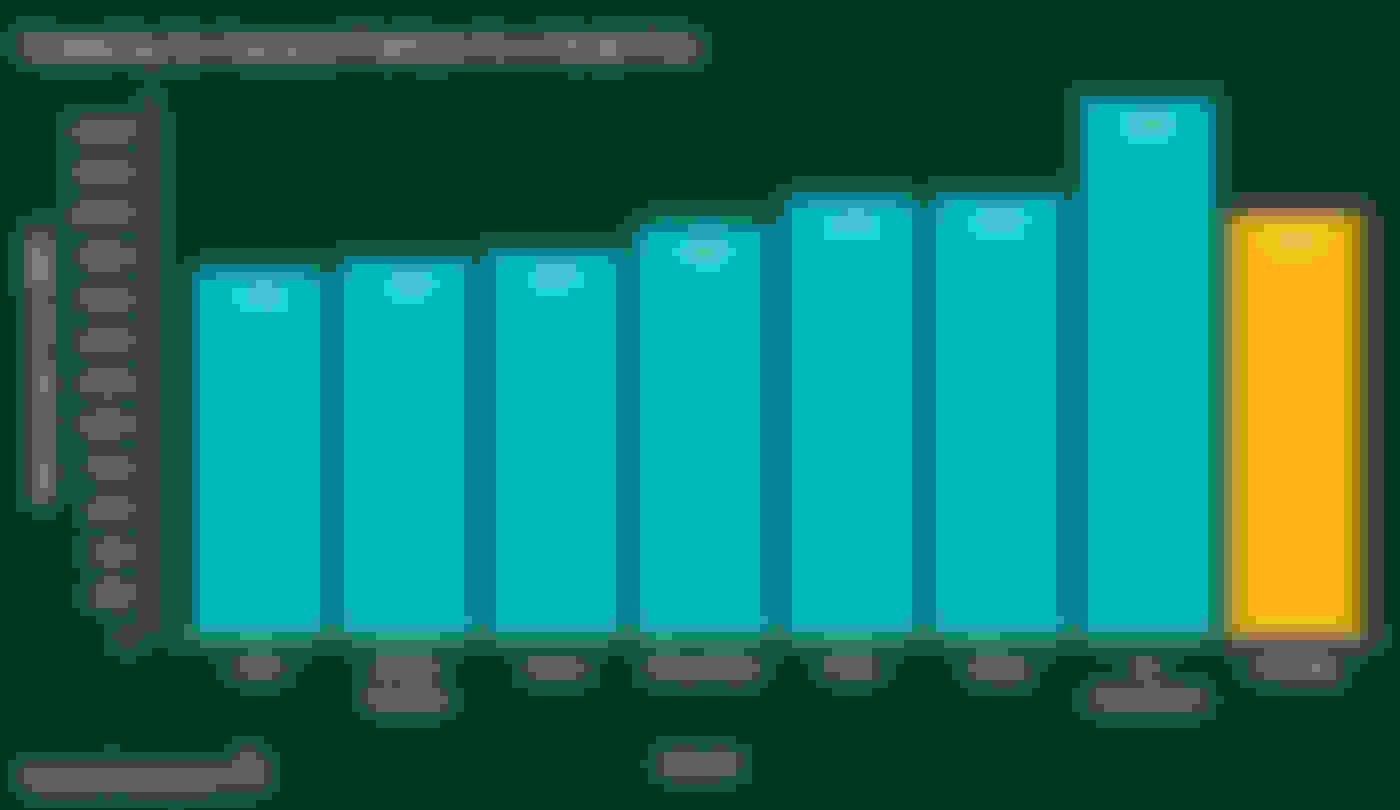 Is it Worth Paying for Flood Coverage?
Let's suppose that for your driver profile, car make and model, the cheapest insurance plans on the market happen to be the ones that do not cover flood damage. Is it worth paying a higher premium to ensure your peace of mind? To answer this question properly, you should know what the risks of flood damage actually are. So we took a look at how often floods occur in Singapore, and where they tend to occur.
As a country with a tropical climate, Singapore experiences monsoon season twice a year and is well-accustomed to heavy rains. A 2016 study of Singapore flooding patterns published by researchers at the National University of Singapore showed that from 1965 to 2015, there has been an average of 4.2 reported floods (flash and non-flash) a year. So far in 2017, there have already been a total of 13 instances of flash flooding in Singapore this year, although the city-state has worked hard over the years to minimise the effect of intense rainfall and prevent flooding.
The following map displays the current flood-prone areas and flood hotspots in Singapore, based on the most recent data published by Singapore's Public Utilities Board (PUB). The PUB describes "flood prone" areas as those which are low-lying and have a history of flooding, whereas "hotspots" are areas that are not low-lying but have still experienced flash floods. If you drive through or park your car in these relatively high-risk areas frequently, it may pay off to make sure your car insurance policy covers you for flood damage.
Parting Thoughts
What our study makes clear is how important it is for you to be fully aware of all your options as you shop for car insurance. In some cases, the appeal of a cheaper premium may disguise the absence of a feature that you may actually consider quite important, be it flood damage coverage or something else. If you're interested in learning more about how to choose the best car insurance plan for your needs and preferences, consider reading our guide on how to choose the best car insurance.