Credit Cards
Should You Wait for the Next Big Promotion to Apply for a Credit Card?
Big promotions and welcome bonuses can be a big draw when you're applying for a new credit card, but is it worth waiting for the perfect offer?
Welcome promotions and sign-on bonuses are fairly common attractions for aspiring credit cardholders. Typical offers range from cash rebates and miles to gifts (like luggage) and more. While promotions tend to remain roughly consistent in terms of value for specific cards or banks, there's still a temptation to wait for the next big offer–perhaps a 100,000 mile giveaway or S$150 bonus rebate. If you're considering opening a new credit card, is it better to delay in anticipation, or to move forward and apply regardless of the current offer?
Promotions Are Generally Predictable & Value-Comparable
In terms of predictability and ultimate value, credit card promotions aren't quite as variable as you might think. Many promotions–especially for travel cards–are long-term, and sometimes don't have a posted expiration date. For example, first-time applicants to American Express Singapore Airlines KrisFlyer Card receive 5,000 bonus miles, and Standard Chartered Visa Infinite Cardholders receive 35,000 miles as an upfront gift. Other miles-earning cards offer similar welcome-bonuses and simply renew the promotion whenever the expiration date is reached.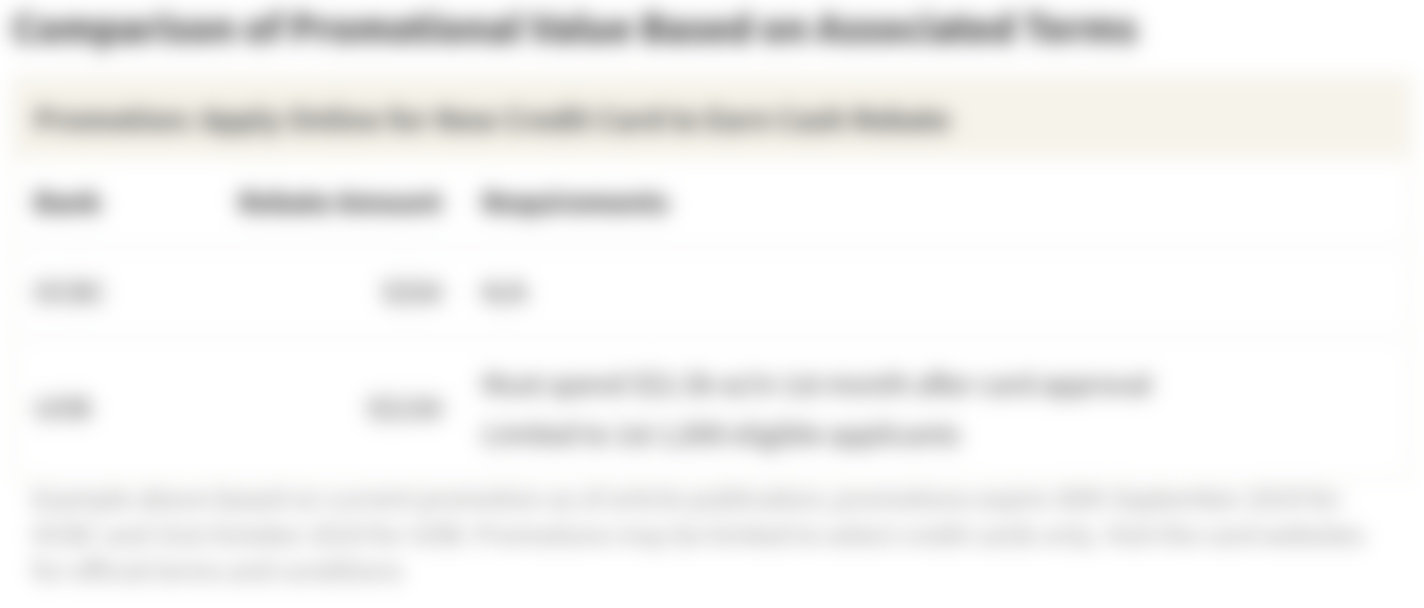 Cashback promotions, however, can seem a bit more variable at first glance. Issuers tend to offer rebates in the range of S$60–S$100+, tied to specific criteria (such as minimum spends within certain timeframes). Even though this range may seem quite wide, the actual value of the promotion is based on associated requirements and the spending behaviour of an individual. Based on the difficulty of the set criteria, the value of an easy-to-achieve promotion may be higher than that of a more complex promotion, even if the rebate is lower. Ultimately, this trade-off can level the actual value of current promotions on the market. This consistency applies across almost any promotional period.
Even "Sporadic" Promotions Can Be Anticipated
While it may seem difficult to follow offers in a crowded market, credit card promotions are–as a rule–fairly easy to track. Banks change their promotions on month-based intervals, typically ranging from 3–6 months total (exact duration can be found in the promotion's terms and conditions). There are very rarely any big surprises or upsets in this system, but on a few occasions, a seemingly sporadic offer may emerge.
Even these offers can be anticipated, however. Issuers sometimes offer special promotions around the holidays or with changes in government policies. For example, several banks recently held short-term promotions for National Day, and others offered bonuses for signing up with electricity retailers after the launch of the Open Electricity Market (OEM) initiative. These promotions often apply to current cardholders as well, so waiting for one to pop up still may not be worthwhile.
Ultimately, Waiting Can Cost You in Nett Rewards
Overall, general consistency in credit card promotions across the market (and across time) counters the value of waiting to sign up. In fact, delaying can actually set you back in terms of nett rewards. Owning a rewards credit card is inherently intended to translate purchases into some sort of positive return. By foregoing an application to a well-suited card, you could be losing out on cash rebates to offset your bill or air miles to supplement your next trip. The difference in promotions from one cycle to the next might not be large enough to compensate for the loss incurred by holding off.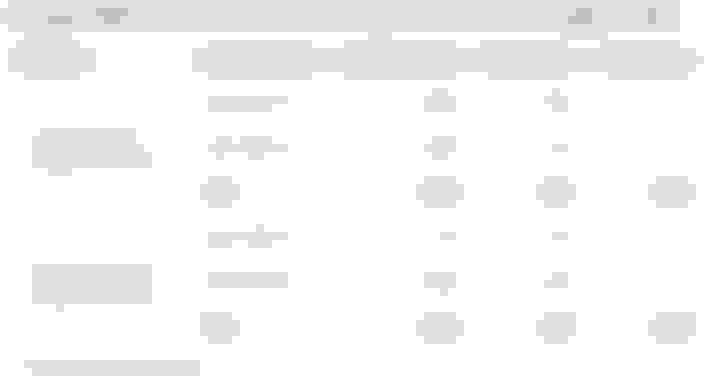 Choose a Credit Card That Rewards Your Spend Behaviour
Ultimately, it's best to choose a credit card based on how well its rewards structure complements your lifestyle, rather than just by current market promotions. Sign-on offers are attractive but only offer rewards upfront. In addition, if you fail to meet the spend criteria within the time limit–or if the offer has already been capped by previous applicants–you may not receive the bonus you've been expecting at all. Finally, many cards come with annual fees which may substantially detract from the benefits earned from a promotion.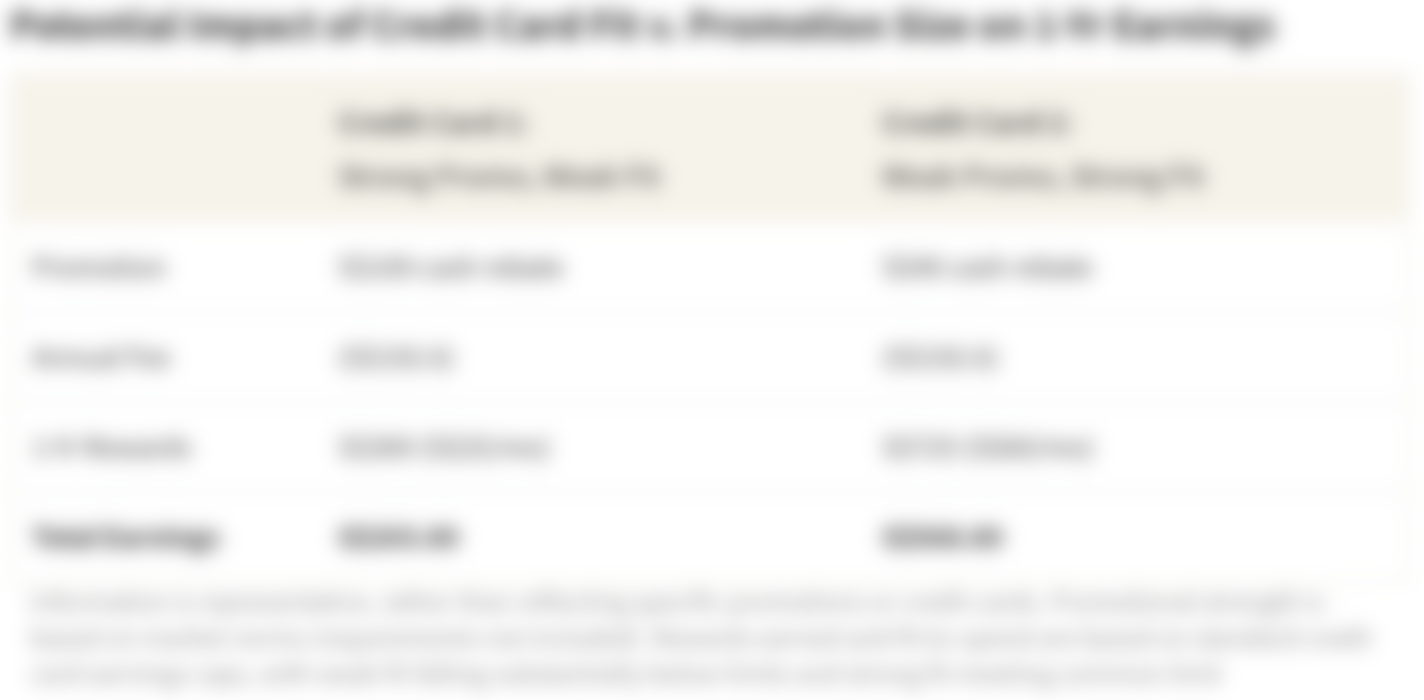 Looking at promotions before applying can have merit, however. Perhaps the best method when making a decision is to review all of the credit cards that match your needs, narrowing the list down to 2–3 options that seem like a fit. Next, review each of these card's promotions and consider which offers are most achievable (if there are tied requirements) and which will have the longest-lasting impact. Based on your findings, you may feel one credit card rises above the rest. In this case, analysing promotions may prove beneficial.