Home Loans
All You Need To Know About Singapore's Home Loan Rates Hitting New Highs Amidst Fed Interest Rate Hike
Amidst the Fed's latest interet rate hike, the rates of housing loans in Singapore have all surged. What does this mean for us? Read on to find out.
Home loan lenders in Singapore, such as banks DBS, OCBC and UOB have all made their moves in raising the rates on most of their home loan packages in the past week, following the Fed's latest interest rate hike. With prices on many housing loans rising, is taking a bank loan or HDB loan still affordable for the average Singaporean homeowner?
Table of Contents:
Impact Of Interest Rate Hike On Home Loans And Homeowners In Singapore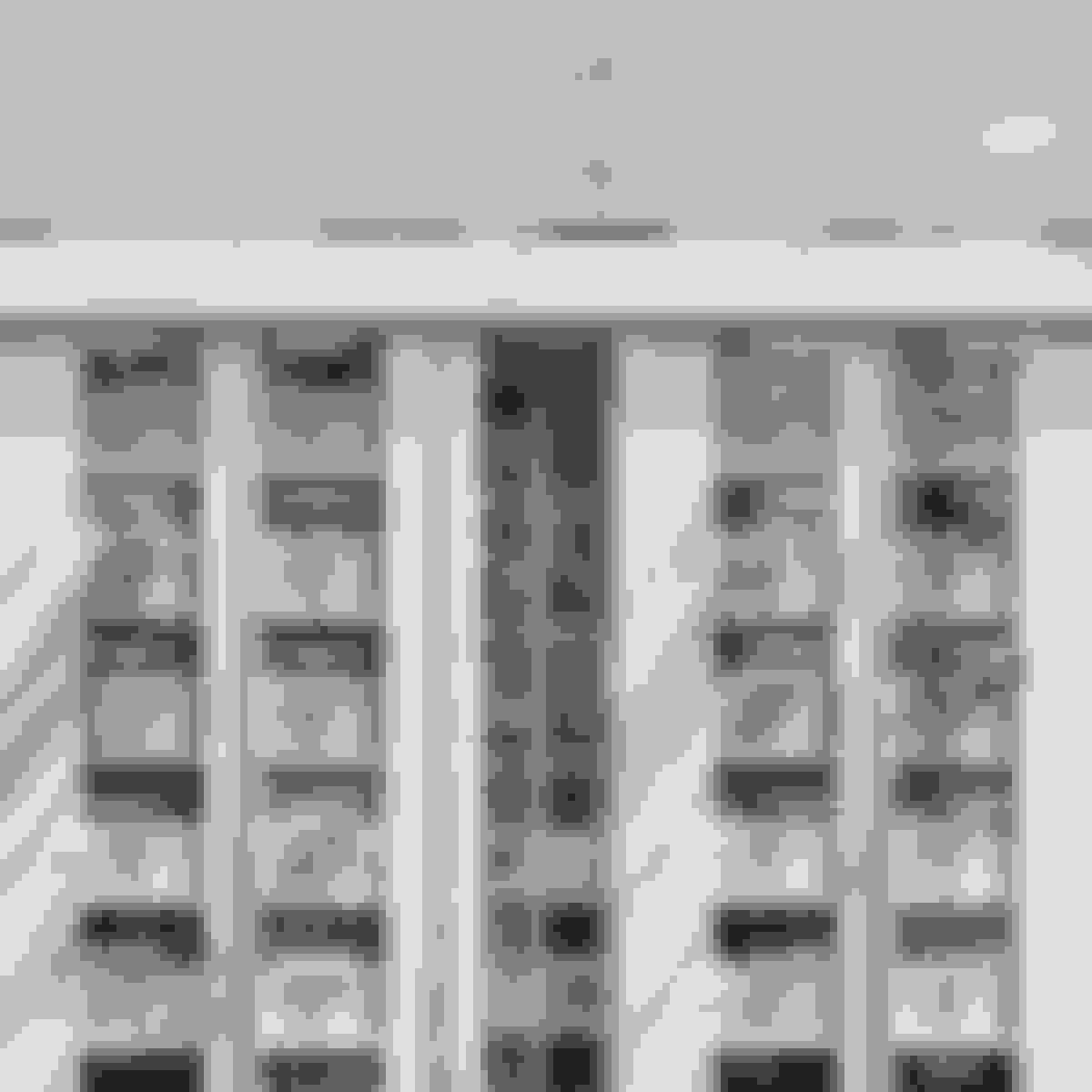 Why does the interest rate hike have such a major impact on the prices of home loans? With the Fed's rate hike, many are concerned that a large proportion of prospective homeowners and consumers may become priced out of the housing market.
The Singapore economy is greatly affected by movements and changes in the US, because banks, financial institutions and the central authority, Monetary Authority of Singapore (MAS) are all interest rate-takers since Singapore is a small and open economy.
With housing being one of the biggest purchases for the average Singaporean, its interest rates are also of primary concern as mortgage loans for HDB or private housing alike would probably be one of the largest loans that you would have to take on.
The Fed's interest rates also greatly affect the Singapore Overnight Rate Average (SORA), a rate that float rate home loans in Singapore are pegged to. When the Fed's interest rates rise, SORA rises too, with a spike from 1.2% to 1.69% within just 6 days this month. It hence comes as no surprise that float home loans are getting increasingly expensive, since they are pegged to SORA.
With the huge surge in the interest rates of housing loans now, it is unfortunate that some new homeowners may find it difficult and challenging to afford housing now that the home loans also have huge interest payments and therefore hefty monthly installments to pay off.
A Look At The Updated Bank Home Loans Offered
So what do the interest rates for both fixed and float home loans look like now? Rates have been climbing, breaking the record of 2.88% back in 2009. Here we have a glimpse into the latest rates offered by some of the biggest home lending banks in Singapore for a visual reference.
| Banks | Fixed Rate | Float Rate (Pegged to SORA) |
| --- | --- | --- |
| DBS | 2.75% p.a. for 2-year & 3-year fixed packages | 3-month compounded SORA + 1% p.a. margin |
| OCBC | 2.98% p.a. for 2-year fixed package | 1-month compounded SORA + 0.98% p.a. margin |
| UOB | 2.98% p.a. for 2-year fixed package & 3.08% p.a. for 3-year fixed package | 1-month compounded SORA + 0.98% p.a. margin |
| Citi | 2.95% p.a. for 2-year fixed package | 3-month compounded SORA + 1.71% p.a. margin |
| HSBC | 2.55% p.a. for 2 -year fixed package | 3-month compounded SORA + 1.76% p.a. margin |
How To Counter The Rate Hike
With the surging prices of housing loans being the talk of town now, how should prospective homeowners try to counter the rate hike and be able to access more affordable housing loans and options?
1. Refinancing Your Home Loan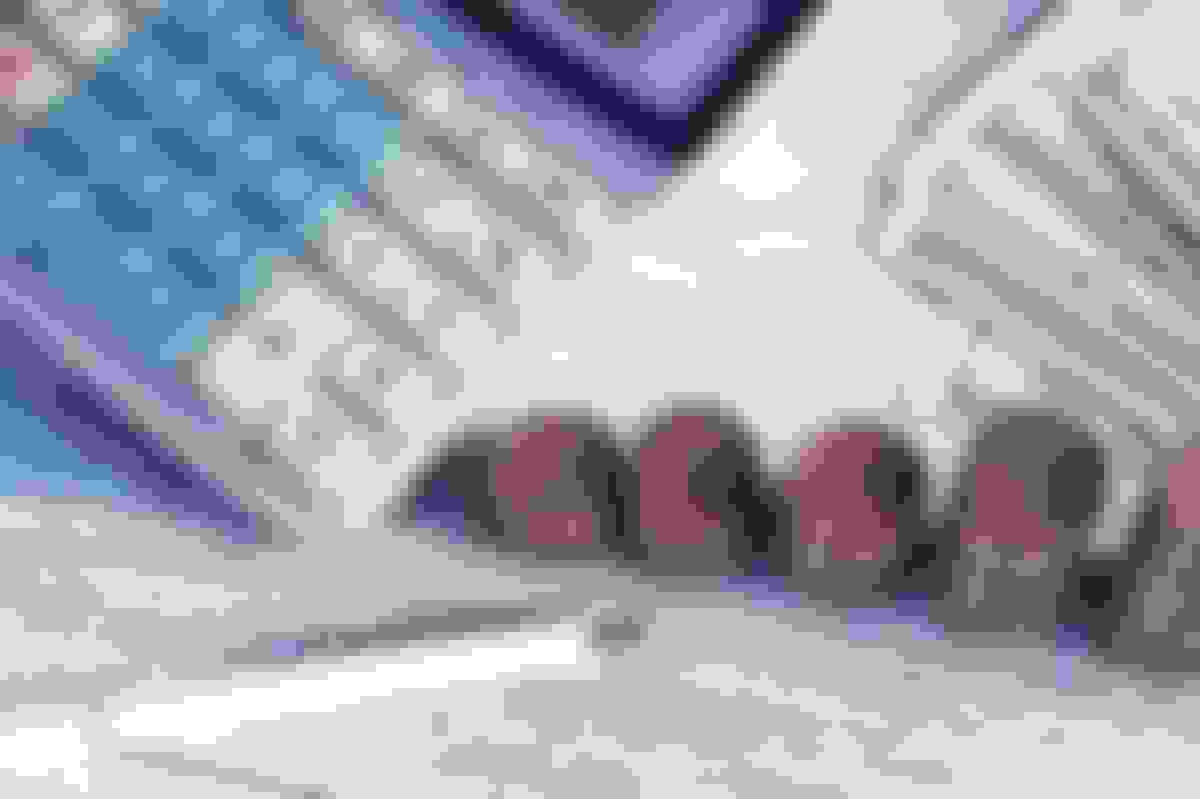 One way to possibly pay less and save money on your home mortgage loan may be to consider refinancing your existing home loan.
With rates skyrocketing now, it may be a good idea to consider refinancing your existing float home loan to a fixed one, to give you the peace of mind that you would be able to make your monthly repayments without fail as your payments amounts would at least not be subjected to any volatility in the course of the next few months or years.
Fixing your home rate now could also be advantageous as you are locking it down before rates can rise any further, in the light of very likely continuous Fed rate hikes and therefore Singapore home loan rates as well.
Refinancing and going for loans with shorter tenures than your existing one could also aid greatly in helping you to reduce your overall payments in the long-run, as shorter tenures mean that you would need to pay less for your interest payments.
Of course, this is only possible and ideal if you have the means to pay a larger monthly installment each month in order to save on your long-term costs.
Although refinancing could be a good idea for some groups of people, it does not mean that it would work for everyone. Be sure to check if your existing home loans impose penalties and fees for refinancing, so that you do not end up paying even more after refinancing your housing loan.
2. Choosing The Right Home Loan For You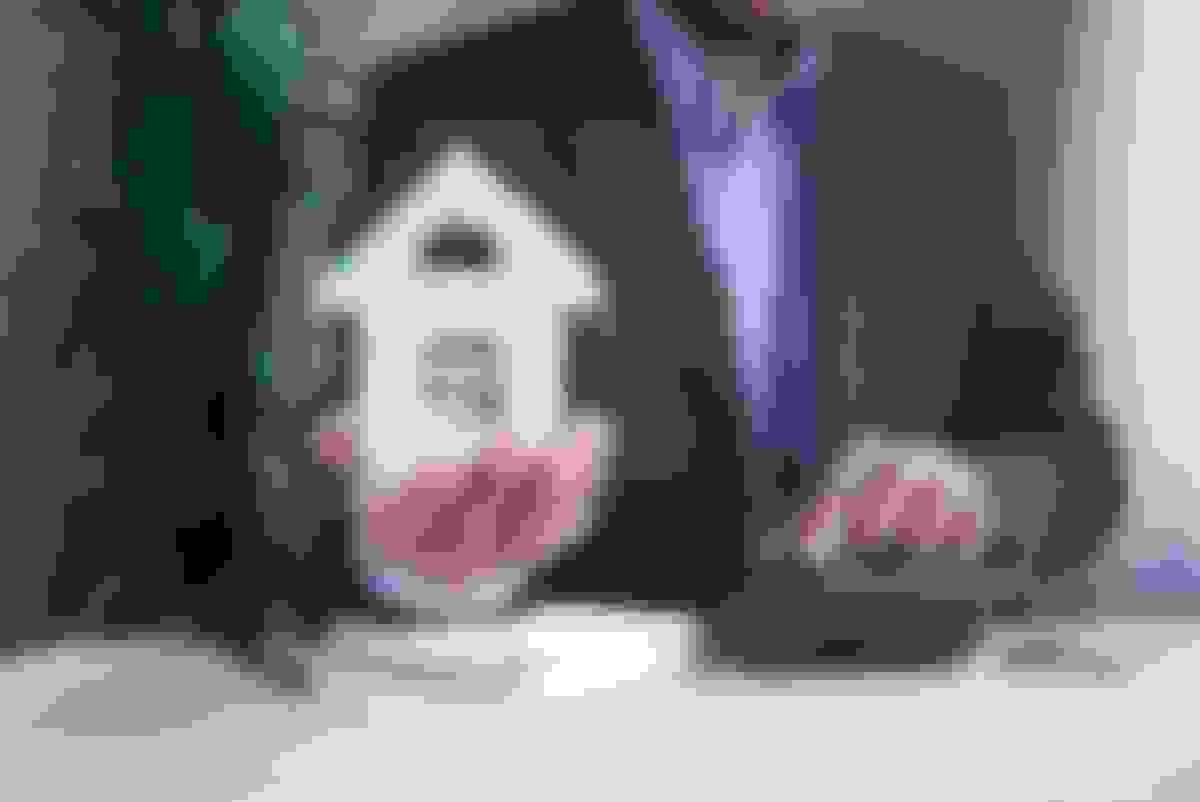 As interest payments are all increasing, it becomes even more evident and crucial that you pick a suitable home mortgage loan that is suitable for you and your financial needs.
Different housing loans have different requirements and features. For example, fixed interest rate home loans may be fixed for tenures of 2 years or 5 years, also known as the lock-in period of the fixed home loan. This could play an important role when you make a decision on which home loan to choose, as housing loans which have fixed interest rates for a longer lock-in period could ensure that you enjoy more stability and certainty. However, a longer lock-in period may also indicate less flexibility for you.
There are also banks which offer preferential home mortgage loan rates for existing customers, as well as housing loans that have certain features and benefits such as attractive introductory or first-year rates. Housing type also matters when it comes to mortgages. Some home loans might have better rates for private properties or jumbo-sized residences. Homeowners who are looking to purchase a home which is still under construction can also rest assured that there are home loans offered which cater to this very need.
Alternatively, for individuals who are looking to finance a HDB, they may also consider the HDB loan offered by HDB, as the latest fixed rate is 2.60%. This figure used to be higher than most other bank loans, but with the economic situation leading to the Fed's interest rate hike, the interest rates of the home loans offered by the banks here in Singapore have surpassed HDB's 2.60%.
As different housing loans offer a variety of benefits that cater to different groups of customers, it is hence of utmost importance that you do your due research and pick the home loan that is most suitable for you in order to reap the maximum benefits that it offers.
Looking Out For An Affordable Home Loan?
Home loan rates have indeed risen to new heights, and prospective homeowners may be wondering if there are any options available for them. Rest assured that there is still a wide array of home loans and alternatives available for every need. Whether you are looking for a brand new home loan which is affordable for you, or wish to refinance your current home loan to something cheaper, we have the solution for you.
You can refer to some of our top picks below which offer some of the cheapest home mortgage loans in Singapore.
Lowest Fixed Rates For Private Properties
Bank of China Home Mortgage Loan
Consider this if
you are looking for a loan for private residences
Bank of China offers home mortgage loans that have one of the cheapest interest rates available for private residences. This is especially so for their fixed rate home loan option, which caters to individuals who are looking for fixed home loans or home loan refinancing with their very competitive rates.
This makes the Bank of China Home Loan an attractive option especially for those with private housing.
Low Total Cost Of Borrowing
Standard Chartered Home Loan
Many banks and financial institutions offer great introductory rates as part of their home loan packages, but the long-run rates may not be the most ideal and competitive. However, Standard Chartered, as one of the leading home lenders in Singapore, offers competitive fixed and float rates for their customers with some of the lowest total costs of borrowing.
Hence, Standard Chartered's loans would be ideal for those who prefer to stick to a home loan throughout the course of their tenure, rather than frequent refinancing. With this in mind, the Standard Chartered Home Loan is surely one to keep in mind when considering your options for a home mortgage loan.
If you would like to learn more about home loans in the midst of all this furore over the rising prices and rates of home loans, feel free to check out our webpage where comprehensive guides, summaries and reviews by our analysts on home loans and its alternatives are available for your reference.
Alternatively, if you prefer to do your own calculations and analysis on the wide variety of home loans available on the market right now, we have also simplified it for you, and you can utilise our home loan calculator to compare up-to-date rates, estimate your monthly installments and interest costs. This would help you find the best home loan rates in 2022 so that you can purchase your home with the peace of mind you deserve.
Why Is This Happening?
Background Of US Fed's Interest Rate Hikes
For those who are interested in reading more and understanding why home loans are affected so greatly by the US Federal Reserve's interest rate increases, you can feel free to read on. First, let us delve deeper into why the Fed has increased interest rates.
Soaring Inflation Poses A Major Threat To Global Economies
In mid-June, the Fed announced a 0.75 percentage point hike on interest rates. This followed a previous 0.5-percentage point increase in May. The 0.75 percentage point hike is the largest interest rate seen in nearly 30 years, in 1994.
The aggressive monetary stance taken by the Federal Open Market Committee (FOMC) and Federal Reserve in the US stems from a very real threat and persistent problem of soaring inflation, especially in recent months. inflation is currently at a 40-year high in the US.
With the annual inflation rate in the US accelerating to 8.6% as of May 2022, which greatly surpassed expectations and forecasts, volatility is extremely high and prices are expected to continue rising. Here in Singapore, we can already start to feel the pinch, with Singapore's annual inflation rate being 5.6%, the highest since 2011. Many of us would have felt the upward pressure on our prices firsthand. Food prices, utility bills, and transport costs have all surged upwards, hence affecting even daily necessities and expenditure.
Interest Rate Hike As A Tool To Combat Inflation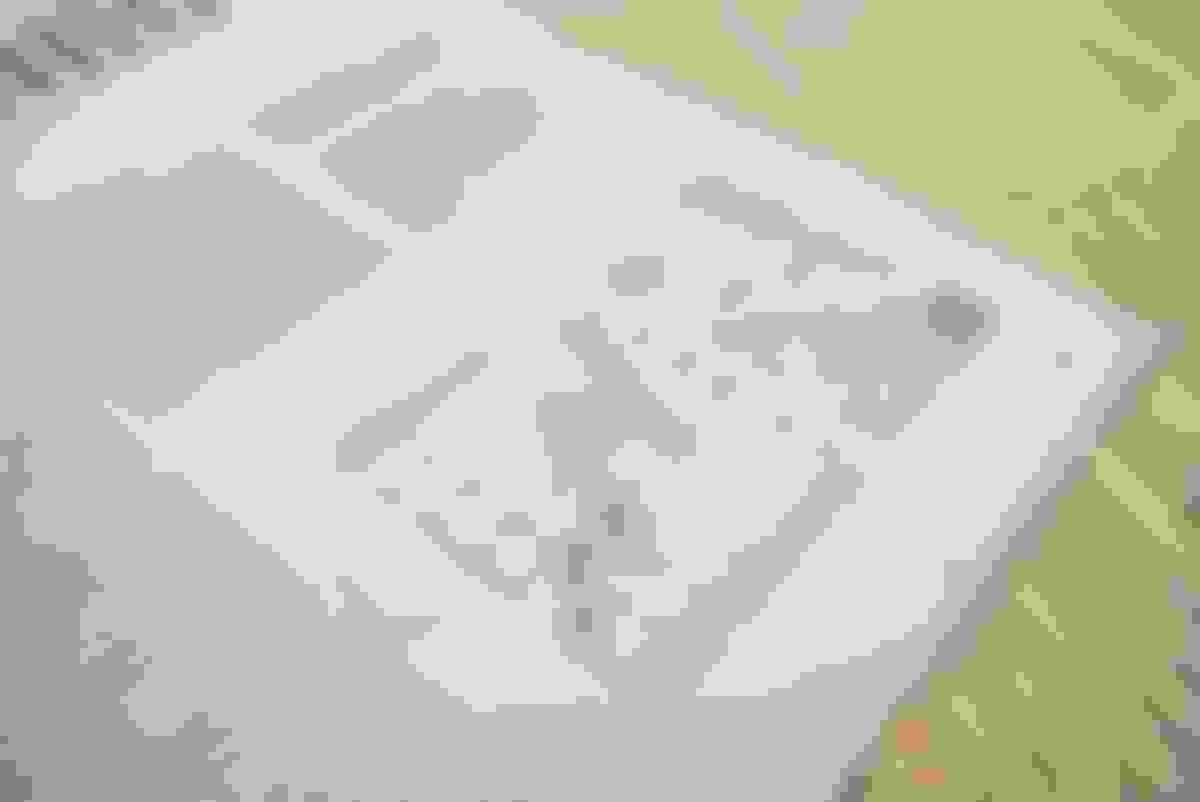 To combat rising inflation and prices for consumers globally, the large interest rate hikes were approved in order to slow down the economy.
How does it work? Generally, inflation spikes when interest rates are low and consumers are able spend more, at a low cost of borrowing. However, when demand is too rapid, prices surge. When interest rates are brought up by the Fed, the cost of borrowing increases, hence lowering and managing consumer demand and therefore prices and inflation.
Jerome Powell, the Fed chairman, has estimated that another rate hike is imminent in the next July policy meeting, with a forecast that the Fed's benchmark interest rate will likely end this year at a whopping 3.4%. This means that home loan rates may still continue to increase.
On more about how the Fed's interest rate hikes and how it will affect Singaporeans, head over to this article for more interest rate numbers and values.
Factors Behind Inflation
Inflation has reached unprecendented levels in the recent few months. Why is the inflation problem so severe and persistent? The core reason behind this would be the recovery of the economy after COVID-19's impact on it. As global economies start to open up and recover, government programmes such as stimulus packages and checks have helped to increase demand and consumption, thus leading to inflation.
Additionally, the energy sector crisis originating from the Russia-Ukraine war led to soaring oil and gas prices, one of the main factors contributing to core inflation.
With these major factors impacting the global economy, including Singapore's, inflation is here to stay unless protocols like the Fed's interest rate hikes are implemented to slow down the growth of the economy and prices.
Conclusion
To conclude, inflation is an imminent threat to economies all over the world, and Singapore is not spared from the issue of surging costs and prices as well. In particular, housing loans suffer from some of the most prominent increases in interest rates. To combat this problem and to ensure that you are still able to afford and finance your new home, it is important to pick and choose a suitable and affordable home loan for yourself and your family wisely. Otherwise, refinancing your home loan would be a nifty way to cut down on costs and save some money on your home mortgage loan as well.
Read Also: