Q&A Interview with Asnawi Jufrie - SMU Business Management Student (Marketing & Strategic Management)
Education is one of the most important factors that influence a person's resources and experiences, and we want to share experiences of the up-and-coming generation professionals in Singapore. In this regard, our team at ValueChampion has been preparing a series of Q&A interviews featuring top students at different universities in Singapore.
This interview is with Asnawi Jufrie, a Business Management student seeking his bachelor's degree at SMU, expecting to graduate in 2018. We recently spoke with him and asked him about his experience within his program and what he's planning to do with his professional future.
What influenced you to pursue a degree in Business Management? What excites you intellectually?
I was influenced to pursue a degree in Business Management primarily because I have always had an inclination towards the business side of things as well as entrepreneurship. My dream has always been to have a company of my own that has a real impact on the world. I get particularly excited about understanding the psychological tendencies of consumers and how the art of branding comes into play.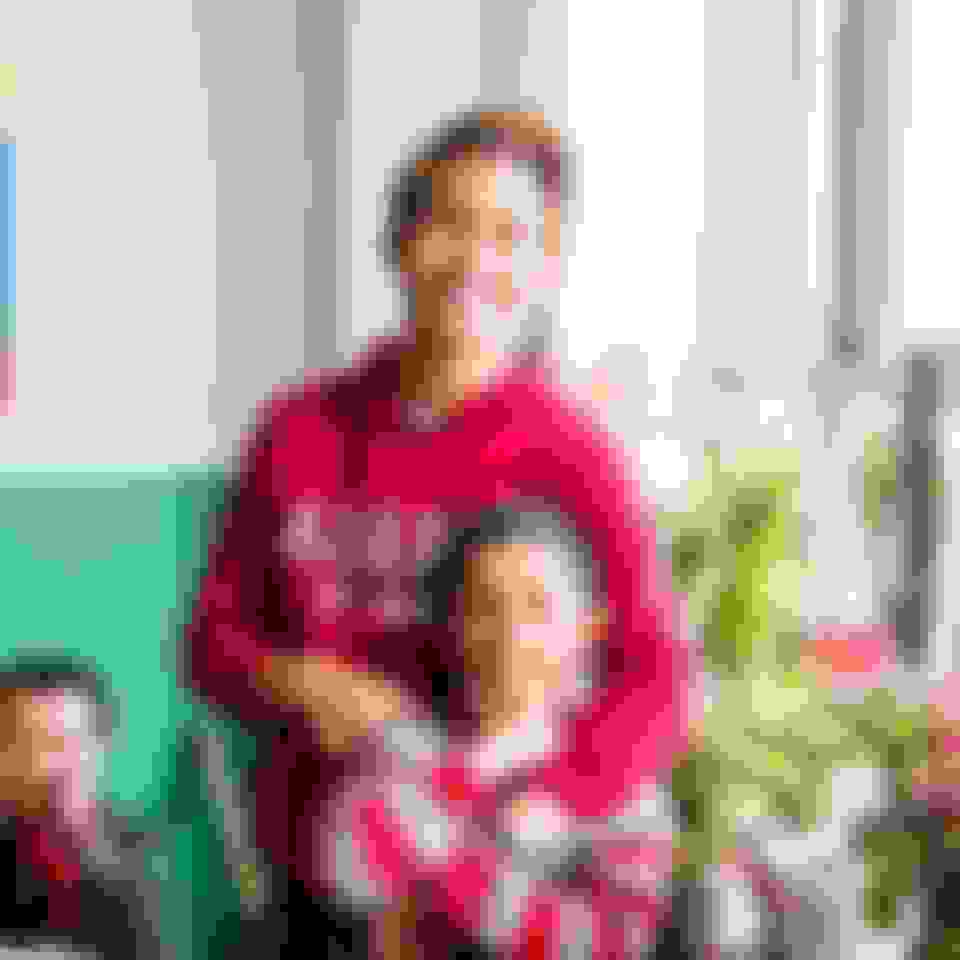 What has your experience in the program been like at?
My experience at the SMU Lee Kong Chian School of Business has been nothing short of amazing. Its dynamic and customized programme ensures that every student is able to pursue subjects that interest them. Furthermore, we are always encouraged to maintain an open mind when it comes to education. For example, I only knew that I was interested in marketing when I took the class "Introduction to Marketing." Prior to that, I actually thought I wanted to pursue a career under the Finance and Operations track!
Were there other schools you were considering, and if so, why did you choose this one?
I was deciding between NTU, NUS and SMU. In the end I chose SMU because I felt that it was the university that appealed most to me in terms of its culture, beliefs and curriculum. I knew I would fit well in SMU and that I would love it here.
What is your favorite class so far, and why?
My favourite class so far has got to be my Marketing 101 module (Introduction to Marketing). In that module, I learnt so much about the art of branding. This module allowed me to really play to my strengths and work on a project that was extremely exciting. Executing a public marketing campaign which was a huge hit on Facebook was really one of the greatest highlight of my SMU journey. If you are interested, you can check it out on the FB page: Project Food Connection.
What conversations excite you?
I am excited by conversations that have to do with world politics. I enjoy mini debates regarding the various points of view people have over the same topic. Besides that, I always enjoy listening and learning more about the different religious beliefs from my friends.
How do you challenge yourself to do well in your university life?
I challenge myself by setting the bar really high for myself in everything I do. I strive to do my best and that's all that matters, honestly. The outcome, while important, is not everything to me. It's more important to know why you're doing it. If I do that, everything else comes naturally.
Based on the general education classes you take (and what you hear from your peers in other majors), what is unique about the nature of your major's classes?
For my majors, the most unique aspect is probably the fact that it is a lot more project focused rather than exam focused. I am a projects kind of guy and have always enjoyed the brainstorming and discussion process with my group mates. Besides, the real world is mostly project based, so I think this can add a lot of value for my career.
**What has been the most challenging aspect of this area of study, and was this something you had originally anticipated? Is there anything you wish you had known about this major ahead of time before choosing this career path or anything else you would like to share?
The most challenging aspect is probably the fact that there is no one way to do anything. Because of this, there are always clashes in terms of ideas and direction. I definitely anticipated this before pursuing marketing as my major, but it's one thing to know about it and another to actually experience it. What I really learnt along the way is how important it is to listen to people around you rather than being forceful with your idea. When you listen to others (and I mean really listen to them), you will realise that they too will listen to you. That makes the entire process a lot healthier.
What are the best ways to network with your peers within your major? Clubs, study groups, online communities, etc.?
Make friends with everyone around you. Stop for short conversations with people: it can be as simple as a "how are you?" As a marketing student, it definitely helps to be sociable, though I still find it hard to socialize in big groups. When you see a stranger, don't think and just say 'Hello!' Humans are social creatures. Somehow, conversations will naturally follow. Just be yourself and be polite.
Have you participated in any internships? If so, how many, how were they, and did you find the school's resources to be helpful in helping you find this opportunity? If not, when will you apply for internships, and what is that process like?
Yes, I have participated in a few internships over the past 2.5 years. In total, I will have at least three internship stints before I graduate. Most of my internship offers were available on my university internship platform called "Ontrac". It constantly lists all the internship opportunities available out there due to the strong relationship that exists between SMU and numerous businesses. This central system that we have is something that really comes in handy when you are trying to explore your professional development.
What are your future career plans and aspirations? What is your motivation in life?
My aspiration, as I have mentioned before, is to be an entrepreneur. How I will get there, I am not entirely sure yet. However, that's life isn't it? I enjoy living life one step at a time and really experiencing as much as I can while I still can. Life is about discovery. You don't always need to know what you are doing all the time. Sometimes, it's alright to feel slightly lost. The last thing you would want to do is follow what everyone else is doing just because you are pressured to do so. Do what you love, and be happy.
What is the best piece of advice related to your field of study that you have received?
The best piece of advice that I have gotten came from my professor. In every class, she stressed the importance of knowing the "whys" of a business, rather than the "whats" or the "hows." A company's mission is what drives its employees to work hard and what attracts customers to the brand. Marketing is about sharing a story, and for people to believe your stories, they need to believe in your company's "whys."
What advice would you give someone else trying to break into this field?
My advice would be to really explore as much as you can with regards to the fields of marketing or strategic management. Find what you really enjoy because there are tons of opportunities out there. Do not be afraid of trying new things because that's when you really shine.
How are you financing your education, and what are your most helpful online resources or tools?
I am funded partially by scholarships and my university loans. The most helpful resource has really been the SMU Dean of Students (DOS) Office. I regularly check my emails to take note of scholarship offers and make a conscious effort to apply for those that are relevant to me.
What resources or information would you like to help you think about your career that you're not currently getting?
I would wish that I could learn about the various positions and roles available in a firm because I feel that the job scope and responsibilities differ from one another. By experiencing multiple roles, you can have a taste of everything and build a wide base from which to grow. Because professional experience can be significantly different from what we're being taught at schools, I believe it's always better to experience it first-hand so that you can know what sparks your interests.