Travel Insurance
Thinking of a Hiking Trip as Your Next Vacation? Here's How Much It Will Cost
Are you thinking of going on a hiking trip for your next holiday? Read on to find out some of the top trekking spots in the world and how much they'll cost you.
If your 2019 resolutions include more exercise and travel, why not kill two birds with one stone by embarking on a hiking adventure? Hiking is a relatively easy and risk-free activity, making it a great activity for the whole family. Furthermore, hiking is gaining popularity among Singaporeans, with around 50% stating that they wanted to walk or hike more during their travels in 2018. Below, we analysed the cost of some of the top hiking spots that are deserving to be on any travellers bucket list and tips on how to save.
For Budget Hikers: South Korea, Indonesia & Thailand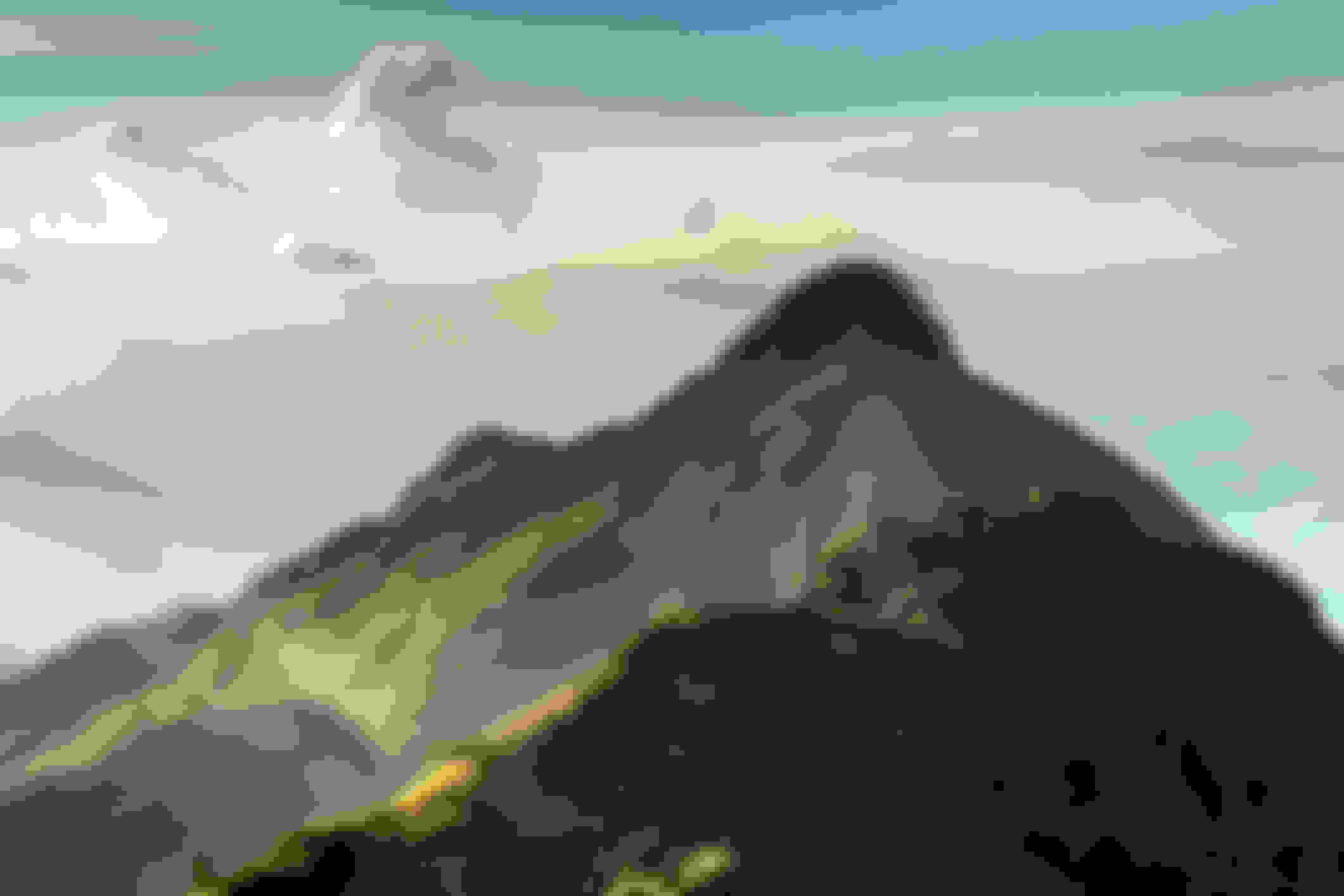 Located relatively in Singapore's backyard, hiking destinations such as Seoraksan National Park, Doi Luang Chiang Dao and Mt. Rinjani can be good options for Singaporeans on a budget. The farthest site is Seoraksan National Park in South Korea. It offers one day and multi-day hikes for hikers of any skill level. In addition to being home to a mind-boggling 2,000 animal species and 1,400 plant species, you can also explore the Sinheungsa Temple, Gwongeumseong Fortress and the Bryongpokpo Falls.
For those looking to stay closer to home, Doi Luang Chiang Dao in Thailand is a 3-hour flight away and offers affordable accommodations near the hiking trails for around S$34 per night. Doi Luang Chiang Dao is Thailand's third tallest peak and the hike can be done in either 1 day if you're experienced, or 2 days if you're looking to take your time. However, it is important to note that you have to have a guide with you, so you should book your them in advance.

Mt. Rinjani in Indonesia is a better fit for the more serious hiker, as it takes 3 days to climb to the peak. However, if you're wish to take on the challenge, you will be greeted with changing landscapes and unforgettable views at the summit. Hiking packages vary between S$55 and S$140, but they will offer a guide and transfers to and from the airport or hotel. Accommodations are quite affordable, costing an average of S$25 per night.
For Families: Australia, Japan, USA & Croatia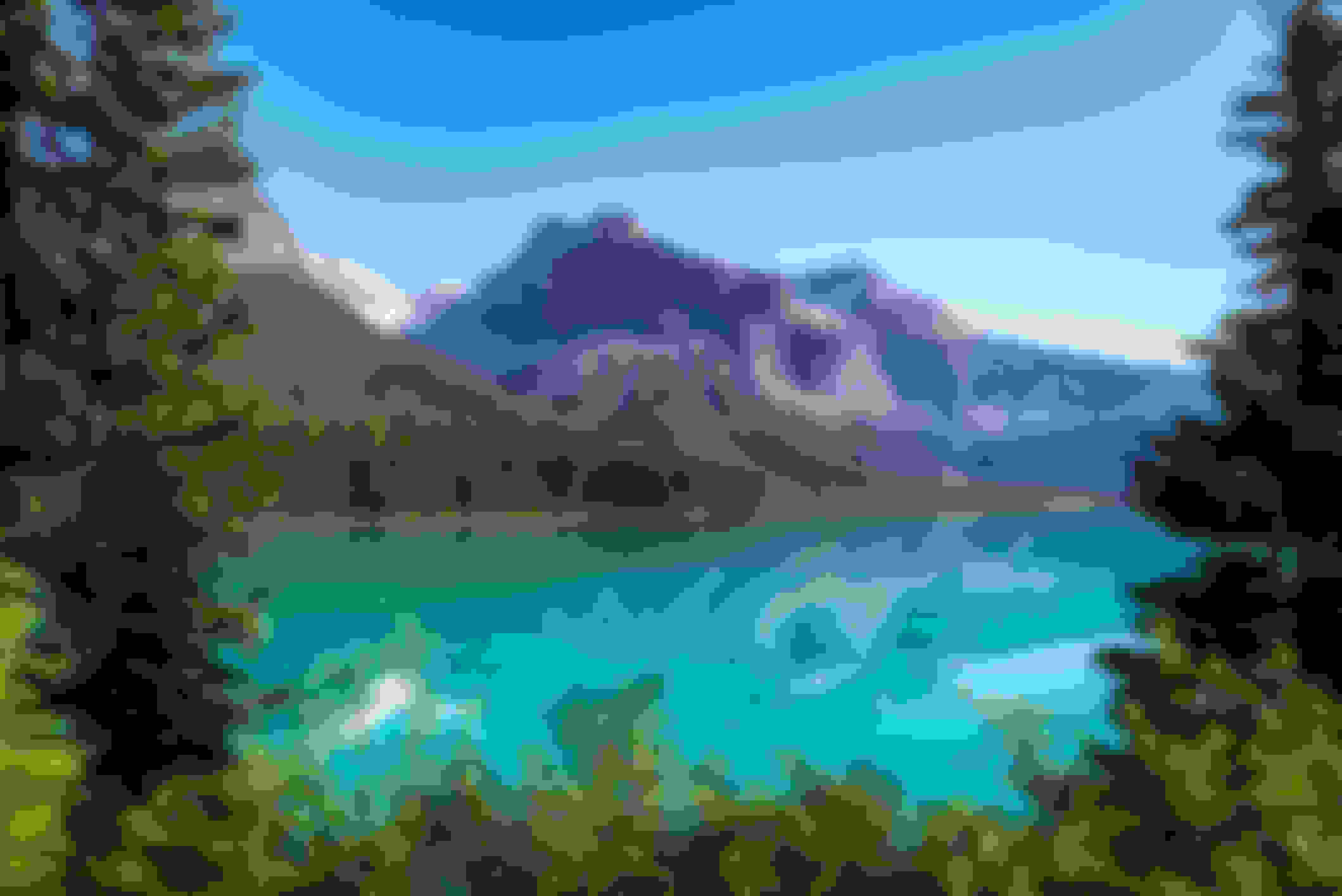 Hiking trips can be a fun and affordable experience for the whole family. Plus, they can be great way to expose your little ones to new animals, plants and sites that they may have only seen in books. Australia, New Zealand, Japan, the United States and Croatia offer a variety of trails the whole family can enjoy. For example, Australia's Dove Lake Circuit in Tasmania has great hiking options for older kids who want to learn about nature. The hike is easy for the whole family to walk and offers stunning vistas so no one will get bored.
Another good option for families is the Mt. Daimonji-yama hike in Kyoto due to its ease (only a 1-hour hike) and its accessibility by public transport. The ascent offers fantastic views and on the way down you can make a detour to the Ginkakuji temple. It's also fairly affordable and close to Kyoto.

Croatia can be a great option for adventurous families who want to experience a new culture in addition to hiking. Croatia is considered to be one of the more affordable European countries, with hotels costing around S$70 per night and park fees costing only a few dollars. Krka National Park, an hour away from Split, offers views breathtaking waterfalls and is easy enough to do for families with kids of any age.
Families not restricted by cost can explore the Emerald Lake hike in Colorado's Rocky Mountain National Park. It is a fairly easy 2-3 hour hike, but kids will love the chance to see a plethora of wildlife, such as bears, moose and big horned sheep. The park also offers great views of lakes, rivers and waterfalls. However, flights to the United States can get very expensive, especially for an entire family. Additionally, it is useful to rent a car to explore the park, so it may not be an affordable option for every family.
For Extreme Hikers: Nepal, Argentina, Switzerland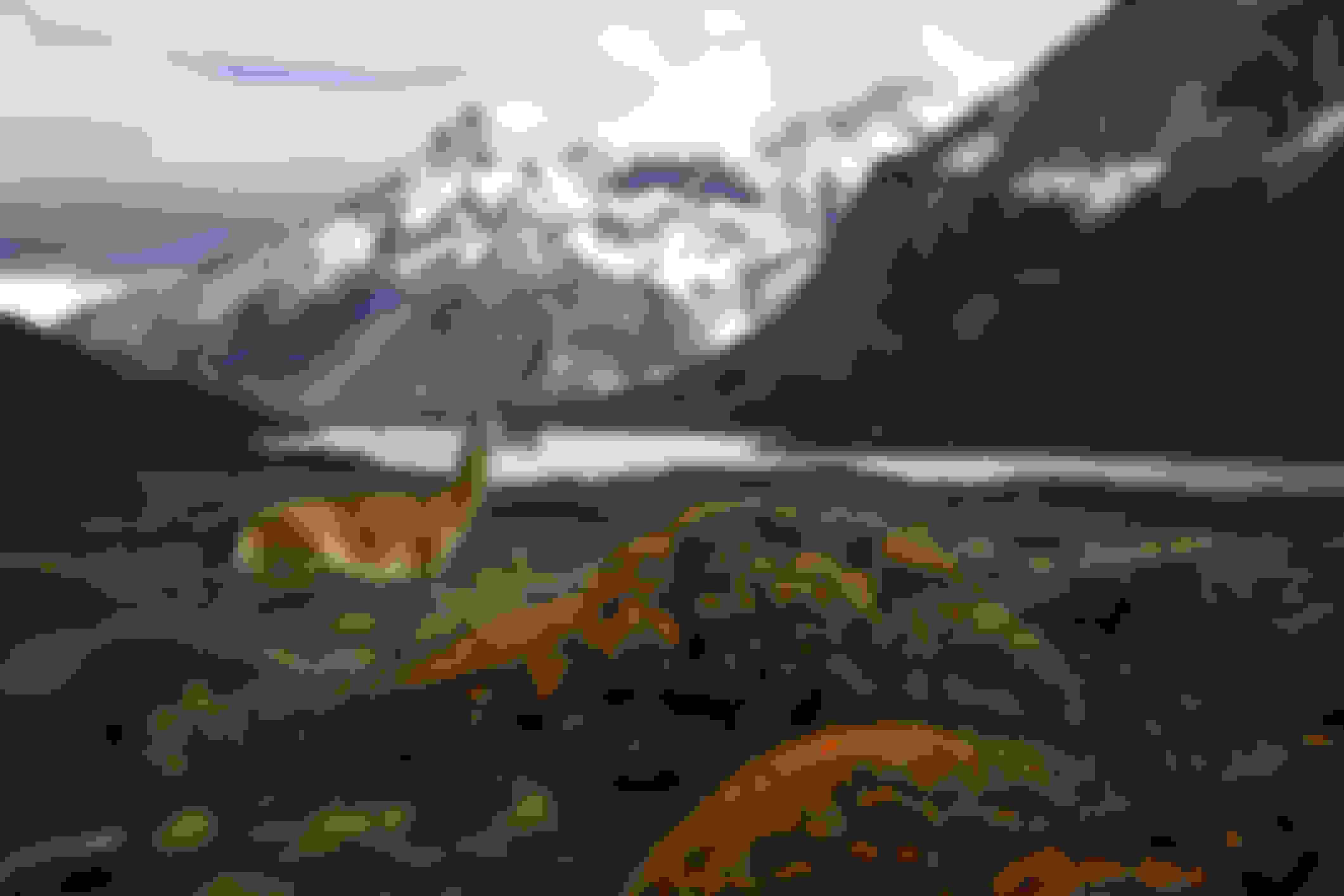 While short hikes may be good for novices or families, they may not offer enough of a challenge for the advanced hiker. If you are looking to test your strength in 2019, the Mt. Everest Base Camp Trek, the Torres Del Paine "W" circuit and the Tour du Mont Blanc hikes are some of the best multi-day hikes in the world. They're pricey, but avid hikers and those looking for an opportunity of a lifetime will find that it's worth the high cost and the long flights.
The famous Mt. Everest Base Camp is recommended for those willing to test their will and strength, as it is a hike that lasts almost 21 days. It is also quite expensive, costing almost S$10,000 per person but will offer unforgettable views of Mt. Everest, access to ancient monasteries and immersion in local culture.

The Torres Del Paine "W" circuit is another famous hike where you'll come across everything from mountains to glaciers and valleys. However, because it is located almost halfway around the world in Patagonia, you should expect to pay a couple thousand dollars for a very long trip. To save the most money, we recommend staying in a hostel or camping in the campgrounds since accommodations next to the park can get quite expensive.
The Tour du Mont Blanc is a great hike that will have you crossing 3 different European countries, a chance to see unbeatable views of the mountains and spot unique animals, such as the Ibex. The cheapest way to get there is to compare prices between Lyon, Geneva, Chambery and Grenoble airports but you should expect to spend over a S$1,000 per person regardless. The self guided tour is more expensive than the planned tour, costing around S$70 to S$103 per day and mountain huts costing around S$70 per night.
How to Save on Hiking Trips
Just as with any vacation, using a good travel credit card, buying travel insurance and booking early to get a discount will be your best bet to saving money and preventing loss.
However, unlike regular trips, one caveat to watch out for is that some of these locations are above the 3,000-4,000 metre altitude limit that most travel insurance policies cover. Due to this, you may have a harder time finding a travel insurance plan that will cover your hike. To make getting coverage easier, you should look for policies that cover extreme sports and negotiate with the insurer. It will help if you have a guide or if you can prove that the trek is relatively risk-free. A travel insurance policy covers a variety of travel-related emergencies, so it is a good way to prevent the loss of money from expensive medical bills, lost luggage or trip delays.
Furthermore, since you may be spending a lot of money for your flight and hiking tour, you should avoid overspending on expensive hiking gear. Instead, you can repurpose clothing already in your closet. Synthetic fabrics such as polyester are good options for tops and pants as they reduce moisture retention. You can also check out affordable stores like Uniqlo for durable outerwear, gloves and hats. Gear can also be rented rather than bought in shops near popular hiking trails. When you do stock up on sports gear, you can use your rewards card to get points that you can later use to redeem for your flight.