Travel Insurance
Top 5 Unique Honeymoon Destinations for Millennial Newlyweds
As millennials are reaching the age of marriage, they will be looking for unique and fulfilling honeymoon experiences. Below, we talk analyse the costs of some truly unique and memorable honeymoon destinations, as well as how newlyweds can save on their trip.
Millennial travellers are different than their predecessors in that they strive to break free from traditional travel activities, are willing splurge on hotels but save on budget airlines and value a good deal. Thus, it makes sense that honeymoon destinations millennial Singaporean newlyweds would be novel and unique as opposed to traditional destinations. Below, we looked at some of the trending honeymoon destinations and how much they will cost the average couple. To help you save even more, we will also discuss how to save money on your honeymoon trip.
Explore Sri Lanka for a Uniquely Spiritual and Adventurous Trip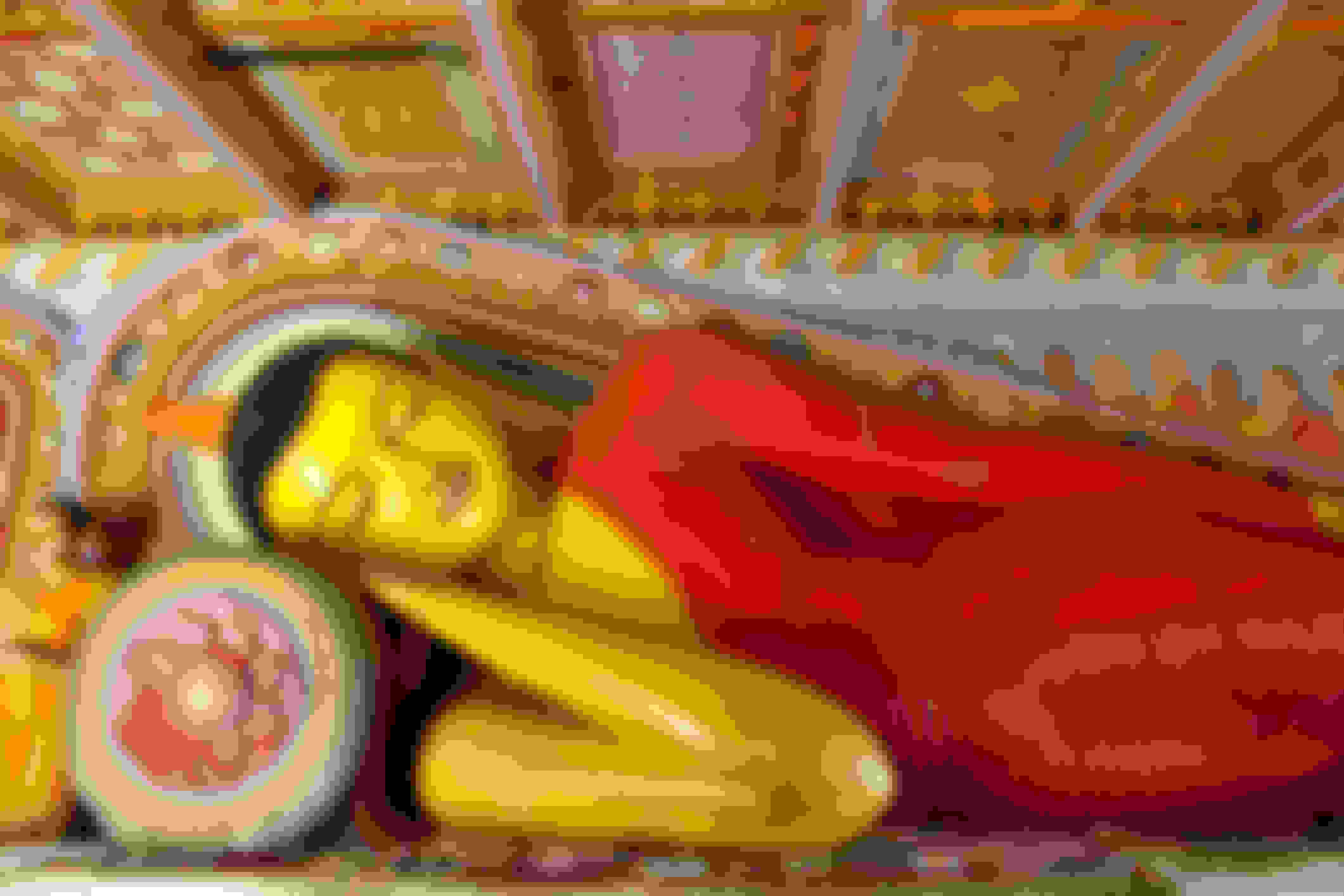 Sri Lanka offers a world of opportunity for couples looking to experience a variety of activities on their honeymoon—and it's only a 4 hour flight away. You can do everything from relaxing on the beach to exploring small villages and historic Hindu temples. National park fees are also fairly affordable, costing around S$20 for the entrance fee and S$61 to hire a jeep for one full day. You can also hire private guides that will take you on a tour of the park and provide transportation. The cost for private tours range between S$45 to S$50 for a half-day tour. Furthermore, 4 and 5-star hotels are also fairly affordable compared to more tourist trodden beach destinations such as Bali, at about S$280 per night.

Consider Setúbal, Portugal for a Secluded European Honeymoon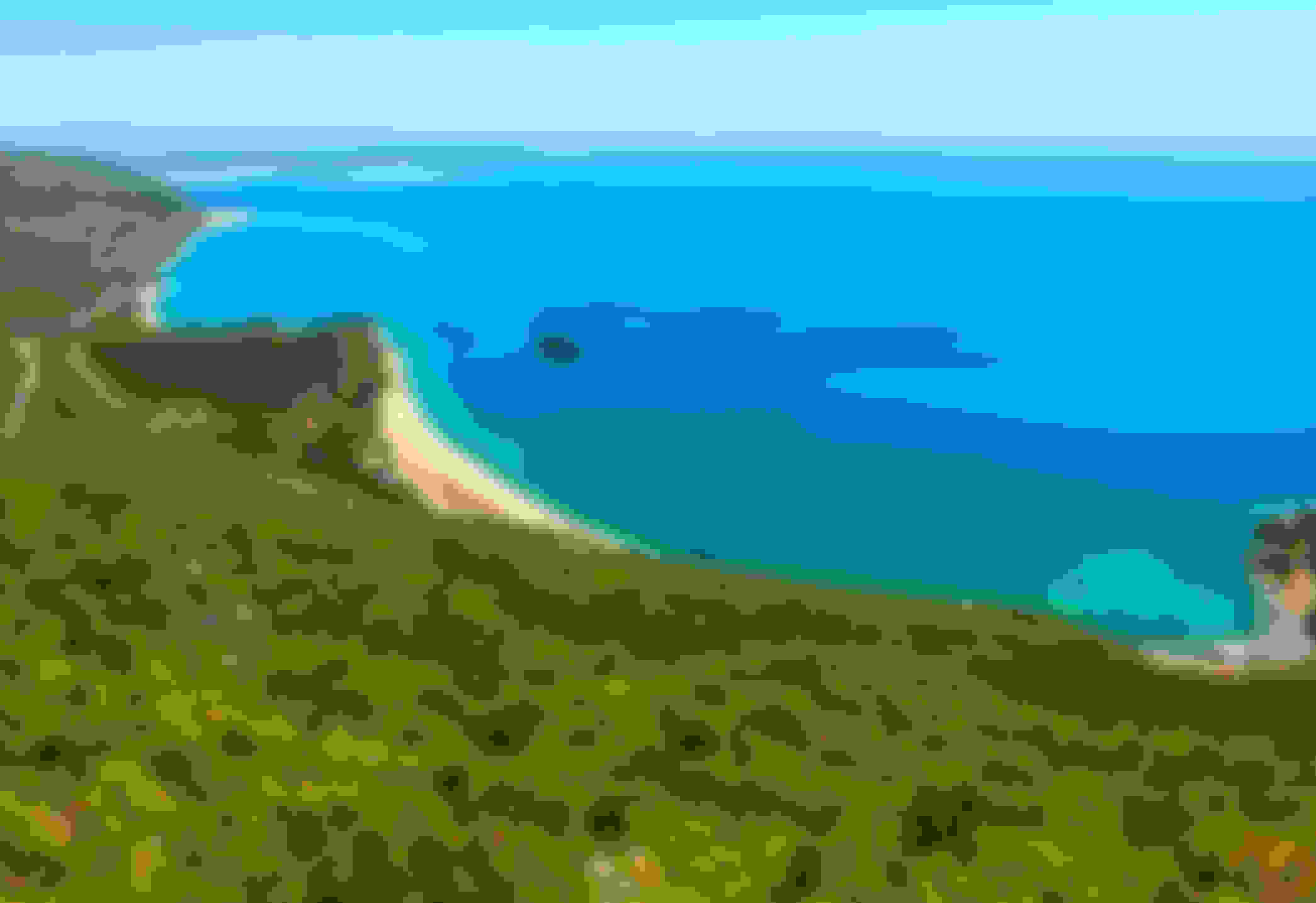 For a fairly overlooked European country, Portugal is a great honeymoon destination due to its beaches, great food scene and affordability. You can stop in Porto or Lisbon if you want to experience Portugal's larger cities, but for a truly unique experience, you can consider travelling to Setúbal. This city is still fairly off the beaten path compared to other large European cities, but offers plenty of honeymoon friendly activities. For instance, you can relax on nearby beaches (such as Portinho da Arrábida) or go hiking in Arrabida Natural Park. You can also take a wine (Portugal is known for its wine specialty, Port) or tasting food tour for around S$85 per person or go dolphin watching for around S$142. You can expect to spend less than S$200 per night for a 4 or 5-star hotel.

Explore Zambia's National Parks for a Luxury Safari Experience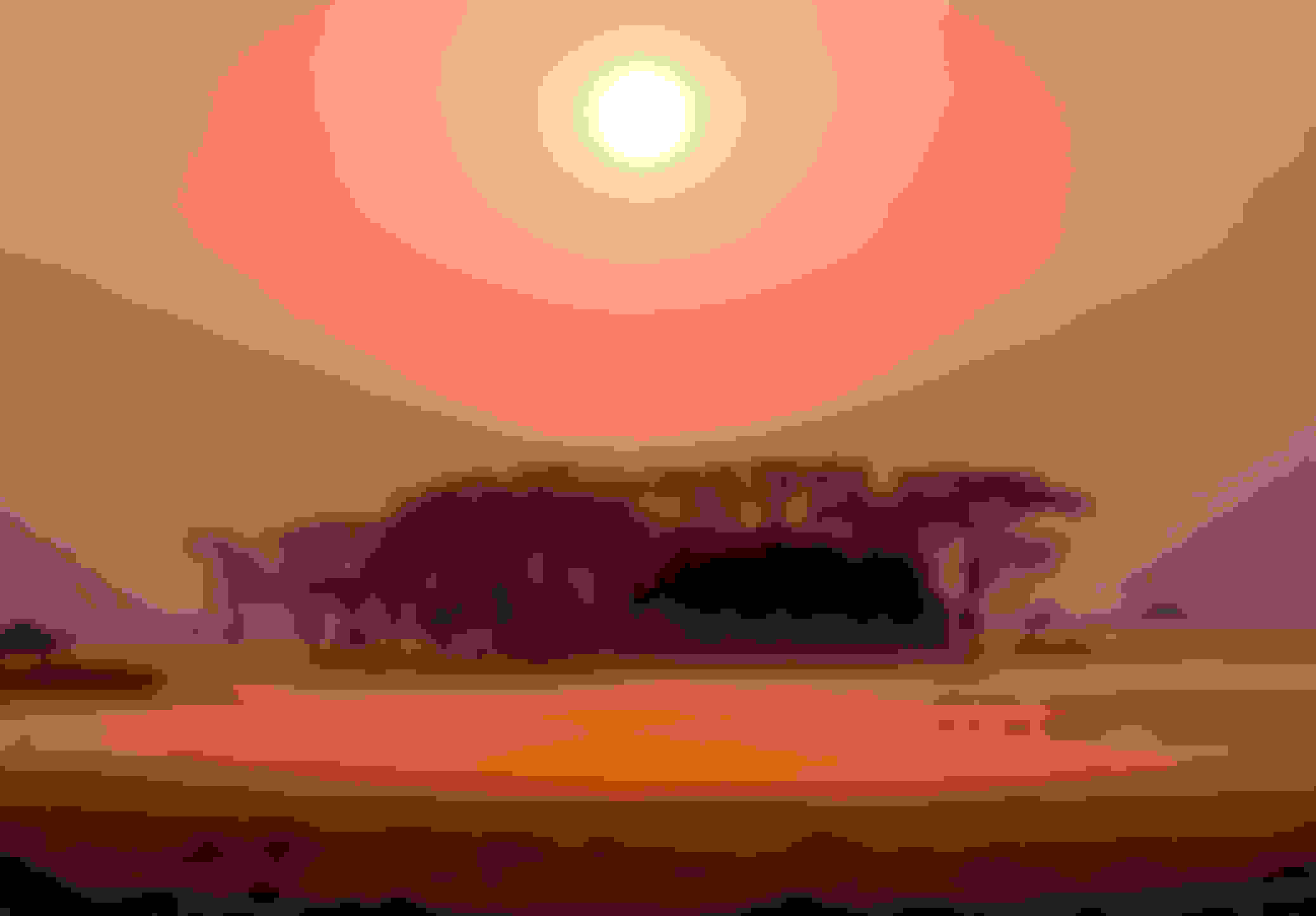 Zambia has been an up-and-coming African destination for honeymoons for a couple of years running. There are several luxury safari lodges including Tena Tena, Luangwa River Lodge and Tongabezi. However, we recommend this for the couple who is willing to spare no expense, as airfare and accommodations are quite expensive, with luxury lodges costing upwards of S$800 per night. However, for this price you will be able to experience a truly unique adventure, along with the chance to see the Big Five game animals (lions, leopard, rhinoceros, elephants and Cape buffalos).

Consider Patagonia, Chile for Unforgettable Landscapes and Adventure
Patagonia, Chile is one of the farthest destinations on our list, but it can also be one of the most unforgettable experiences. The flight is expensive, but accommodation at luxury hotels are fairly affordable, with rates of about S$240 per night. The landscape is otherworldly and there are a plethora of activities for the adventurous couple including kayaking amongst some of the world's largest glaciers, embarking on horseback riding tours and hiking. These tours can cost anywhere between S$120 for one day tours to S$1,570-S$4,500 for a multi-day treks. Furthermore, this is a great trip for a longer vacation, like a honeymoon, given its distance from Singapore.
Explore Ulaanbaatar, Mongolia For a Completely New Cultural Experience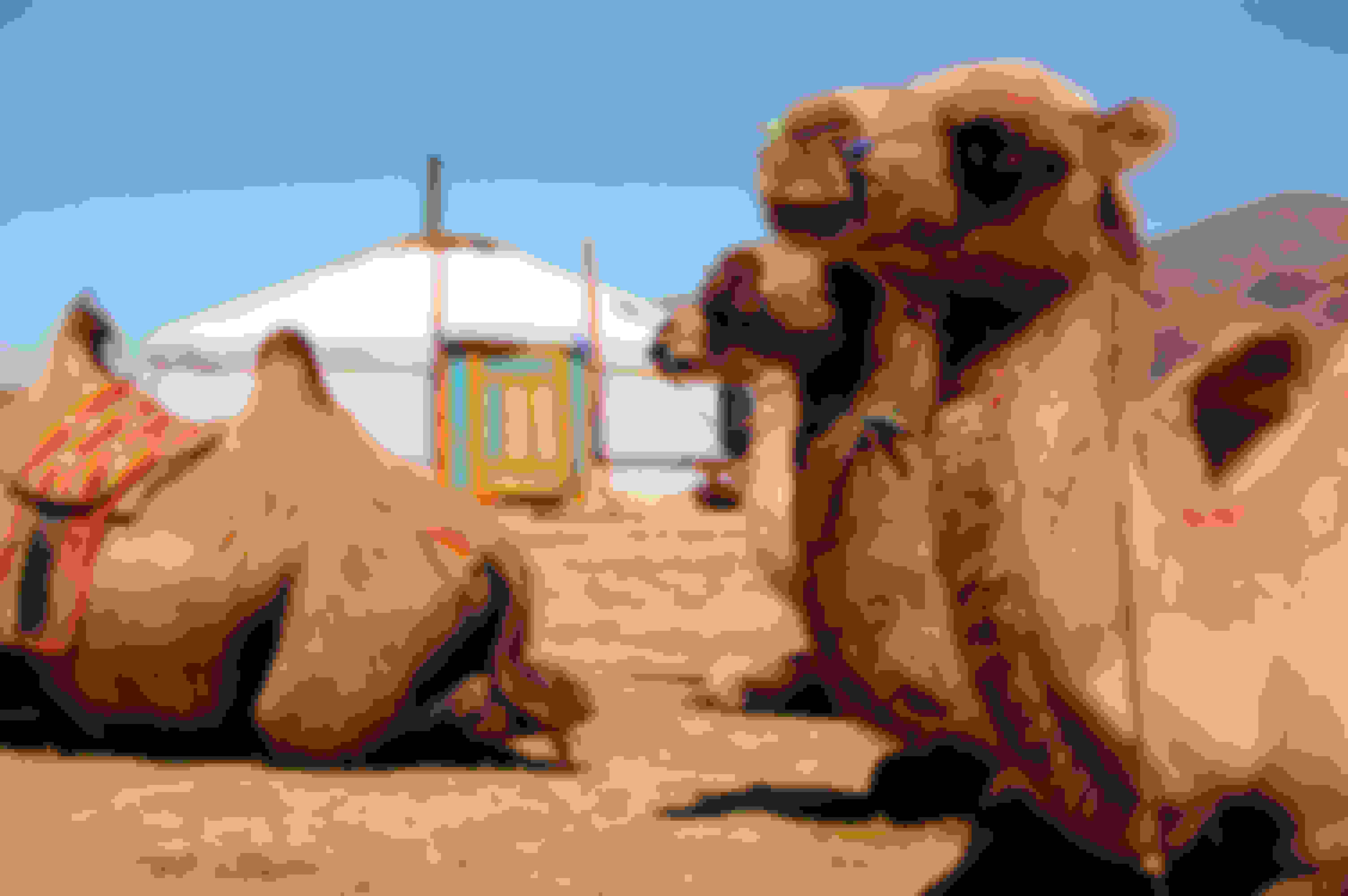 At first glance, the capital of Mongolia may seem like an unlikely destination for a romantic honeymoon. However, it offers a vibrant nightlife scene, a plethora of cultural and artistic sites, and is in close proximity to a variety of nature hikes and tours. Compared to traditional metropolitan honeymoon destinations such as Paris, London or New York, Ulaanbaatar is not as tourist friendly, as its streets are poorly designated and not many people communicate in English. However, you can circumvent these challenges by hiring a local tour guide for your time in Ulaanbaatar or venturing outside and going on a multi-day hike through Mongolia's national parks or the Gobi Desert. If you want a fully planned itinerary, you can get an 8-day tour for S$2,130 which includes a tour of the capital city, several national parks, monasteries and includes a boat cruise.

Easy Ways to Save on Your Honeymoon
Honeymoon trips can often get pricey since you are looking to get the ultimate experience to celebrate the start of your life with your significant others. Thus, it may help to save money when you can to keep your costs as feasible as possible.
First, before you book anything you should make a budget of how much you can afford to spend. While it may be tempting take out a personal loan to have a no-expenses spared vacation, it is better to start your marriage off on a financially healthy foot. If you are worried you won't have enough to finance your trip, you can ask people to donate to your honeymoon fund in lieu of a traditional wedding registry, a trend that has become increasingly popular. Once you know your budget, you should plan to book your trip a few months out in advance as airfare can be between 13%-56% cheaper when booked at least 6 months in advance. You can also book your trip in the off season to get deals on hotels, since hotels raise their prices during peak tourist seasons. Once you book your trip, you can also retroactively save money by buying a insurance policy — which can offer significant peace of mind if you'll be travelling to a brand new destination.
To save money while you are on your trip, you can use a credit card that doesn't charge for overseas purchases or offers points for spending overseas. You should also avoid overly touristy areas when it comes to dining options (unless you go to a destination where you are concerned about food or water quality). Local dining options will generally be cheaper and allow you to immerse yourself in the country's traditional culture. Lastly, you can also let your hotel know it's your honeymoon. In some cases, hotels may give you extra perks to celebrate your special vacation, whether it's a discount on your booking or a free room upgrade.