Travel Insurance
Top Valentine's Day Getaways for Any Budget
An alternative to spending hundreds on jewelry or an expensive date out, why not take a trip with your better half this Valentine's Day? We looked at some of the best nearby destinations that can fit any lifestyle to help you plan your romantic getaway.
Valentine's day is right around the corner and if you still don't know what to get your partner for gift, why not consider a weekend getaway? While material goods may be great for shorter-term happiness, it has been shown that experiences can bring longer-term happiness. Thus, what better way to celebrate your love for each other than to gift each other an experience you'll always remember, away from the exhausting commotion of everyday life. Below, we've rounded up some of the most romantic and peaceful getaways for Valentine's day, regardless of your budget.
Stick Close to Singapore for Affordable Getaways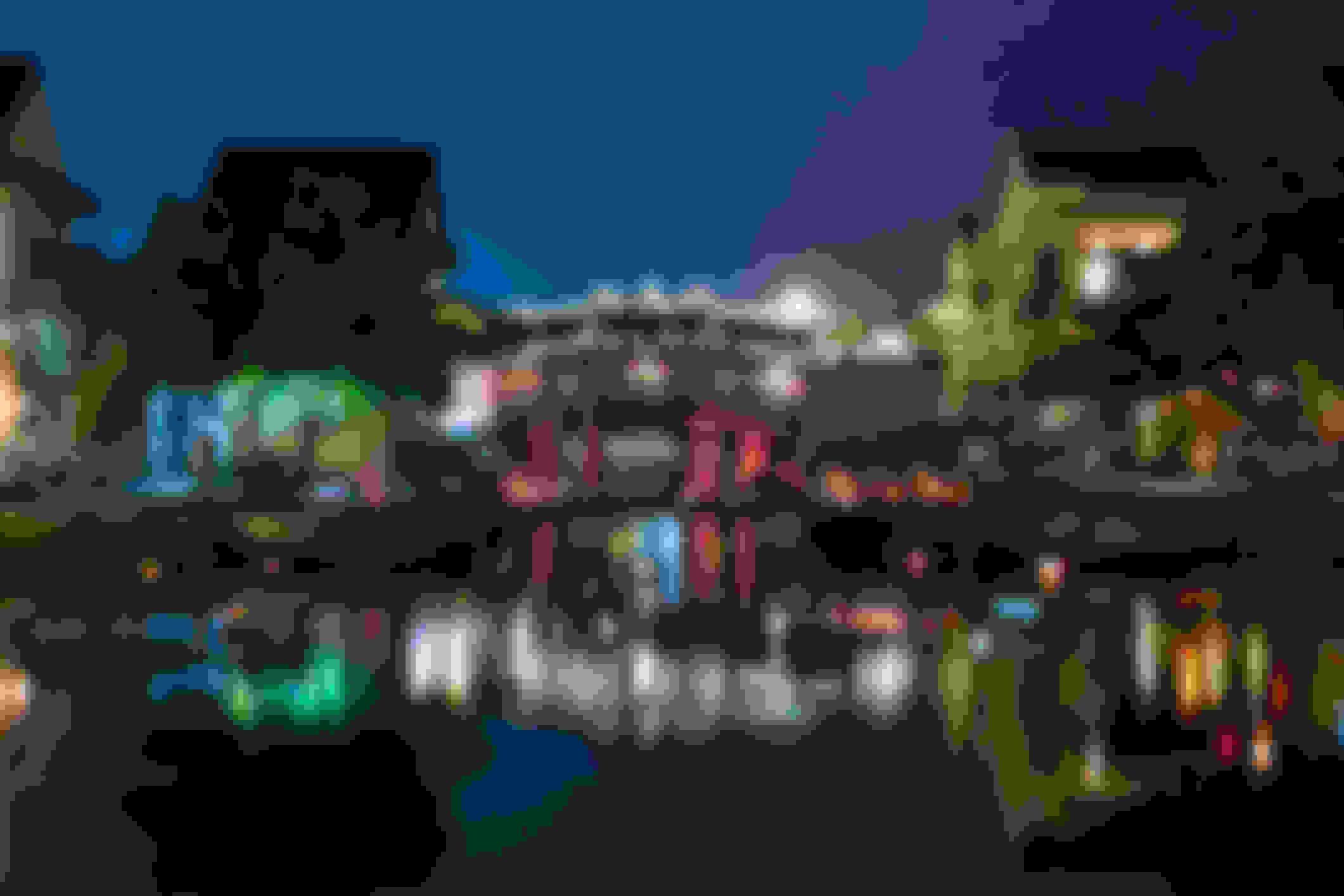 You don't have to spend thousands of dollars to have a luxurious and romantic getaway. There are plenty of locations within reach that offer a great experience and are easy on your wallet. For instance, you can consider Harris Resort in Batam, where prices are only S$88 per night, not including a 15% discount you can get for signing up to their site. Choosing Batam is also economical due to its affordable accessibility from Singapore—a two way ticket is only S$50 per person.

If you want to go a little farther from Singapore, you can consider Hoi An, Vietnam. Dubbed as the Venice of Southeast Asia due to its historical canals, it is both affordable and romantic. You can get a great hotel for just under S$100 per night and spend the weekend relaxing on the beach or checking out Hoi An's ancient town. Lastly, Ubud in Bali can be another great budget getaway for couples. This town is known to be an artistic hotspot, which can be great for the younger couple looking to experience something not commonly written about on travel review sites or blogs. You can expect to pay around S$51 per night for a 3-Star hotel, some of which may also offer free breakfast.
For the Ultra-Luxe Couple, Consider Private Villas in Honeymoon Hotspots
For the couples who are willing to spend any amount to celebrate their love, Bali, Langkawi, and the Maldives are hotspots for nearby luxurious getaways. In Bali, basic 5-star high-end hotel rooms average approximately S$731 per night, but you can also choose to upgrade to a luxury package for a couple hundred dollars more. These packages usually include a room upgrade, a free bottle of champagne, high tea, fruit and other complimentary services. For an ultra-luxe experience and maximum privacy, the Maldives can be a great option. Most high-end resorts there offer seclusion via private beach areas and villas and in some cases full-time butler services.

Langkawi, which is off the coast of Malaysia offers everything from secluded beaches to beach towns with lively night scenes. For instance, Pantai Kok is a good option for those looking for a quiet and nature-focused getaway while Batai Bay is great for a luxury resort experience. Also, because Langkawi is only 1.5 hours away from Singapore, you can spend more time relaxing and less time travelling. It is also one of the more affordable luxury destinations, which the average 5-star hotel costing around S$500 per night. The Maldives is known for its collection of high quality, luxury hotels so you can be sure that any 5-star option you choose will deliver exactly what you need. Prices per night for a 5-star, luxury private villa can cost upwards of S$5,500.
Destinations Fit for Any Budget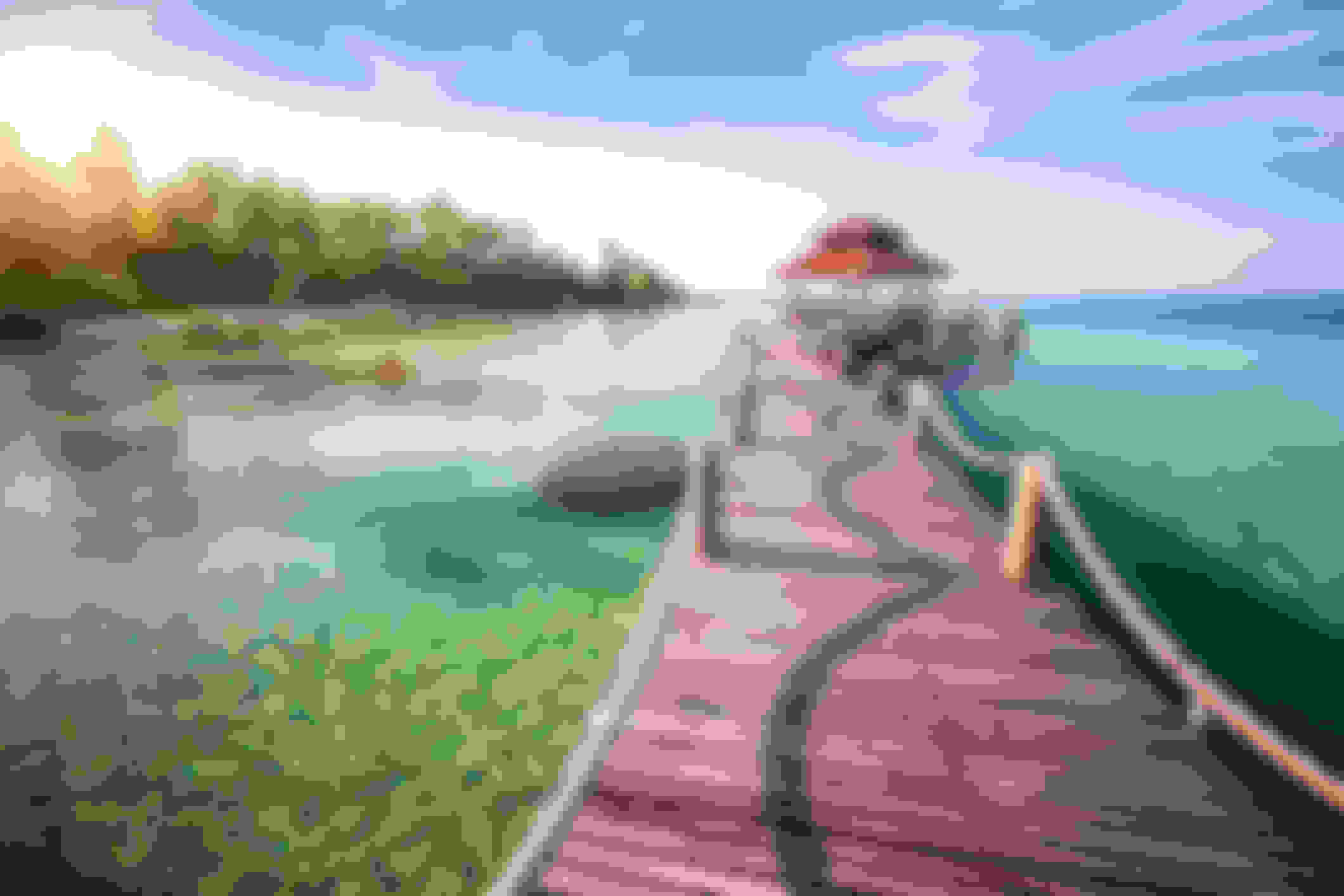 Some destinations can be a good match regardless of budget. For instance, if your idea of a romantic vacation is to be immersed in the solitude of nature, then you can consider Koh Kood, Thailand. Although it's difficult to get to, you will be spared the crowds that you will encounter in more popular hotspots. Furthermore, it is a destination that can match the majority of budgets. Here, you can find hotels for as cheap as S$9 per night to as high as S$3,200 per night. Regardless of where you choose to stay, you will have plenty of adventure and have the thrill of experiencing a new destination together.

Similarly, while Kota Kinabalu and Amansara in Siem Reap are popular year round, they are also good contenders for a Valentine's Day weekend trip. Both destinations offer plenty of adrenaline fueled activities whether it's hiking or taking a hot air balloon ride. High quality accommodations are also generally affordable, with well-reviewed hotels averaging S$150 per night. However, those who decide to do any kind of adventurous activity should consider purchasing a good travel insurance policy for financial protection against accidents or medical emergencies.
Easy Ways to Save On a Quick Trip
When you are going on a short holiday, it pays to be a little financially prudent. Saving money regardless your budget can give you leeway to do things such as plan another trip or buy an extra-special gift for your significant other. To save on hotels, you can consider booking through Agoda, which can offer discounts between 50-70% off daily room rates for even some of the top luxury hotels. Saving on airfare is a bit trickier, since prices will increase as you get closer to the departure date, but you can still compare flights across different travel aggregators and against the airline's websites. You can also use your rewards credit card to see if you have enough points to cover the cost of your flight.
Last, if you are choosing to take a vacation as an experiential replacement of material gifts, you should remember to have fun and focus on making memories that can last a lifetime. The best part of your holiday should be less about the things money can buy and more about the priceless experiences you will share with your partner. We'd love to hear from you, what are you Valentine's Day plans? Is there anything you are thinking of getting your partner?