Savings Accounts
Trust Bank and Other Savings Accounts With At Least 2.5% p.a. Interest
Trust Bank offers up to 2.5% p.a. interest on your savings deposits. Here's how the account works, how interest is calculated, and how it stacks up against the competition.
A collaboration between Standard Chartered Bank and NTUC FairPrice, Trust Bank is a newly launched bank that offers a savings account, debit card, credit card and personal accident insurance.
Its main selling point is centred on helping consumers save, either via partner discounts, zero-fee card services, or high-interest savings accounts.
Here's a closer look at what Trust Bank has to offer.
What is Trust Bank All About?
Trust Bank, in a nutshell, offers a savings account, payment services and insurance. Deposits are secured by SDIC for up to S$75,000, and account-holders can earn up to 2.5% p.a. interest on savings deposits. As an added plus, it charges no card fees, account fees, or foreign transaction fees.
NTUC Union members get up to 21% savings with NTUC Link Credit Card, and 11% savings with NTUC Link Debit Card (with minimum monthly spend of S$350). Meanwhile, non-NTUC Union members get up to 15% savings with Trust Link Credit Card, and 5% savings with Trust Link Debit Card (with minimum monthly spend of S$450). (Link Card and Trust Link card savings applicable to FairPrice Group businesses only, and come in the form of Linkpoints.)
Key Features of Trust Bank
1. Digital-Only Banking Platform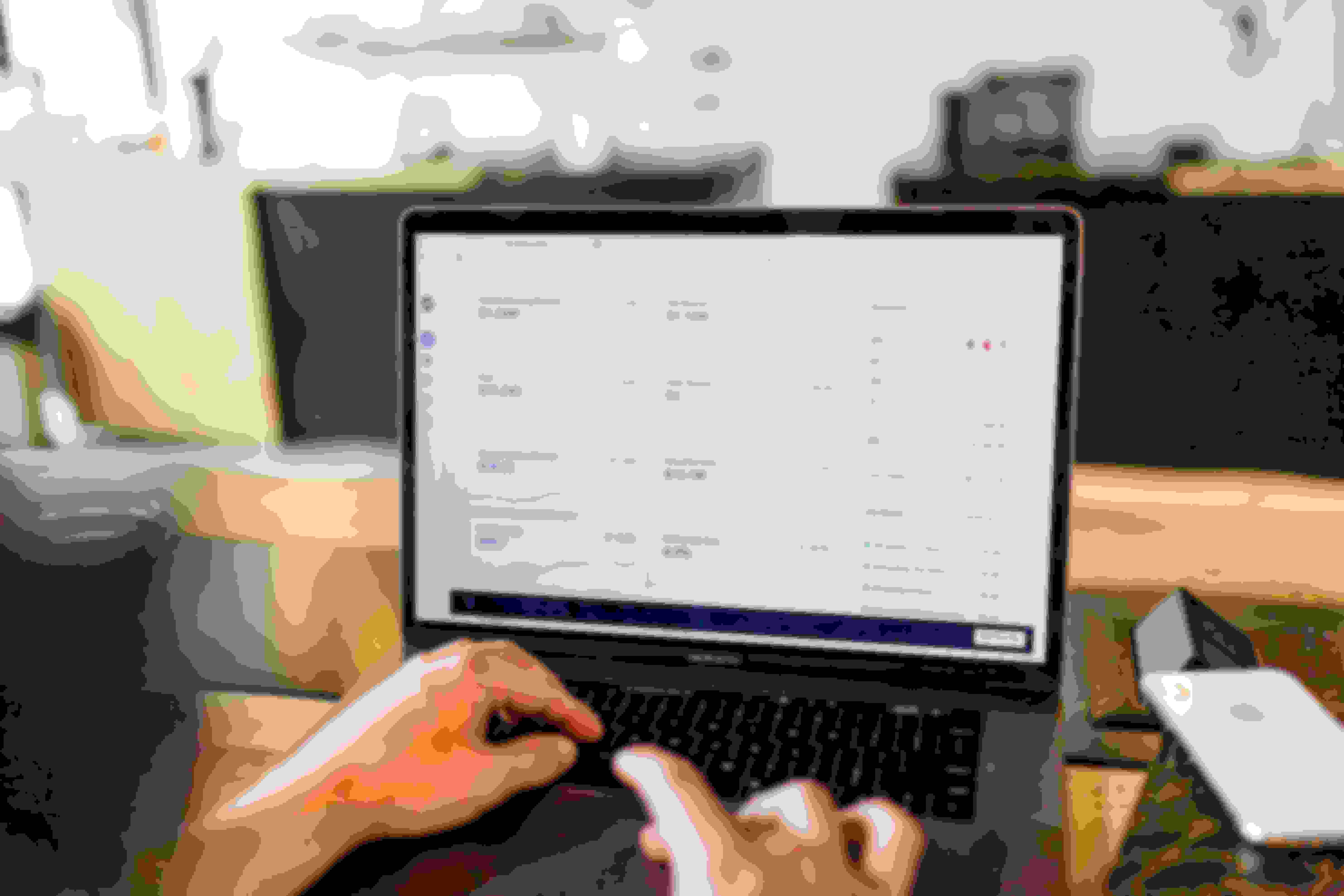 Trust Bank is an online-only entity, which means you won't find any physical outlets or branches around. Everything is done completely online, via the Trust Bank mobile app.
While some may find the idea of a completely-online bank to be anxiety-inducing (for instance, if something goes wrong, there's no way for you to speak face-to-face with someone from the bank and work out a solution together), others might appreciate it for its fuss-free convenience and efficiency.
2. Earn Up To 2.5% p.a. On Your Savings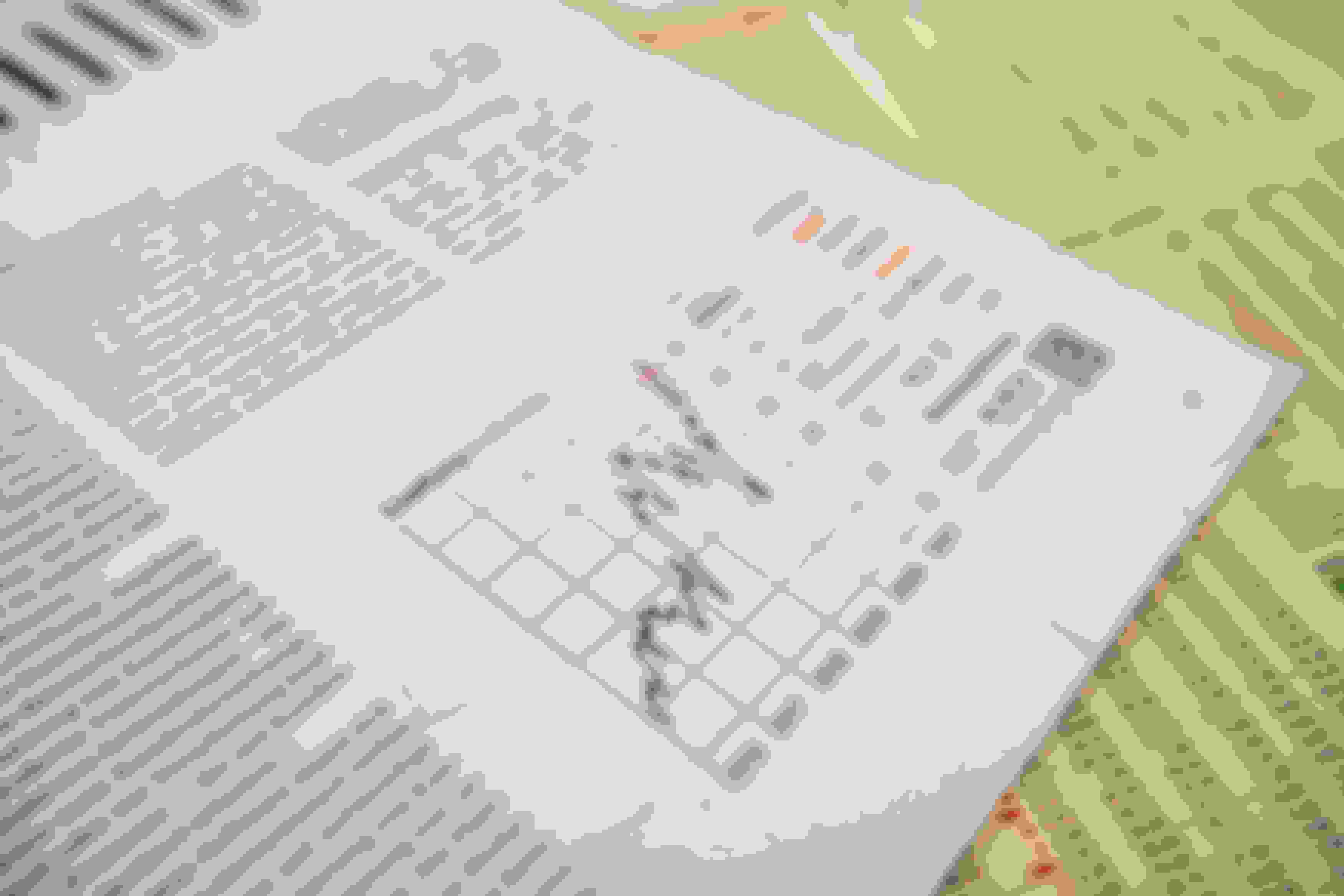 Trust Bank's savings account offers up to 2.5% p.a. interest on the first S$75,000 of your deposits.
This would have inspired more than a few double-takes, but in today's climate of interest rate hikes and looming credit crunch, it is unfortunately washed out by the bigger numbers larger and more established banks are waving around.
Nevertheless, with a base interest rate clocking in at a competitive 1.5% p.a., parking your spare funds in a Trust Bank savings account may not be a bad idea for certain savers.
3. Zero-Fee Card Services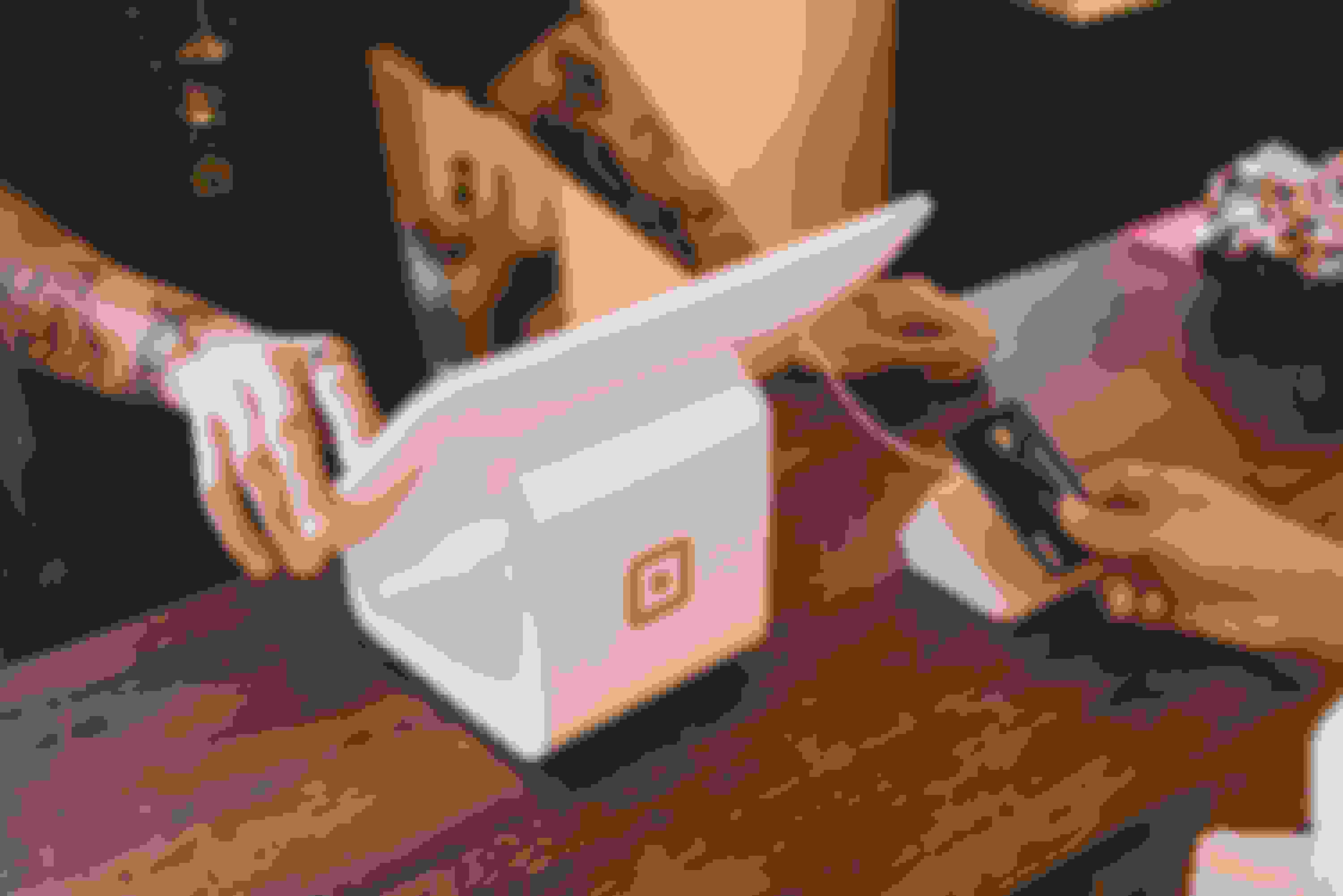 Another differentiator of Trust Bank's is its zero-fee card offerings. The bank offers both debit and credit cards, which help you save on your expenses in different ways.
Specifically, its Trust Link Credit Card comes with no annual fee, no foreign exchange fee (not even those charged by payment networks such as Visa), no cash advance fee and no care replacement fee.
There are also no ATM withdrawal fees and no overlimit fees, making Trust Bank's credit card one of the lowest-cost options for cardholders.
How Does Trust Bank Measure Up Against Other Popular Savings Accounts?
As one of two digital-only banks in Singapore (the other being GXS Bank, a collaboration between Grab and Singtel), Trust Bank promises to bring a new dimension to the banking sector.
Yet, how does it stack up against other traditional banks?
Savings Accounts Comparison – Trust Bank vs OCBC, DBS and SCB
Savings account
Interest offered (per annum)
Savings Account by Trust
Up to 2.5% p.a. on first S$75,000


Base: 1.5% p.a.
NTUC Union member: 1% p.a.
5 card transactions per month: 0.5% p.a.

OCBC 360 Account
Up to 7.65% p.a.


Credit salary, save and spend: 4.65% p.a.
Invest and insure: 3% p.a.

DBS Multiplier Account
Up to 4.1% p.a.


Base: 1.8% p.a.
Increase interest via various methods, including salary crediting, card transactions, home loan, insurance and investments

SCB Bonus$aver
Up to 4.88% p.a.


Base: 1.61% p.a.
Min. monthly spend of S$2,000: 1.61% p.a.
Min. salary crediting of S$3,000: 1.2% p.a.
Min. 3 GIRO bill payments online: 0.07% p.a.
The table above shows a quick comparison between Trust Bank and three other established players – OCBC, DBS and SCB.
You will notice that out of all these four banks Trust Bank offers the lowest maximum savings interest account, capping out at 2.5% p.a. Meanwhile, OCBC, DBS and SCB all offer maximum savings account interest of over 4% p.a. (and in OCBC's case, up to 7.65% p.a.).
While these higher ceilings appear attractive, reaching them requires several conditions to be fulfilled. If your circumstances or preferences simply do not match with them, you won't be able to enjoy the high interest rates.
Just to illustrate, reaching the cap of 4.1% p.a. in the DBS Multiplier Account requires at least S$30,000 worth of eligible banking transactions (salary crediting, investments, home loan, investments, etc) per month.
Viewed in this context, you may find it easier to max out your savings account interest with Trust Bank. You'll earn 1.5% p.a. by default, and another 1% if you hold an NTUC Union membership – both of these don't require any active action on your part.
If you do not have an NTUC membership, you will only earn the base rate of 1.5% p.a.. You can, however, earn an additional 0.5% p.a. interest (for a total of 2% p.a.) by making at least five eligible card transactions each month.
Who Should Apply For a Trust Bank Savings Account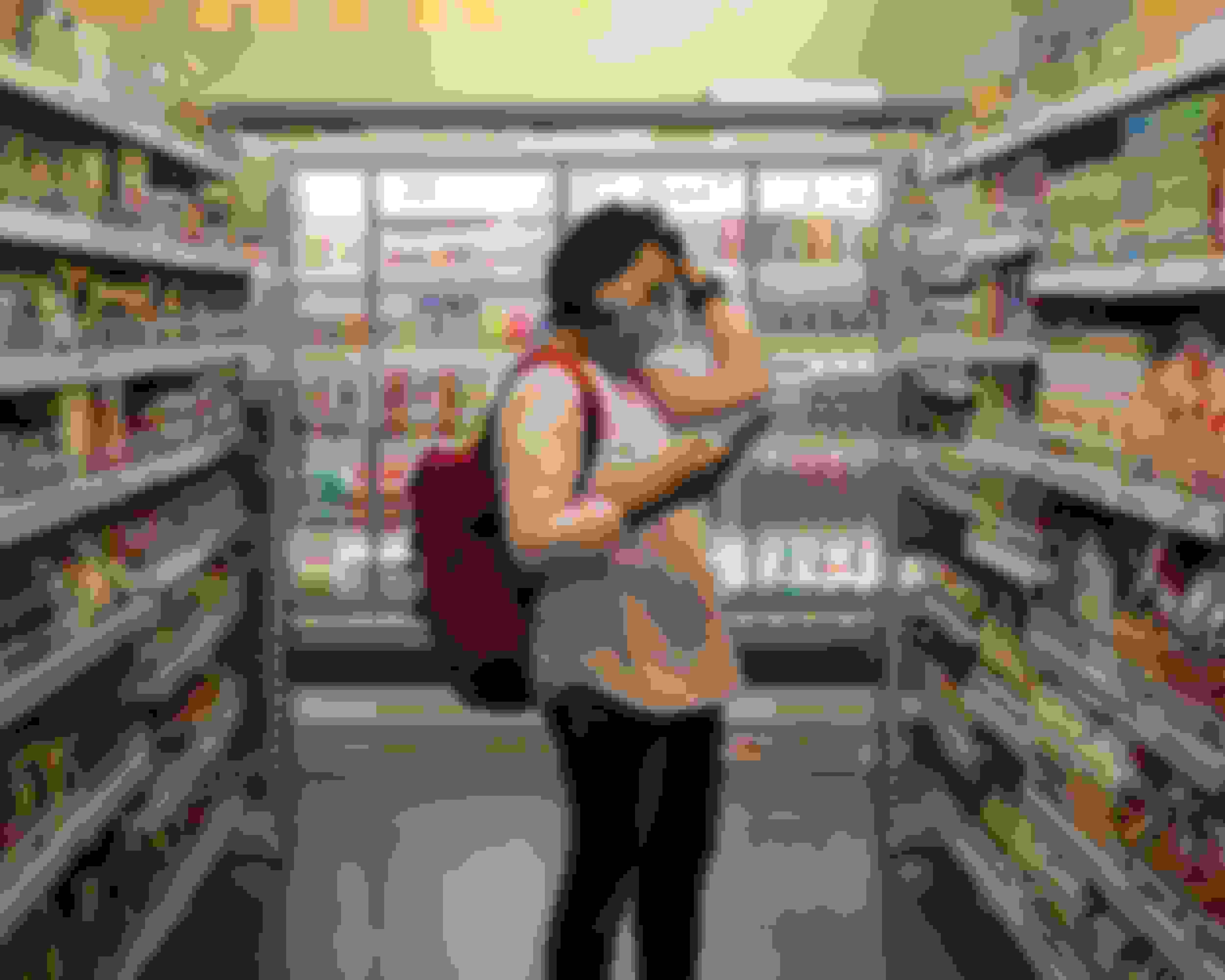 The Trust Bank savings account makes a natural fit for those who are NTUC Union members.
These consumers will enjoy a bonus 1% p.a. interest on their savings deposits, earning the maximum rate of 2.5% p.a. by default.
Additionally, they can also earn Linkpoints for groceries and food at any FairPrice Group outlet (FairPrice supermarkets, Unity pharmacy, Kopitiam, Foodfare, Cheers, etc) when they spend on their Trust creditor debit cards.
These Linkpoints can be redeemed for cash rebates towards future purchases, offering up to 21% savings.
Non-members may also find the Trust Bank savings account to be a good option for a relatively fuss-free way to earn a respectable 1.5% p.a. on their savings. This increases to 2% p.a. with at least five card transactions each month.
Further strengthening its appeal, the Trust Bank savings account comes with no minimum deposit required. Neither are there any fall-below fees or account fees.
What Fees and Charges Are There?
Trust Bank does away with most fees commonly charged by other banks, but that doesn't mean there aren't any. Take note of the following fees and charges, and refer to this fact sheet for more details.
Late payment charges: S$100
Card replacement fee: S$50 (waived until further notice)
How to Apply For a Trust Bank Savings Account?
You can apply for a Trust Bank account by downloading the Trust mobile app. Follow the onscreen instructions to open your savings account.
Alternatively, go to the Trust Bank savings account page, click on "Open account", and scan the QR code with your smartphone to download the Trust Bank app.
We've identified the best bank savings accounts in Singapore, and explain how they work in simple terms. Read our guide to the Best Savings Accounts in Singapore 2022 to find out which one best suits you.
Read More: