Home Loans
What Does The Fed's Coronavirus Rate Cut Mean for You?
The U.S. Federal Reserve announced that it plans to cut interest rates in response to the economic and financial effects of COVID-19. How should consumers react?
In an effort to stem the economic and financial impacts of the coronavirus, the U.S. Federal Reserve announced that it would reduce its target interest rate by one-half percentage point, to 1-1.25 percent. While it was always a possibility that the Fed would react by lowering rates, the announcement came as a surprise to some. What does it mean for individuals in Singapore?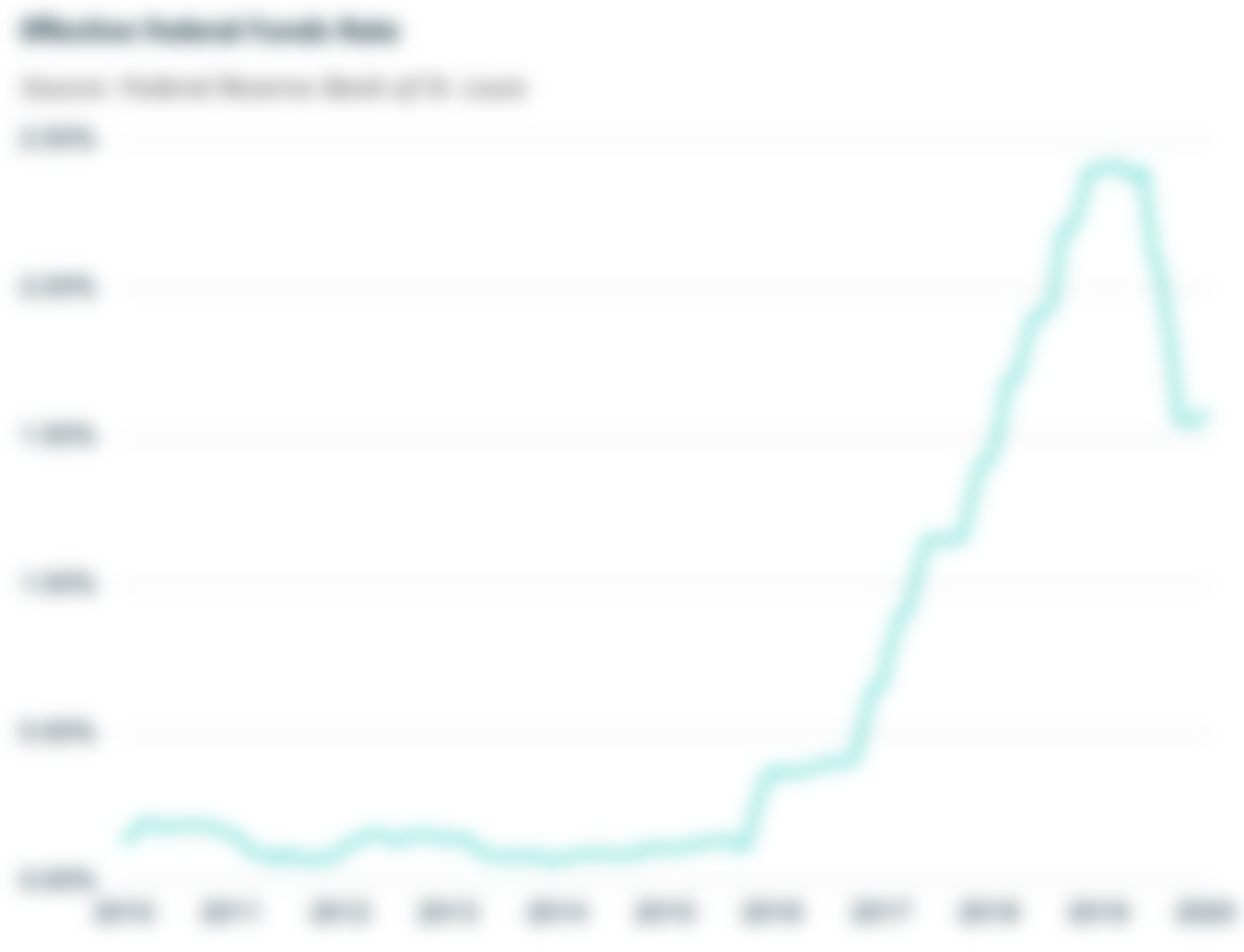 Why Is It Relevant to Homeowners?
If you've grown tired or cynical of news surrounding the coronavirus and its economic impact, you might be wondering if this news will even impact you. In fact, the Fed's announcement is highly relevant to consumers in Singapore, because interest rates in the country (i.e. SIBOR, SOR) are historically closely correlated with the U.S. Fed's rates. This means that everything from your fixed deposit account to your home loan may be impacted by the announcement. Clearly, this can materially affect your finances. With that said, what kind of changes should you expect, and how should you react to these changes?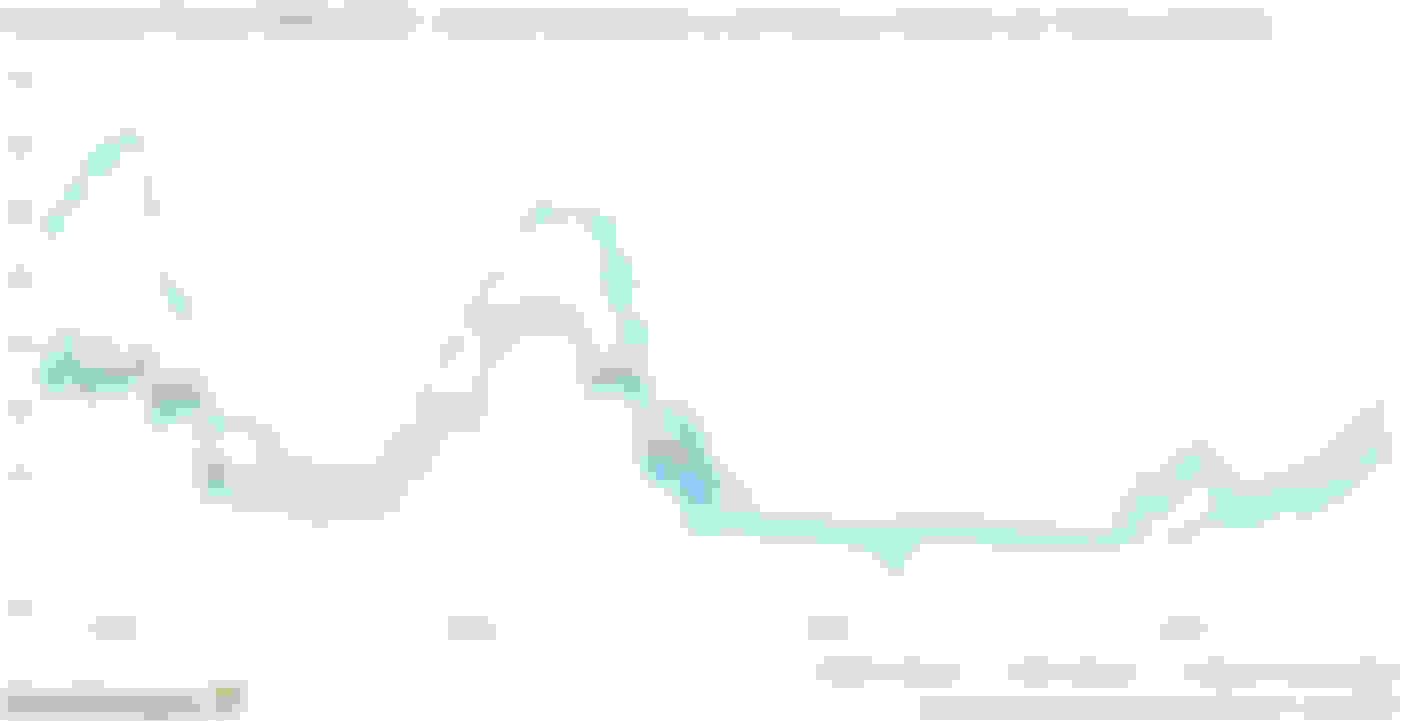 Prospective Homeowners: Good Time to Buy?
Typically, lower interest rates encourage individuals to purchase a home. This is due to the lower borrowing costs associated with lower interest rates. Therefore, prospective homeowners might view homeownership as relatively less expensive than they did previously. While it is true that homeownership may become slightly more affordable due to lower rates, we strongly advise any prospective homeowner to proceed with caution, whenever they are purchasing a home.
The process to homeownership is complicated and can be expensive. To get a better idea of how much your home will cost, in terms of maintenance and interest costs, we recommend using tools like ValueChampion's free home loan calculator. Regardless of macroeconomic developments, you should be confident in the amount you have saved as well your income streams that you will use to pay your monthly mortgage bills.
Current Homeowners: Consider Refinancing or Repricing
If and when home loan rates drop in Singapore, it may be worth refinancing your existing home loan in order to obtain a better interest rate. Because banks tend to offer competitive refinancing rates to win customers from other banks (and interest rates may soon decrease) you could find a wealth of strong refinancing offers. Even a seemingly small difference in your interest rate can result in relatively significant savings over the course of your home loan. For example, a homeowner with S$250,000 outstanding and 15 years remaining on their housing loan can save approximately S$700 annually by refinancing from an annual rate of 2.5% to 2%. Therefore, home loan refinancing is very common in Singapore.
Be Aware of Refinancing Costs
Of course, there are costs associated with mortgage refinancing. For instance, many homeowners will be subject to a range of fees. These include fees for loan cancellation, home valuation, and fire insurance, to name a few. The cost and applicability of these fees vary by bank, so it is best to check the terms of your mortgage before applying to refinance. Some banks provide subsidies for these fees, in order to draw customers via refinancing, which is also important to keep in mind.
In some instances, your current home lender may be willing to offer you a lower rate in order to keep your business. This is often referred to as "repricing". Therefore, if you've been a loyal and dependable customer, it is worth checking with your bank about repricing your home loan.
How Should Consumers Proceed?
In general, it is unwise to react dramatically to Fed rate changes. However, it is prudent to understand how your finances may be impacted. Furthermore, in some instances, you may even be able to capitalise from these changes. That doesn't mean that you should rush into refinancing or applying for any other type of loan. Instead, it is better to keep an eye on interest rate offers in the coming weeks to see if you stand to benefit.