Insurance
Will Getting Married Save You Money in the Long Run?
While being single has its own benefits, there is no doubt that you can save serious money when you decide to share your life with a partner. Whether it's paying less for housing or saving on your grocery bills, when your household size increases, your monthly bills may end up decreasing.
Whether you are newly married or are looking to start a life together with your significant other, the benefits arising from coupling up are plentiful. Beyond some of the priceless aspects that come with living together, your financial obligations may also become a little easier to swallow. For instance, you may save on everything from your mortgage obligations to paying for monthly subscriptions such as your Netflix or Spotify account.
Housing Just Got Considerably More Affordable
Despite housing actually getting cheaper in the past few years, it can still be quite expensive for a single-earner household. Not only is buying a flat difficult in Singapore for singles under 35, but your other alternative—renting—can end up being quite costly depending on where you live.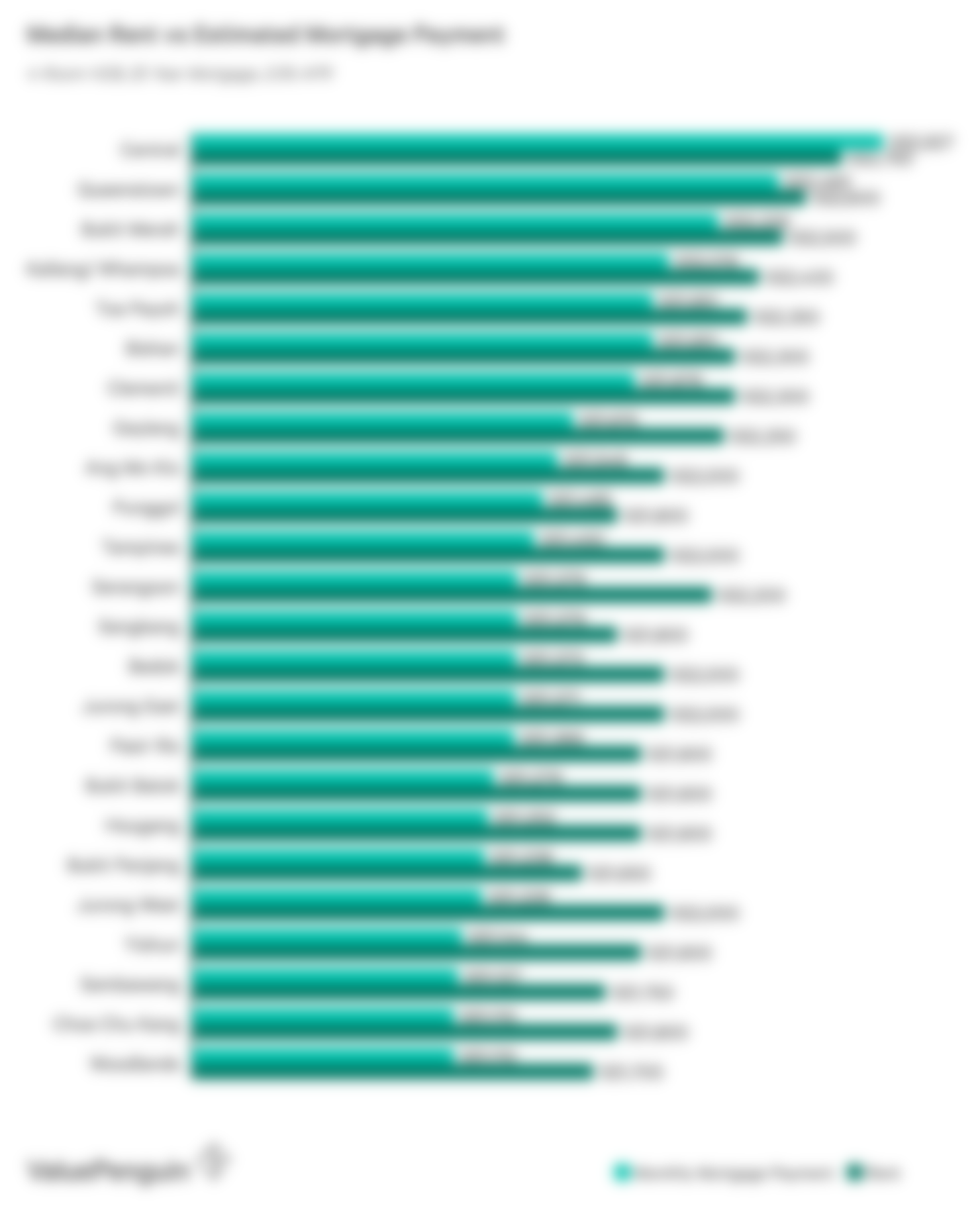 However, you may end up spending less on housing when you move in with your partner. For instance, if both of you decide to purchase the typical 4-room HDB flat at the current average price of S$453,638, your average monthly mortgage would be S$1,628 per month with an average 2.5% interest rate. This is half the cost compared to if you were living separately and each renting out a 2-room HDB at the average rent of S$1,648 (or combined total of S$3,296). However, singles can take the same approach through renting with roommates. For instance, renters could cut their housing costs in half by moving in together; or they could increase their standard of living significantly by pooling their resources by moving into a larger apartment or moving into a neighborhood they prefer.
Couples also have more housing grants to choose from than singles. For example, if you choose to buy a flat near relatives you may also qualify for the Proximity Housing Grant (PHG) that can grant you up to S$20,000 towards your HDB flat. This is addition to the standard Additional CPF Housing Grant or Special CPF Housing Grant. You can use these grants as part of your down payment, although you should know that you may have to "repay" those grants if you decide to sell your flat.
Save More By Buying For Two
Now that two people are living in one apartment, it may be more efficient to buy products in bulk. While it may seem like you are paying more initially, you can actually end up paying less per unit of item, saving you money over the long term. For instance, couples can consider wholesale markets such as Allswell Live Seafood Market or Fassler Gourmet to stock up on groceries. Furthermore, coupling up means you can save on food even when you go out. For instance, you have the option to split an appetizer or dessert with your partner rather than bear the whole cost yourself. While these savings may seem insignificant when looking at the price difference per unit, buying in bulk can end up saving you up to 40% on your shopping trips—and you may get to do less of them as well.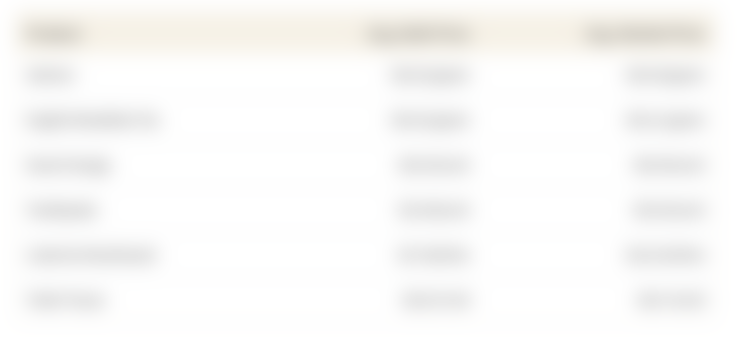 Your May Save on Your Monthly Bills
Married couples are often seen as more financially stable and more risk averse. For that reason, your insurance premiums may often decrease. This is most evident with car insurance, with married males paying around 15% less than single males. You may also even see savings on your home insurance since you will now be paying for one plan, rather than for two. For instance, if both of you are paying separately for your home insurance policies, you will be paying an average combined total of S$204. Compare this the S$153 average cost of home insurance for a 4-room HDB, and you'll be saving around 25% per year.

Furthermore, you will also save on other household expenditures, such as your monthly utilities bill. If both of you are moving from a 2-room HDB flat into a 4-room HDB flat, your monthly utilities expenditures can decrease from S$172 (combined total for both parties) to S$148.
You Can Split Your Subscription Payments
Small, miscellaneous bills such as your Netflix, Amazon, Spotify accounts can quickly add up. However, once you start living together, you can agree to split the costs of the services. For instance, one person can pay for the Netflix subscription, while the other pays for Spotify. While it's not that great of a cost difference as some of the other things on our list, you may be able to individually save around a couple hundred dollars per year by splitting up the costs of the services you use and getting rid of redundant accounts.

Approach Your Finances as a Team But Don't Throw All Your Eggs in One Basket
It may seem easiest to just pool all your finances together and spend from a common bank account without much thought for who pays for what. However, this may not always be the right thing to do. For instance, you'll have to consider how much each person makes and can afford to contribute. There is also the question of current debt obligations, spending habits, whether or not you want to open up a joint savings account and what your long term financial goals are. If you are already on the same page as your partner, great, but if not, you will have to approach the topic of finances sensitively and calmly. Two of the most common reasons for divorce in Singapore is communication and financial problems, indicating that couples may not be communicating effectively and openly with each other, especially when it comes to money management. To avoid potential money arguments, you should always try to communicate openly, honestly and empathetically, especially if you notice your spouse may be having financial troubles. We'd love to know, what have you started saving money on after you got married? And how do you split your financial obligations with your significant other?