Maid Insurance
Will Your Maid Insurance Cover You in These Emergencies?
Expecting the unexpected can mean saving thousands of dollars. This is especially true for employers of domestic workers. However, will your domestic worker's insurance cover you in the following emergencies? Read on to find out.
The reason why news of domestic worker mishaps spread so quickly is not just due to their shocking nature—often, the victims of these stories end up with exorbitant medical or liability costs. In most cases, your full-time domestic worker's toothaches, flu or other minor ailments can be addressed with relatively low costs. But what happens when an emergency happens? Will you be liable to pay out thousands of dollars in medical bills for your domestic worker if she breaks a bone from falling or gets cancer? Below, we explore different types of emergencies and whether or not it will be covered by your insurance.
If Your Domestic Worker Commits a Crime Against You
It's unfortunate when your domestic worker turns out to be less trustworthy than you thought. Though such cases are quite rare—with an average of 40 FDW-on-employer abuse cases per year—the fact that it does occur can easily make any employer feel unsettled. If you come home one day to find out that your belongings missing, or if you get into a spat and your worker spitefully ends up hurting your child(ren) or elderly relatives, the psychological stress and associated medical and replacement costs can end up being very high.
The good news is that depending on who your insurance company is, your domestic worker insurance can cover all of these scenarios. This includes coverage for items lost or damaged by fire or theft, and damages to children, handicapped or elderly family relatives. If you have proof (such as a home CCTV system) of any of theses events, you must report the incident to the police, your insurer and the Ministry of Manpower. However, you may not be able to claim repatriation expenses, re-hiring or termination expenses as these are usually only claimable due to severe medical reasons or death.
If Your Domestic Worker Falls While Cleaning
The Ministry of Manpower makes the Settling-In Programme necessary for a reason—it is their way of letting your domestic worker know what is proper work protocol and how to prevent unnecessary injury. These programs seem to be doing their job well with only 6 cases of life threatening work injuries happening per year on average. However, there will be times when such protocol is ignored, either by the worker who prefers doing things her own way or by employers who insist on getting a job done regardless of the lack of safety protocols. Unfortunately this usually leads to grisly situations that end up costing the employer thousands of dollars in medical expenses and either the permanent injury or death of the domestic worker.
In this case, your domestic worker insurance should cover you if you claim under their personal accident section. Your insurer will pay out a prorated sum depending on the severity of the injury. Some insurers even offer outpatient expenses to continue the treatment for the injured worker. If you decide to keep your domestic worker after the incident, your insurance will also cover your domestic worker's wages while she's in the hospital and, in some cases, wages for temporary alternative help. If the injuries are severe enough or you want to send your worker back home, your insurance will pay for repatriation expenses, termination expenses and re-hiring expenses.
If Your Domestic Worker Becomes Pregnant
There are only around 100 cases of domestic worker pregnancies per year in Singapore. Nonetheless, the risk is still high enough for insurance companies to refuse coverage for anything related to your domestic worker's pregnancy. This includes pregnancy, childbirth, miscarriage and abortion expenses. In this case, it is highly doubtful you will be responsible for your domestic worker's medical bills at this point since she will be in breach of her work permit. However, you will be responsible for repatriation and re-hiring costs as your insurance only offers coverage for these things if your domestic worker can not continue due to medical conditions besides pregnancy.
If Your Domestic Worker Runs Away
According to the most recent statistics, around 4,000 domestic workers run away per year. If your domestic worker runs away, you should report the incident to the police and Ministry of Manpower immediately. Unfortunately, in this case your insurance can't help you too much. If you can't find your domestic worker, half of your security bond will be forefeited to help pay for her repatriation and other related costs. In this case, your insurance can only help recover some of the bond only if you purchased the optional waiver of counter indemnity benefit. This waiver can reduce your bond liability to S$250 instead of S$2,500. However, your insurer must have evidence that you were not at fault of breaching the bond (i.e. you did not abuse your maid to the point where she ran away).
If Your Domestic Workers Gets a Terminal Illness
There have been several cases where domestic workers end up suffering from a terminal illness that ended up costing their employers thousands of dollars. These cases are quite rare but increased to 55 cases per year in the past three years as opposed to the previous yearly average of 40. Thankfully, the minimum S$15,000 of hospitalisation coverage that your insurer is supposed to provide should be sufficient for most hospitalisation and medical cases. However, if your bills amount to greater than S$15,000, you will be liable to pay the remainder of the bill. In this case, if you want to prevent any surprise medical bills, it may be beneficial to max out your medical coverage and opt for a FDW insurance policy that offers S$20,000-S$30,000 in medical coverage. Additionally, some plans offer optional riders that can increase your hospitalisation or personal accident coverage even more.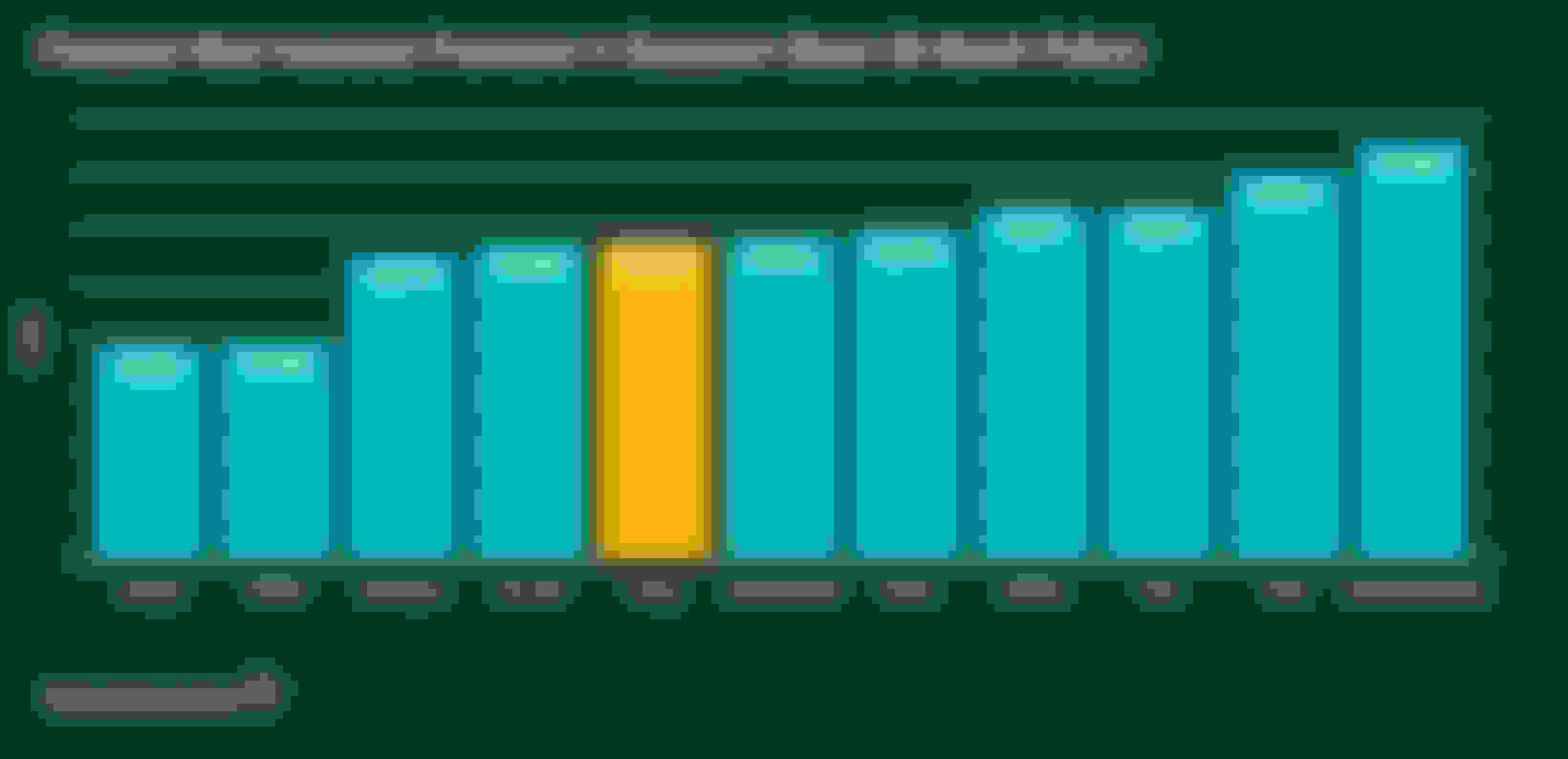 However, there are stipulations that you should be aware of. The first is that the illness can not be due to a pre-existing condition (unless your FDW has been in Singapore for more than 12 months and contracted the condition here). The second is that your domestic worker must be placed in a Class C or B2 hospital ward for you to receive full coverage. If your domestic worker ends up in a B1, A1 or A2 class ward, your insurer will only pay a certain percentage of coverage. Lastly, not all diseases are covered. Though insurers started offering medical coverage for terminal illnesses like cancer, strokes and heart attacks, you will not receive coverage for medical bills relating to venereal, mental or congenital diseases.
If Your Domestic Worker Gets into an Accident on Your Family Vacation
If your domestic worker has to travel with you on your family vacations, your maid insurer will automatically extend their coverage to wherever you are going. However, there are exclusions to the coverage, including injuries or accidents due to sports and other adventurous activity, as well as bodily harm due to force majeure. Thus, if you are planning on having your FDW participate in common winter or water sports, you can consider including her in your travel insurance policy. You should keep in mind that in the event something does happen, you can only claim your domestic worker's illness or accident under one policy or the other.
Parting Thoughts
Not all maid insurance policies are created equal, which is why it's so important to make sure you read the policy wording and plan out the benefits you want coverage for before settling on a policy. Though you may be locked into whatever insurance policy your maid agency supplied you during your first year, it is good practice to look around for better policies when renewing your domestic worker's contract. Additionally, though these emergencies do happen, they are still quite rare. In most cases, the time you spend with your domestic worker will be uneventful. If you have a domestic worker for 10 years, your risk of dealing with any of these emergencies once is less than 20%. This means per year, the risk is only 1.9%. Nonetheless, since some of these cases could wipe out your entire savings or even force you to go into debt, it's better to pay a little bit extra on your insurance policy to get ample coverage and prevent potential financial ruin.