Life Insurance
You're Not Too Young: 4 Financial Steps You Should Take in Your 20's
When it comes to your personal finances, the early bird really does get the worm.
Your twenties are a time for exploration, growth and forming lifelong relationships. It makes sense that at this age, you hardly want to think about tacking on expenses or prepping for the worst-case scenarios. However, forming forward-thinking financial habits and investing in comprehensive protection when you are still young can help you get a head start to a more financially secure future. Below, we discuss 4 financial decisions that you may think you're still too young to make, but can actually benefit you from an early age.
Consider Stock Market or Real Estate Investing
Investing in the stock market or in real estate is not limited to financiers or wealthy retirees with extra play money. If you have left over cash after paying for all of your mandatory monthly expenses, you can consider dabbling in the stock market or REIT's (real estate investment funds). In fact, it is generally recommended to take on a riskier portfolio when you are younger since you can ride out the ebbs and flows before you start a family. Historically, the Singapore Times Index (STI) has seen Annualised total returns of 9.2% over 10-year period for STI and the S&P 500 has seen annual total returns average around 6-10%. Online brokerages can be a convenient way to start building an investment portfolio that you can have access to at any time.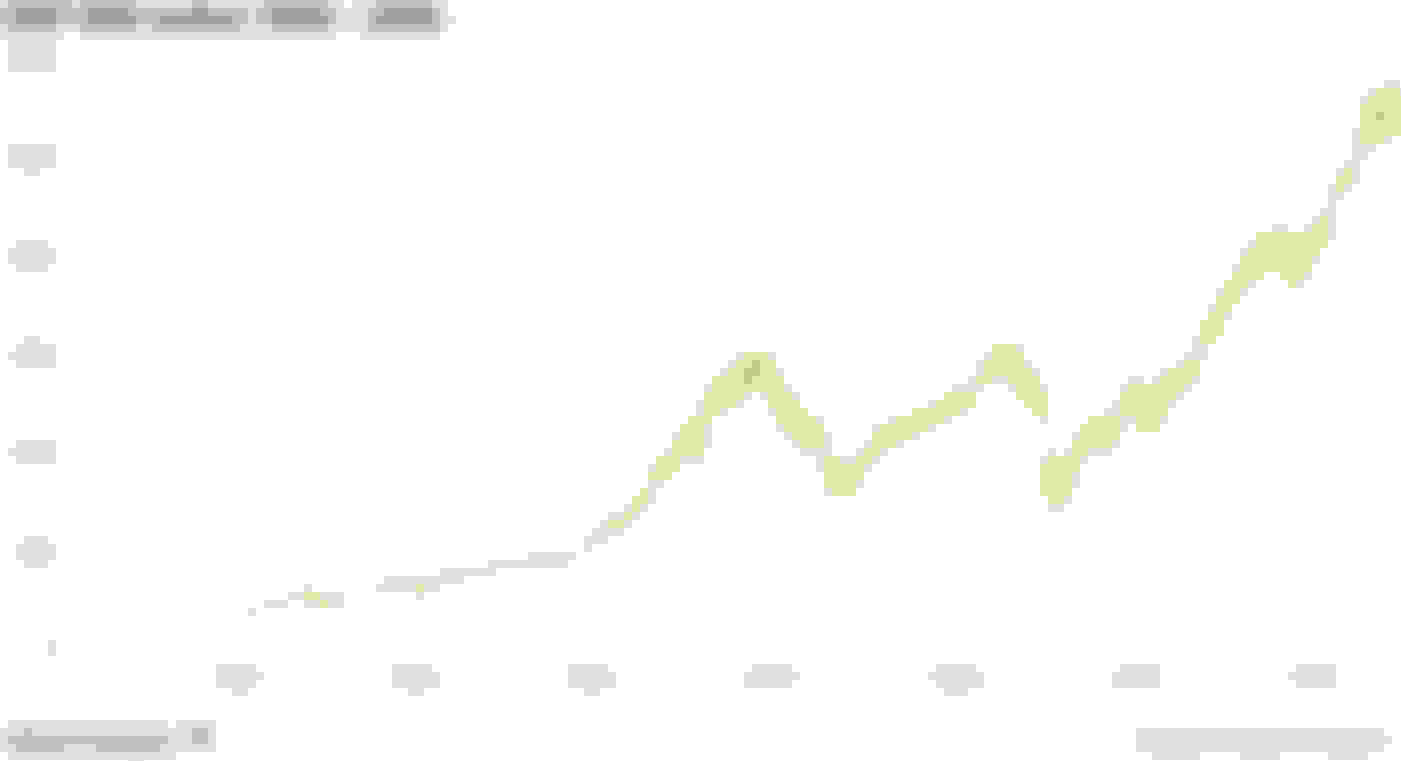 With REIT's, you can invest in real estate without having to actually buy a property by buying shares in a real estate company's portfolio. REIT's also offer around a 5-8% yield per year from dividend payments. They're known to be less volatile than stocks, which can make them a better alternative for the risk-averse investor. However, as with all investing strategies, it is imperative that you conduct your due diligence, compare all your investment options and only invest what you can afford.
Consider Buying Health Insurance Before You Need It
As healthcare costs in Singapore increase, your health insurance premiums will most likely increase as well. Furthermore, as you age, you be at a higher risk of developing age-related diseases and if you aren't already covered, then you will see even higher health insurance premiums or a denial of coverage for those conditions. However, getting a supplemental health insurance plan when you are young will not only mean that you are securing your health coverage before any serious issues begin to surface, but you will also be safe from paying out of pocket from unpredictable health bills. This is because Integrated Shield Plans offer "As Charged" coverage, or in other words, 100% coverage for your hospital procedures as well as the choice of staying in higher hospital wards.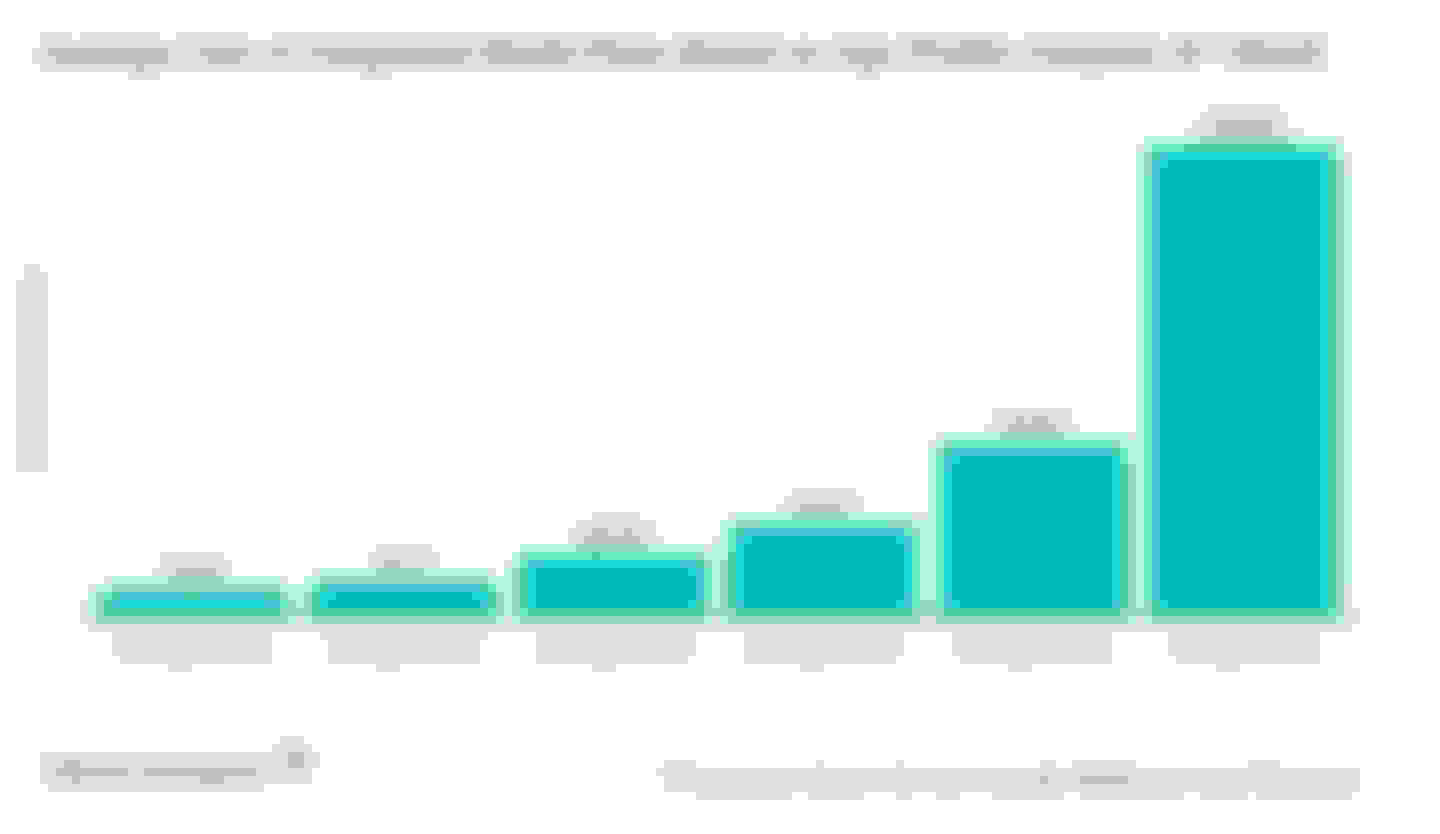 The benefit of getting a plan in your twenties that you will be paying low premiums due to your good health and age bracket. You may even end up paying nothing if your Medisave account has enough to cover the costs of the IP. Lastly, while it is recommended to get a plan while your premiums are at their lowest, you should only purchase the coverage you need. The one thing you should keep in mind if you do purchase an Integrated Shield Plan is that premiums start to rise rapidly as you near retirement age, especially if you purchase optional riders.
Start Investing in Contingency Plans Before You Have a Family
While we often think of getting life insurance after we have a family and enter our 30's and 40's there are some benefits to getting a head start. As you enter the workforce and become financially independent, it is wise to have a contingency plan should an emergency leave you without a job. This is especially true when you are still in your twenties and may not have the luxury of relying on a spouse or make enough to save for an emergency fund.
A simple term life insurance policy that offers coverage for disabilities, death and terminal illness and a critical illness policy can be a good buffer for life-altering events. For instance, because you may still be paying student loans in your twenties, a term life insurance policy may help you with your outstanding student debt that you wouldn't want to burden your family with. Furthermore, life insurance policies are quite affordable in your twenties, with Direct Purchase term life policies costing less than S$40 per month. While you may still see premium increases if you renew your policy, securing a policy early in life can make it easier to convert to a whole life policy (especially if you are staying with the same insurer) because you may not need to undergo a medical check. Furthermore, if you purchase a term life policy in your twenties, your payments will be fixed for the duration of your policy, resulting in up to 30% cheaper rates than if you bought the policy when you were in your thirties.
Recommended CI Coverage Based on Income Deciles (Annual Salary, Excluding CPF)

20-year olds who do not want to invest in a life insurance policy but still want financial protection against medical uncertainties can consider a critical illness (CI) or disability plan. These plans will give you a cash payout if you end up with a critical illness or suffer a permanent disability, helping you stay adrift of your monthly expenses. Because standalone CI or disability plans are annually renewable, you are free to cancel your policy or switch to a life insurance policy without being stuck with it for a long period of time like you would be with a life insurance policy. Later on in your 30's when you will want to protect your children and spouse and have more funds to spare, you can then consider switching to a life insurance policy.
Planning For Retirement
Even though you are already contributing to your retirement via the mandatory CPF contributions, you may not actually be putting away enough. In fact, there is a worrying trend of elderly Singaporeans having to go back to work after retiring because they can't make ends meet. Thus, it is quite important that you start planning for retirement early. Where you invest can be up to you, but the most important idea is to start in your twenties.
For instance, if a 25-year old contributes only an extra S$100 per month into a fund that generates an average 8% annual return with compounded interest, they will end up amassing an extra S$265,000 when they retire at 62. On the other hand, a 35-year old will only get an extra S$114,000—less than half of what the 25-year old will earn. While you may not want to put aside your cash into your retirement while your friends are busy going out and spending money on luxury items, it is a better alternative than having to re-enter the workforce when you should be relaxing.
Use Your Age As a Guideline, Not a Rule
While it is recommended to start planning for certain life events at certain ages or life events, there is no one size fits all approach to insurance. Your best bet is to find what is most important to you, whether its financial protection, access to private hospitals, or a safety net in case of emergencies.
When it comes to purchasing insurance, you should avoid getting over-insured because of seemingly scary statistics, since in most cases they are actually in your favor. For instance, while the risk of getting cancer in your lifetime is around 20-25%, this means that you actually have a 75-80% chance of not getting being burdened with this disease. Knowing this, you should focus on saving money for retirement, putting money aside for an emergency fund or your first home instead of buying policies that you may not afford in the long term. Don't forget—the point insurance is not to drain money from your wallet, it's to protect it if something happens.
With investing, it is important to not over-invest or follow a mob mentality. You should only invest after conducting thorough research and in amounts that you can afford. While it is recommended for younger adults to invest in stocks, it is not a rule and those who are risk averse still have plenty of options. Furthermore, you should avoid hopping on investing trends without doing your due diligence. You should also only invest what you can afford. While thinking 30-40 years ahead in the future may seem overwhelming, you should remember that even small decisions you make in your twenties can count towards leading a happier financial life.