Investing
4 Ways to Invest That Aren't Bitcoin
Read our guide to safe investing, and that does not include bitcoin.
Unless you've been in complete isolation for the past year, you've heard about the rise of cryptocurrencies. While bitcoin, and others, might sound like tempting ways to make money, we've previously explained why they are not ideal investments. Recently, we've witnessed incredible volatility in the price of bitcoin and other cryptocurrencies. Furthermore, as the price of bitcoin has fallen, there has been a dramatic increase in complaints surrounding bitcoin markets. Here, we discuss some more traditional investment options that might be better alternatives to these alternative currencies.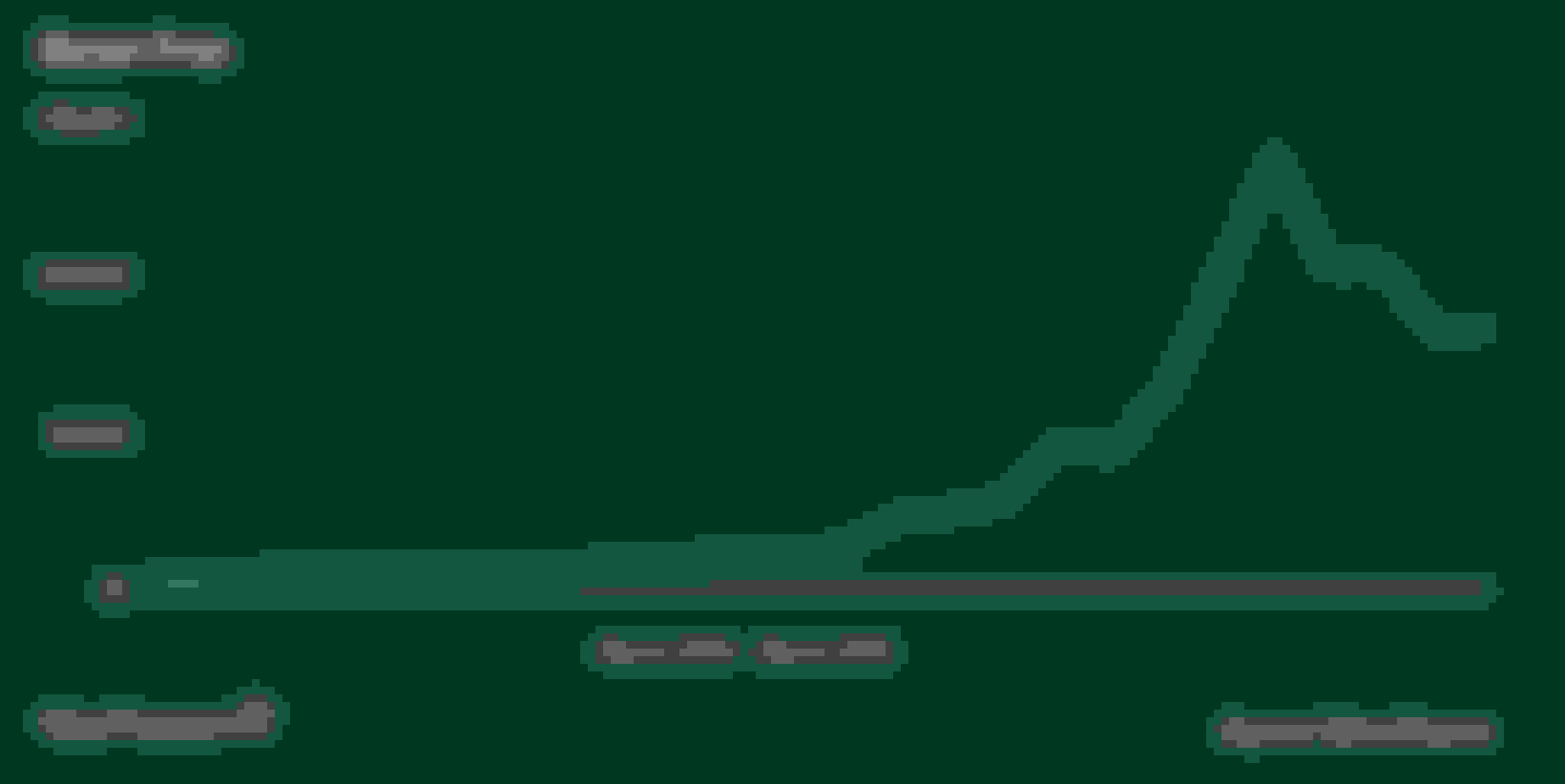 Stocks
If you are interested in chasing investments with almost as much risk and reward as cryptocurrencies, it might be worth researching individual stocks, which are typically volatile. Unlike cryptocurrencies, public companies are required to produce detailed financials and annual reports that detail their operations. This allows individuals to thoroughly research and understand each stock's risks and upsides, making them a real investment rather than a simple gamble. To trade stocks, you can pick from many online brokerages, among which you should pick one with the lowest commission and largest market access so you can invest efficiently in any stocks you want.
ETFs
Exchange-traded Funds (ETFs) are pools of investments in a group of stocks and bonds. These funds are intended to track the general trends of a market. Because ETFs offer more diversification compared to owning individual stocks, they are typically less risky investments. They also tend to offer lower fees than mutual funds or actively managed accounts. If these factors are intriguing, consider reviewing ETF offerings from your preferred online brokerage platform.
Crowdfunding Platforms
Crowdfunding has democratised finance. Groups of individuals investors can now provide financing to small businesses that previously struggled to get financed. There are plenty of investment opportunities in local businesses including loans, equity shares and invoice financing. In Singapore, some of these platforms offer annualised returns as high as 30% and individuals can invest for as little as S$100. These platforms give individuals an exciting way to invest in local small businesses, which was not previously possible.
Foreign Exchange Trading
Foreign exchange (Forex) or currency trading refers to investing in global currencies. In a way, forex trading is not too dissimilar to trading cryptocurrencies: forex trading is typically associated with significant risk; however, it can provide high returns for those investors that properly learn, practice and stay up to date with important global financial trends. Compared to cryptocurrency trading, real currency trading has the benefit of being backed by governments and real physical transactions around the world. Individual investors cannot directly participate in forex trading, and instead must use a licensed broker or dealer to access the foreign currency markets.