Budgeting & Saving
Average Cost of Monthly Singapore Power (SP) Bills
Find The Best Credit Card
{"applyCallToAction":"Learn More","defaultSelectedItem":"","description":"","formType":"credit-cards","title":"Find The Best Credit Card","options":[{"label":"Rewards","url":"https:\/\/www.valuechampion.sg\/best-rewards-credit-cards","value":"rewards"},{"label":"Cashback","url":"https:\/\/www.valuechampion.sg\/best-cashback-credit-cards","value":"cashback"},{"label":"Miles","url":"https:\/\/www.valuechampion.sg\/best-travel-credit-cards","value":"miles"},{"label":"Promotions","url":"https:\/\/www.valuechampion.sg\/best-credit-cards-promotion-and-bonus","value":"promotions"},{"label":"No Annual Fee","url":"https:\/\/www.valuechampion.sg\/best-no-fee-credit-cards","value":"no-annual-fee"},{"label":"Petrol","url":"https:\/\/www.valuechampion.sg\/best-petrol-credit-cards","value":"petrol"},{"label":"Overseas Spending","url":"https:\/\/www.valuechampion.sg\/best-credit-cards-overseas-spending","value":"overseas-spending"},{"label":"Grab Rides","url":"https:\/\/www.valuechampion.sg\/best-credit-cards-grab-rides","value":"grab-rides"},{"label":"Shopping","url":"https:\/\/www.valuechampion.sg\/best-shopping-credit-cards","value":"shopping"},{"label":"EZ-Link","url":"https:\/\/www.valuechampion.sg\/best-ez-reload-credit-cards","value":"ez-link"},{"label":"Student","url":"https:\/\/www.valuechampion.sg\/best-student-credit-cards","value":"student"}]}
Singapore Power (SP) provides most of the basic utilities for consumers, including electricity, gas and water. Naturally, everyone living in Singapore has to pay this bill in order to get his basic life necessities. If you have not paid this bill in your life before (e.g. you are starting a new job and living independently on your own for the first time) you may wonder how much this might be so that you can budget in advance. For you, we've prepared the following study on the average cost of SP Bills in Singapore.
Average Cost of SP Bills
Singapore Power publishes the national average SP Bills on a monthly basis on its website. Combining this data with the household data from Singstat, we were able to estimate that the average monthly SP bill in Singapore for a 4-room HDB flat is about S$140.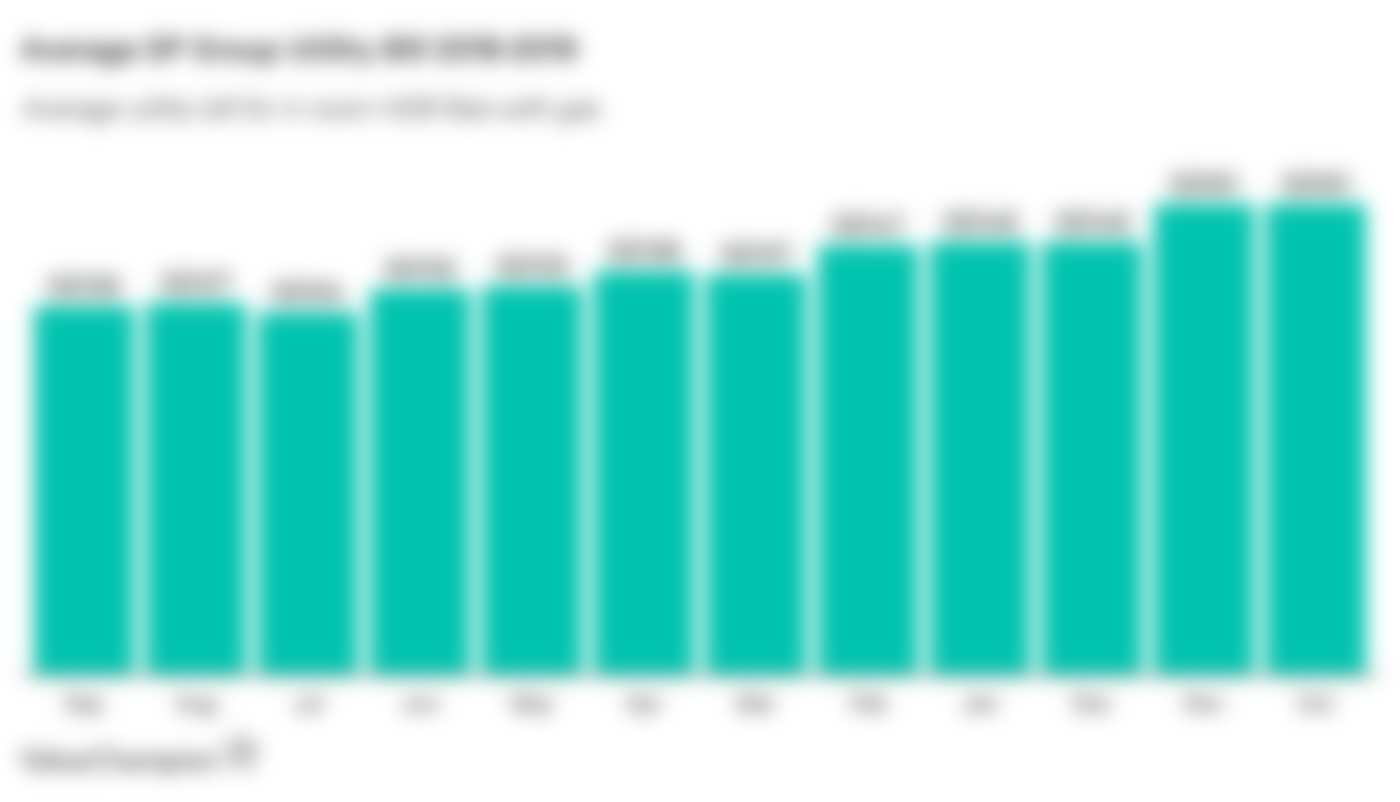 Average Cost of SP Service Has Fluctuated Over Time
Singapore's electricity tariff sets the rate that most households face on their monthly electricity bill. The SP Services sets the rate each quarter. As shown in the chart below, the SP Group tariff has fluctuated over the past 5 years.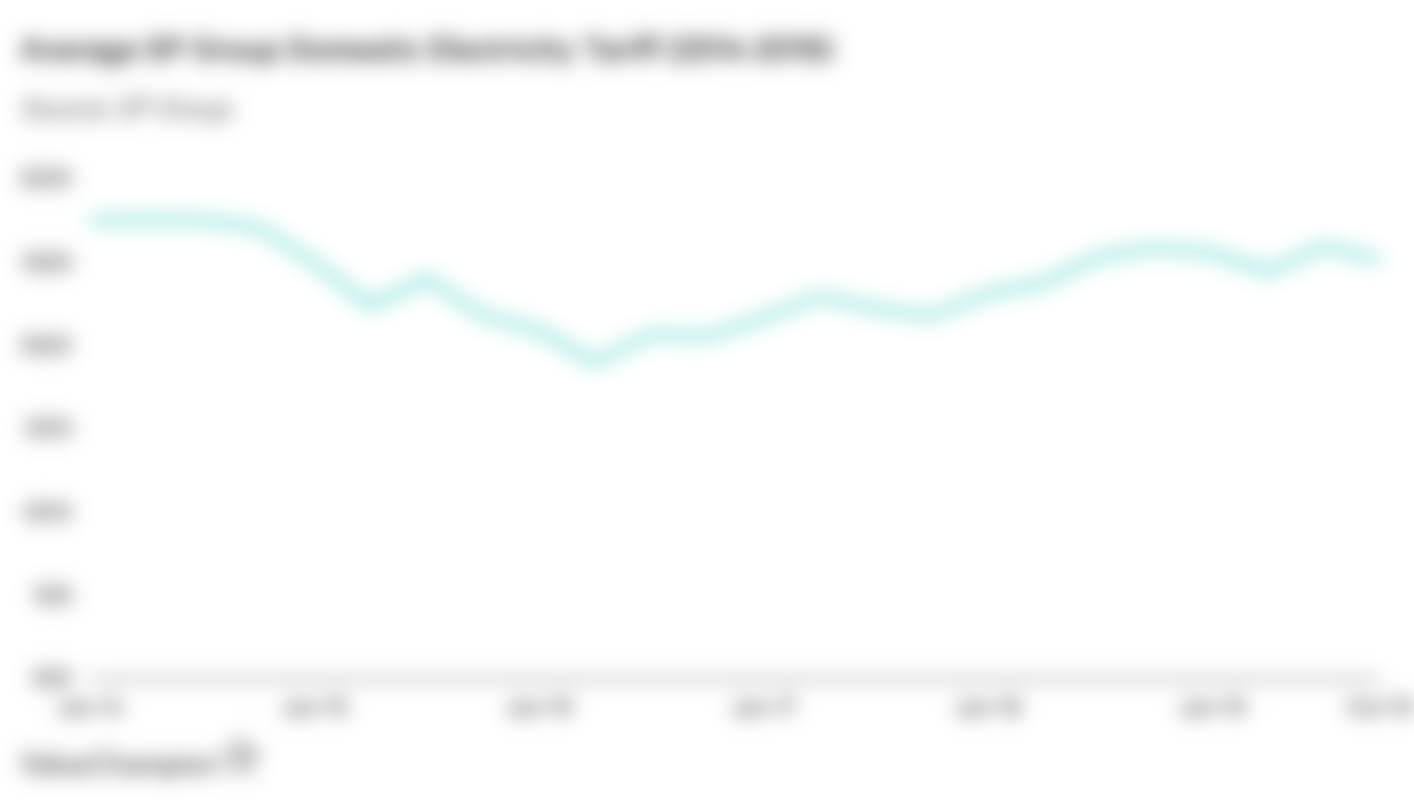 This is relevant, because according to our research, the average SP bill consisted mostly of electricity bill. Electricity took up about 50% of an average SP bill, while water services took up the other 40%. Gas services cost the least, taking up only 10% of an average bill. This makes sense given Singapore's tropical climate: people usually don't need much heating (i.e. gas) unless it is for hot water for showering or for cooking.
| Breakdown of an average SP bill | % |
| --- | --- |
| Electricity | 50% |
| Water Services | 40% |
| Gas Services | 10% |
Average Cost of SP Bills Differ by Size of Home
As one would expect, the size of SP bills also depends heavily on the size of a person's residence. As you can see below, 1-room HDB flats have a SP bill that costs less than 10% of what it would cost for a bungalow. Interestingly, for a HDB flat, the cost of SP bill increases by approximately 30% for each additional room until you reach 4-room flats. For 5-room HDB flats, the cost increase is only 9% from a 4-room HDB flat, while executive HDB flat is 14% higher than a 5-room flat. Interestingly, an apartment's SP bill was roughly the same size as an executive HDB flat's SP bill.
| Average Monthly SP Bill by Residence Size | 2019 | % Increase vs Smaller Residence |
| --- | --- | --- |
| HDB 1-Room | S$69 | N/A |
| HDB 2-Room | S$85 | 23% |
| HDB 3-Room | S$114 | 34% |
| HDB 4-Room | S$140 | 23% |
| HDB 5-Room | S$152 | 9% |
| HDB Executive | S$173 | 14% |
| Apartment | S$175 | 1% |
| Terrace | S$293 | 67% |
| Semi-Detached | S$377 | 29% |
| Bungalow | S$758 | 101% |
How to Save on Your Monthly Utility Bills
While bills clearly vary depending on the size of your home, it's always worth taking the extra steps to reduce your monthly utility bills so you can have more budget for other things that matter, especially if it takes very little effort to do so.
One relatively new way to save on your electricity bill is to switch to a new electricity retailer on the Open Electricity Market (OEM). For example, switching to the most affordable plans can save you hundreds of dollars annually. Additionally, purchasing energy efficient appliances can also help you save hundreds annually.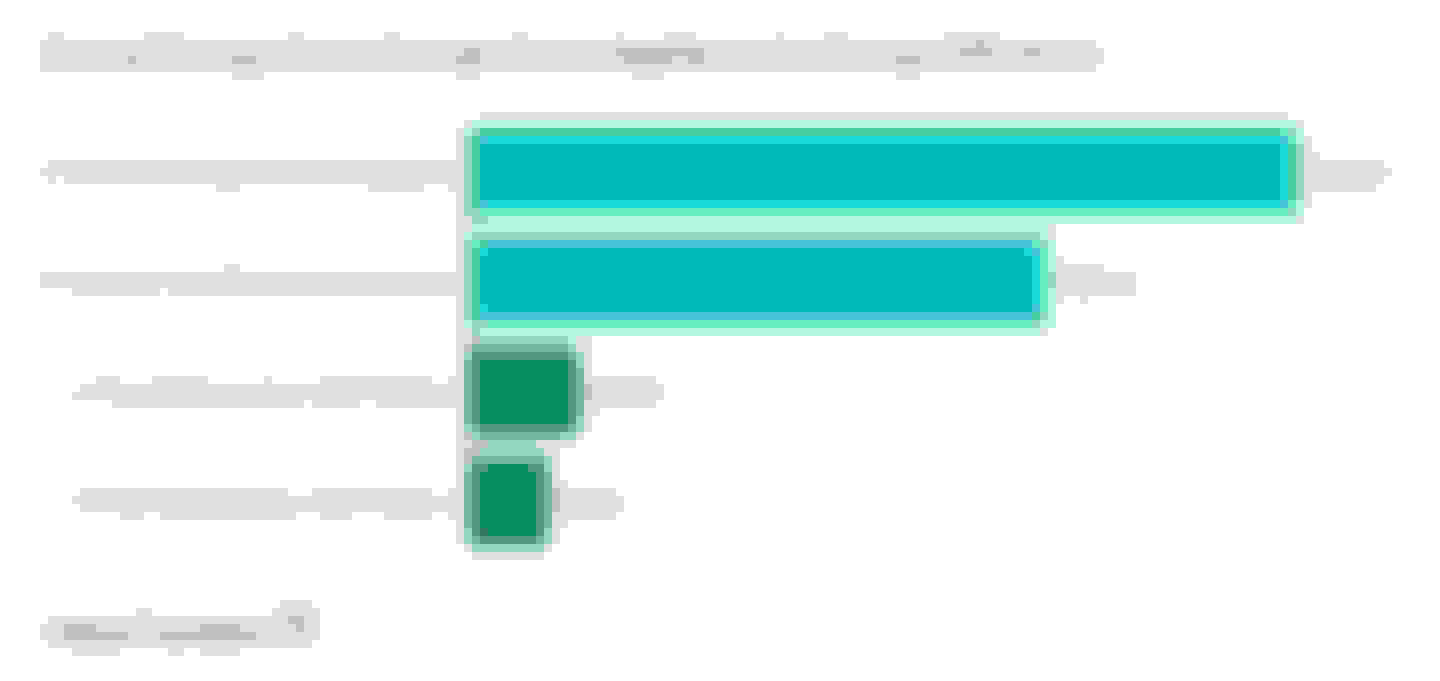 Besides purchasing energy-efficient appliances or switching retailers, simply getting the right rewards credit card can help you save by earning cashback or miles on your monthly bill payments. Below are some of the best cards out there specifically for paying monthly bills.
Methodology
We gathered our data from the SP Group's website. SP segments its monthly SP data by size and type of residence for every type of property, from a 1-room HDB flat to a terraced property and a large bungalow. While energy usage may vary significantly by individual household consumption patterns, these data points give consumers a reference of how much they might spend depending on their home size.
Read More: