Investing
ABNB IPO: Why Airbnb Could Overtake Booking.com
Airbnb's hotly anticipated IPO is finally coming. But should you invest at the proposed valuation of $30 to $33bn?
Airbnb is poised to publicly list its stock in its upcoming IPO in December 2020 at a valuation of $30bn. Relative to other travel giants like Booking.com ($83bn) and Expedia ($17bn), this valuation may seem high at first glance. However, Airbnb could grow into the most important, if not the biggest travel company in the world, meaning Airbnb's stock could actually be undervalued relative to its potential.
Executive Summary
ABNB's competitive advantage is its lead in providing properties hosted by single homeowners as opposed to professionally managed properties. Even Booking doesn't seem to have caught up on this well as its alternative accommodations seem to still consist largely of professionally managed "hotel apartments" operated by multi-home owners.
Using this unique offering, ABNB has built one of the strongest brands in travel. Google Search for Airbnb already surpassed search for Booking globally.
COVID-19 pandemic may have actually helped ABNB cement its position as a synonym for travel and establishing itself as the long-term leader in the travel industry
ABNB has an opportunity to be the leading destination site for all travel matters. It should have an easier time incorporating traditional travel business like hotels, flights and car rentals than for traditional OTAs to incorporate replicate ABNB's
Relative to BKNG's valuation of $80bn, ABNB at $30-33bn could provide an exciting upside for investors as ABNB catches up to and eventually surpasses BKNG as the leading travel provider globally
Why Airbnb's Unique Competitive Advantage in Single Home Owner Hosts
Airbnb's true strength lies in its unique portfolio of real homes that its users can rent. These are properties owned by single-property owners whose full time jobs aren't to rent out their homes and maximize their revenue. They have a deeply emotional connection to their properties, and they want to be able to rent it out to people that they can trust. Their priority is not to make sure their homes are occupied 24/7; it is to keep their homes safe while making some money on the side. Airbnb is able to satisfy this need due to its network of 2-sided reviews of both hosts & guests, which allows both hosts and guests to confirm Booking.coms with confidence that they aren't going to get any negative surprises.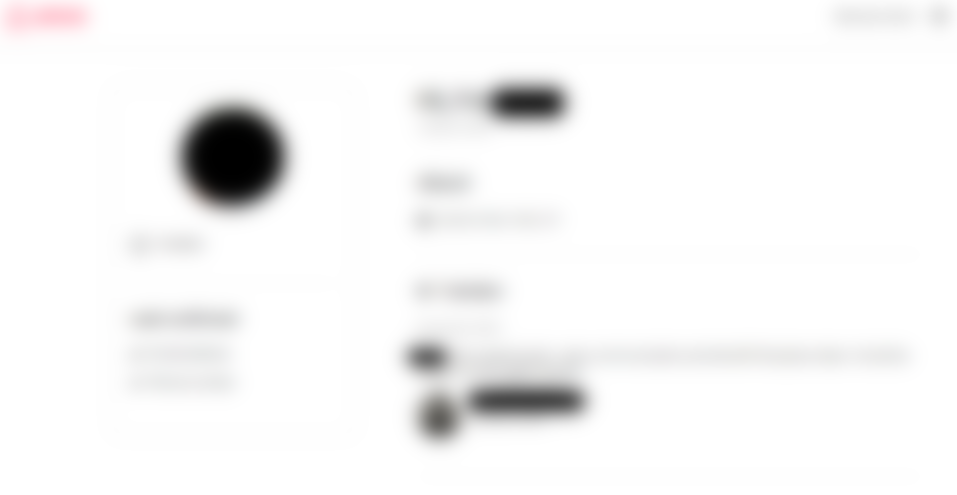 In contrast, other travel companies like Booking.com have not been able to replicate Airbnb's success. For example, a quick search of vacation homes on Airbnb and Booking.com for alternative accommodation reveals that Booking.com's portfolio of alternative accommodations largely consist of "apartment-hotel" type of properties operated by professional, multi-property owners, whose full time job is to operate properties and maximize revenue. In fact, while Booking.com's CEO Glenn Fogel has repeatedly discussed the importance of building up more traction with "single-home owners" for several years, it's difficult to find the types of homes that you find on Airbnb that are owned by individuals. While Booking.com has touted great success in its expansion of alternative accommodation business, even beating Airbnb on some figures, it seems to largely consist of professionally managed "apartment hotels," as opposed to real homes. That Booking has not provided any material updates on their efforts on this front means anything, it may be that what Airbnb has built is indeed difficult to replicate even for an industry juggernaut.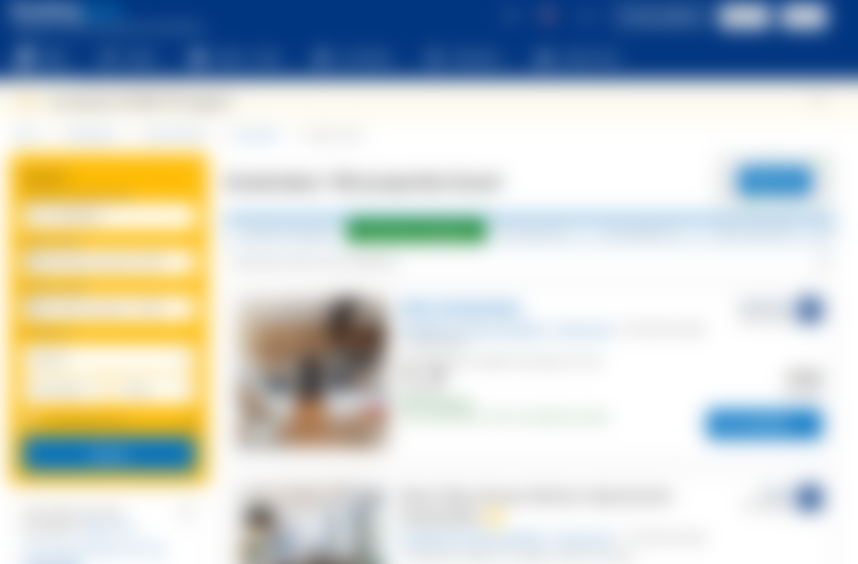 Airbnb Has a Huge, Differentiated Brand
Thanks to this special strength, Airbnb has been able to establish itself as a synonym to "vacation rentals" and "homestays," just as Google has effectively replaced the word "search". When people go on trips together, they often refer to their vacation homes as their Airbnbs, i.e. "let's look for an Airbnb" or "let's meet back at the Airbnb". And, this brand is now getting bigger than even Booking.com. The below comparison of Google Trends for Airbnb and Booking.com shows that the global consumers' interest, as measured by the number of searches being conducted on Google for each brand, in the former has been quickly catching up to the latter in the past few years, and actually surpassed Booking.com for the first time in 2020.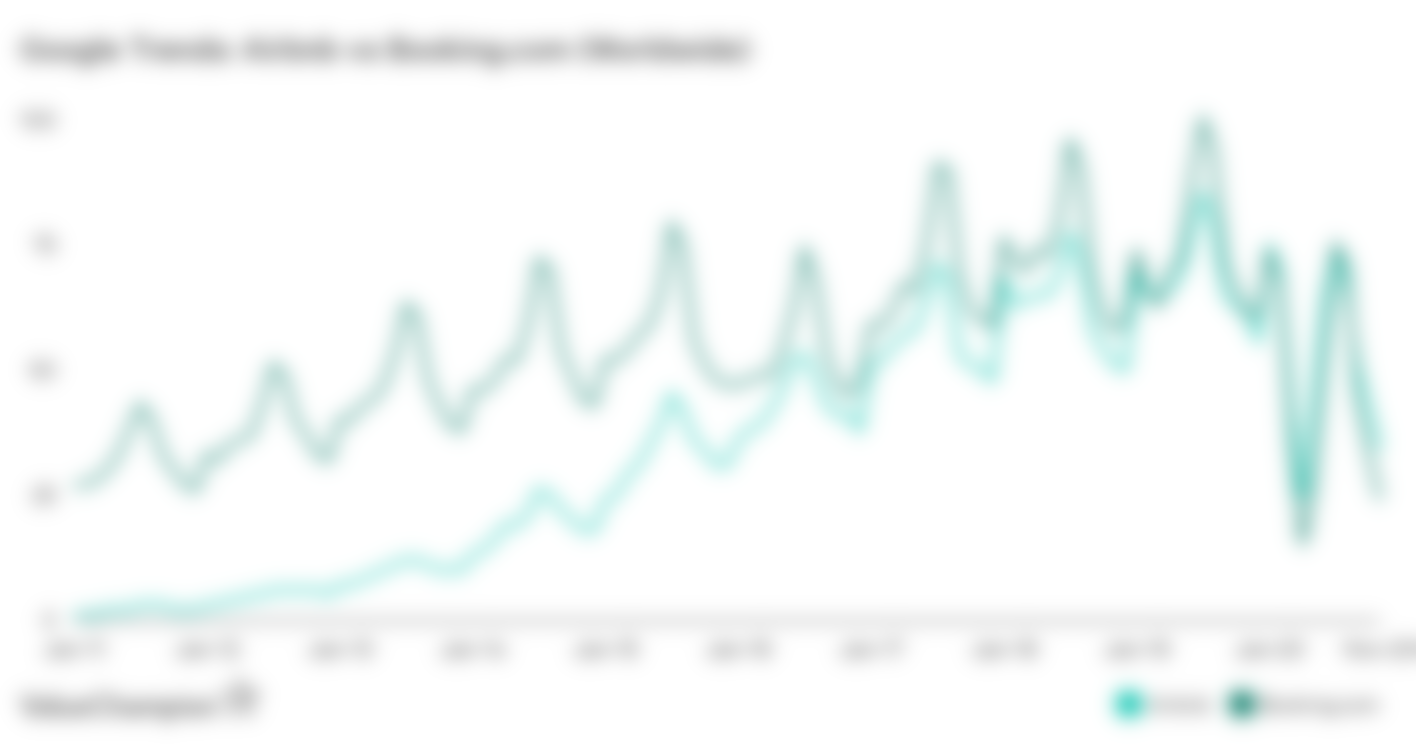 Thanks to this brand power, 64% of Airbnb traffic comes directly to its website by typing in the url "Airbnb.com" in the browser, much higher than 43% for Booking.com. This is a huge competitive advantage for Airbnb because of the online travel industry's historical dependency on Google. It's no secret that Google's foray into travel industry has greatly hurt Booking.com, Expedia and Tripadvisor for years, and the reason why Booking.com's stock has fared much better than the other 2 public companies has been its relatively lower dependency on the search engine. That Airbnb's dependence on Google is even lower than that of Booking.com a competitive advantage that can help the company become the biggest brand in travel over time.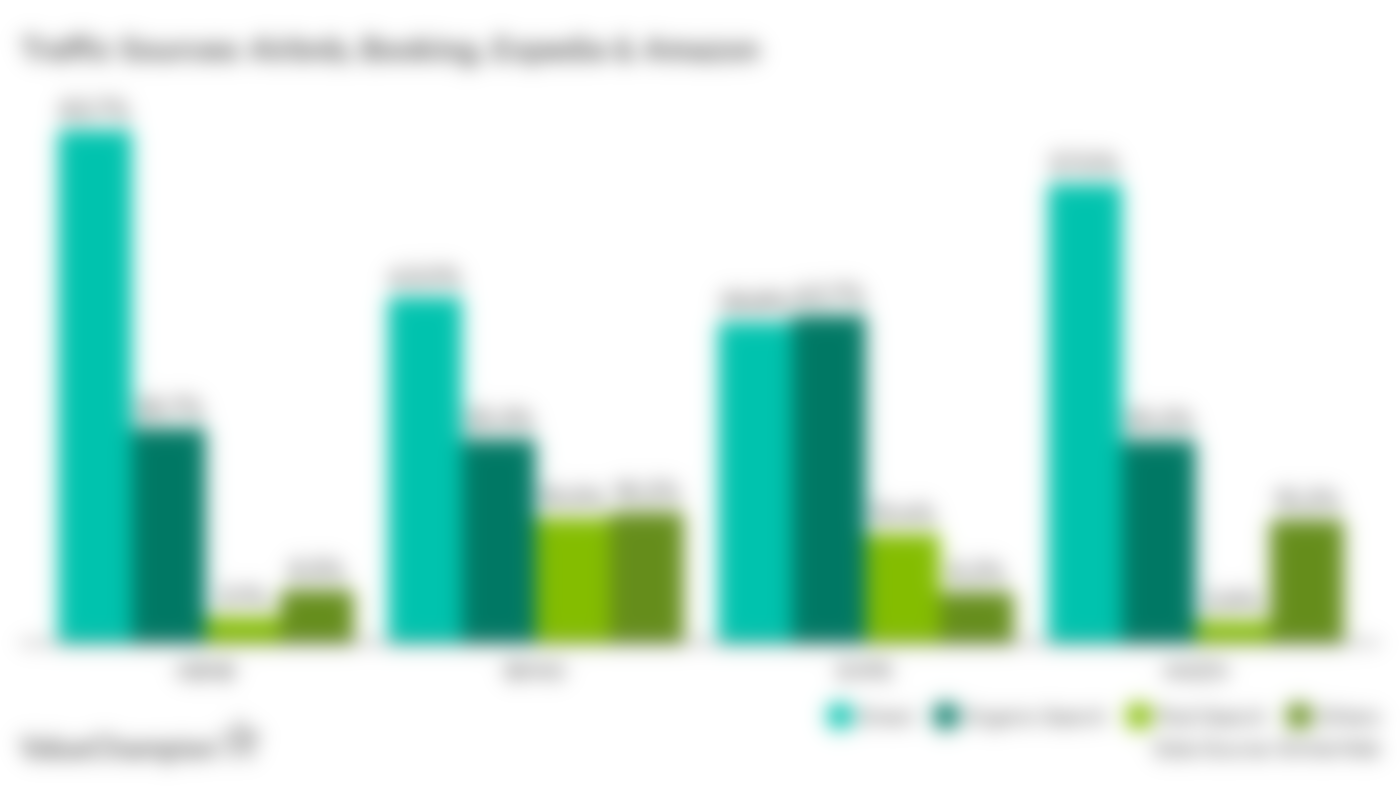 COVID-19 May Have Helped Airbnb in the Long Run
COVID-19 destroyed the travel industry. However, it actually may have helped Airbnb in the long-run. As people shy away from conventional travel involving flights and hotel stays, the traveling during this pandemic effectively became driving to an Airbnb. This dynamic combined with Airbnb's brandpower means that it has been taking a greater percentage of consumer mind share and grow more organically. Airbnb's S-1 filing confirms this: the company has been consistently outgrowing its competitors, and also has bounced back significantly faster than others during this pandemic.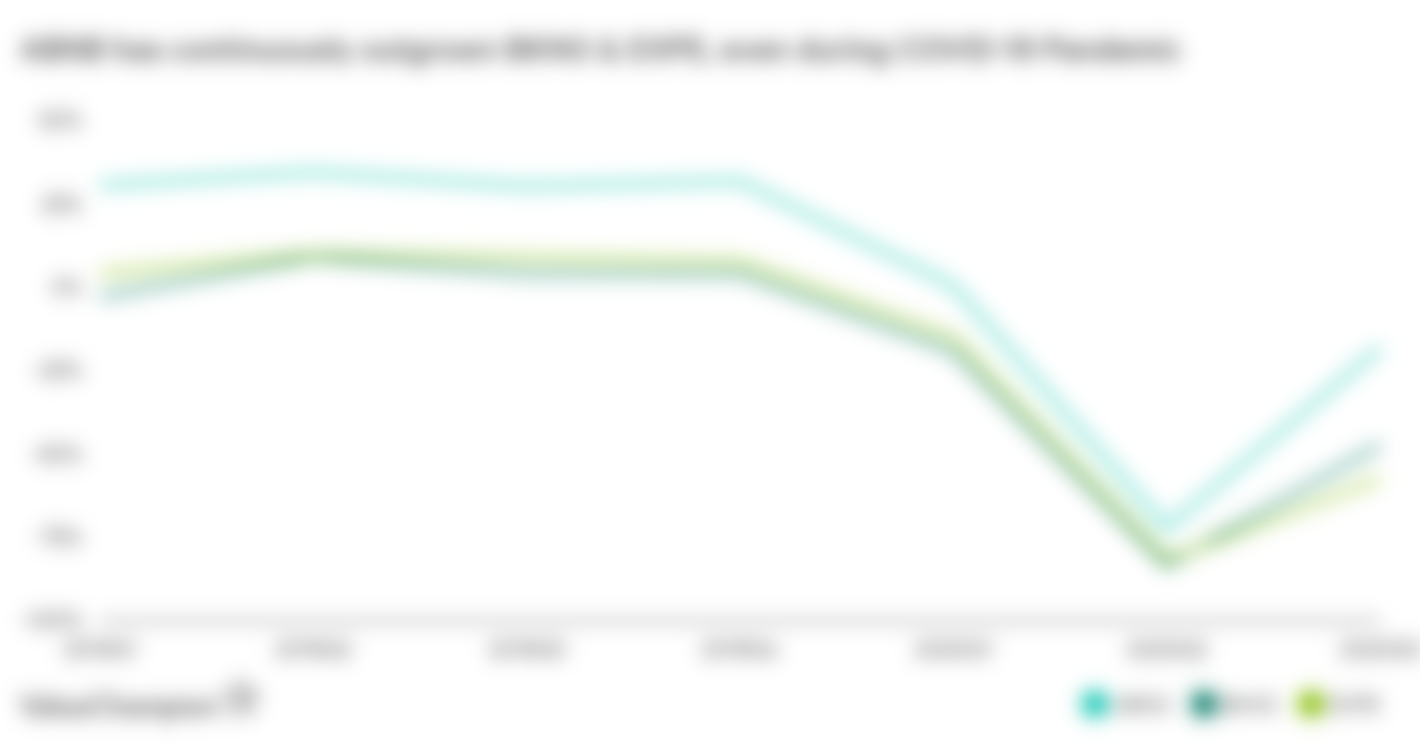 But not only has Airbnb been able to recover its business more quickly, it has done so while reducing its sales & marketing expense from roughly 40% to 8% of revenue. In stark contrast, both Booking.com and Expedia have continued to spend more than 30% of their revenue on sales and marketing just to salvage what they can throughout the pandemic. A big part of this is certainly due to the fact that consumers are looking for private homes away from the crowd, but that only ascertains the lead that Airbnb has in terms of the supply of real homes owned by individuals as well as the strength of the brand it has built as a destination website.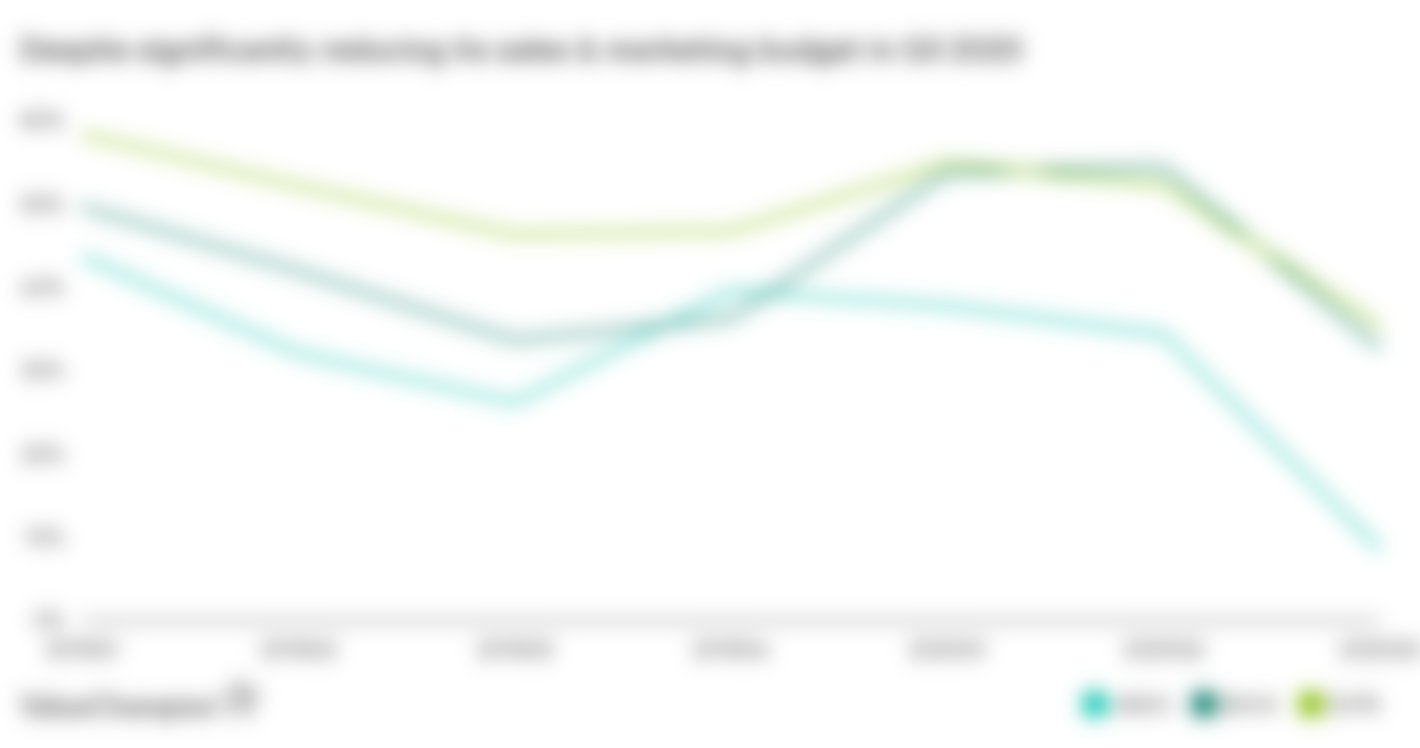 What the Future Might Look Like for Airbnb
As the pandemic worsens across the globe this winter and conventional travel remains difficult, if not impossible for most of 2021, Airbnb may be establishing itself as the most important consumer brand in travel. One possible consequence of this is for Airbnb to become the destination travel Booking.com site that bypasses Google, just as Amazon has become the website people visit to shop.
| Company | Valuation |
| --- | --- |
| ABNB | $30-33bn |
| BKNG | $83bn |
| EXPE | $18bn |
| TRIP | $3.5bn |
To do so, Airbnb will have to replicate OTA's inventory of hotels, flights and car rentals, among many others. This, however, will be much easier for Airbnb to do than for others to replicate Airbnb's selection of single-home owner listings. Commercial entities like hotels, airlines and car rental companies are almost solely motivated by revenue (and are quite desperate for them right now), and will be more than happy to market their products to Airbnb's huge user base. In contrast, it'll be more difficult for homeowners who are busy with day jobs to manage multiple listings on different platforms. Instead, they are more likely to want something that they can just trust & forget about because it just works. Even before the pandemic, ABNB had been growing much more quickly than the traditional OTAs while investing in its brand. If ABNB were to execute on this plan well, it could match, or even surpass BKNG in its size.
Nothing herein should be construed as any past, current, or future recommendation to buy or sell any security or an offer to sell, or a solicitation of an offer to buy any security.