Investing
Key Financial Trends of the Month (Jul 2023)
Staying informed of the latest economic, business and financial news can help you better spot opportunities. Here's a round-up of important news and announcements for July 2023.

Singapore Narrowly Avoids Recession With Slight Growth in Q2
Singapore's GDP grew slightly for the second quarter, helping the country narrowly avoid a technical recession.
According to preliminary data released on 14 July, the economy rose by a slight 0.3% in Q2, after a 0.4% contraction in the first quarter. Year-on-year, GDP rose by a hopeful 0.7%. This came as a surprise to economists expecting a sombre outcome; Bloomberg had called for a 0.5 per cent year-on-year expansion and 0.2 per cent quarterly contraction.
Importantly, this is a notable set of results considering the continued gloomy outlook of the global economy, especially given China's softening performance after a promising first quarter.
OCBC notes that final figures for Q2 could be revised downwards if the hoped-for recovery in commerce and tourism in the region from China fails to materialise.
What This May Mean For You
For an economy highly dependent on global economic conditions, Singapore has thankfully managed to chart the right course. The strengthening of results over last year is also a hopeful sign, shoring up MAS' forecast of economic growth of between 0.5% to 2.5% for the year.
Inflation in core prices is expected to moderate further in the second half of the year, which should allow MAS to continue holding off on additional interest rate hikes. This, coupled with the positive turn in Q2, could signal higher stability going into the second half of 2023.
Signs of a U.S. Recession Are Fading
Worries of the U.S. entering a recession are fading, replaced by increasing optimism as critical economic indicators remain calm. Between a five-year low in job vacancies, robust corporate profits, increasing consumer spending, signs of a stabilising real estate sector – and perhaps most hopeful of all, cooling core inflation, the American economy is proving to be more resilient than many thought, despite the relentless spree of rate hikes brought on by by the Federal Reserve.
What This May Mean For You
With the U.S. economy backing away from recession, stock markets are expected to remain growing and continue generating wealth. This is a potent indicator for bullish investors eager to regain ground lost during the pandemic.
Having the largest economy in the world not tip into recession is always a good thing for the global economy, especially given that China and Japan – the second- and third-largest economies – continue to grapple with economic distress; economic weakening in the former, and record-high inflation in the latter.
However, the continued strength of the U.S. dollar may pose upwards pressure on prices. In addition, the resilience of the American economy on display may prompt the U.S. Fed to continue raising interest rates to bring inflation down to its target of ~2%.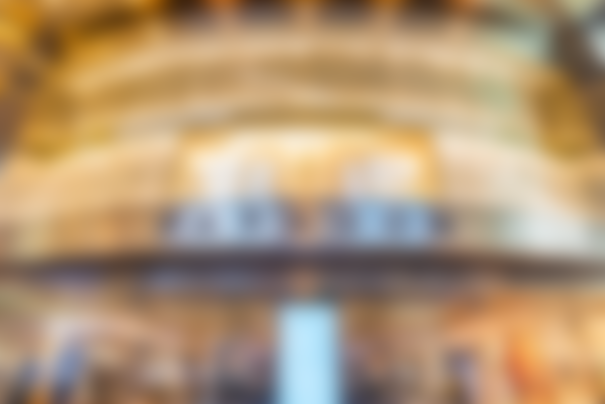 Shares Fall After Arrest of Hotel Properties Limited's Ong Beng Seng
Billionaire hotelier Ong Beng Seng was served a notice of arrest earlier this month, prompting a drop in share price for Hotel Properties Limited (HPL, SGX: H15), where he serves as Managing Director.
News of Ong's arrest was especially prominent given the revelation of the involvement of Minister of Transport, S. Iswaran. At the time of writing, details of the case have not been revealed, and what charges – if any – would be levelled against Ong is unclear.
Nonetheless, analysts took the opportunity to comment that HLP – whose stock closed at USD3.69 per share on Friday, 20 July – remains a viable company with strong fundamentals.
Of particular allure is its strong land bank, which includes a freehold plot of land currently occupied by Forum The Shopping Mall, HPL House and Voco Orchard hotel.
HPL also owns a stake in Cuscaden Peak – which manages Paragon REIT, with Paragon Mall and Clementi Mall among its holdings in Singapore – as well as a data centre located in Genting Lane.
What This May Mean For You
HPL's misfortune may pave the way for a takeover, given the lack of a succession path; none of Ong's children are involved in the business. This could bring about some interesting opportunities for investors on the lookout for distressed or undervalued local stocks.
Bear in mind there is a lot of uncertainty right now, and we could be in for a period of volatility as the case unfolds. Be sure to do your due diligence if you decide to jump in.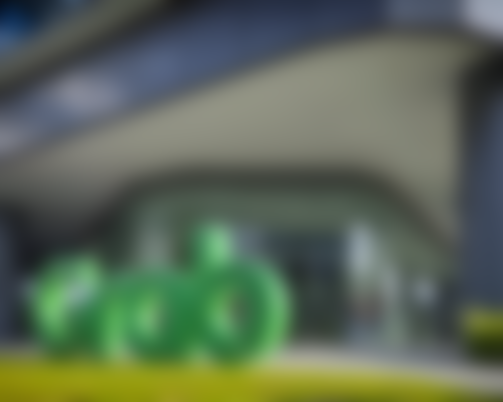 Grab to Expand Taxi Fleet in Trans-Cab Acquisition
Grab announced an acquisition of Trans-cab, the third largest taxi operator in Singapore with a fleet of over 2,500 cabs.
The deal is expected to complete by the end of year, subject to regulatory approvals and other necessary procedures. Trans-cab added it has the full assurance of Grab to do its best to safeguard the livelihoods of its taxi drivers.
Grab will take ownership of 100% of the shares of Trans-cab, with the acquisition encompassing Trans-cab's taxi and car rental business, maintenance workshop and fuel pump operations.
Under the merger, Trans-cab taxis can expect a new unified system that allows Trans-cab taxi drivers to manage their earnings and receive bookings from the Grab platform as well as Trans-cab's existing call centre.
Additionally, joining the Grab platform will also entitle Trans-cab drivers to the usual benefits offered to all Grab driver-partners, such as Grab's personal accident insurance coverage, performance bonuses and more.
What This May Mean For You
Having a larger fleet will allow Grab to better serve its customers, as there will now be more drivers available on the platform. This removes a competitor from the landscape, and is expected to further cement Grab's dominance in Singapore and enhance the company's profitability over the long run.
Investors should keep an eye out for the next few earnings reports to see how the company is capitalising on the opportunities presented by the acquisition.
Interested in take advantage of some of these investing opportunities? Check out our Best Online Brokerage round up to find the most suitable platform for you to start your investing journey.

Read More:
Cover Image Source: Unsplash