Car Loans
COE Is Reaching Another New High, Do You Know How To Lower Your Car Loan?
With Open Category COE reaching a new high of S$110,524 just this week, the cost of car ownership would be noticeably higher. Why is this happening, and how do you avoid paying so much for your cars?
With the announcement of the recent COE prices on the tender closed on 6 July 2022, COE reached an all-time high of S$110,524 in the open category. This figure is higher than the previous tender of S$104,400. COE prices rose across the other categories as well, ranging from a 1.7% to a 5.7% increase.
How Does COE Work?
With the government adopting a 0 growth strategy, a new COE is given when a car is deregistered.
COE works in a bidding format. Once every quarter, the Land Transport Authority (LTA) will release its quota for the quarter. This is obtained from the cars that are deregistered and for every bidding exercise, prospective car owners will bid for the COE.
With this scarcity, the prices of COEs are somewhat volatile and we can see big jumps from bid to bid. When the quotas are low, there will be a sentiment of bidding higher to get the scarce COE and the cutoff of the last bid will be at a higher position as well.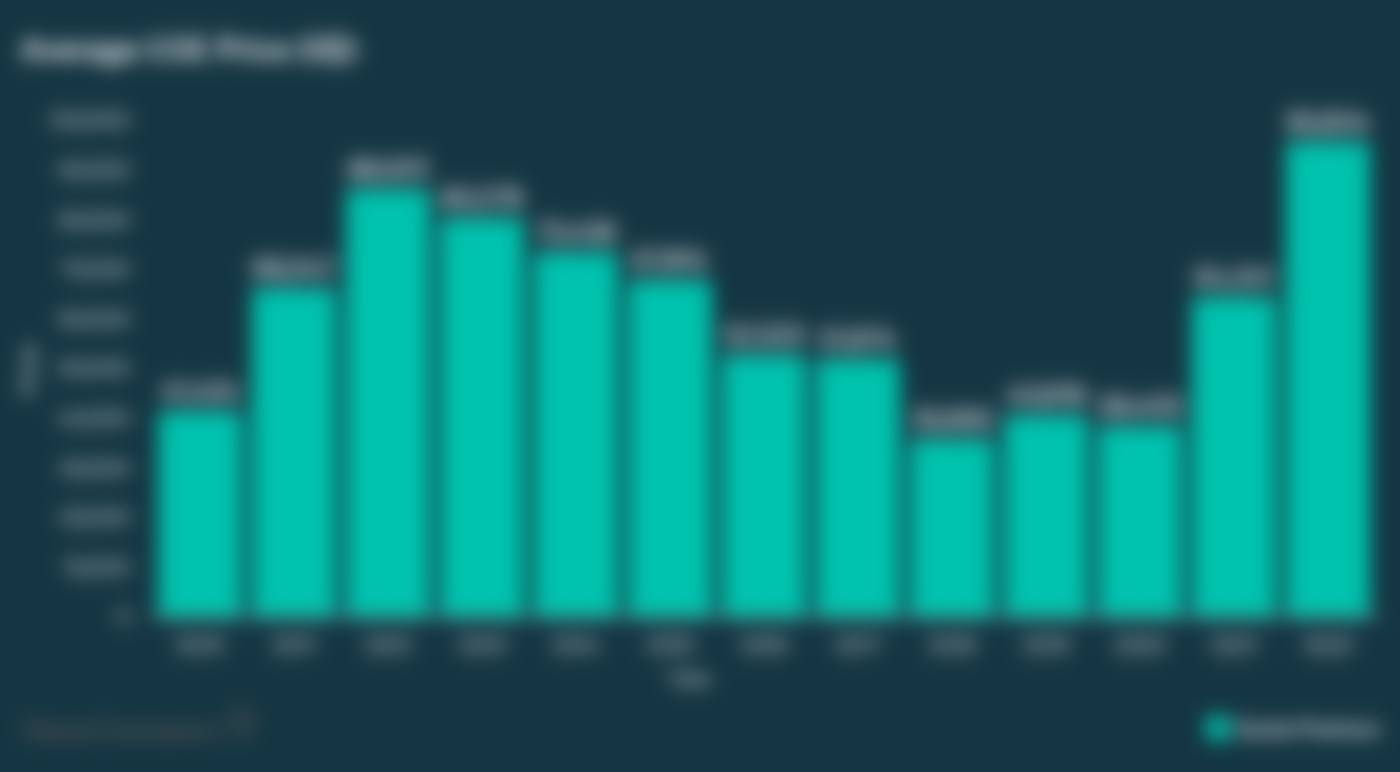 The table above demonstrates the fluctuations in the Open Category COE prices clearly as you can see the year-on-year jump from 2021 to 2022 was a S$30,000 difference.
Why Did It Reach This Amount?
As much as the COE prices are influenced by their quota, demand also plays a big part as well. Isolating the supply, what we observe from the price is that it is heavily influenced by demand for most parts.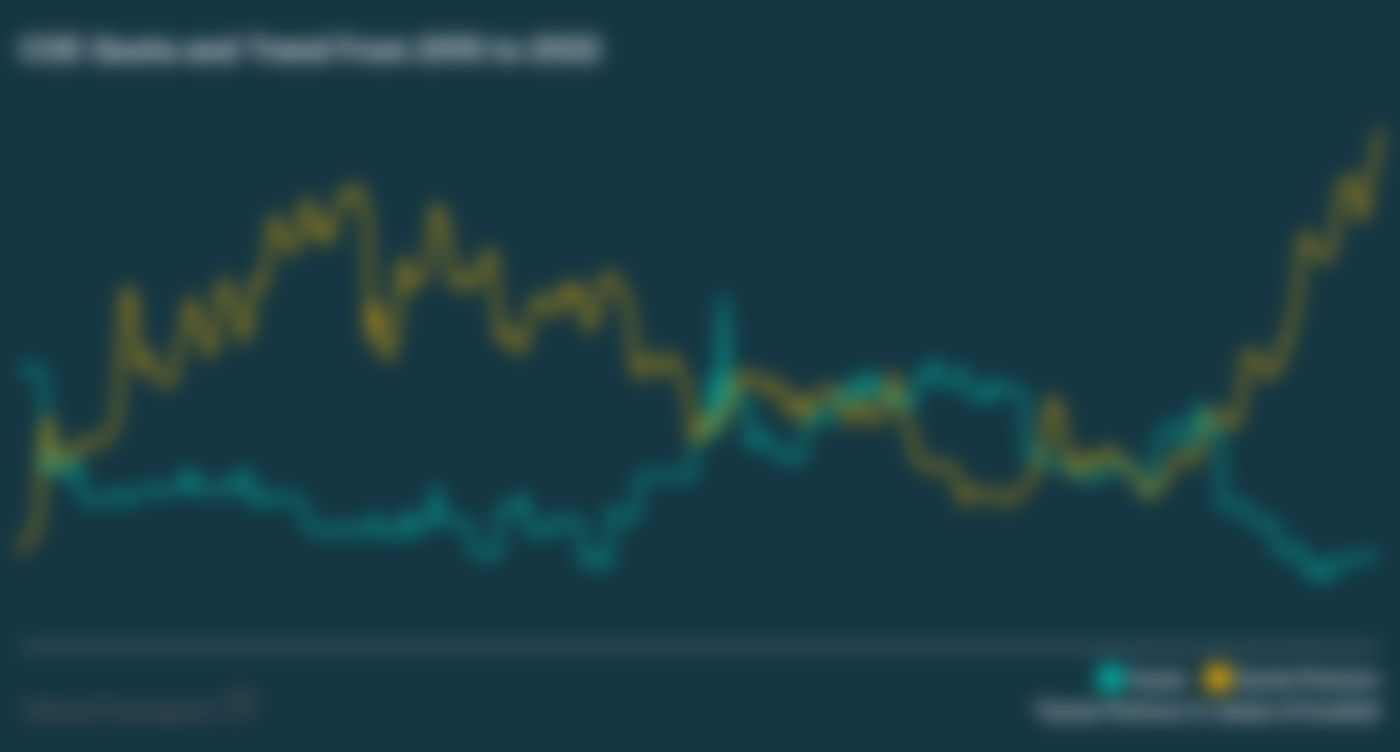 The graph above demonstrates the supply and demand effect of the quota and COE prices of the Open Category COE. What we can observe here is that when we plot the quota against the price, we do see an inverse relationship. When the quota is low, prices are high.
However, the interesting observation is that at this time, the prices are going way higher than previously recorded low quota periods. This indicates that there is high demand for COE premiums, especially for luxurious cars.
Luxury Car Market
The larger increase in the open category COE can be attributed to the growing demand for luxurious vehicles. As mentioned by a car dealership, customers looking for luxurious vehicles are not bothered by a small percentage increase in COE price. This would explain why category open COEs rose more significantly than the other categories.
Another explanation for the premium increase could be attributed to car rental or ride-sharing companies bidding for COEs for their fleet, which drives up the prices significantly. They have the capital to purchase fleets of vehicles and their priority is often to get the COE instead of getting it for a lower price.
The article also attributes the rising demand for Category B and Open Category COE to the rising interest in EVs like Tesla Model 3 and expats buying more expensive and luxurious vehicles.
COE quotas will remain low for the coming years until the subsequent increase in supply in 2024.
By looking at the trend and the recommendation, it will be better to wait until 2024 when the increase in COE quota arrives and COE prices will be cheaper. However, not everyone can wait and car buying can be a necessity sometimes. What if you cannot wait and need a car right now?
Consider Car Lease or Subscription
Car lease and car subscription services are good options to consider if you just need a car for a year or two. In this situation, it is more economical to take a short lease or subscription until the COE quota increases and the prices come down.
This is also a better option considering car loans are rising as well due to the effects of the Federal Reserve interest rate hike. With this in mind, car purchasing will be very expensive in 2022.
How To Save On Car Loans?
If you are buying a car for the long haul, you may wish to just buy the car as it will be cheaper in the long run. Leasing can be a cheap option for a short period of time, car ownership will be significantly cheaper if you own it for a long period of time. If so, here are some ways you can reduce your car loan interest cost.
Reducing Total Interest Cost
Car loan interest rate is fixed for most cases, but you can reduce your interest payment by reducing the tenure of your loan. For example, if the loan amount is S$60,000, the 3-year loan will cost you S$2,000 to S$3,000 less in interest as compared to a 5-year loan.
As a result, the monthly repayment will increase as well. The 3-year S$60,000 car loan can go up to S$1,800 in monthly installments, which some may not qualify for if they have a prevailing home loan. This is due to the Total Debt Servicing Ratio (TSDR). What this means is that you cannot get a loan if your total debt goes over 55% of your income.
Refinancing in The Future When The Interest Rates Are Lower
Another option would be to just buy the car and get the loan but refinance in the future. What happens when you refinance is that you take up another loan to pay for your original loan. Your old loan will be fully paid and you can now carry on financing your new loan.
This is especially useful when the interest rates are lower and you want to take advantage of the low-interest rates. In this scenario, take up the car loan now and wait for the interest rate hike to slow down. Once the interest rates return back to normal, refinance your car loan to enjoy lower interest rates.
Conclusion
With the low COE quota and rising interest rates, prospective car buyers need to have better financial planning and find the best loans for them. If you need to buy a car right now, look towards options like shorter car loan tenure or future refinancing. These will help to lower the interest cost and make your car more affordable. Find the best car loans using our car loan calculator here.
(Cover image by Unsplash)
Read Also: