Afraid of Getting Your Travel Insurance Claim Rejected? Take These Precautions
Get the Best Travel Insurance in Singapore
{"applyCallToAction":"Learn More","defaultSelectedItem":"","description":"","formType":"travel-insurance","title":"Get the Best Travel Insurance in Singapore","options":[{"label":"Travel Insurance","url":"https:\/\/www.valuechampion.sg\/best-cheap-travel-insurance","value":"travel-insurance"},{"label":"Annual Travel Insurance","url":"https:\/\/www.valuechampion.sg\/best-cheap-annual-travel-insurance","value":"annual"},{"label":"Travel Insurance Promotions","url":"https:\/\/www.valuechampion.sg\/best-travel-insurance-promotions-discounts","value":"promotions"},{"label":"Travel Insurance for Sports","url":"https:\/\/www.valuechampion.sg\/best-cheap-travel-insurance-sports","value":"sports"},{"label":"Travel Insurance for Families and Groups","url":"https:\/\/www.valuechampion.sg\/best-cheap-travel-insurance-families-groups","value":"families-and-groups"},{"label":"Travel Insurance for Seniors","url":"https:\/\/www.valuechampion.sg\/best-cheap-travel-insurance-seniors","value":"seniors"}]}
An overseas holiday or a business trip to a foreign country can quickly become a nerve-wracking experience, especially if your luggage goes missing. Falling ill when you are abroad can be even worse. In situations like these, all your plans can be thrown out of gear. Taking a travel insurance cover before your trip can provide some relief.
Insuring yourself for a trip outside the country is both convenient and cheap. With several insurers vying for your business, you have a wide range of travel insurance policies to choose from that are also quite affordable. For instance, a 1-week trip to ASEAN should cost on average S$40, which is usually only a small fraction of the total cost of your holiday or business trip.
However, while obtaining a travel insurance policy is easy, getting a claim approved can prove to be more difficult. Every insurance company has strict rules regarding documentation as well as the procedure to be followed. Here are a few points to keep in mind if you ever have to make a travel insurance claim.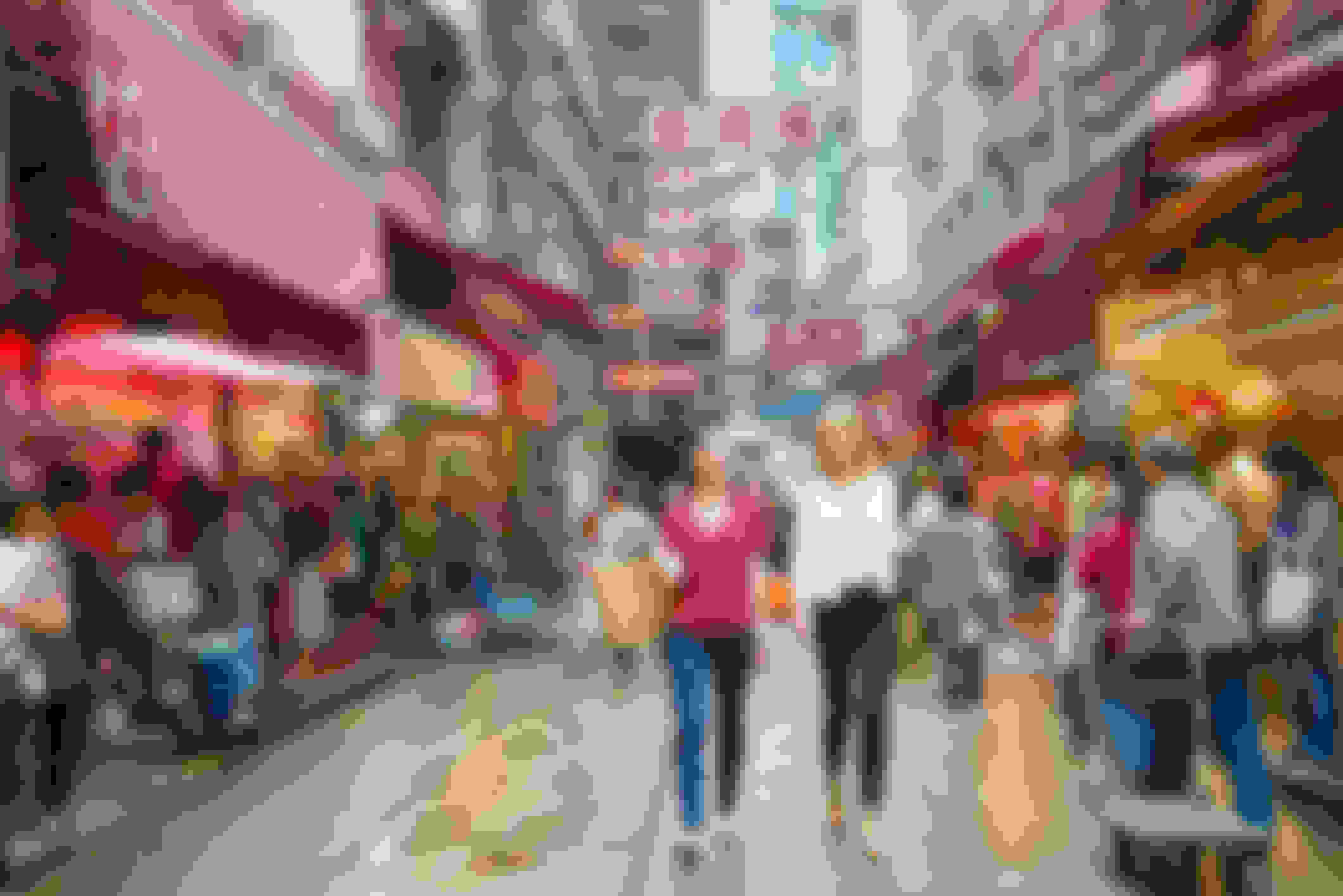 What are the risks that are covered by travel insurance?
The basic risks that are included in most travel insurance policies include medical expenses, loss of personal effects and baggage, expenses due to trip delays and cancellations, and baggage delays. A survey commissioned by AIG and conducted by Nielsen tracked the most common travel insurance claims made by Singaporeans. Medical expenditures were the most frequently claimed events, with loss or damage of baggage being the 2nd most frequently claimed event.
| Type of travel insurance claim | Percentage of claims in this category |
| --- | --- |
| Medical expenses | 41% |
| Loss or damage of baggage | 28% |
| Travel delays | 17% |
| Baggage delays | 13% |
At times, the rules that insurers make can be confusing. Take the example of the volcanic eruption in Iceland in 2010. The ash plume from the volcano affected air travel over a large part of Europe. Almost 100,000 flights were cancelled over an 8-day period. About 10 million travellers were impacted.
According to their policy, NTUC Income, a prominent insurer in Singapore, could have said that only those persons whose final destination was Iceland were covered for trip cancellations and flight delays. However, the company decided to honour the intent of the policy instead of going strictly by the coverage provided by the policy terms: consequently, the company paid an estimated S$400,000 in claims to all travellers who were affected. However, insurers may not be so accommodating every time. You should study the policy terms carefully and understand what you are paying for.
Will you be covered for an illness that you already have?
One of those conditions you should be aware of is policies against pre-existing medical conditions. Because travel insurance policies allow you to claim reimbursement for amounts spent on medical and dental emergencies, some people may attempt to exploit this coverage by using a travel insurance to cover expenses to treat their pre-existing medical condition overseas.
However, you will not be covered for a pre-existing condition. If you have a chronic condition that flares up when you are on a trip, you should not expect the insurance company to pay for your treatment. Instead, you should ensure that you disclose all pre-existing medical conditions at the time of taking out your policy. You will need to tell the insurer about any illness or condition for which you are taking medicines. Even if you are not under medication, but are seeing a specialist, you will have to inform the insurer.
Here's what you need to do to get your travel insurance claim approved
In normal cases, you need to make sure provide proper documentation to prove your case to your insurance company. You should not assume that if you lose your luggage or go through a medical emergency while on a trip, you will automatically be compensated for your loss. You have to strictly follow the rules laid down by the insurance company.
It is absolutely necessary to prove your claim by providing the appropriate documentation. For example, a claim for medical expenses will need to be backed up with original invoices and the hospital discharge summary.
For a theft, you will have to provide a police report. Going to the police station in a foreign country and making a report about your stolen baggage can be a stressful experience. But, informing the police is essential if you want your claim to be passed.
You should provide purchase receipts for the items that you have lost. If you do not have the purchase receipts, it is a good idea to write down the serial numbers of high-value items like laptops and cameras before your trip. Taking a time-stamped photograph of your valuables is usually a good idea as well.
Why are insurance companies so strict when processing travel insurance claims?
General Insurance Association chief executive Derek Teo stated that a large number of travel insurance claims are fake. He pointed out that many claimants fabricate documents and inflate claim amounts. Insurance companies are therefore becoming increasingly vigilant about such practices to prevent fraudulent claims being passed.
If you need to make a travel insurance claim, it is advisable to provide all the information that you can, along with documentation that substantiates your claim. This will help to prove that your claim is genuine. A claim accompanied with all the relevant documentation will also help you to get a quick response from your insurer, get your insurance reimbursement more quickly and reduce any potential headache of dealing with long delays and bureaucratic processes.