Investing
How Much Money Do You Need To Start Investing?
Do you really need a large amount of capital to start investing? With online brokerages like moomoo, you can begin anywhere in your financial planning journey.

Investing might be a thrilling endeavour — a sign of adulting — but for the uninitiated, it can be equally daunting. Not only is investing a common way to earn passive income, it also helps us build a nest egg for our retirement. However, where does one even begin to navigate the choppy waters of today's investing landscape?
And while we all know that it's prudent to make our money work for us, many people may not have the starting capital required to begin investing. Can we therefore still invest with a modest sum of money?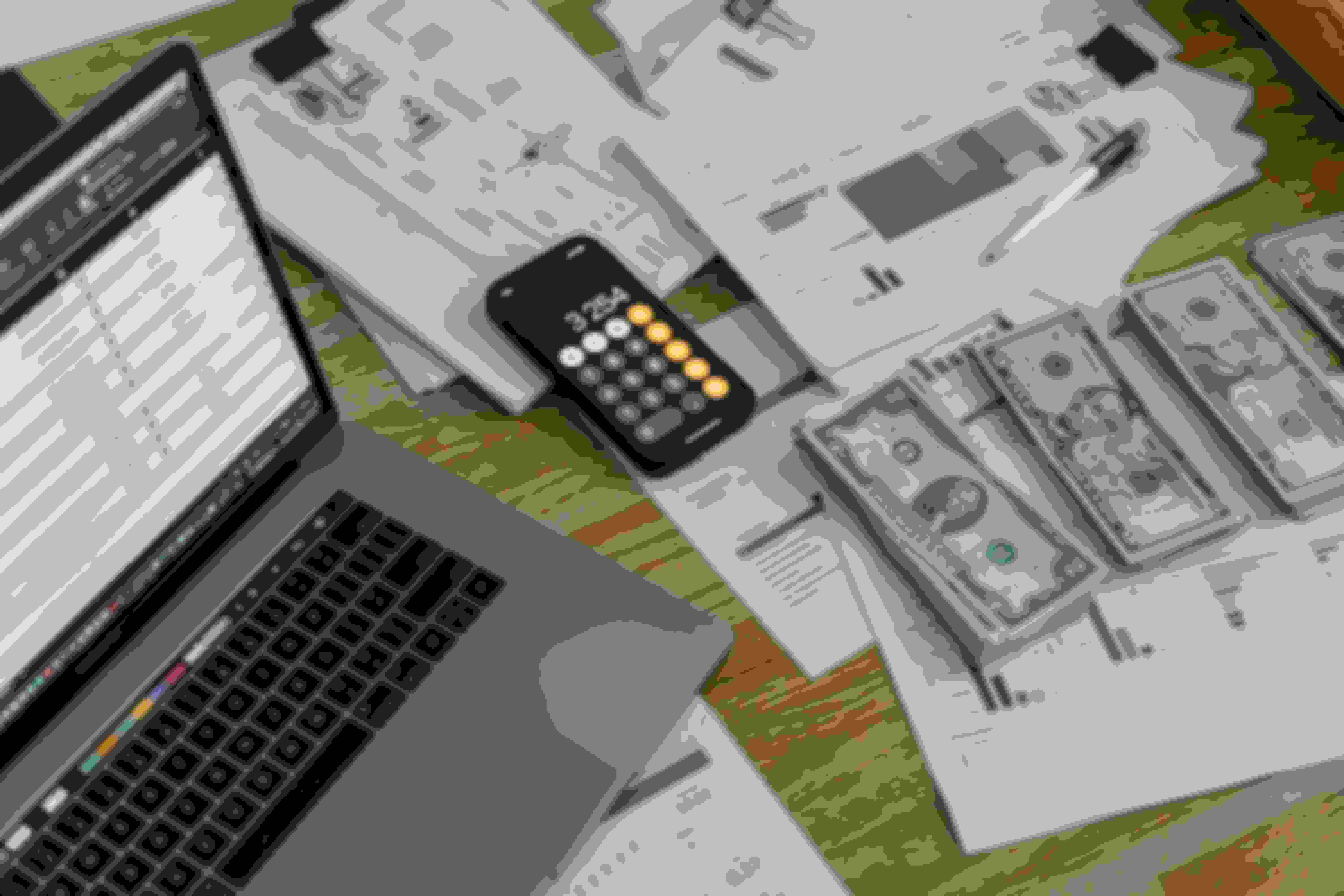 Is There An Ideal Amount to Invest?
The good news is, you don't need a lot of capital or a minimum amount to start investing. In fact, thanks to things like fractional shares and zero-fee brokerages, you can even begin investing in the stock market with as little as S$1.
Many people start off with about S$1,000 to S$2,000, and work their way up from there. But to determine your capital, consider these questions:
Can you afford a single share of stock in the company you are looking to invest in?
How do you intend to diversify your investment portfolio?
Will trading fees eat into your profits?
The bottomline is, how much you can invest depends on your financial situation and investment goals.
If you have a sum of money sitting in your savings account, or have a long time horizon (i.e. many years until you will need to use the money), your investment capital is going to look different from that of someone who has other financial goals such as buying a house.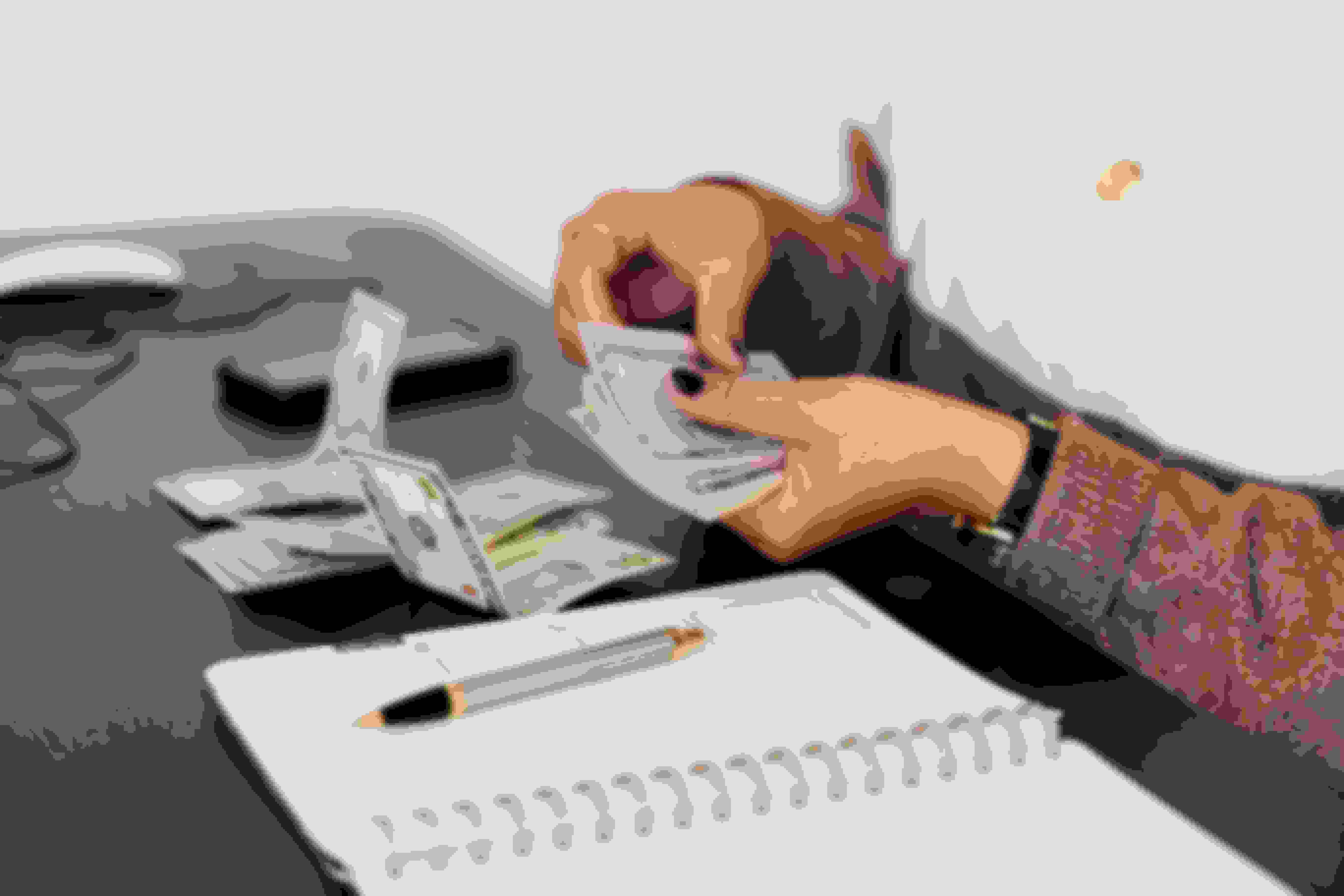 How Can I Grow My Capital?
Before you start investing, here are a few things you need to do before taking the plunge with your money:
Pay Off Debt
Investing is a long-term activity, which means it will most likely be years before you see any significant growth in your investments as a result of compound interest, growth and dividends. Therefore, having high-interest debt (such as credit card debt) can even cost you more money than what you might make through investing. It is therefore crucial to pay off any high-interest debt (anything more than 7%) before you start investing.
Create an Emergency Fund
Life throws us curve balls sometimes—a medical emergency, car issues, being laid off—that can derail our plans and make a dent on our budget. So it's best to ensure that you are able to pay for any unforeseen expenses by setting aside an emergency fund. A rule of thumb is to stash away three to six months' worth of your average expenditure in a high-yield savings account for that inevitable rainy day.
Set Aside a Budget
In order to set aside sufficient money for investing, you will first need to ensure that you have your basic expenses covered. Set aside a monthly budget that includes all your basic expenses (rent/mortgage, regular loan repayments, utilities, groceries and transportation costs) as well as discretionary spending (dining out, entertainment, travel or shopping that aren't absolutely necessary). This can help you determine how much you can afford to invest each month.
Factor In Other Savings Goals
Everyone's financial goals and circumstances are different. Some may be saving up for a vacation fund, some for a car or home, a home remodelling project, etc. Therefore, you need to look at your own circumstances and goals to determine how much savings you need to dedicate to them, aside from your emergency fund. Setting aside this sum will save you from tapping into your investment funds down the line.
Once you have established your financial goals and done your calculations, you should be able to settle on a monthly amount you can commit to investing. Whether you opt for lump-sum investment or dollar-cost averaging, whether you invest S$3,000 or S$100 a month, the key is to figure out a system that works specifically for you so that you can invest regularly without compromising other aspects of your financial health.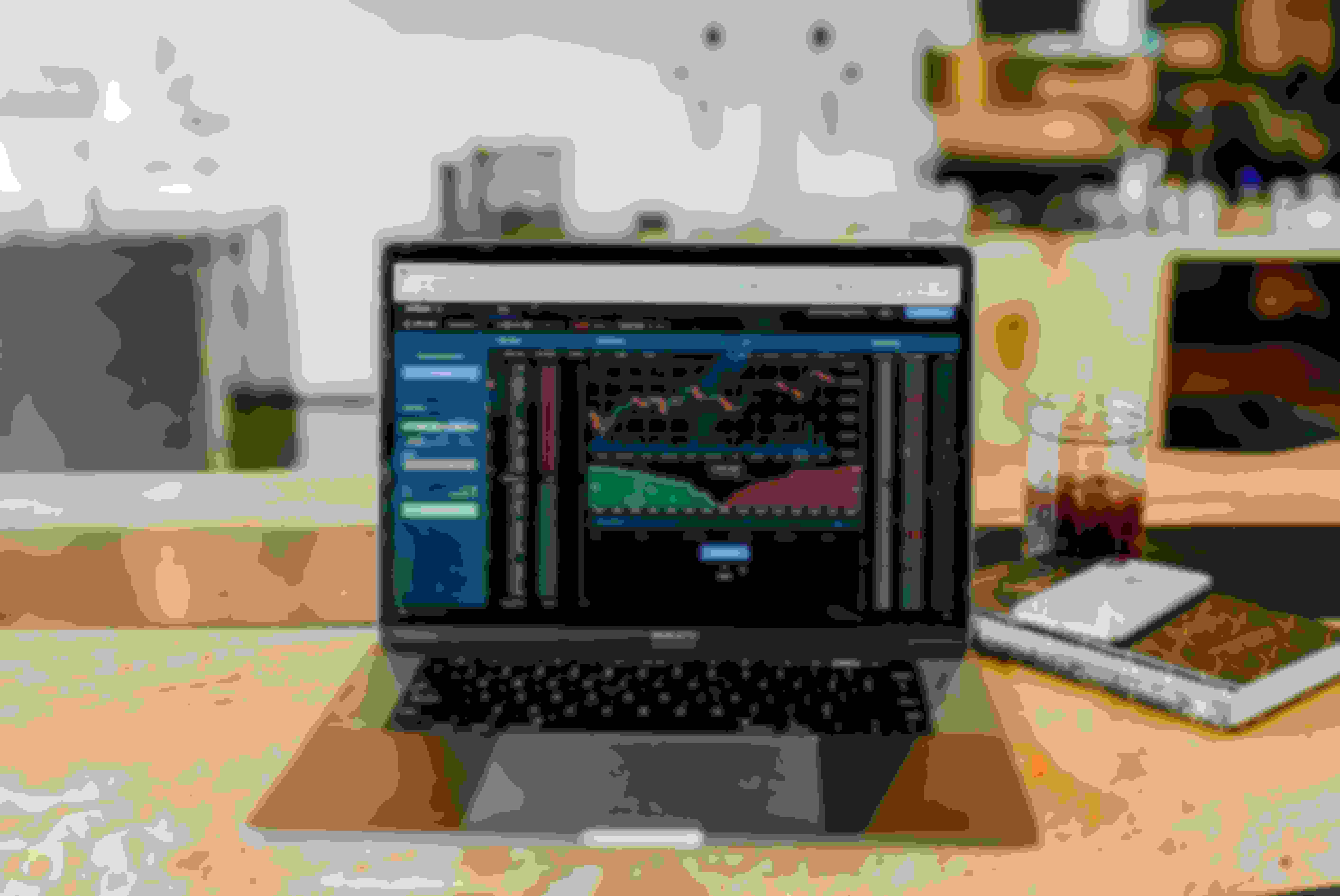 How to Begin Investing With An Online Brokerage
To invest in stocks, bonds, mutual or index funds, or any other types of investments, you will first need to open a brokerage account.
While most major financial institutions (i.e., banks) offer brokerage accounts that may offer a few perks for investing directly with them, you may also wish to consider independent brokerage firms, online-only or app-based brokers.
Moomoo is one such app-based broker that has an intuitive interface and quality analytical tools and education services available in-app, making it especially helpful for beginners.
Read our objective review of moomoo.
PROMO: Transfer your assets to Moomoo SG and receive up to S$1,000* in rewards!
Consider this if
you want to trade stocks in SG, US, and HK
If you're starting out with a small investment capital, be sure to opt for a broker that offers the following.
No Minimum Balance Fees
Sometimes, even though your initial investment amount may be above the broker's threshold for a low-balance fee, the stock that you invest in might drop, causing your balance to fall below that threshold.
Choosing a broker that does not charge minimum balance fees means that you as an investor are not at risk of having to pay unnecessary fees if your funds dip below the threshold.
No/Low Commissions or Transaction Fees
Unlimited commission-free trades might have been unheard of, say, a decade ago. But these days, most brokerages charge either no fees or a very low-fee (think less than S$1 per trade) these days.
Make sure that you go for a broker that charges low to no transaction fees or commissions.
Moomoo stands out by having one of the lowest commission fees in the market. Investors need only pay a commission fee of 0.03% when trading Hong Kong stocks on the Moomoo app. This is significantly lower than the 0.22% industry average. For US stocks and ETFs, the commission is S$0. And if you sign up now and take advantage of moomoo's current Invest Smarter promotional campaign, you get to enjoy S$0 commission for a whole year for Singapore stocks, ETFs and REITS too!
As such, if you have a small investment capital, you can make multiple small trades instead of having to invest a large amount of funds.
Fractional Share Purchases
Fractional shares are, as the name suggests, a fraction of a share (half, quarter, or less, of a single stock). Some brokers allow fractional shares only in special events such as reinvestment of dividends or a stock split. Since a single share of many stocks can cost hundreds or thousands of dollars, fractional shares can be a way to make investing in stocks more accessible to the average person who doesn't have tens or hundreds of thousands of dollars lying around.
(Psst! Fractional U.S. shares newly available on the moomoo app, so that's one more reason to trade with moomoo.)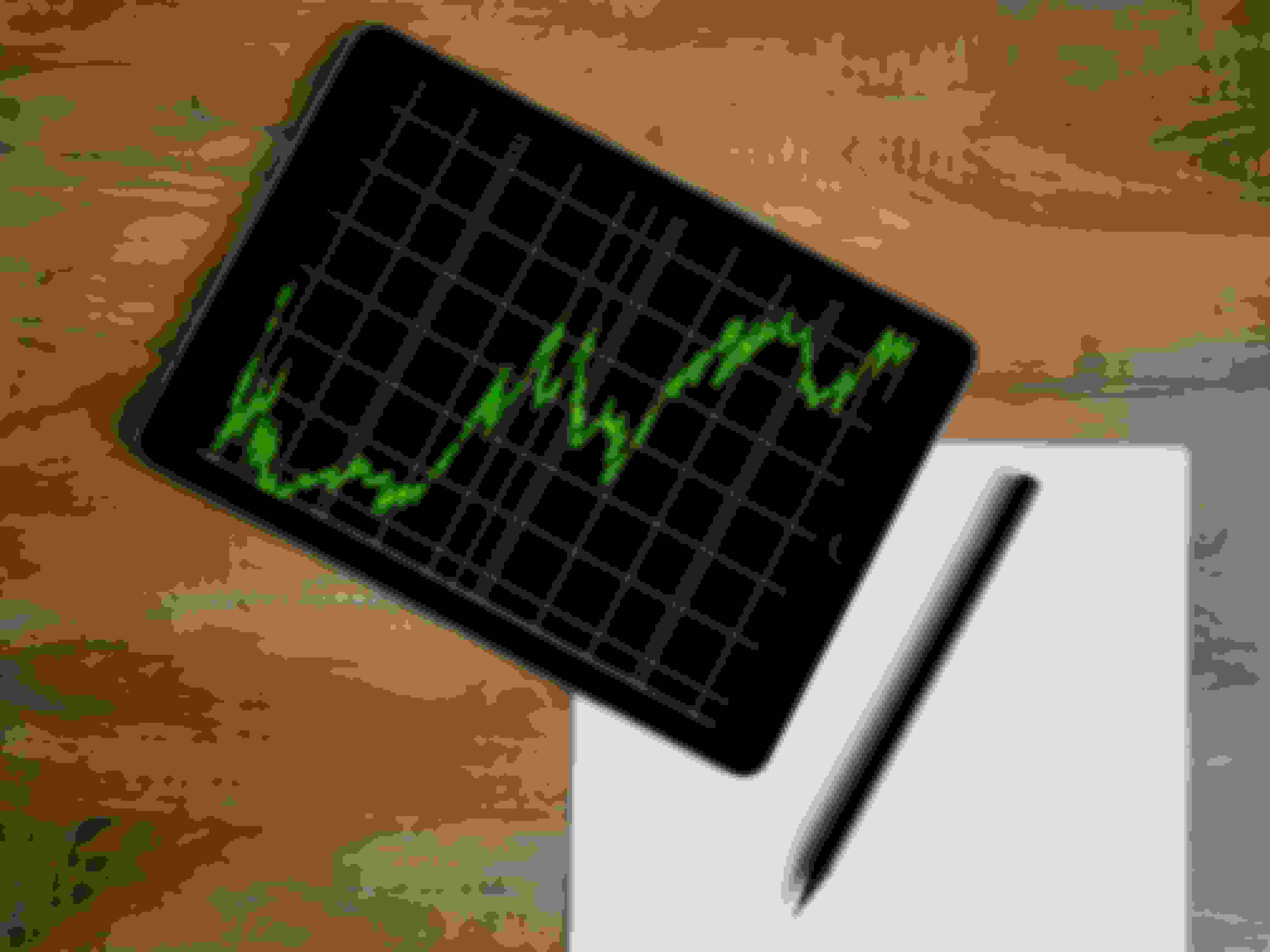 Start Investing in Singapore Stocks Now With Your Beginner Budget
Singapore stocks offer relatively stable earnings, good dividend yields, and attractive valuations, making them a promising investment option in the midst of rising interest rates and fears of a global recession.
You can start trading Singapore stocks, REITs and ETFs with moomoo at S$0 commission today. On top of providing low fees, the app also provides real-time quotes and 24/7 news about the Singapore market so you can pick the best SG stocks to invest in and sniff out new opportunities.
Invest Smarter with Moomoo
Moomoo is currently running an extremely attractive promotion for new users who sign up and trade with their brokerage.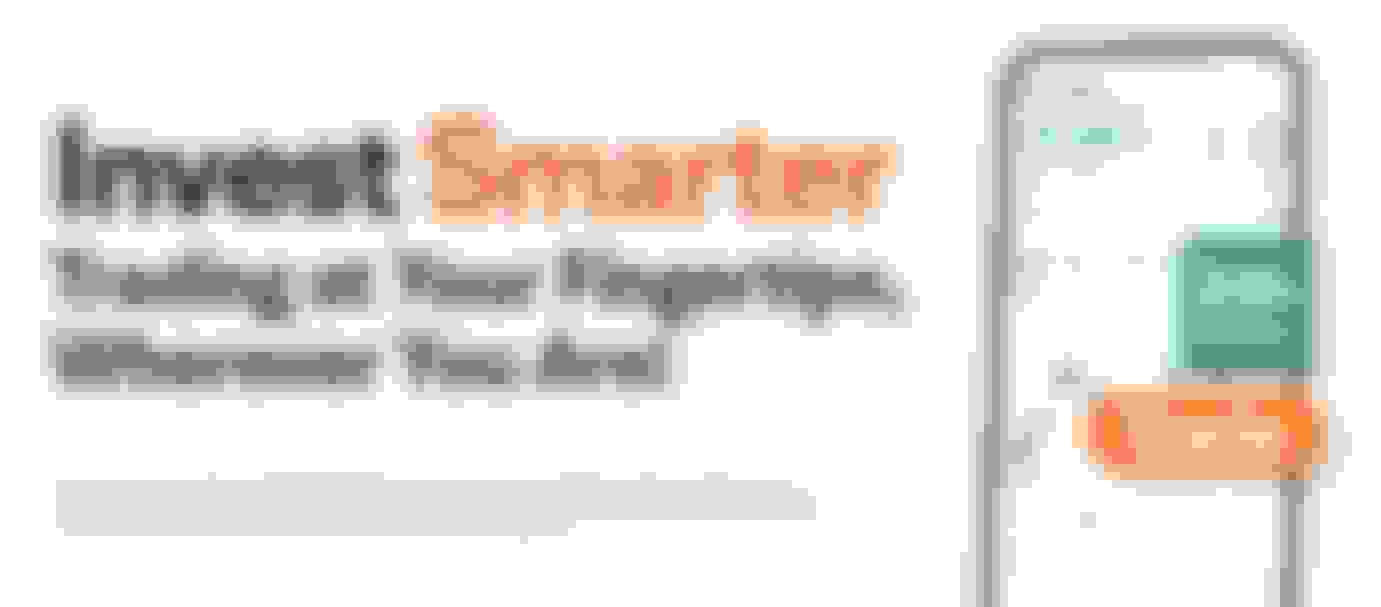 Sign up for an account today and not only will you receive up to S$750* in Welcome Rewards, you'll also enjoy zero commissions for a year for SG stocks, MoomooCash Plus' 5.8%* p.a. guaranteed returns for up to 30 days, a S$20 cash coupon and 1-for-1 Tesla fractional shares of up to 13 free shares (worth US$260) when you place buy trades through the app. (Refer to the image below for more information)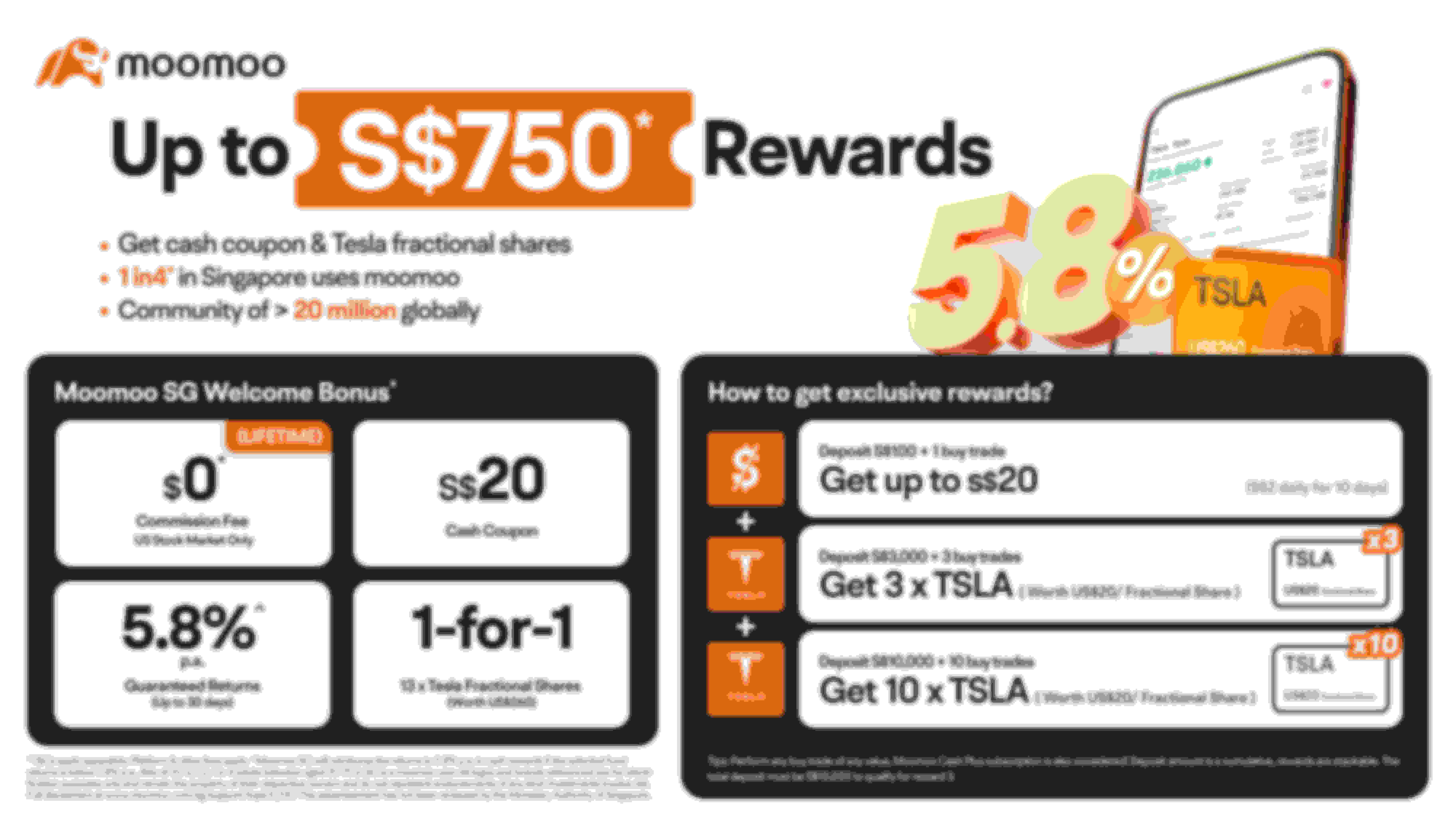 Conclusion
Investing early helps you to build the discipline you need to set aside money every month to invest, as well as keep up to date on the stock market. Starting out with small monthly investments will help you cultivate the necessary habits required of any investor in the long run.
To learn more about investing, moomoo offers a plethora of information, educational resources, and the latest news on the stock market. Download the app and start investing.
If you're new to investing and not sure where to begin, check out our investing guide for beginners and roundup of the best online brokerages.
*T&Cs and other fees apply. MoomooSG will reimburse the returns to 5.8% p.a. in cash rewards if the underlying fund returns is below 5.8% p.a. Investments involve risk. Full disclaimers at www.moomoo.com/sg/support/topic5_510. This advertisement has not been reviewed by the Monetary Authority of Singapore.

Read More:
Cover Image Source: Unsplash