Investing
Should I Invest In T-Bills With My CPF-OA?
T-bills are short-term Singapore Government Securities that you can invest with CPF OA funds. Here's how to invest in T-bills in Singapore.

With the current volatile economic climate, the eroding effects of high inflation on our savings is nudging many Singaporeans to make their money work harder. A study revealed that one in three Singaporeans are now looking to invest more this year and nearly 60% of them expressed the need to make new passive incomes in preparation for retirement.
If you have chosen not to jump onto the investment bandwagon in the past due to your risk-averse nature, perhaps it is time to relook at your financial goals. There are relatively low-risk investment options like Singapore T-Bills, that offer higher yields than your typical savings account or CPF Ordinary Account (OA) and let you grow your money with ease.
Not sure if T-bills are suitable for your investment appetite or how to invest in them with your CPF OA funds, this blog may help you make an informed decision.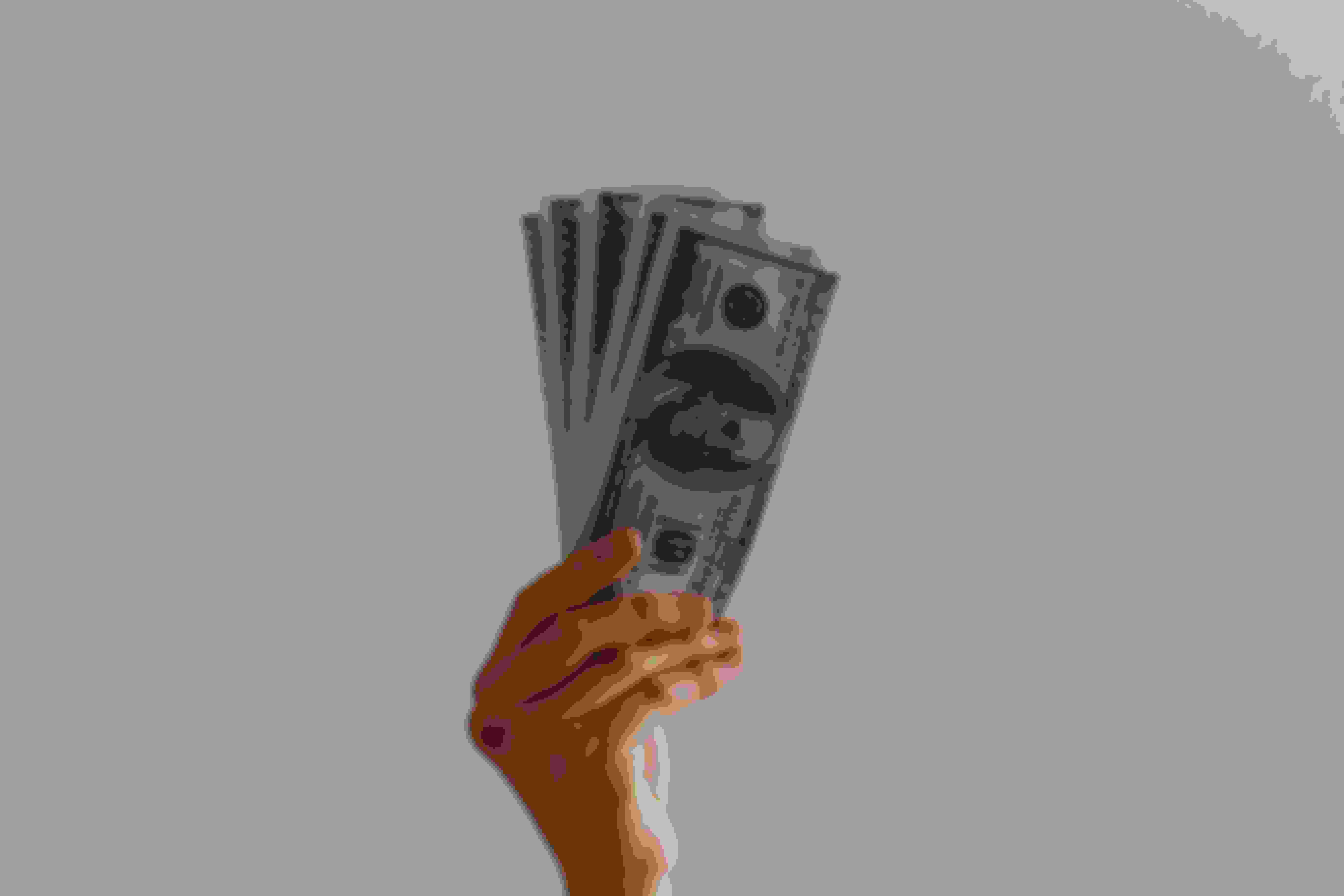 What Are T-Bills?
When you buy a T-bill, you are in fact lending money to the Singapore government for developing projects over a short period of time. T-bills are short-term, low-risk Singapore Government Securities or government bonds that pay a fixed interest rate and have six-month or one-year maturities. The beauty lies in the short tenures that ensure you can cash out quickly and flexibly move your funds around should more promising investment opportunities arise.
Safe to say that this is one of the most low-risk investment products with an AAA credit rating and your capital is guaranteed upon maturity. Because Singapore T-bills are backed by the government, the investment risk is close to nothing.
You can invest in Singapore T-bills using cash, Supplementary Retirement Scheme (SRS) funds and CPF Investment Scheme-OA (CPFIS-OA) funds with as little as S$1,000. Unlike buying Singapore savings bonds that impose an upper limit of S$200,000 per individual investor, there is no maximum cap for investing T-bills.
Here's a quick glance at what T-bills are about:
Sovereign credit rating
AAA
Interest rates
Fixed rates

Current yields are 3.82% for the 6-month T-bill and 3.61% for 1-year T-bill (as at 13 Jun 2023)
Maturity
6 months or 1 year. No early redemption allowed
Investment amount
Minimum S$1,000 and in multiples of S$1,000. There is no maximum amount an individual can invest, but there are limits for each auction
Payment Method
Cash, SRS or CPF funds
Tax
No capital gains tax in Singapore
Source: Monetary Authority of Singapore (MAS)
Should I Invest in Singapore T-Bills With My CPF-OA?
With Singapore's inflation reaching 5.7%, it is obvious that investing in T-bills will not offer sufficient returns to negate the rising cost of living. However, Singapore T-Bills' interest rates ranging 3.82% to 3.61% per annum are far better yields than the 2.5% that your CPF OA fund is earning year on year.
That said, investing in T-bills with your CPF OA funds is a more efficient alternative to grow your money than doing nothing at all. Of course there are other low-risks options like Singapore Saving Bonds and SGS Bonds, but they usually require a longer lock-in period and may not be suitable if you prefer very short-term investments.
T-Bills
SGS Bonds
Saving Bonds
Maturity
6 months to 1 year
2 to 50 years
Up to 10 year
Interest rate
(as at 13 Jun 2023)
Fixed interest rate


6-month - 3.82%
1-year - 3.61%

Fixed interest rate


2-year – 3.41%
5-year – 3%
10-year – 2.97%
15-year – 2.74%
20-year – 2.60%
30-year – 2.37%
50-year – 2.36%

Interest rates increase the longer you hold


Year 1 – 2.81%
Year 2 – 2.81%
Year 3 – 2.81%
Year 4 – 2.81%
Year 5 – 2.81%
Year 6 – 2.81%
Year 7 – 2.81%
Year 8 – 2.82%
Year 9 – 2.82%
Year 10 – 2.82%

Interest payment
No coupon; issued and traded at a discount to the face (par) value
Fixed coupon
Fixed coupon, steps up each year
Investment limits
Minimum investment of S$1,000, no cap
Minimum investment of S$1,000, no cap
Minimum investment of S$500, capped at S$200,000
Payment method
Cash, SRS or CPF funds
Cash, SRS or CPF funds
Cash or SRS only
Source: MAS
One important point to note for investing in T-bills is that the yield is not guaranteed at the point of subscription because the supply and demand at each auction can affect the rates. A surge in demand for a particular T-bill may lower the yield which means you may not get your expected return upon successful allotment.
This is where you need to decide if you should submit a non-competitive bid or a competitive bid. When you use a non-competitive bid, you only specify the amount you want to invest, not the yield. Choose this option if you wish to invest in the bond regardless of the return or are unsure of what yield to bid.
On the other hand, if you want to invest only if the yield is within your expected range, you should submit a competitive bid. This option allows you to specify the yield you are willing to accept.
How Can I Invest in T-Bills With CPF OA
Ready to invest in Singapore T-bills with your CPF OA funds? Your first step is to get a CPF Investment Account at any one of the three CPFIS agent banks (DBS, UOB or OCBC). Take note that only those 18 and above, not an undischarged bankrupt and have completed the CPFIS Self-Awareness Questionnaire (SAQ) are eligible to utilise the account. Also, you can only invest your remaining OA funds after setting aside S$20,000 in your OA.
You can apply for T-bills via auctions that typically take place two to three business days before issuance. After the T-bills auction closes, you can check the results at the MAS's website. Successful application of T-bills will also be reflected in the CPF investment account statement issued by your agent bank.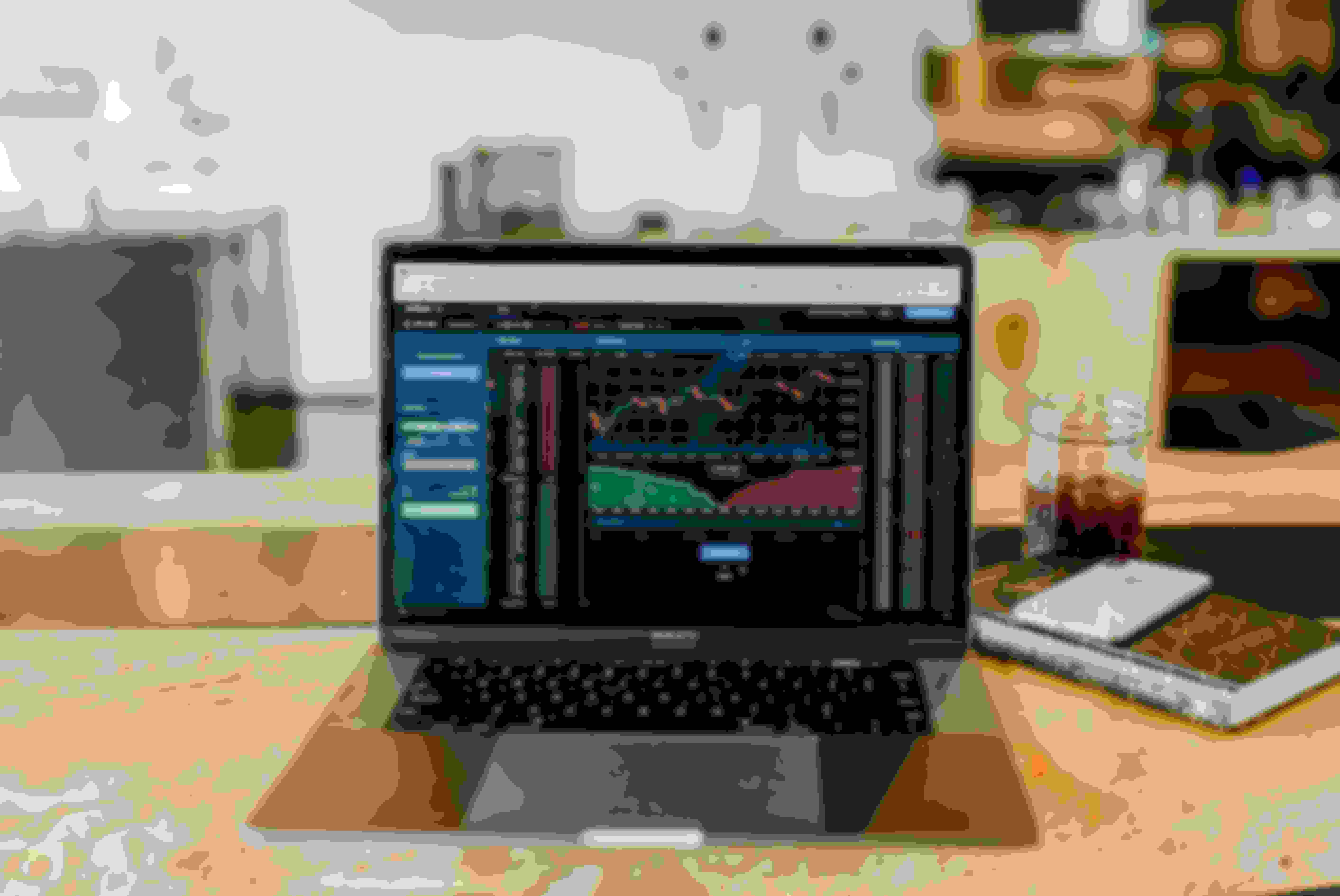 Conclusion
If learning to invest in T-bills has suddenly piqued your interest to explore more investment products, there are many online brokerages and trading platforms that will offer tremendous investment insights.
It may be hard for you to find the right broker that resonates with your investment needs, that is why analysts at ValueChampion have shortlisted the best online brokers based on their platforms capabilities, fees, international market access and exchange rates so that you don't have to.
Refer to our best online brokerages page now for more information.

Read More:
Cover image source: Today Online