Travel Insurance
Travel Diaries: 5 Safest Travel Destinations in the World
These are the five safest places and important travel tips to consider before planning your next trip.

Travelling should be enjoyable, relaxing and most importantly, safe for everyone venturing abroad. If safety is one of the top priorities when you travel, check out our list of five safest travel destinations that ranked high on the Travel Insurance Safety Index.
With this list, you can easily put together an unforgettable vacation around the globe! Do not forget to sign up for the best travel insurance in Singapore before hopping on the next flight. Just because these travel destinations are the safest, it does not mean you should let your guard down.
Top 5 Safest Travel Destinations
Based on factors such as crime rates, quality of medical care, rates of traffic deaths and food safety ratings, cities including Seattle, Portland, Tokyo, Vancouver and Copenhagen are now officially regarded as the world's safest travel destinations. (Source: Post Office)
Tokyo, Japan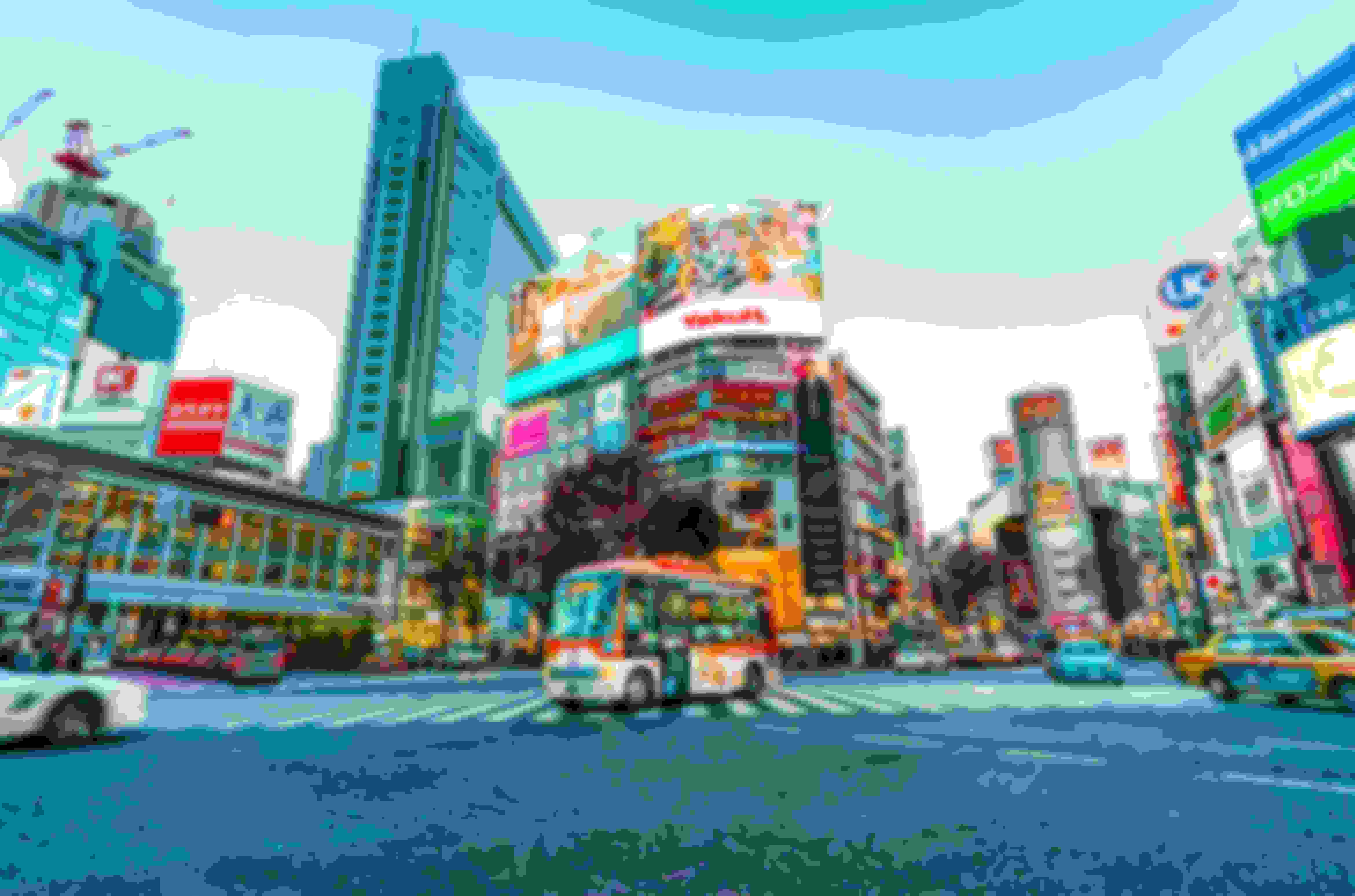 Japan is one of the most popular countries amongst tourists, but did you know Tokyo is the most visited prefecture? Nearly half of Japan's international travellers paid a visit to the capital in 2022.
Part of the reason could also be the sense of security travellers felt when roaming the culture-rich city. According to the recent Travel Safety Index, Tokyo is named the second safest travel destination for solo travellers.
If you are new to Tokyo, why not visit Tsukiji Market for fresh local seafood and produce. Alternatively take your family to Disneyland. It is only a 30-minute ride by train from Tokyo.
However, even while Tokyo is safe, that does not mean you can throw caution to the wind. Make sure to buy the best travel insurance in Singapore before leaving for your vacation. A good coverage can protect you against financial losses caused by unexpected emergencies abroad.
Vancouver, Canada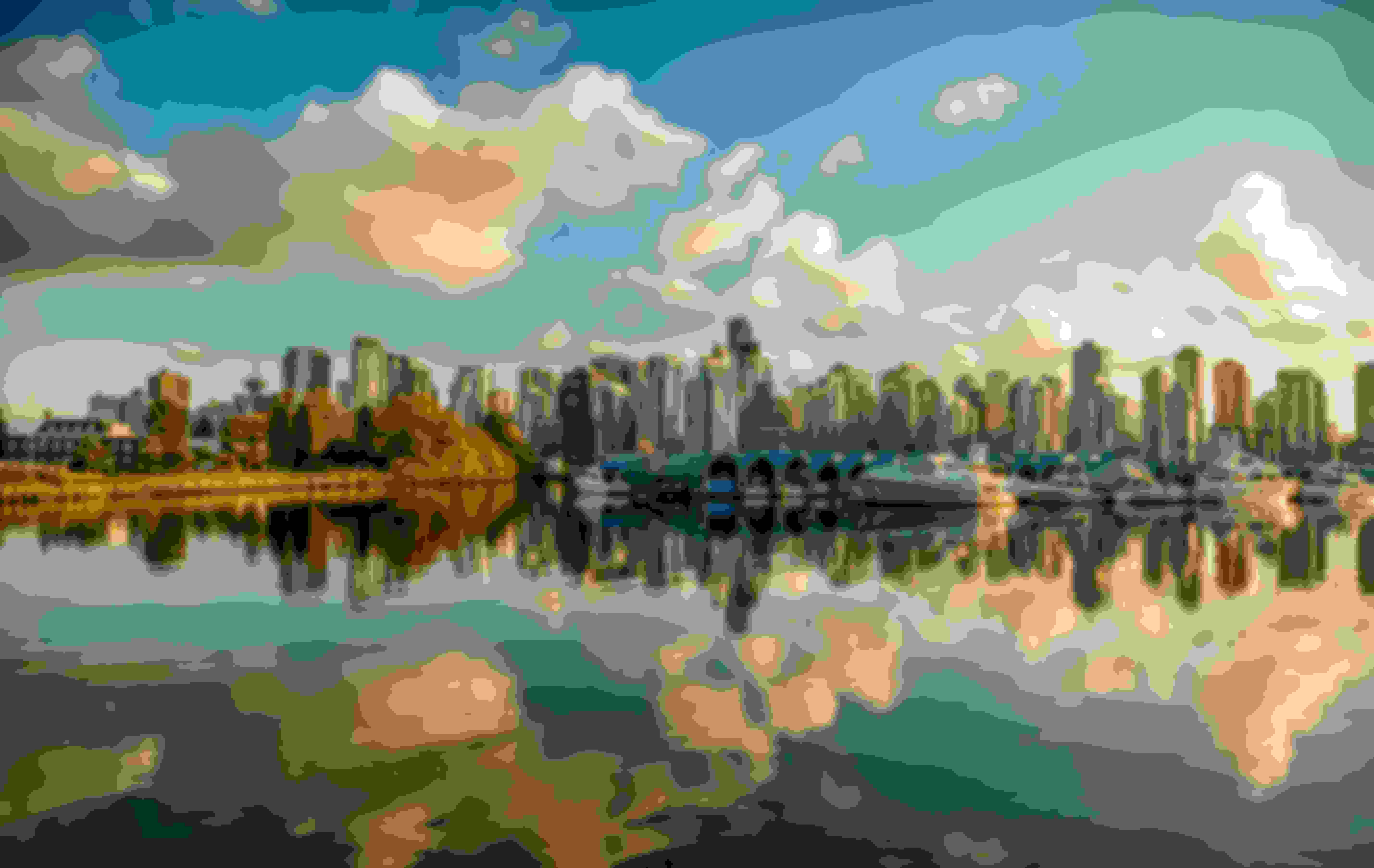 Vancouver is ranked the fourth safest travel destination to visit due to its low crime rate and stable environment that is free from natural disasters. When you are there, look out for popular attractions such as Stanley Park, Granville Island, and Gastown. You can also take day trips to nearby destinations like Whistler or the Capilano Suspension Bridge.
The city offers a comprehensive public transportation system consisting of buses, trains, and ferries. This means you can easily commute to various destinations within the city and its surrounding areas without having to rent a car.
Copenhagen, Denmark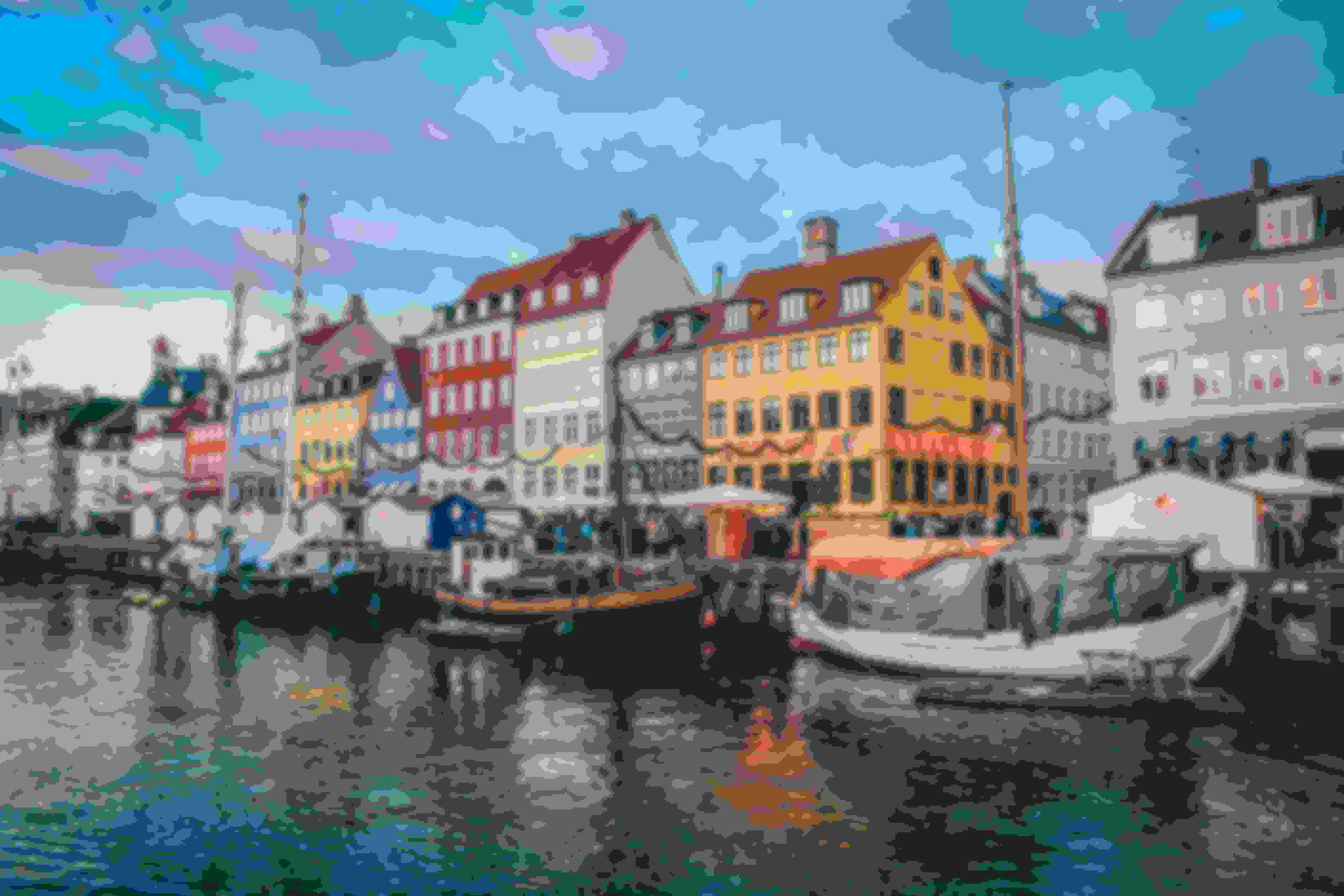 Copenhagen is Denmark's capital and it sits on the coastal islands of Zealand and Amager. With 856 years of history, the city offers a plethora of scenic getaways, historical sites and a vibrant mix of modern architecture and world-class restaurants.
Want some important travel tips? Be sure to visit landmarks such as Tivoli Gardens, the Little Mermaid Statue, Rosenborg Castle, Frederik's Church and Refshaleøen. Try out the open-faced sandwiches at Frederiksberg too. These traditional Danish sandwiches are decked with a variety of fresh ingredients like fish fillet with shrimp and remoulade, roasted pork loin with red cabbage, liver paté with bacon or roast beef with potato salad.
Seattle, United States of America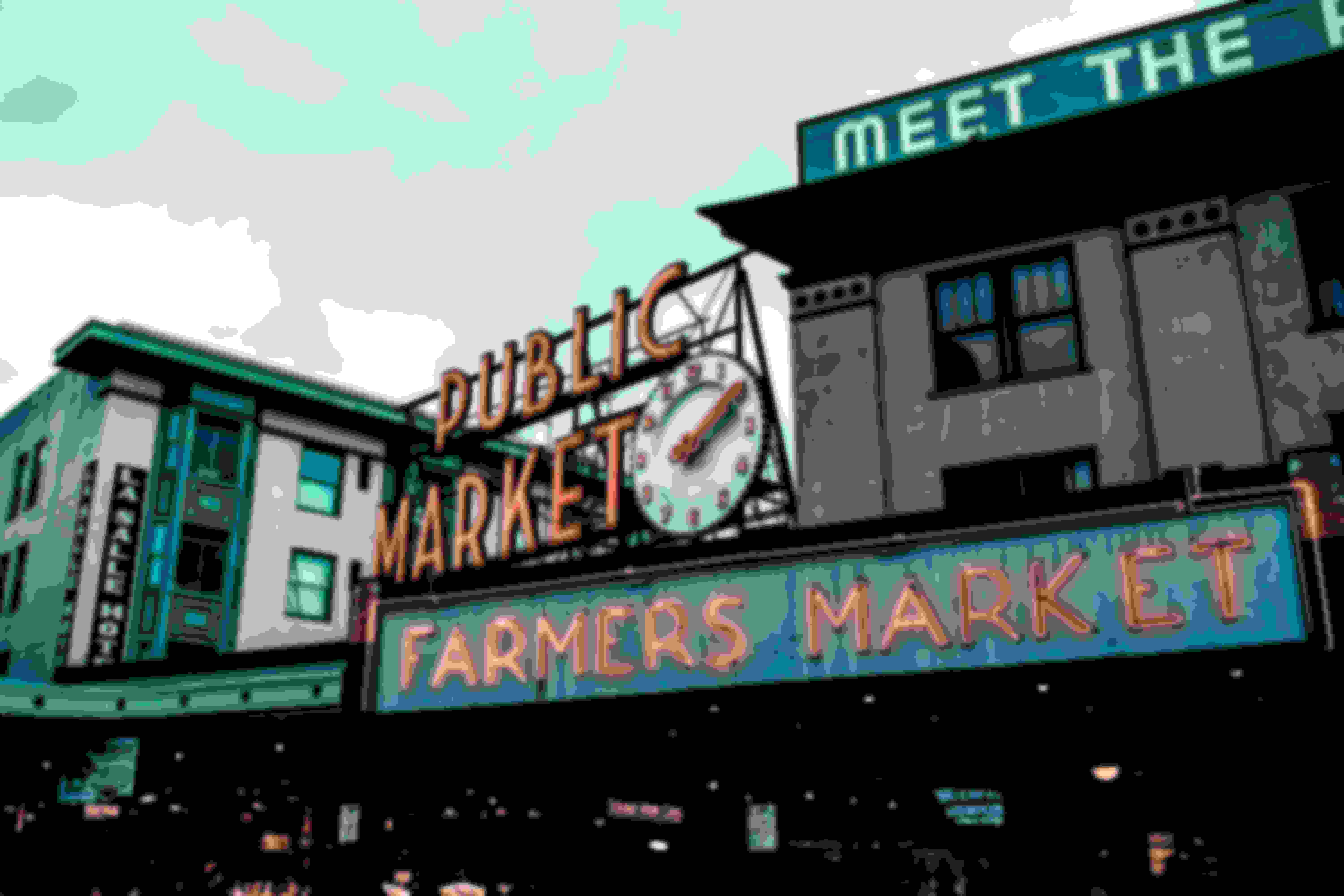 Seattle is Washington State's largest city and it is surrounded by water, mountains and evergreen forests and contains thousands of acres of parkland. Besides being home to large tech giants like Microsoft and Amazon, Seattle's coffee culture, grunge music scene, the Seahawks, the Space Needle, Pike Place Market and popular outdoor sports like hiking and kayaking, are gaining much attention by travellers around the world.
Important travel tips to keep in mind when travelling to Seattle — mid-May to early October is the best time to visit because of the mild temperature. Travelling beyond this period means you must be prepared to layer up with fleeces, vests, hats, and gloves because weather in the city may change up quite unexpectedly.
Portland, United States of America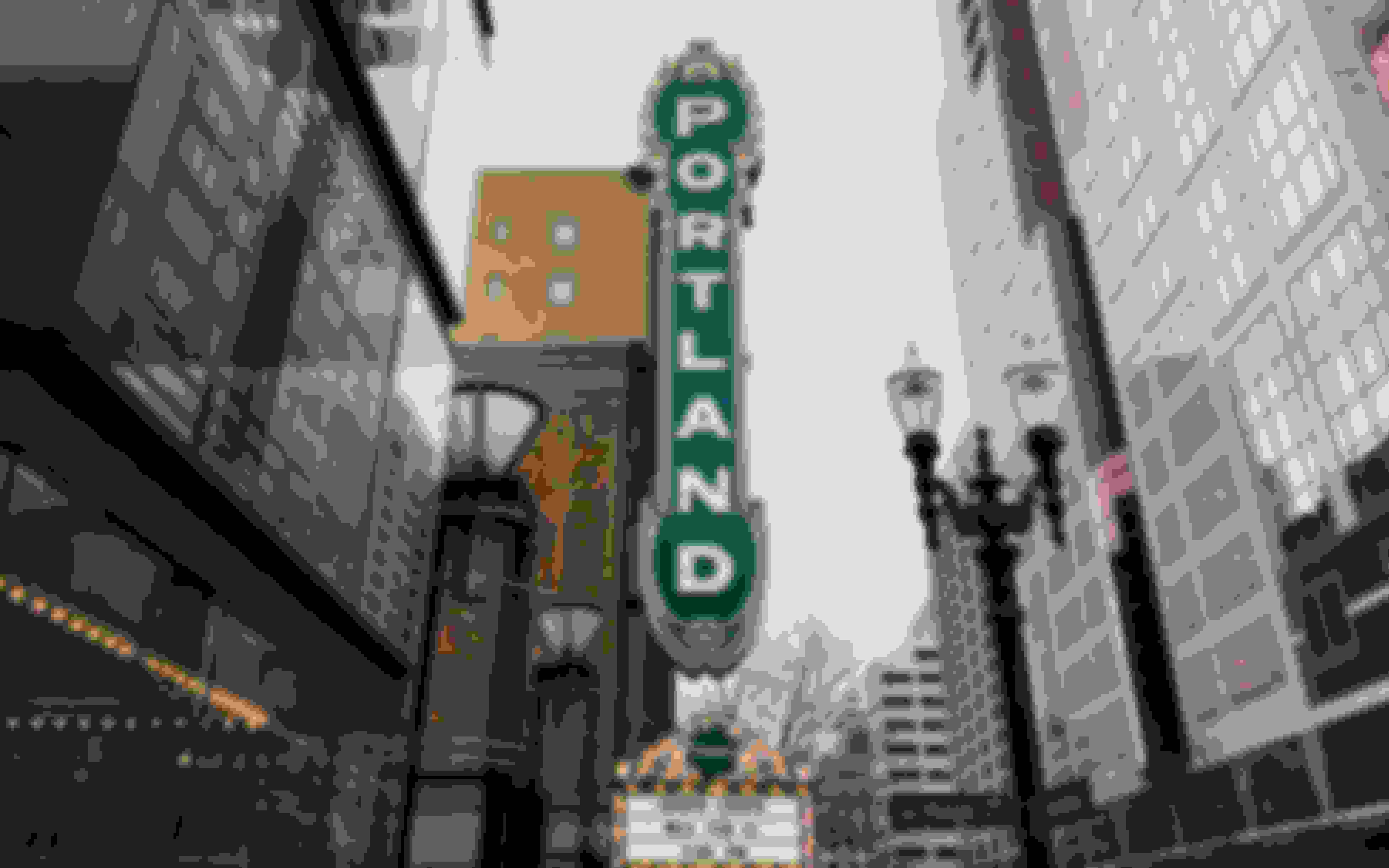 Portland is Oregon's largest city and it hosts thriving art, theatre and music scenes. The city is known for its parks, bridges as well as its microbreweries and coffeehouses. While you are there, explore Portland's culinary landscape with a visit to Saturday Market, held at Chinatown every weekend. The market also features arts, crafts, food and a lot of street culture.
Also, do not miss the Washington Park which is located in the heart of the city. This is where you will find Hoyt Arboretum, a glorious, forested place full of flora from around the world and the International Rose Test Garden, the oldest one in the whole of the United States.
Best Value-For-Money Travel Insurance
No matter where you are travelling to, you should never leave home without purchasing Singapore's best travel insurance. Even if you are travelling to the safest destinations, there is still no guarantee that you will not be plagued by travel delays or medical inconveniences.
That said, there is no need to buy the most expensive policy but one that offers the best value for money. These plans from Allianz, Singlife and Income may have just the right one for you.
| Insurer | Allianz – Silver Plan | Singlife – Plus Plan | Income – Classic Plan |
| --- | --- | --- | --- |
| Premium | S$60.00 | S$54.78 | S$36.60 |
| Medical coverage | S$500,000 | S$2,000,000 | S$250,000 |
| Accident/Death coverage | S$100,000 | S$100,000 | S$150,000 |
| Trip cancellation | S$10,000 | S$15,000 | S$5,000 |
| Trip delay | S$1,500 | S$1,000 | S$1,000 |
| COVID-19 coverage | Inclusive | Inclusive | Inclusive |
Premiums based on one-week trip to ASEAN destinations
These plans are most suitable for travellers who want the best-priced policy with the most benefits. They even come with COVID-19 coverage, hence there is no need to pay extra.
If you are most concerned with travel inconveniences such as flight delays, cancellation and lost baggage benefits, Allianz's Silver Plan may be the best travel insurance policy for you. It provides coverage for pandemics, endemics and trip cancellations due to COVID-19. It may not be the cheapest but the overall package is well worth the price.
Ready to travel? Sign up for Allianz Single or Annual Plans now to receive a 40 percent discount. Simply apply the promo code "TRAVEL40" at checkout to receive the discount and receive up to S$40 rewards via PayNow.
Get a quote via AMTD PolicyPal website now.
Alternatively, if you are interested in comparing even more travel insurance options, check out our round up of the best travel insurance promotions to find comprehensive protection at the best prices.

Read More:
Cover image source: Unsplash