Maternity Insurance
3 Important Postpartum Activities That Are Worth the Cost
While there's no shortage of information on the costs (prenatal check-ups, doctor fees for delivery, and hospital cost) involved in delivering a baby in Singapore, the same can't be said for postpartum activities. To shed some light on the topic, this article explores the different types of postpartum activities you should consider paying for.
The postnatal period (lasting between 4 to 6 weeks after birth) is a special time for mums to recuperate and rejuvenate from pregnancy and delivery. Unfortunately, with a seemingly 24/7 wailing newborn demanding your unwavering attention, recovery can feel incredibly out-of-reach. Worse still, most parents fail to spend enough time planning postpartum recovery. Thus, more stress is heaped to your already-sensitive state. To ensure that you get that much-needed rest after delivery and to help speed up your recovery, here are a few postpartum activities that can be well worth their cost.
A Postnatal Massage to Help You Heal Physically & Emotionally
A postnatal massage is a massage after pregnancy. Unlike a regular massage, a postnatal massage is specifically designed to take the physiology of women who have just delivered a baby into consideration. As such, the massage has varying degrees of pressure exerted and different focus points from a regular massage at the spa. The benefits of a postnatal massage include pain relief, muscle relaxation, joint relief, detoxification, faster recovery from C-section, improved mental health, and increased milk production.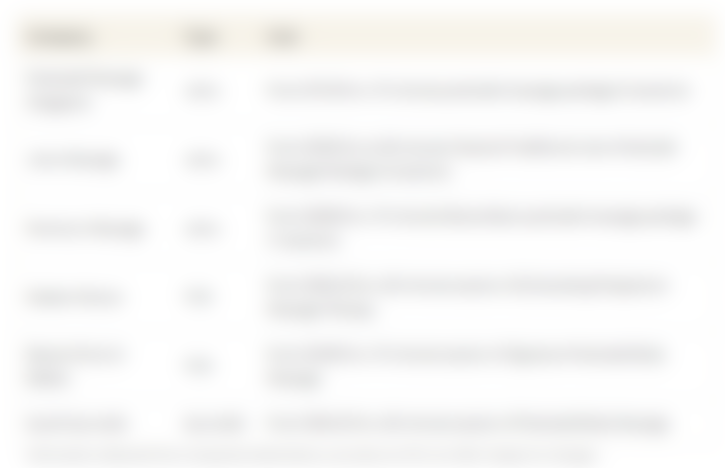 While there are different types of postnatal massages (e.g. Jamu, Traditional Chinese Medicine (TCM), and Ayurvedic), each with different practices, all of them involve the Sengkak, otherwise known as the uterus massage. This is commonly thought to be highly beneficial for a new mother's reproductive health. As for which postnatal massage to choose, well, you'll have to take into consideration your personal preferences. For example, if you can't stand the smell of TCM herbs, a TCM postnatal massage wouldn't be a good idea.
Opt For Confinement Meals If You Don't Have Time To Cook
After delivery, you need to eat a healthy, balanced, and nutritious diet so you can be active and be able to care for your baby. Not to mention, boost your breast milk supply to meet your baby's feeding needs. Nonetheless, if you're like most new parents, you'll undoubtedly struggle with addressing the needs of a new baby. Between feeding, changing soiled nappies, and bathing a newborn, there isn't much time left for anything else. Thus, making meal-planning and cooking nutritious meals near-impossible tasks. This is where a confinement meal delivery service comes in handy. With nutritious food (including your specific dietary adjustments) delivered to your doorstep daily, you get to save time on planning, grocery shopping, and cooking–leaving you with more time to bond with your precious one.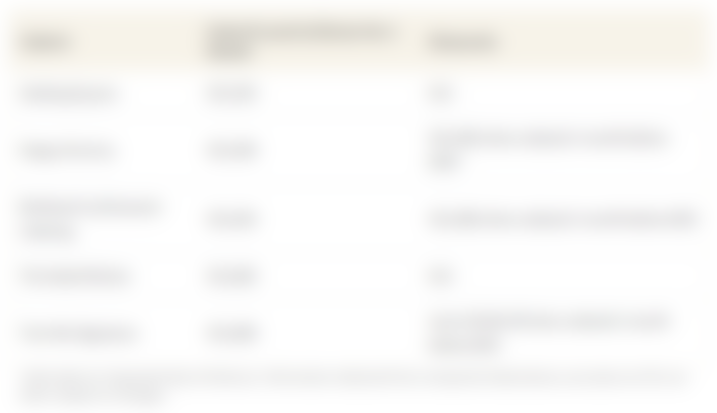 While these costs seem expensive upfront, they're actually quite manageable, with the net cost per meal including delivery ranging between S$21 and S$28. Some confinement meal delivery services also provide discounts of up to 10% to help you save even more. If you're not sure about whether or not it is worth the cost, you can opt for a trial meal, which costs between S$35-S$45.
Consider Hiring A Confinement Nanny For An Extra Pair Of Hands
A confinement nanny is usually an individual who is an experienced mother or took up specialised courses on how to take care of mothers and newborns as a profession. In more cases than not, these nannies are employed to stay with the mothers at their homes during confinement. Due to this training, a confinement nanny can be an excellent option for new parents. In addition to the extra pair of hands available to help out, these nannies can also impart knowledge on many areas, including how to bathe a newborn, how to develop a healthy feeding schedule that works for both mum and baby, and even how to train a baby to sleep through the night, amongst others.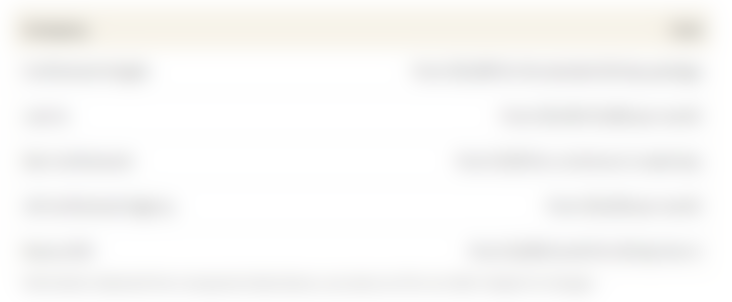 If you can't justify the cost of hiring a confinement nanny, however, you could also try asking your mother, mother-in-law, or any close female relatives to help you out with taking care of the baby during the first few months of birth.
Recover Well To Enjoy As Much Bonding Time As Possible
Babies grow up extremely fast. If you have the budget, the above listed postpartum activities can be great options to speed up your recovery by ensuring you get sufficient rest. That, in turn, allows you to witness your little one hitting milestones while you're at the best state of yourself–both physically and emotionally (instead of being a ball of stress). Also, when planning for postpartum recovery, it might make sense to also consider taking up maternity insurance if you haven't already. It will provide coverage for all types of pregnancy-related emergencies like complications and congenital diseases. Just make sure that you get it before you give birth; the policy eligibility period for maternity insurance is typically the 13th to 40th pregnancy week!