Home Loans
Average Cost of Renting a HDB Flat in Singapore
With rental rates skyrocketing in the past few years, what's the average cost of HDB rental in Singapore these days?

Rental rates for HDB flats in Singapore continued their upward march in Q3 2022, with some estates seeing increases as high as 50% from just 2.5 years ago.
While landlords are undoubtedly pleased with the trend, homeseekers are decidedly less so. With rents shooting up across the board, can renters continue to find affordably priced HDB flats? Or should those in search of a place to stay take the plunge and buy a flat instead of renting from the open market?
Here's a look at how much HDB flat rents are going for, according to the latest report on HDB median rents by town and flat type for Q3 2022.
Average Cost Renting a HDB Flat – 3-Room, 4-Room and 5-Room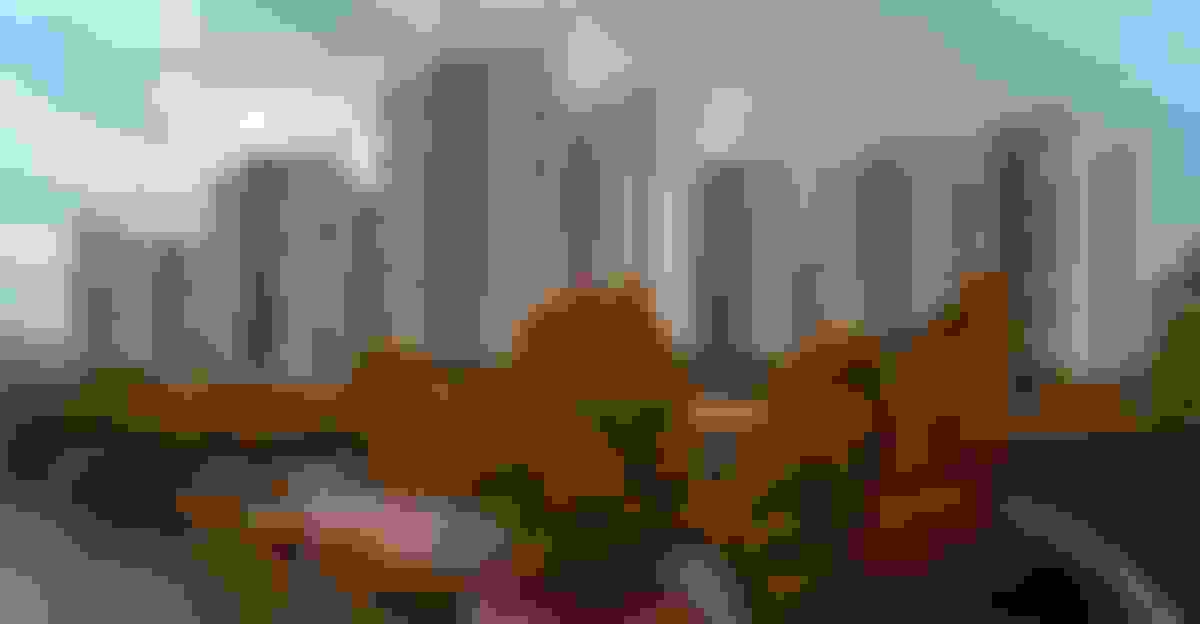 3-room
4-room
5-room
Range: S$2,000 to S$2,750

Average: S$2,280

Range: S$2,450 to S$3,500

Average: S$2,730

Range: S$2,400 to S$3,600

Average: S$2,920
The table above displays the range of median rents for 3-room, 4-room and 5-room HDB flats. We've also included a simple average for each category.
Rent for a 3-room flat will cost anywhere from S$2,000 to S$2,750 each month, with an average rent of S$2,280.
Meanwhile, 4-room flats cost a good bit more than 3-room flats; rents range from S$2,450 to as high as S$3,500, at an average of S$2,730.
In comparison, 5-room flats are not very much more costly than 4-room flats. Rents range from S$2,400 to S$3,600, but the average rate is slightly higher at S$2,920.
Note that given the large variance in location, amenities, age of the unit, whether it is newly renovated, and other factors, the actual rent you end up paying will likely differ quite a bit from the averages presented above.
Perhaps a better gauge would be to take a look at the HDB towns with the highest and lowest median rental rates.
Related: Rising Rental Rates: Who Is Affected and Alternative Solutions
HDB Median Rental Rates – Q3 2022
| 3-room | 4-room | 5-room |
| --- | --- | --- |
| Punggol (S$2,750) | Central (S$3,500) | Queenstown (S$3,600) |
| Central (S$2,600) | Queenstown (S$3,450) | Clementi (S$3,500) |
| Queenstown (S$2,500) | Clementi (S$3,100) | Bukit Merah (S$3,450) |
| Bukit Merah, Bishan (S$2,400) | Bukit Merah (S$3,000) | Bishan (S$3,300) |
| Clementi (S$2,350) | Kallang/Whampoa (S$2,900) | Toa Payoh, Kallang/Whampoa, Geylang (S$3,200) |
Surprisingly, the non-mature Punggol estate commanded the highest median rent for 3-room flats, topping the list at S$2,750 per month. This is even higher than the sought-after Central region, which recorded median rents of S$2,600.
Other in-demand estates were Queenstown, Bukit Merah, Bishan and Clementi; they commanded among the highest median rents among 3-room flats on the island.
For 4-room and 5-room flats, the Central, Queenstown and Clementi emerged as the most costly regions for renters, with median rents breaching the three-thousand-dollar mark, and going as high as S$3,500 to S$3,600 each month. Other popular estates included Bukit Merah and Bishan.
Meanwhile, the downtown Kallang/Whampoa and Geylang estates also saw high demand from renters in need of larger flats, as did Toa Payoh. These regions offered lower median rents, while still providing easy accessibility and proximity to the business core.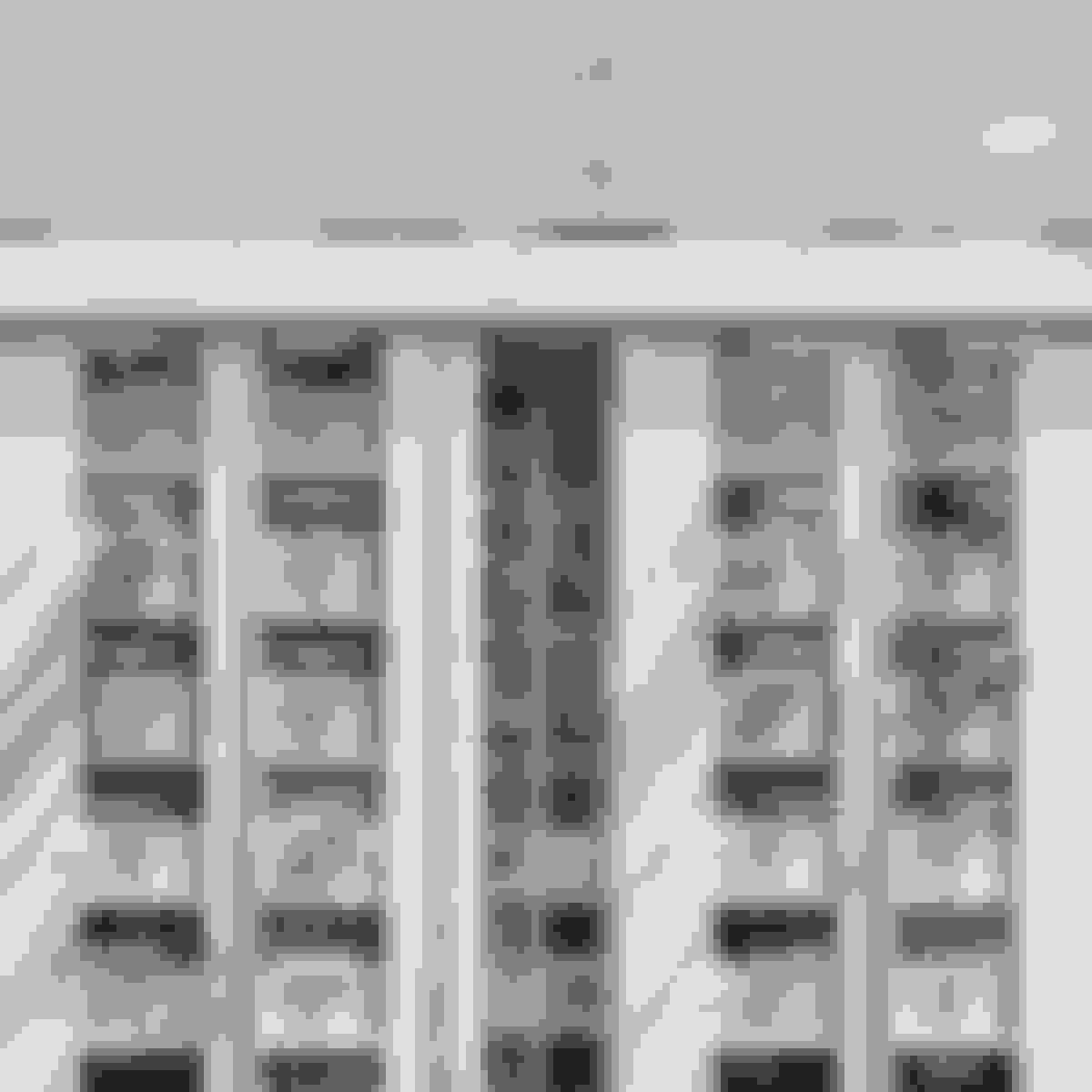 | 3-room | 4-room | 5-room |
| --- | --- | --- |
| Bukit Batok, Bukit Panjang, Woodlands (S$2,000) | Sembawang (S$2,450) | Sembawang (S$2,400) |
| Yishun (S$2,100) | Bedok, Bukit Batok, Woodlands, Yishun, Tampines (S$2,500) | Choa Chu Kang, Yishun, Hougang (S$2,500) |
| Jurong West (S$2,150) | Bukit Panjang (S$2,550) | Bukit Panjang, Woodlands (S$2,600) |
| Geylang, Hougang, Jurong East (S$2,200) | Choa Chu Kang, Geylang, Hougang, Jurong West (S$2,600) | Pasir Ris (S$2,700) |
| Ang Mo Kio (S$2,290) | Jurong East, Punggol, Toa Payoh (SS2,800) | Bukit Batok, Jurong West, Punggol, Sengkang (S$2,800) |
On the opposite end of the scale, we see far-flung estates having the lowest median rental rates.
Bukit Batok, Bukit Panjang, Sembawang, Woodlands and Yishun remained the most affordable options for renters, although the increased distance from town may give pause to some. However, with median rents from S$2,000 to S$2,500 each month, these estates make for a compelling option for the budget-conscious.
Those who can get by with a 3-room flat can find more centrally-located options — Geylang, Hougang and Ang Mo Kio — albeit at rents S$200 or S$300 higher.
Meanwhile, 4-room and 5-room flats remain pricey, with even less-convenient options such as Jurong West, Pasir Ris, Sengkang and Punggol commanding median rents of S$2,600 to S$2,800.
Is It Worth Renting An HDB flat?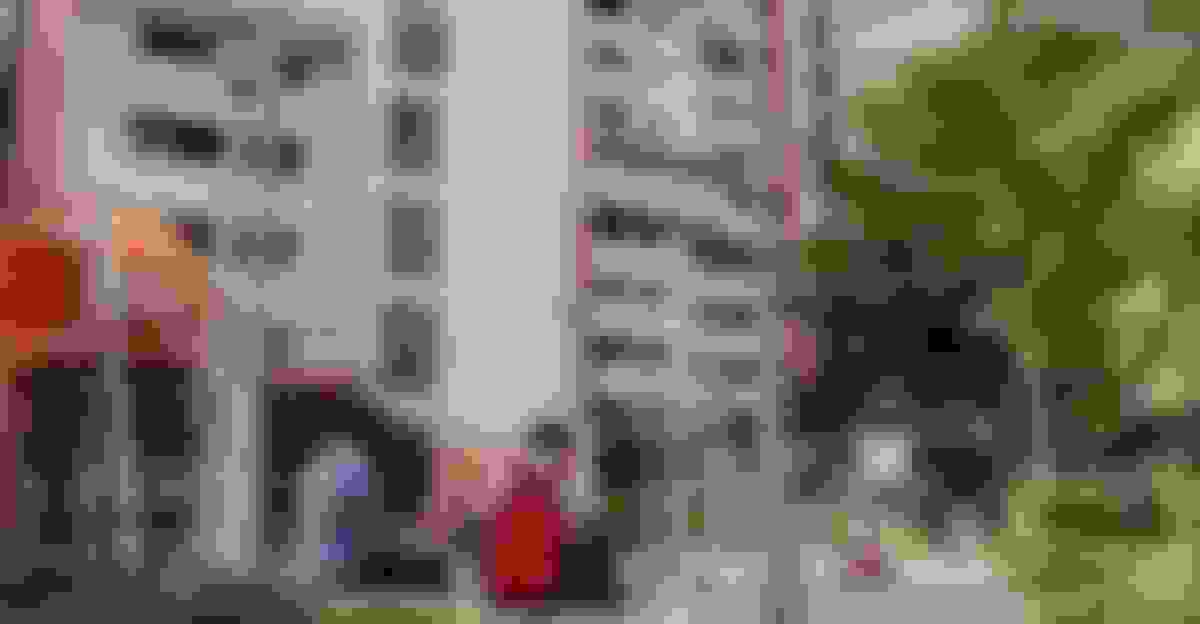 This question echoes a long-standing debate in personal finance: should you rent or should you own your accommodations?
Here's the gist: Those who are in favour of renting refer to the lack of a long-term financial commitment as the main advantage, whereas those who believe in home ownership point to the long-term investment potential of real estate.
There are merits to both sides of the argument, and it ultimately boils down to what your individual needs, financial status and plans are.
For those seeking to move out on their own, but are not quite ready to purchase a flat, renting will be the only real option. You can keep your accommodation costs low by choosing to rent a single room, or sharing a flat with some housemates.
On the other hand, those that are planning to remain in Singapore for the long term should consider purchasing a flat earlier rather than later.
This is because with the various government grants available, your monthly mortgage is likely to be lower than the rental on an entire flat. As such, the longer you spend renting, the less advantageous your financial position becomes.
Besides, you can always consider renting out your property for passive income should you decide you want to relocate to another country somewhere down the line (mind the rules and regulations for renting out your HDB flat!).
Work Out Your Budget
Whether you decide to rent or purchase your HDB flat, the most important thing is to make sure you aren't overspending on accommodation.
As a general rule, you should strive to keep accommodation costs to under 30% of your gross income — adjusted downwards as your income increases, so as not to fall victim to lifestyle creep.
Work out your budget using our handy home loan calculator, or browse our reviews of the best home mortgages in Singapore for a detailed look at accommodation costs in Singapore.

Read More:
Cover image source: Unsplash