Home Loans
Renting vs Owning: 4 Headaches of Homeownership
Homeownership rates are quite high in Singapore, which helps many families build wealth from their home. Here are some of the downsides associated with owning a home, as well as a few ways to reduce their impact.
Despite the high initial cost, purchasing a home is a way to build wealth and can be a significant long-term investment. Renters, on the other hand, miss out on building equity in their home. While there are certainly financial advantages to purchasing a home, there are also costs and responsibilities associated with homeownership that are often overlooked. Whether you currently live with your family or rent your flat from a landlord, it is important to be aware of the costs and hassles associated with homeownership before you purchase a flat.
Minor Maintenance to Large Scale Renovations
If you're not a handy person, owning a home can be tricky. For example, all homes experience wear and tear and require minor fixes every now and then. Additionally, ambitious homeowners may want to upgrade their flat with a remodeling project, which can be expensive. The average renovation project in Singapore costs about S$56,000. This figure does not include the cost of renovation loans, which are commonly used and typically add a few thousand dollars to the total cost. Therefore, most homeowners will find that upgrading their flat will require a significant investment.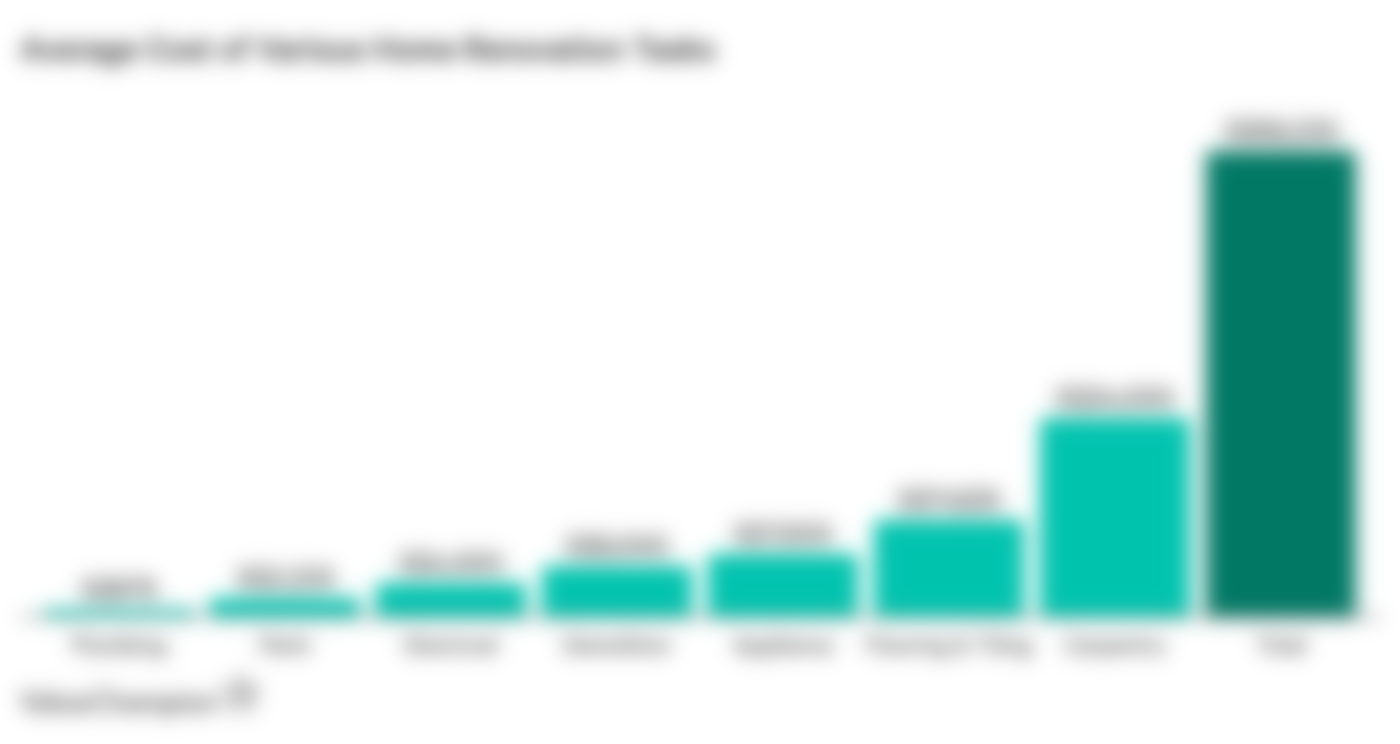 With that said, savvy homeowners can reduce these costs to make their dream home more affordable. For instance, different renovation styles (e.g. modern, minimalist, Scandinavian, etc.) are cheaper than others. Furthermore, the cheapest renovation loans can easily save you hundreds of dollars, compared to less competitive offerings.
Monthly Utility Bills
If you live with your family or rent your own flat, it's likely that you do not pay for utilities. This might not seem like a significant cost, but it can actually add up. The average 4-room HDB flat ran up an SP bill of S$140 in 2019. Meanwhile the average private apartment paid S$175. Over the course of an entire year, this amounts to about S$1,680 to S$2,100. Thankfully, there are a few ways for homeowners to decrease their utility costs.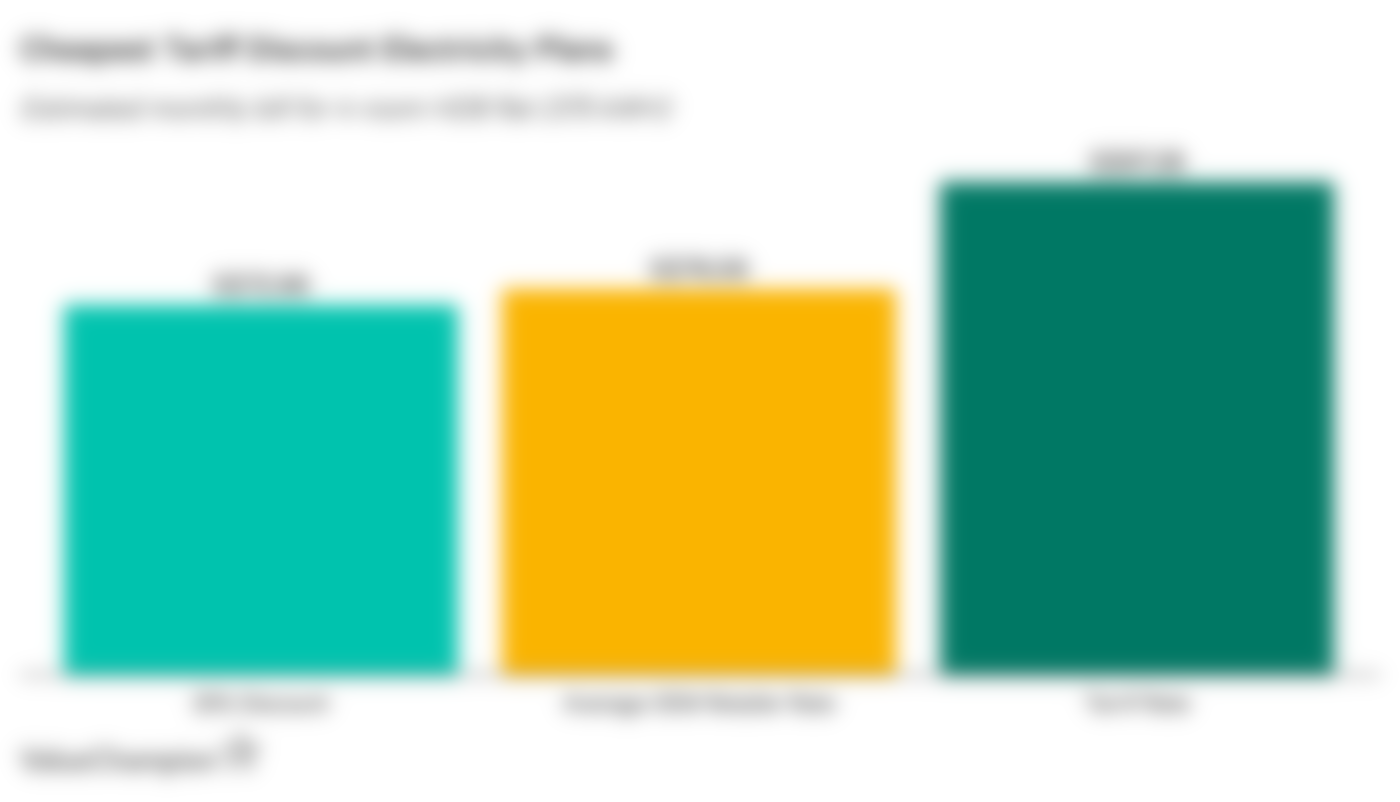 First, homeowners can now choose their own electricity provider through the Open Electricity Market. Finding the cheapest rate available can help them save hundreds of dollars annually. Additionally, while most credit cards do not earn rewards for utility bill spending, there are a select few that earn cashback and airline miles for recurring monthly bills.
Fluctuating Home Value
As a homeowner, it can be stressful to watch the housing market's ups and downs. While renters do not mind if the housing market dips, homeowners will realise that a downturn in housing prices may represent a decrease in their assets' values. Therefore, it is best for homeowners to view their home as a long-term investment. Before purchasing a home, it is important to conduct market research and compare various homes on platforms like PropertyGuru or iProperty. This will give you an idea of how much similar homes are being listed for. Once you've purchased a home, it is best to focus on the long-term value and not get too stressed out by short term shocks to the housing market.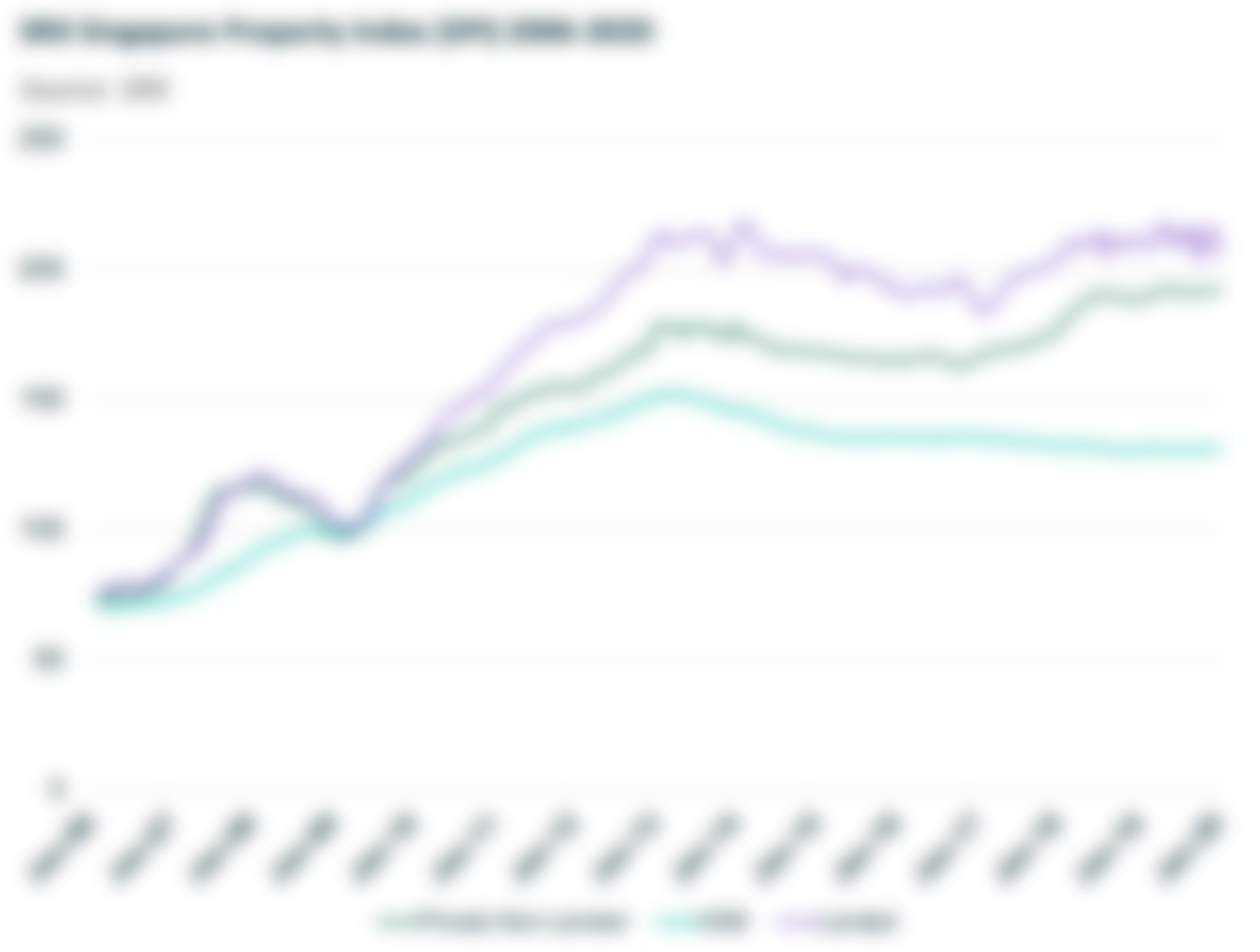 Another important tool available to homeowners worried about their property's value (especially in relation to their mortgage debt) is home loan refinancing. In Singapore, it is common for homeowners to refinance their housing loan every few years in order to obtain the best rates. Because banks tend to offer competitive refinancing rates to win new customers, homeowners can reduce their loan's total cost.
Fluctuating Interest Mortgage Rates
When preparing for the total cost of homeownership, many individuals focus on the down payment that they will have to make. Typically, it is recommended that homeowners put down 25% of the home's price. This a great place to start; however, it is crucial to also consider the on-going cost of a monthly mortgage payments.

For most loans, these payments will fluctuate somewhat as market interest rates change. Some loans come with fixed interest rates for a set period of time. This gives homeowners additional peace of mind that their rate will remain unchanged for at least a few years, even if market rates increase. To make sure you get the best fixed rate loan possible, it is important to compare the best rates currently available, before applying for a loan.
Trade-Off Between Short-Term Flexibility and Long-Term Gains
To be clear, homeownership is typically a great investment for most individuals. However, there are trade-offs between owning and renting. For example, renters typically enjoy more flexibility compared to owners. On the other hand, owners build equity in their home over time. By understanding the potential downsides to homeownership, as well as ways to avoid them, you will be better prepared to become a homeowner.