SME Loans
An Entrepreneur's Guide to Business Loans and Why You Need One
Business loans are essential for funding SME enterprises. Here are the best business loans in Singapore and how entrepreneurs can apply for them.

Leveraging business financing is a great way for entrepreneurs in Singapore to transform their visions into money-making ventures. Especially for small and medium-sized enterprises (SMEs), business loans from banks and other financial institutions in Singapore present tremendous opportunities for expanding their operations while optimising cash flow management.
If you're new to taking out a business loan, this article will cover how a business loan works, the types of loans, how to apply for business loans and some of the best business loan packages available in Singapore.
How Business Loans Work
For starters, business loans and SME loans in Singapore are only meant for financing business-related activities such as purchasing assets, business acquisitions and improving working capital. Whether you're running an SME or a large company, there are different types of loans to suit different purposes.
To qualify for a business loan, you must meet the requirements stipulated by the financial institution and present a business plan to prove that the funds will be put to legitimate use. Also, prepare financial documents like income tax statements, projected financial statements, bank statements and records of accounts receivable and accounts payable. Lenders will always review them to ascertain if your business is eligible for a loan.
Similar to personal loans and mortgage loans, once your business loan application is approved, you will receive a lump-sum cash which must be repaid over time. The interest rates, fees and repayment timeline vary across different lenders. Typically, unsecured business term loan interest rates may fall anywhere from 0.1% to 15% per annum with monthly fees ranging between 1% to 8%.
Pros and Cons of Taking a Business Loan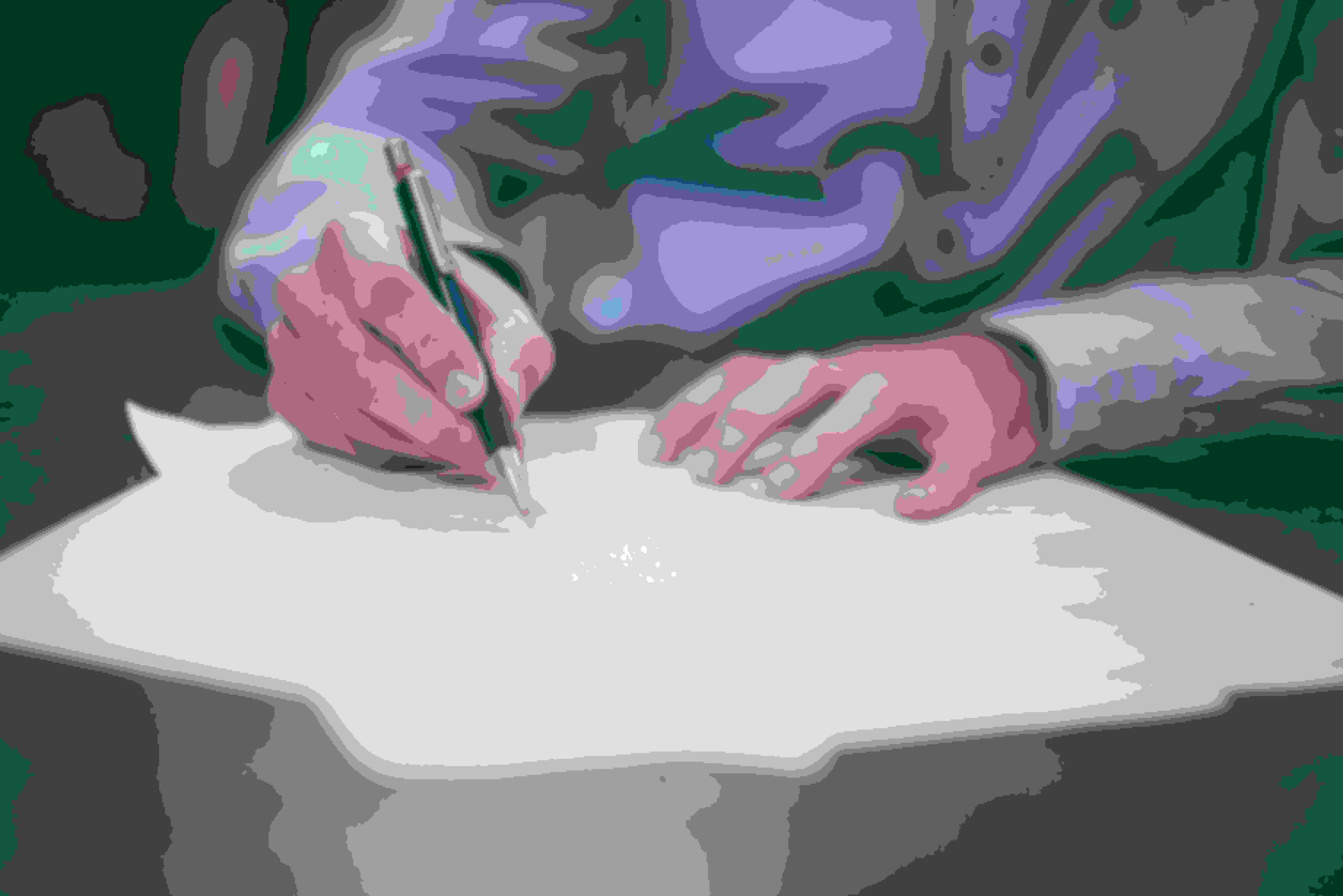 Before taking out any form of financing or bank loans in Singapore, you must fully understand the pros and cons to ensure it'll help to achieve your goals but is within affordable limits. The same applies for taking out business loans.
For entrepreneurs in Singapore, business loans and SME loans offer a chance to recalibrate their businesses and explore their enterprising aspirations. There is also flexibility to use the loan funds to support a variety of business activities. Unless you sign up for a loan for a specific purpose, such as a commercial mortgage loan or automobile loan, lenders are unlikely to interfere if you utilise the funds for activities that deviate from your initial intention.
The downside? There are strict eligibility requirements that your business needs to meet before the loan application will be approved. Lenders will look at factors like your personal and business credit scores, annual revenue, business scale, business proposal and number of years in operation.
Types of Business Loans in Singapore
Business loans can be secured or unsecured. The difference is that a secured loan requires borrowers to apply with a personal guarantor or collateral, such as a property, to ensure repayment of a loan. Some common business loans in Singapore are:
Business Loans
A basic business loan from banks is usually an unsecured loan that does not require a personal guarantor or collateral. Borrowers have a flexible repayment period of one to five years but they should have a minimum annual revenue of S$500,000 to S$1 million.
Small and Medium-Sized Enterprises (SME) Loans
SME Loans in Singapore are intended to help small local enterprises and start-ups gain easy access to financing. They can be used for funding working capital or buying fixed assets like commercial properties or machinery. Entrepreneurs in Singapore may also tap on the Government Assistance Scheme which offers a suite of financing products to help small businesses thrive in a competitive market.
Equipment Financing Loans
These loans are strictly for acquiring new business equipment and machinery or updating current ones. The loan sum may be up to 90% of the purchase price and borrowers may opt for fixed or floating rates to suit their needs.
Start-up Business Loan
A start-up business loan is similar to a term loan whereby SMEs will receive a lump sum amount to be repaid within five years. The maximum loan sum may be lower than traditional business loans but it is suitable for young start-ups that have only operated for a few months and do not have a strong financial performance record to back them up for a business loan.
Invoice Financing
Invoice financing is designed to help businesses finance their purchases for better cash flow management and free up their funds for other business purposes. This is done by selling their unpaid invoices to a bank for an immediate cash advance that is usually between 70% to 90% of the invoice sum.
Business Loans Available in Singapore
Ready to take out a business loan? Here's a list that may help you make informed decision:
Borrowers can obtain ultra-fast access to financing approval within 24 hours. Maximum loan sum is up to S$2,000,000 for secured term loans and S$1,500,000 for unsecured loans. This loan is suitable for Singapore companies that have been in operation for at least a year and with an annual revenue of S$300,000 or more.
Max Loan Sum

Secured loan – S$50,000 to S$2,000,000
Unsecured loan – S$50,000 to S$1,500,000

Fees
1% to 7%
Interest Rate
From 1%
Loan Tenor
1 to 12 months (renewable)
Best Traditional Bank Loans
This loan is open to all Singapore-registered businesses, including those that do not qualify for government-assisted loans. No collateral is required when applying for this loan but at least one guarantor must be appointed. There is no need to visit a DBS branch to sign up, applicants can conveniently apply online with Myinfo business.
| | |
| --- | --- |
| Max Loan Sum | S$500,000 |
| Fees | S$500 to 2% |
| Interest Rate | 7% to11% |
| Loan Tenor | Up to 5 years |
Business Loan with Largest Loan Sum – Minterest
Minterest is ideal for Singapore-registered companies and limited liability partnerships (LLPs) that require large financing. It offers rare business financing of as high as S$5 million. However, to qualify for this loan, a business must have been in operation for more than a year with minimum annual turnover of S$500,000.
| | |
| --- | --- |
| Max Loan Sum | Unsecured loan – S$100,000 to S$5,000,000 |
| Fees: | 2% to 6% |
| Interest Rate | 6% to 15% |
| Loan Tenor | 1 to 12 months |
If you're ready to start your business, check out our roundup of the best SME and business loans in Singapore.

Read More
Cover image source: Unsplash